Look, I'm not trying to wish time away, but my raging inner soul fairies are feeling the shift in the air, and they're telling me it's to time to wrap this series. Except they used more choice language which I'll leave out here because my mom reads this.
The Summer Side Dish Series! This has been so much fun all summer. Thank you for humoring me in what probably felt like 17 years of your life. I'm posting all the content here for you in case you need a go-to post to grab a recipe or collect a few for a gathering. You can totally eat this year round, ya know. Go crazy, I won't tell a soul.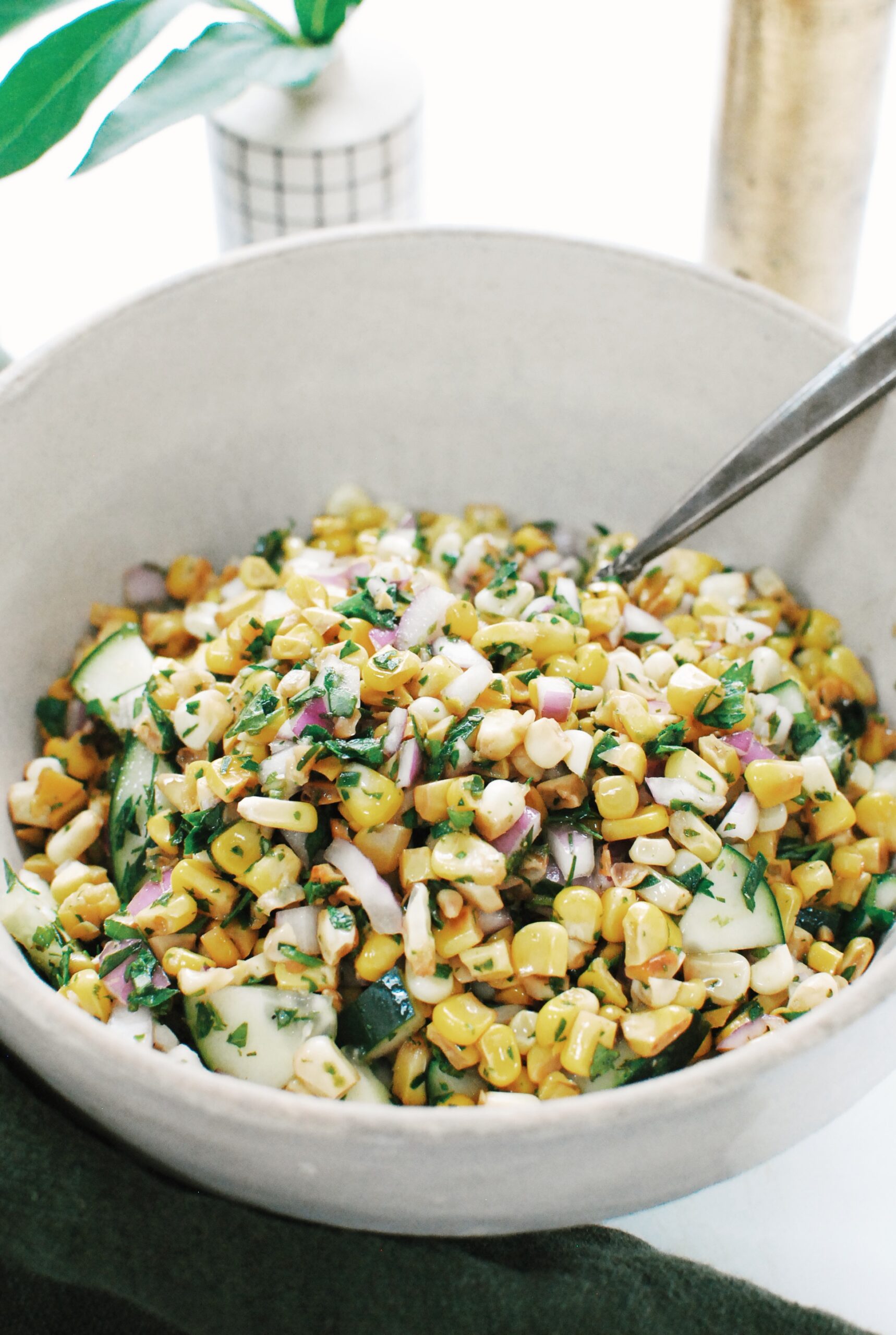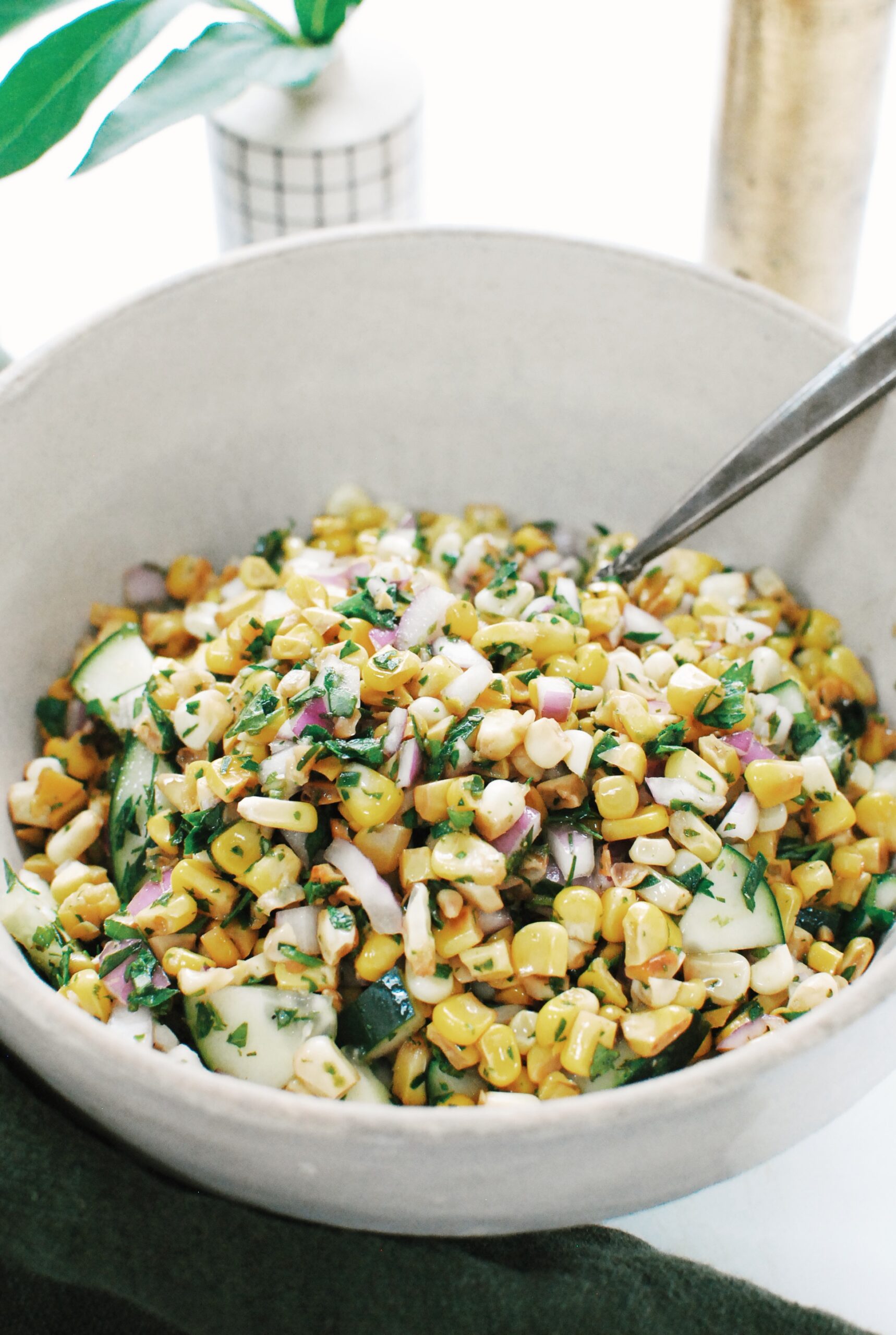 The Summer Corn and Cucumber Salad! What kick started it all. Makes a fantastic burger side dish. Or just stick some chips in it and call it a delicious day. Here's the how-to video!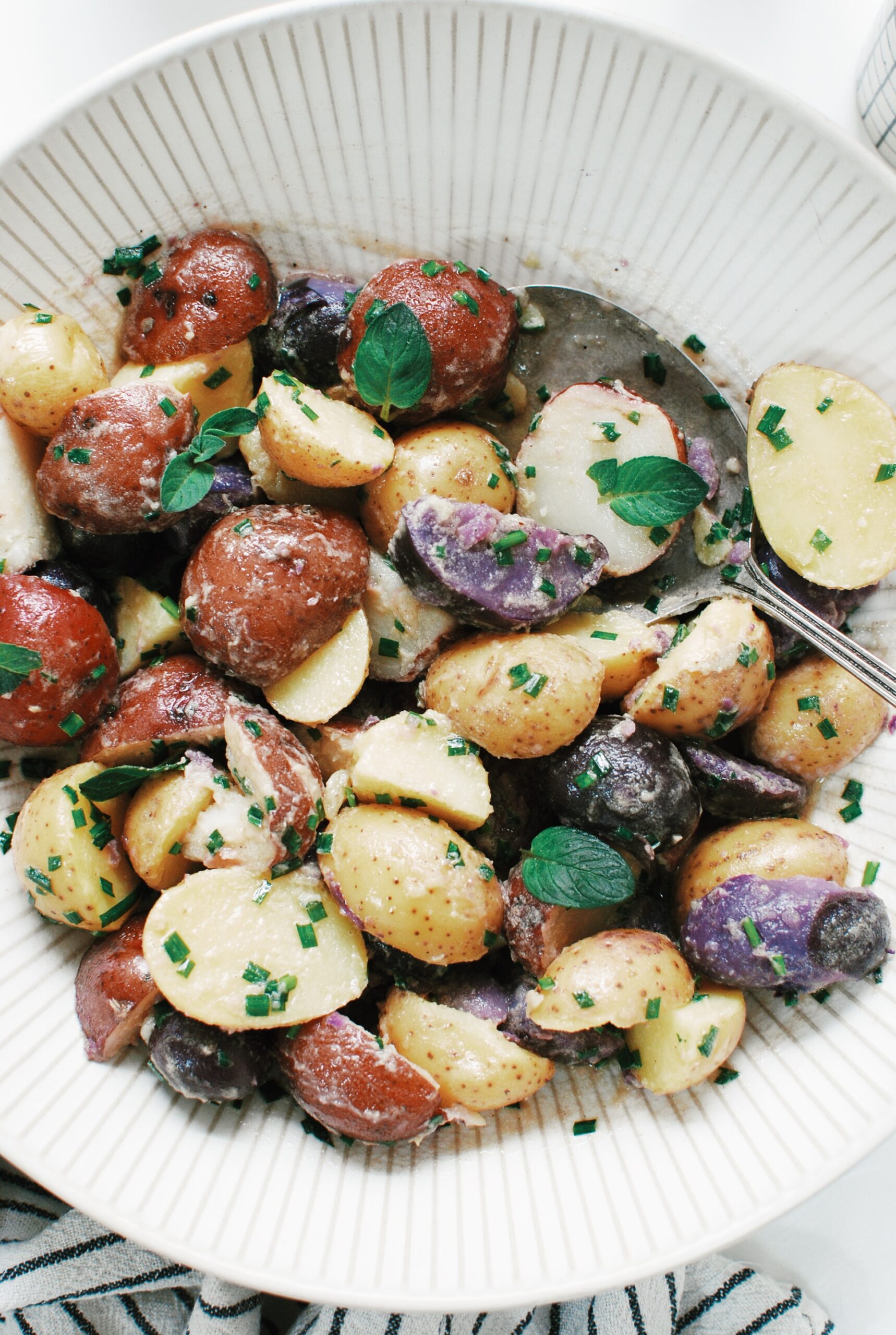 A Classic Potato Salad! WHICH REMINDS ME, remember this came out of that thrifted cookbook that we all flipped out over? Yes. And you asked for more recipes from it. Nearly forgot. I'll peruse it this weekend and pull a chicken dish or a soup from it. In the meantime, devour this please.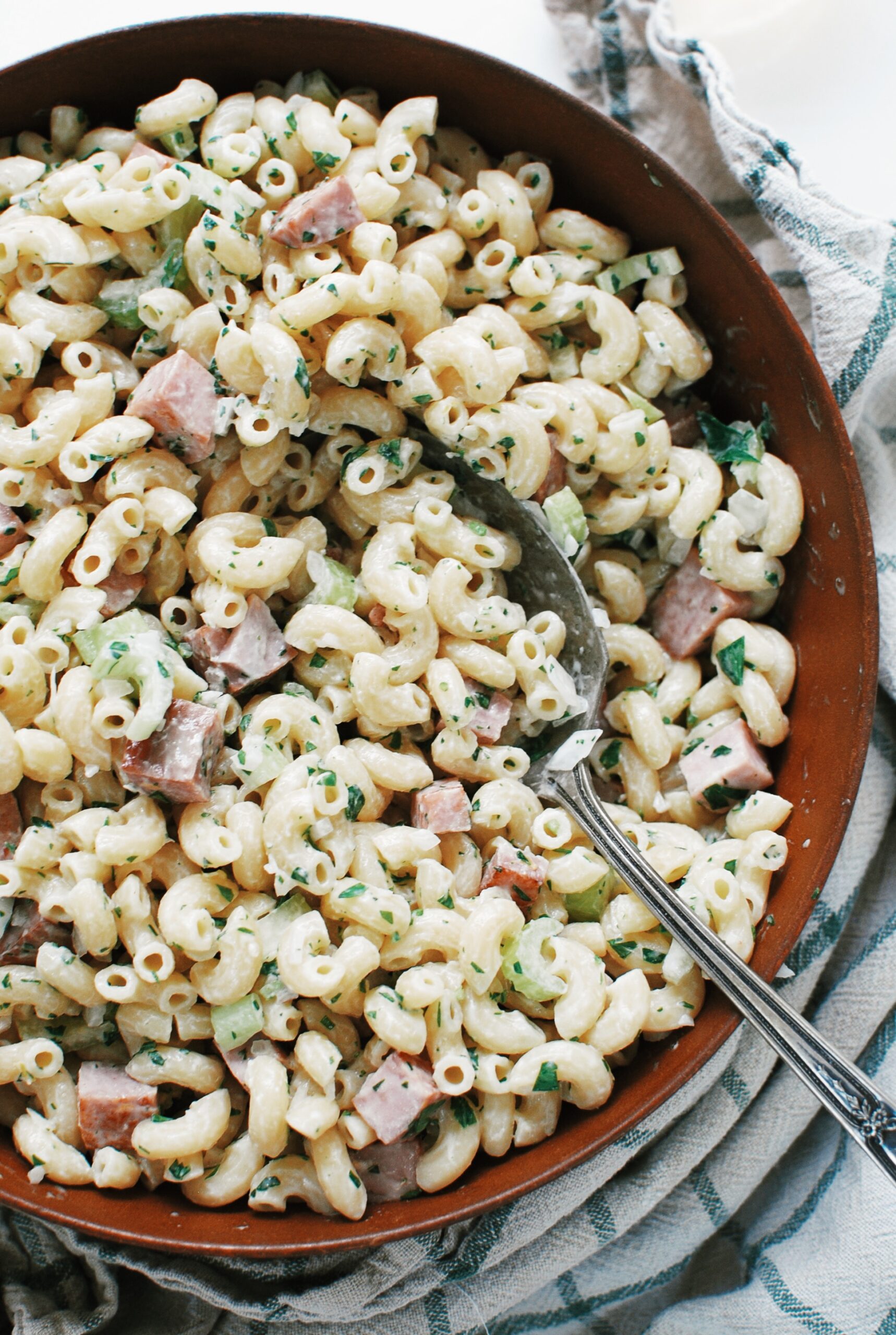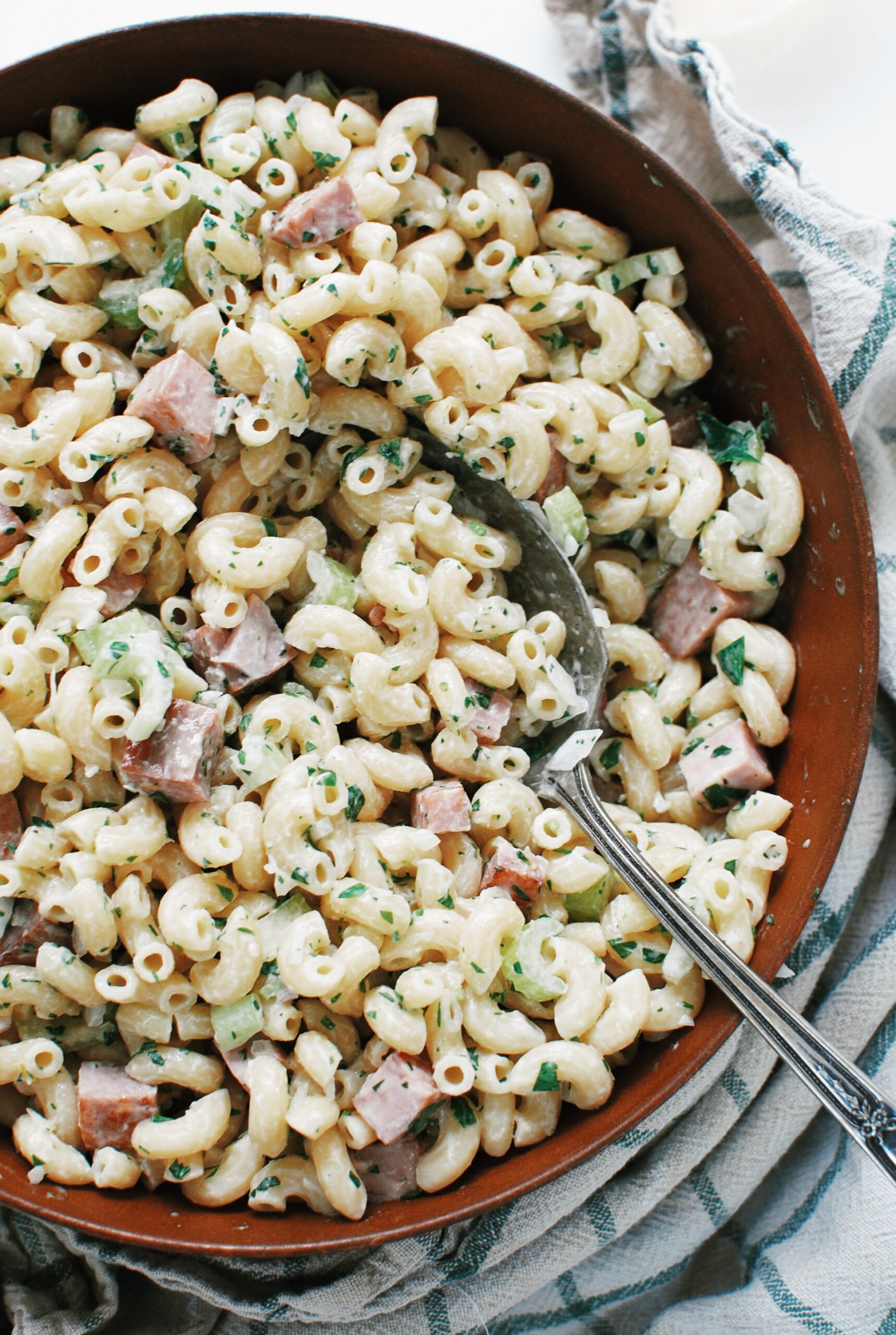 Hellooooo a French-Inspired cold Pasta Salad. With HAM! Remember the ham? We freaked. It's so, so good. A little lighter with Greek yogurt, but studded with fresh herbs and beyond. Get in this, now. Plus a video!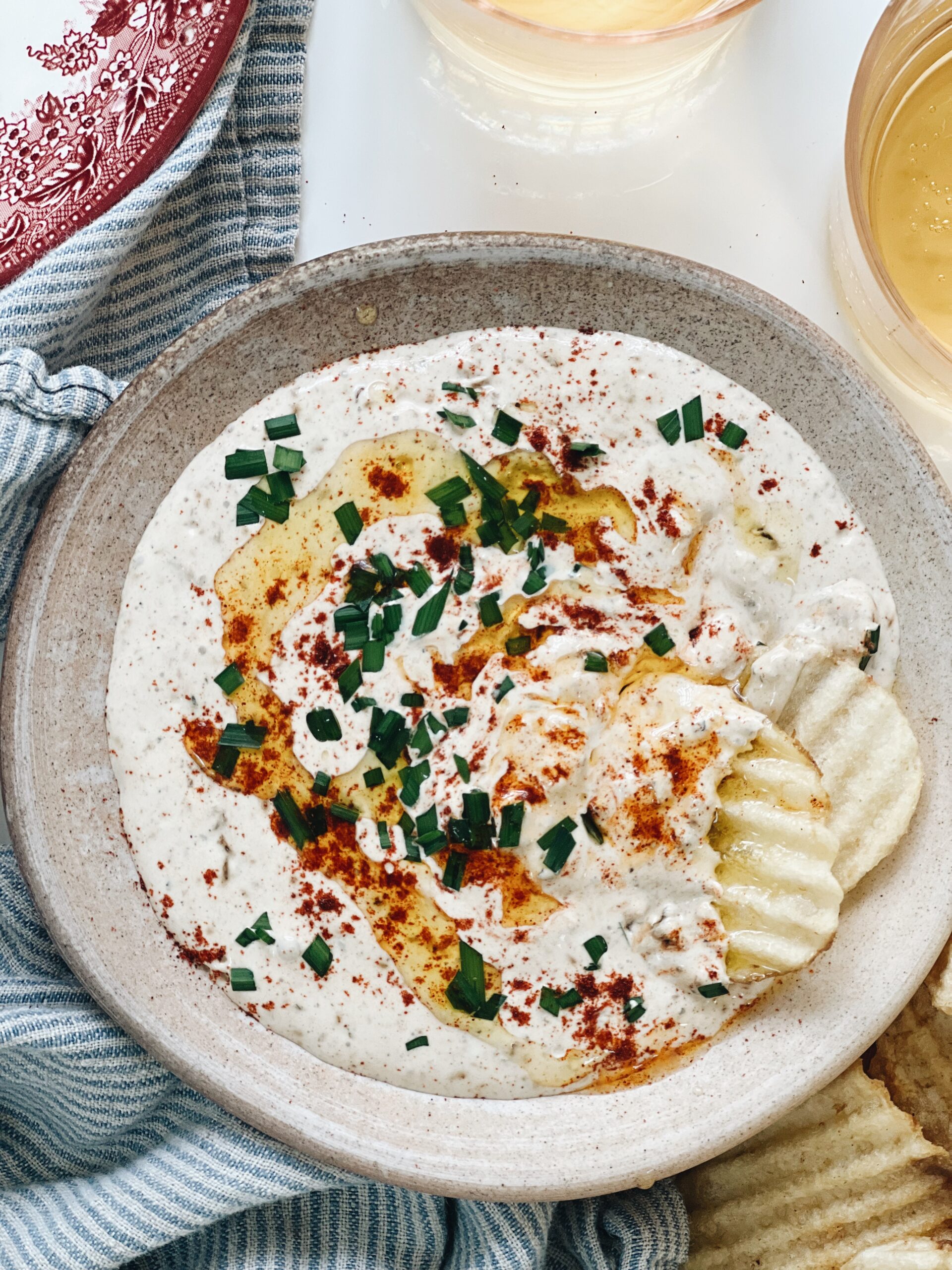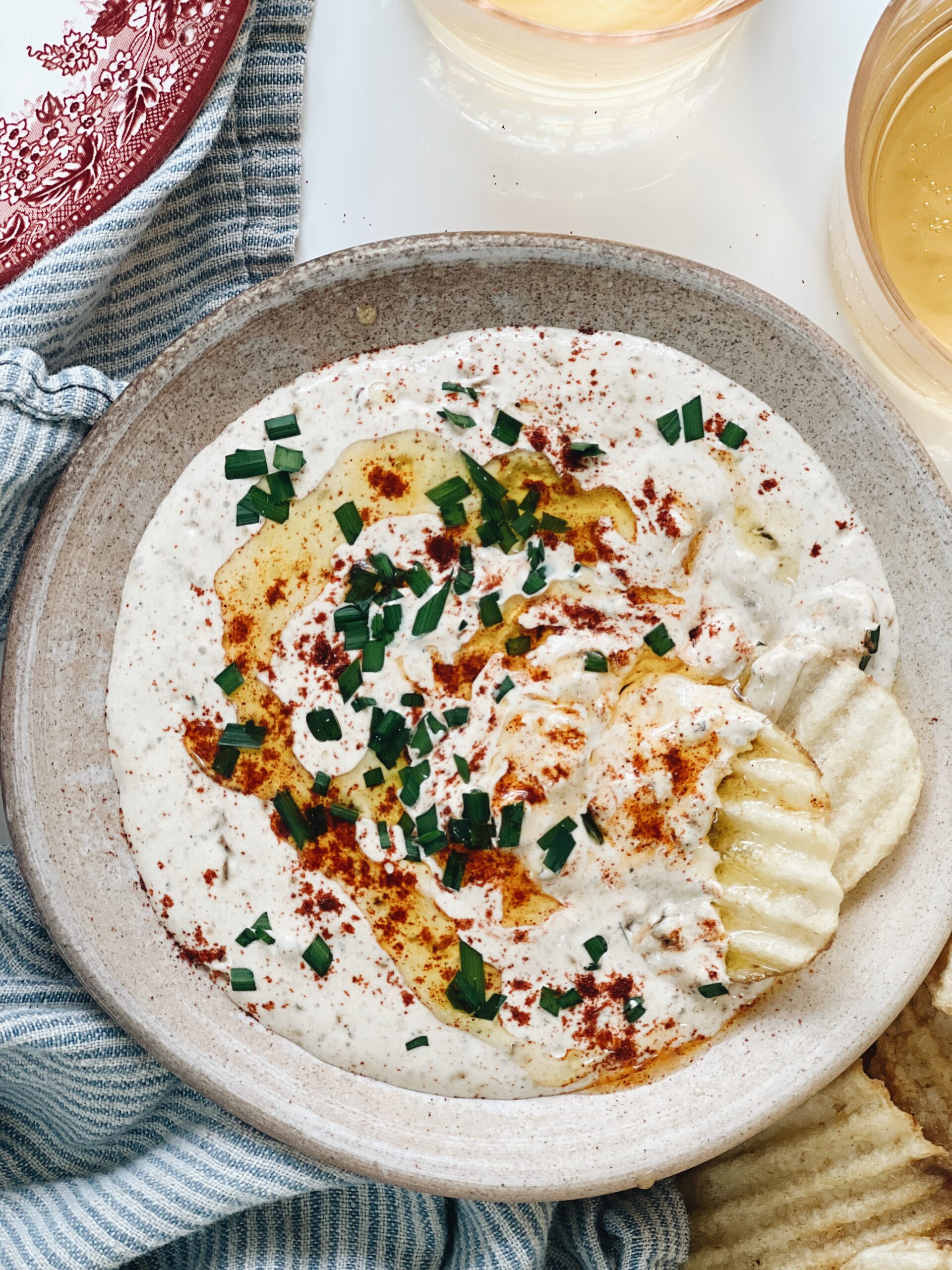 Ummmm Sour Cream and Roasted Onion Dip! Remember when Elin Hilderbrand MADE AND POSTED this dip in her Stories? Have I mentioned that? She did. In case you forgot. Which means you should make it. Viiiiid!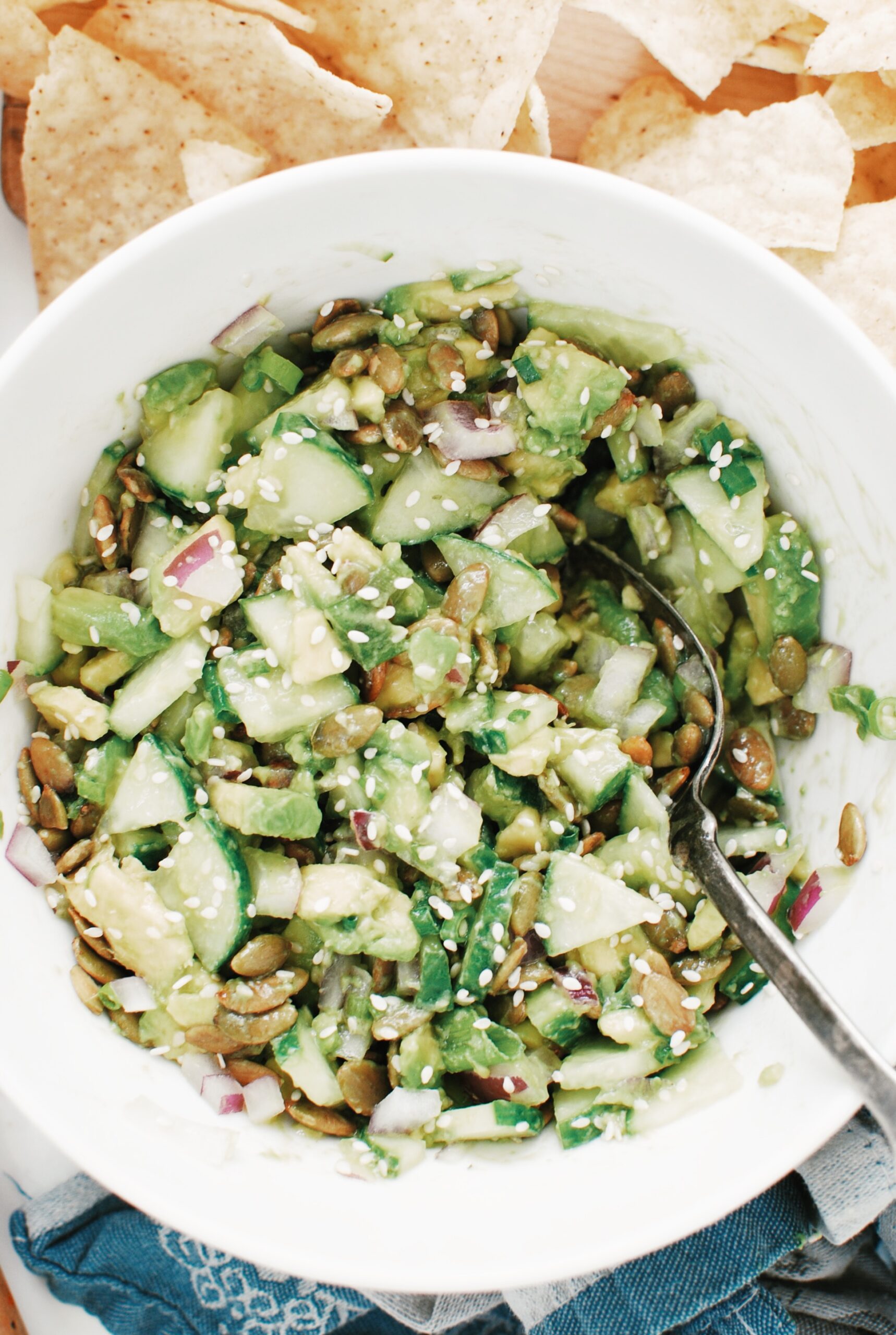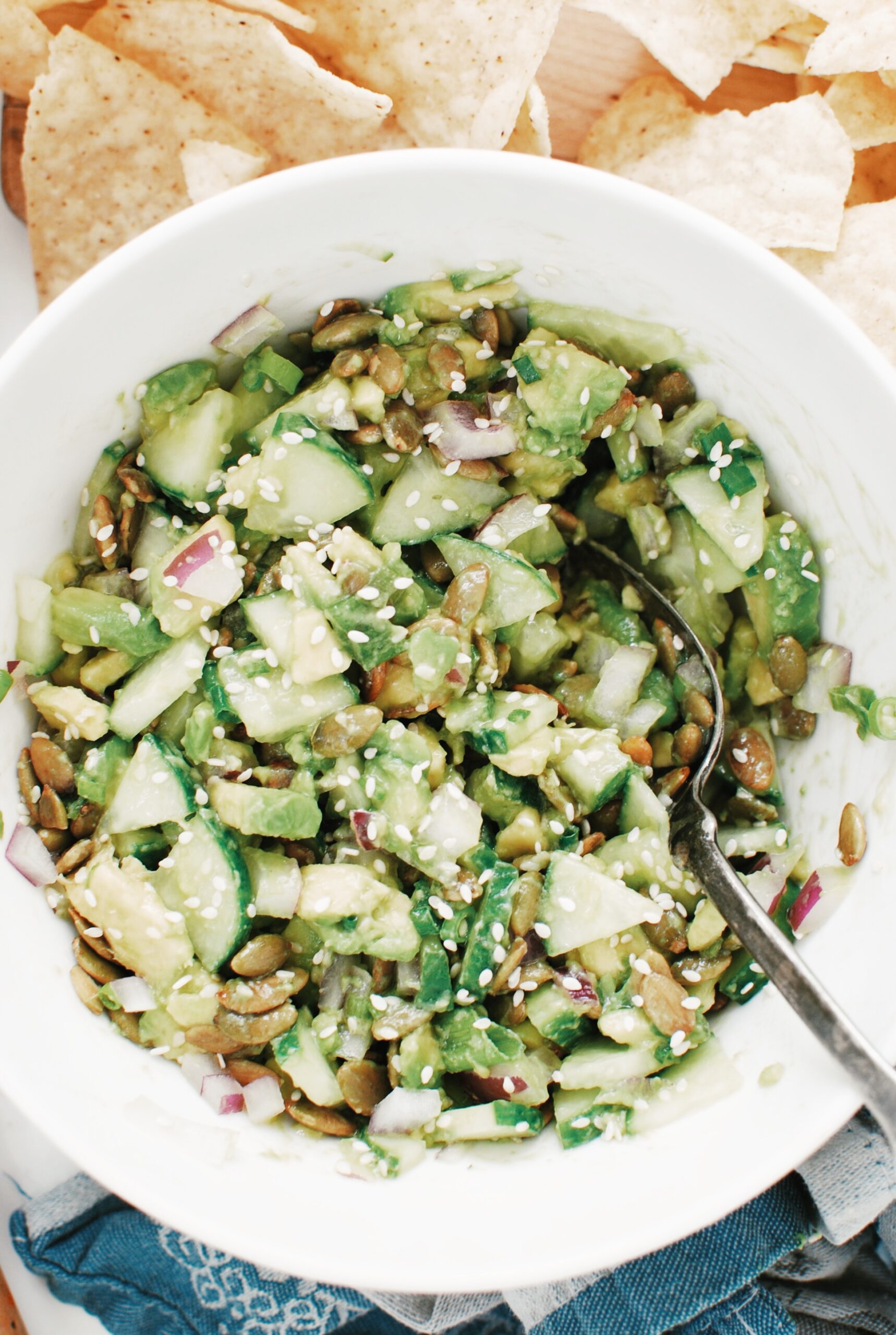 We also have a crazy simple Avocado Cucumber Salsa. So much texture you will absolutely scream. And it likes under ten minutes to pull together. It's so, so, so, so, so good. Le video.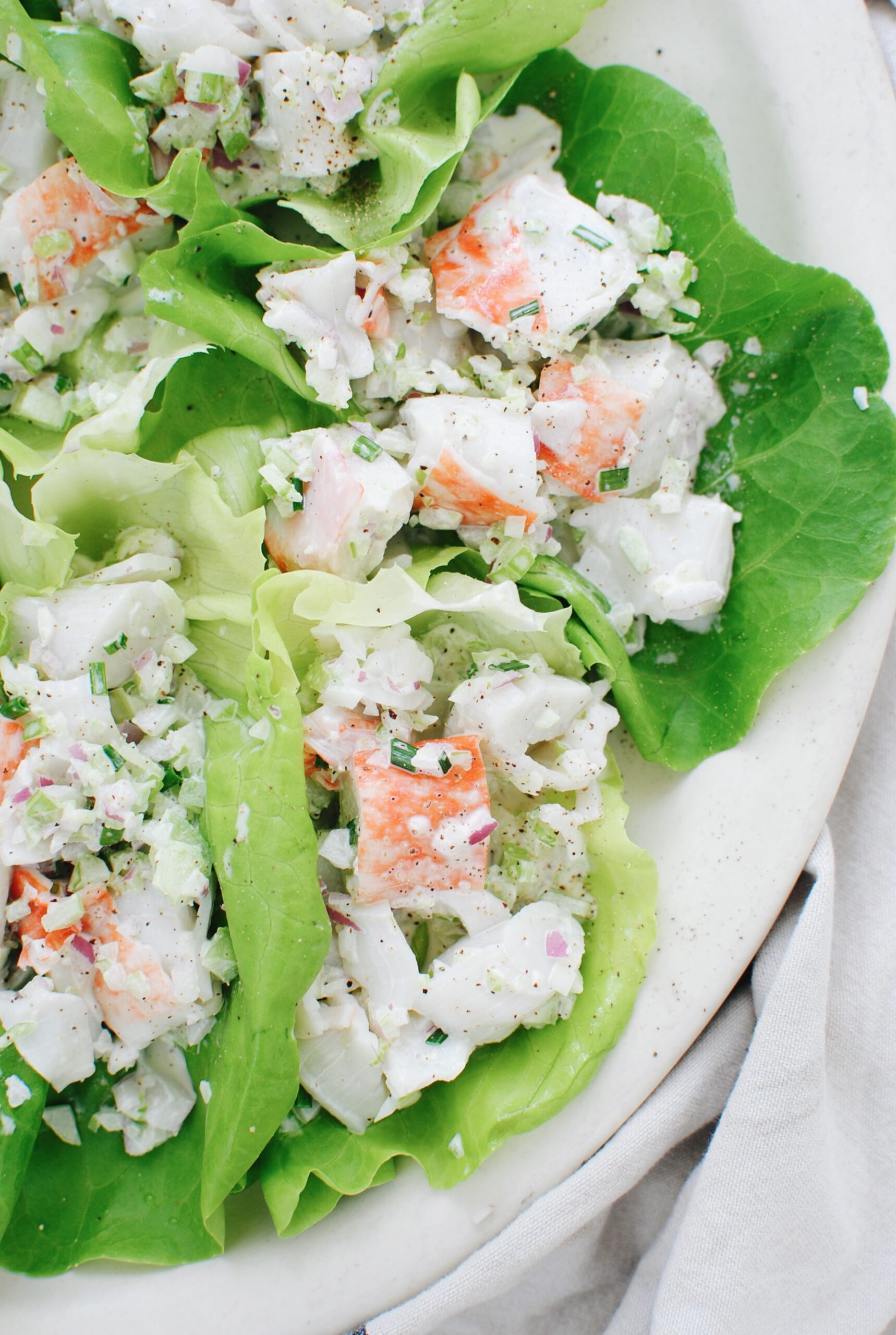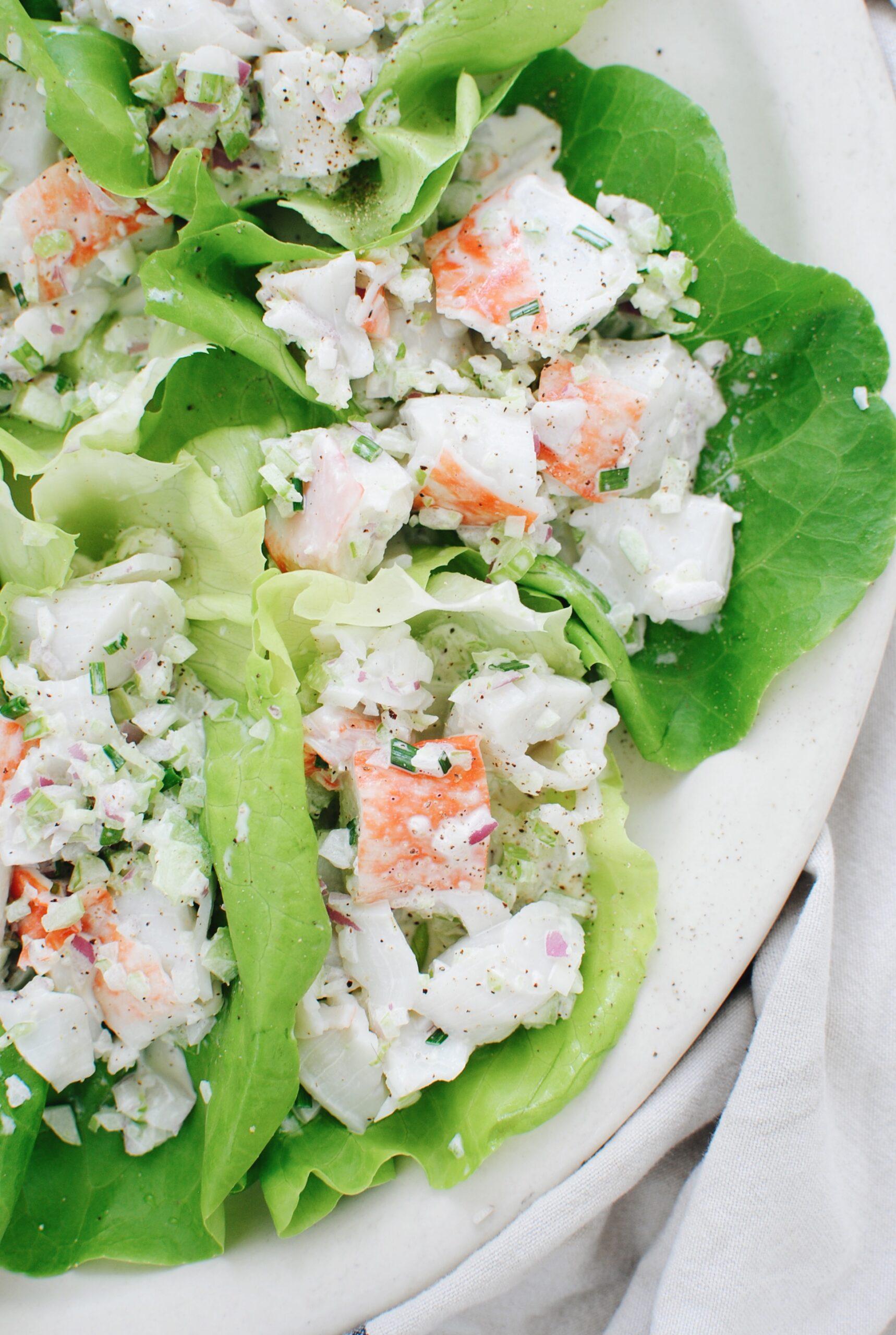 Here's more of a lunch idea. But you actually could present this as a side. Lobster lettuce cups! And remember, it's imitation lobster which means you don't have to take out a second mortgage on your home. Yay! Ze motion.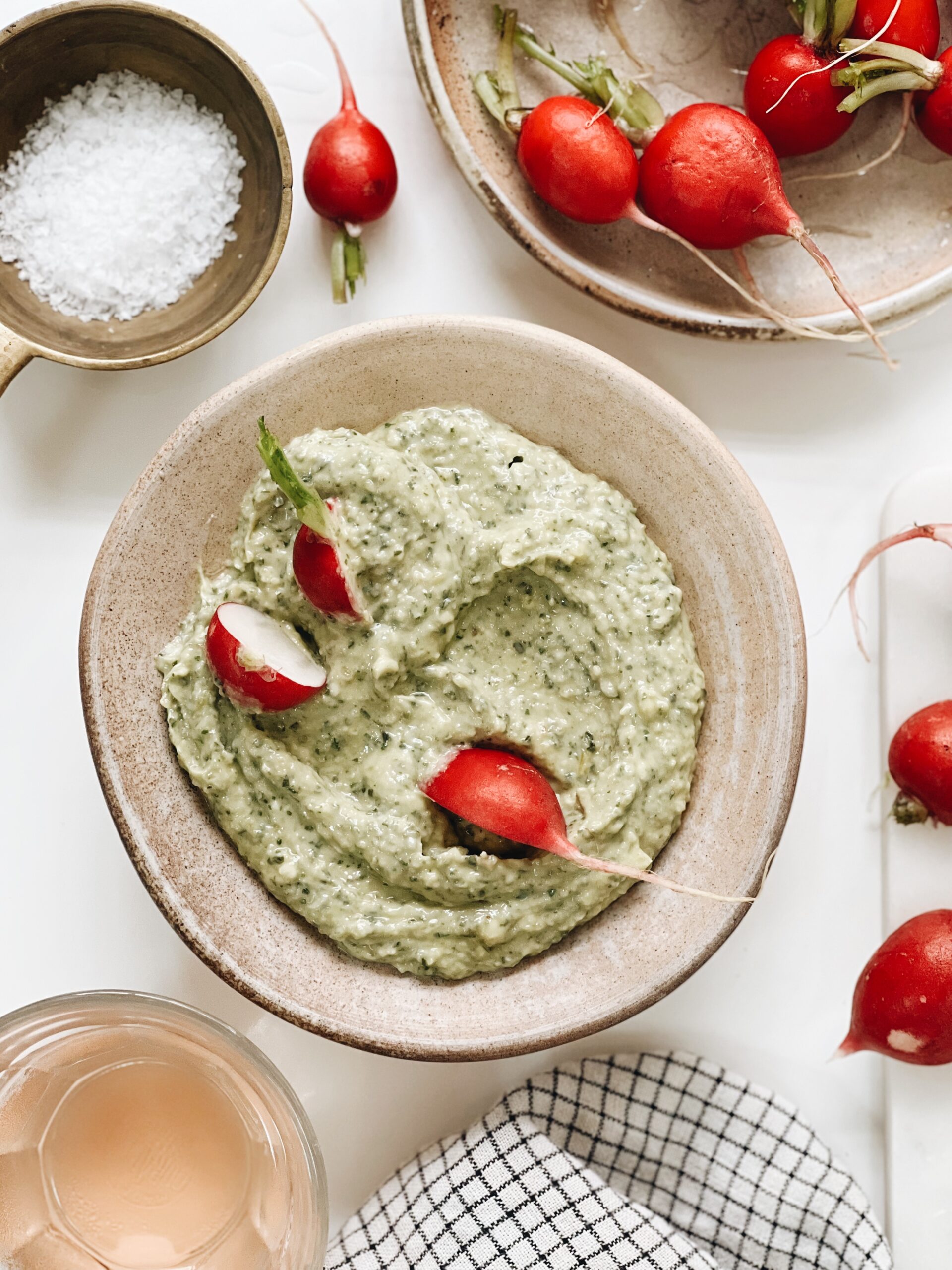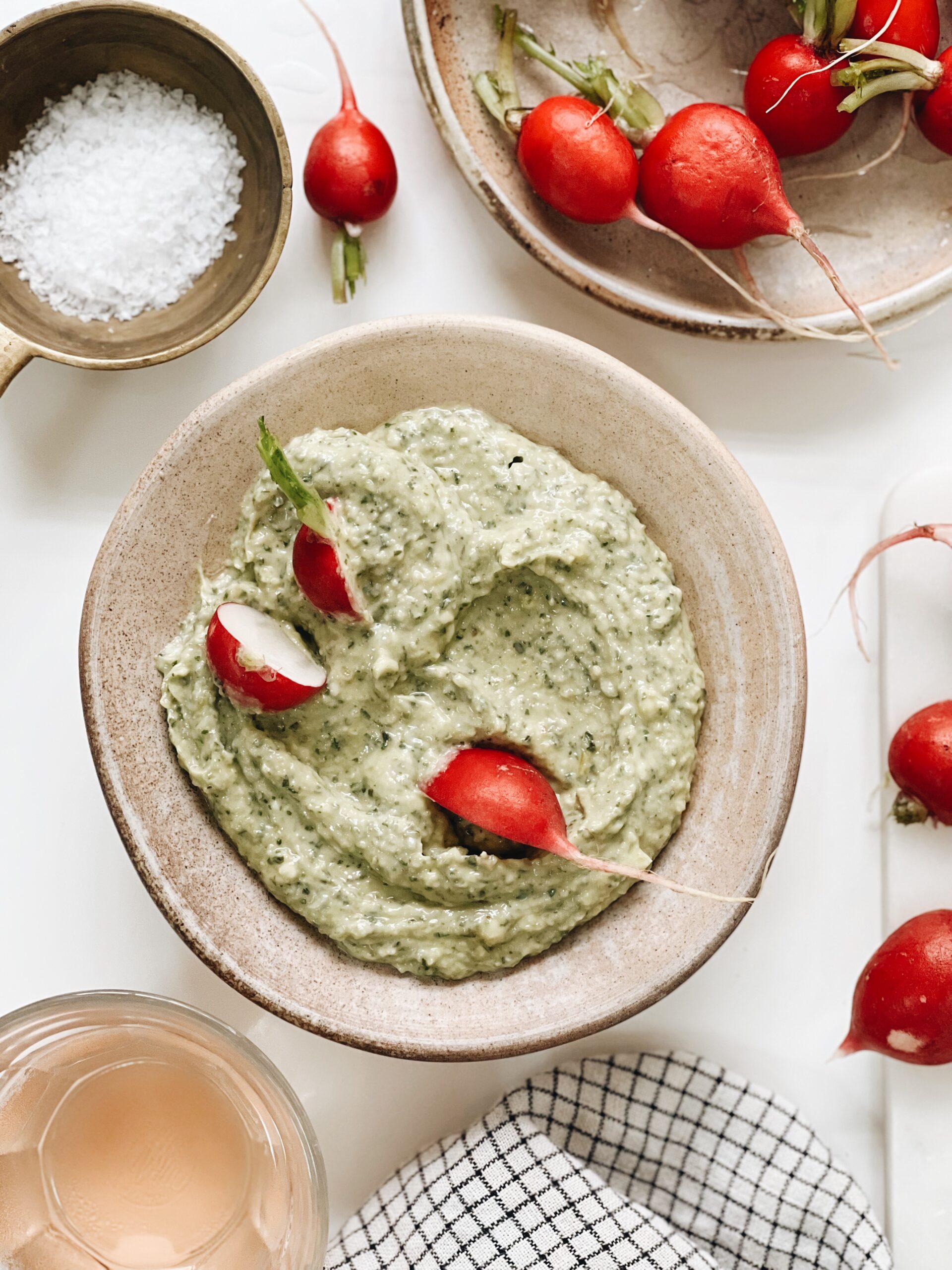 Another French-inspired dip – Radishes with Pesto Butter! It seems too simple, I know. But the impact is whoaaaaaa, babuh. Trust me. You can watch it!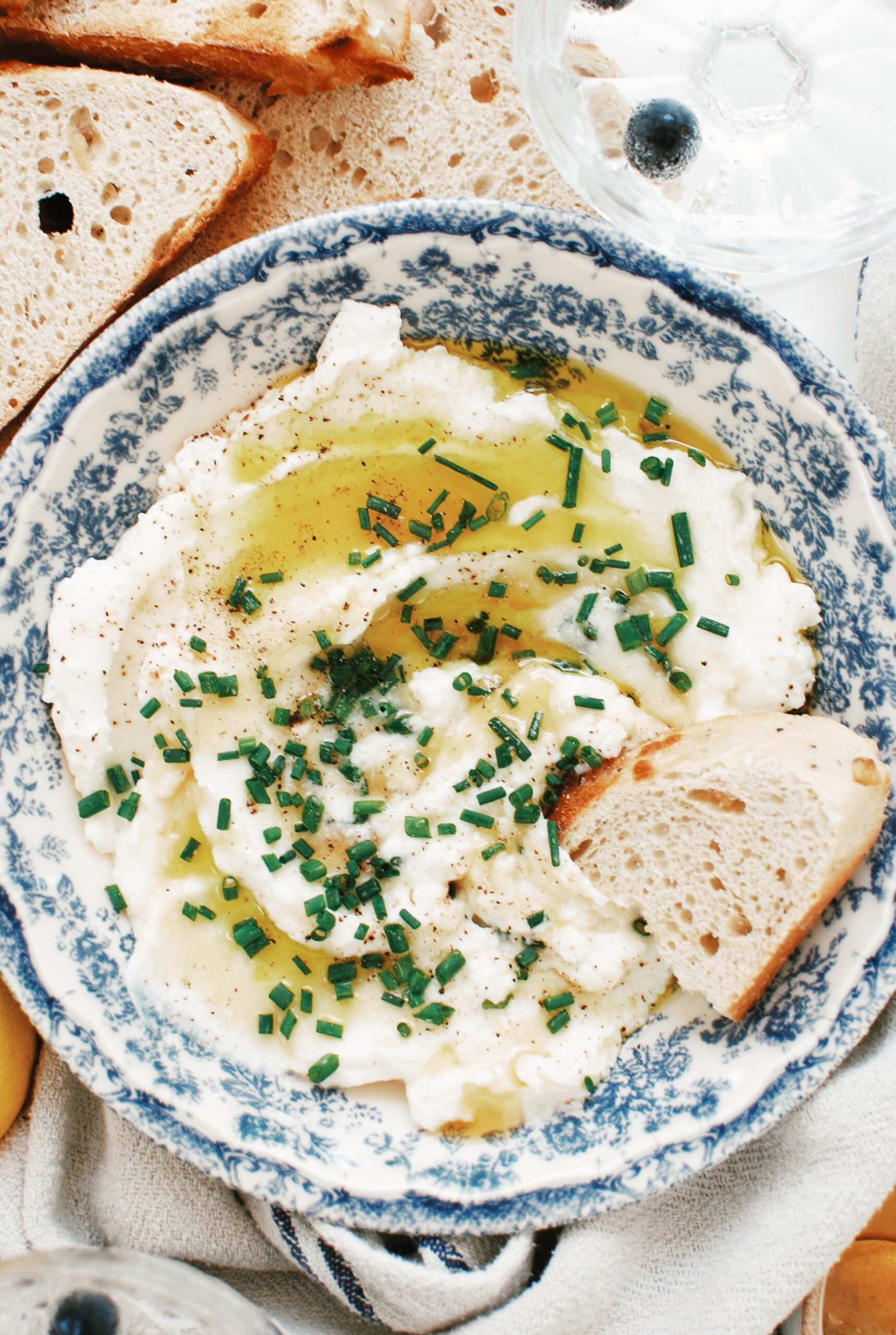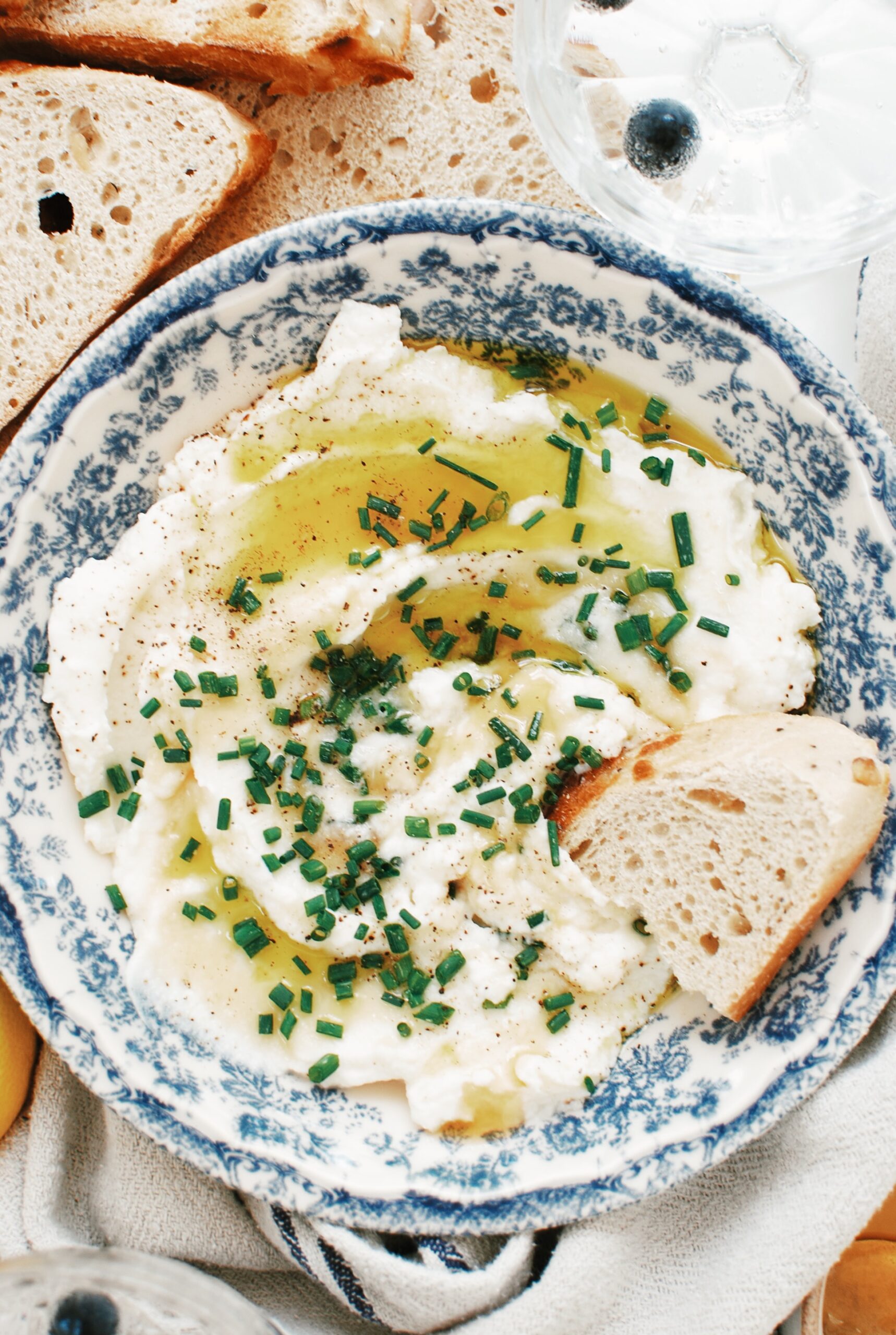 Dips all around! This time it's Ricotta with Honey, Lemon and Chives. Zero cooking at all on this one. It's truly just dolloping and drizzling and snipping and snarfing. Should be illegal. But it's not. Le video!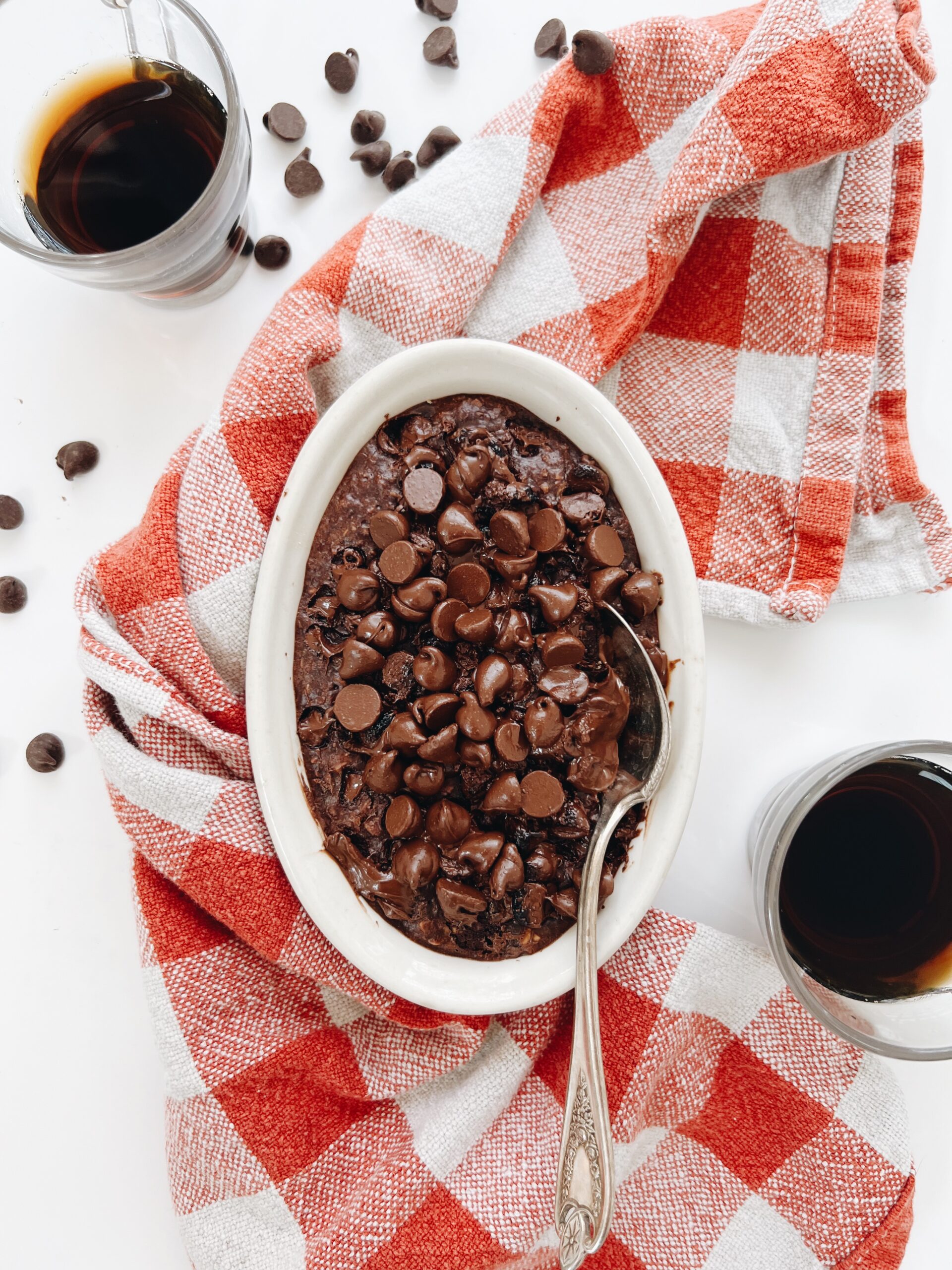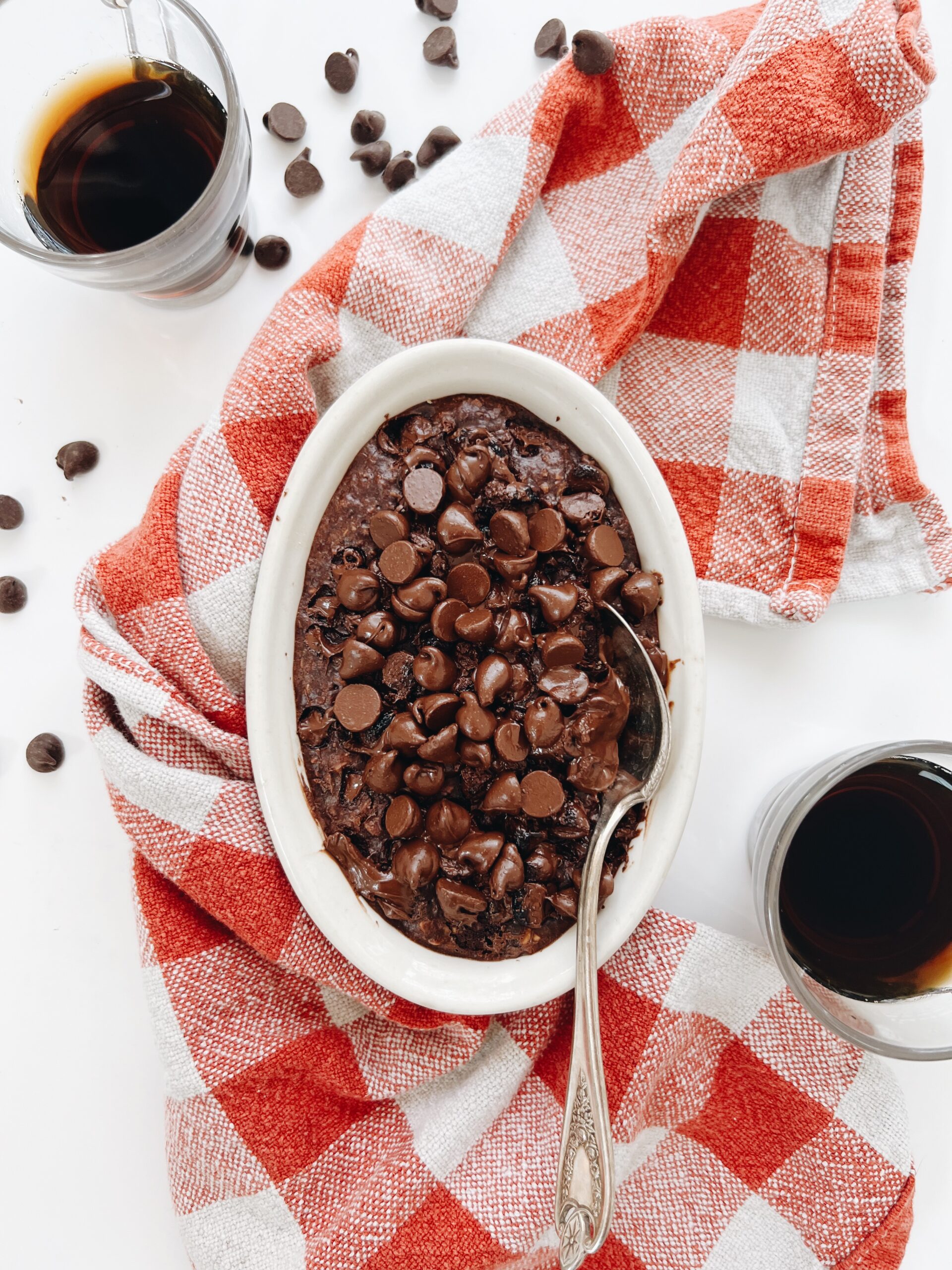 Remember when I threw a DESSERT at you this summer? What is even going on? It's a Chocolate Oats Pudding with Peanut Butter and it's outrageous. Very little effort for all the moaning that will come as a result. And it's perfect for fall, too! Little bit of warmth. A whole lot of comfort. Please hibernate in this. How-to!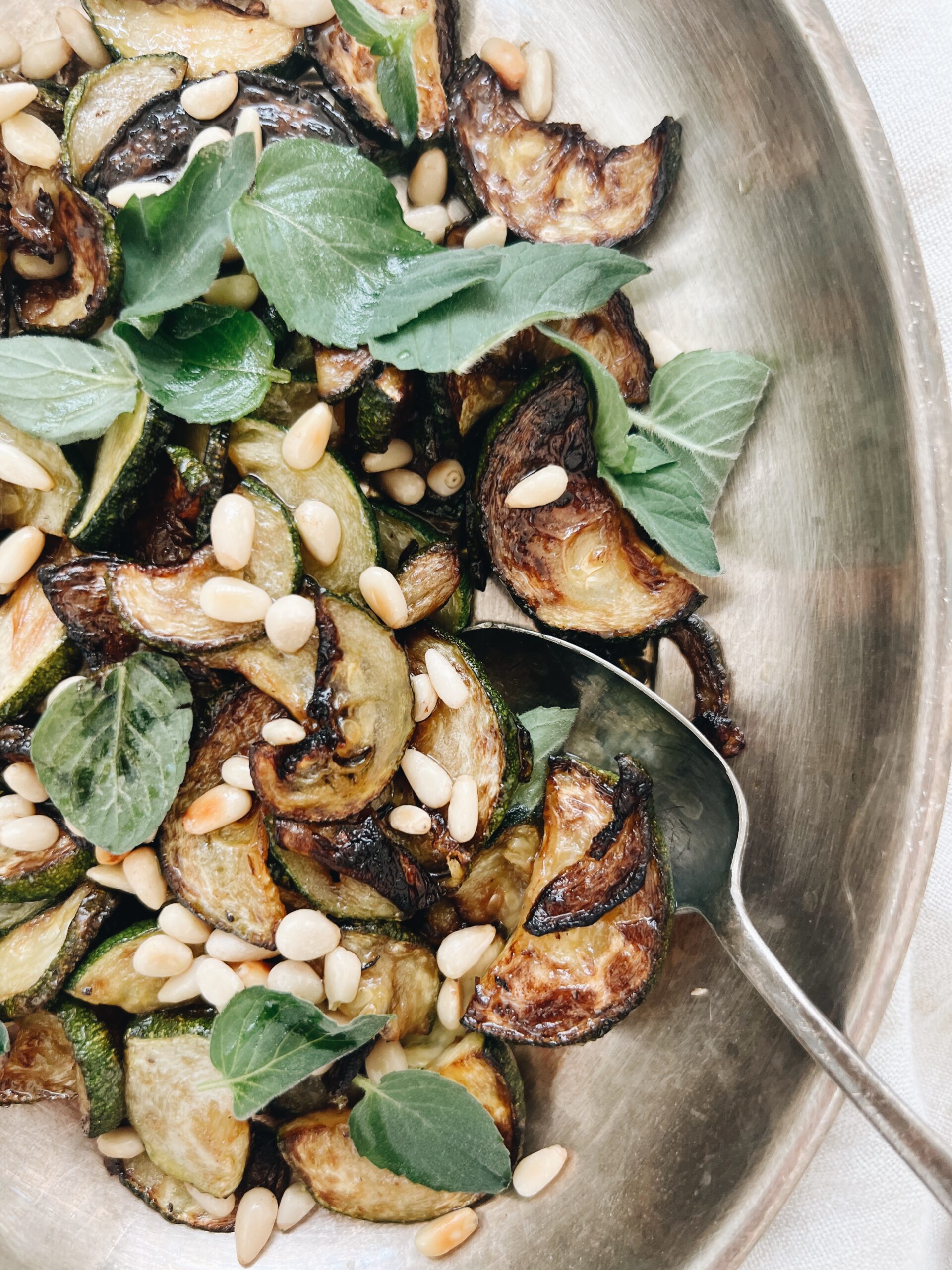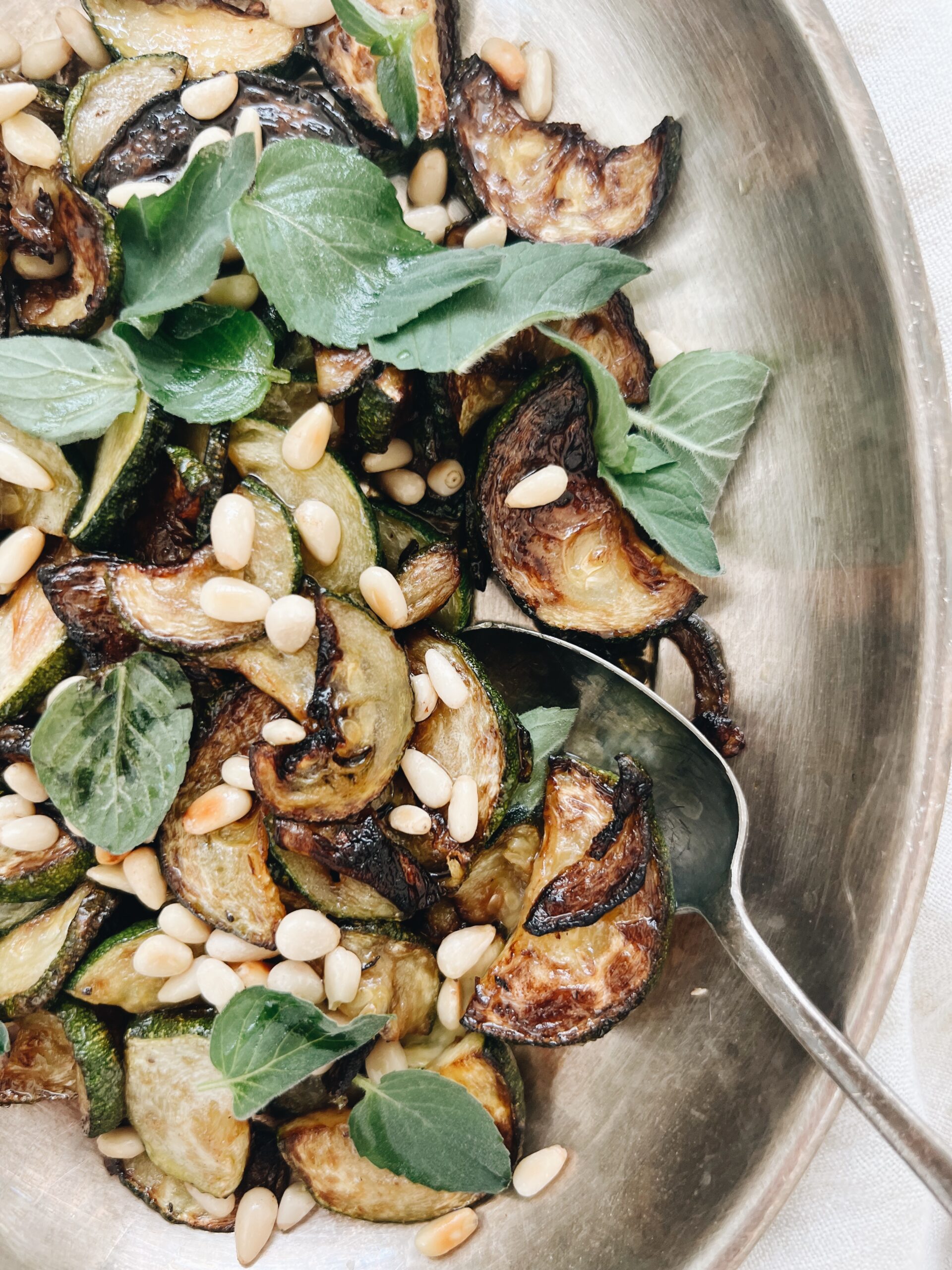 Oh I loved this one! Seared Zucchini with Pine nuts and Mint. And parmesan if you remember! Ha. A perfect side dish to a roasted chicken. Man oh man. Quick video for ya!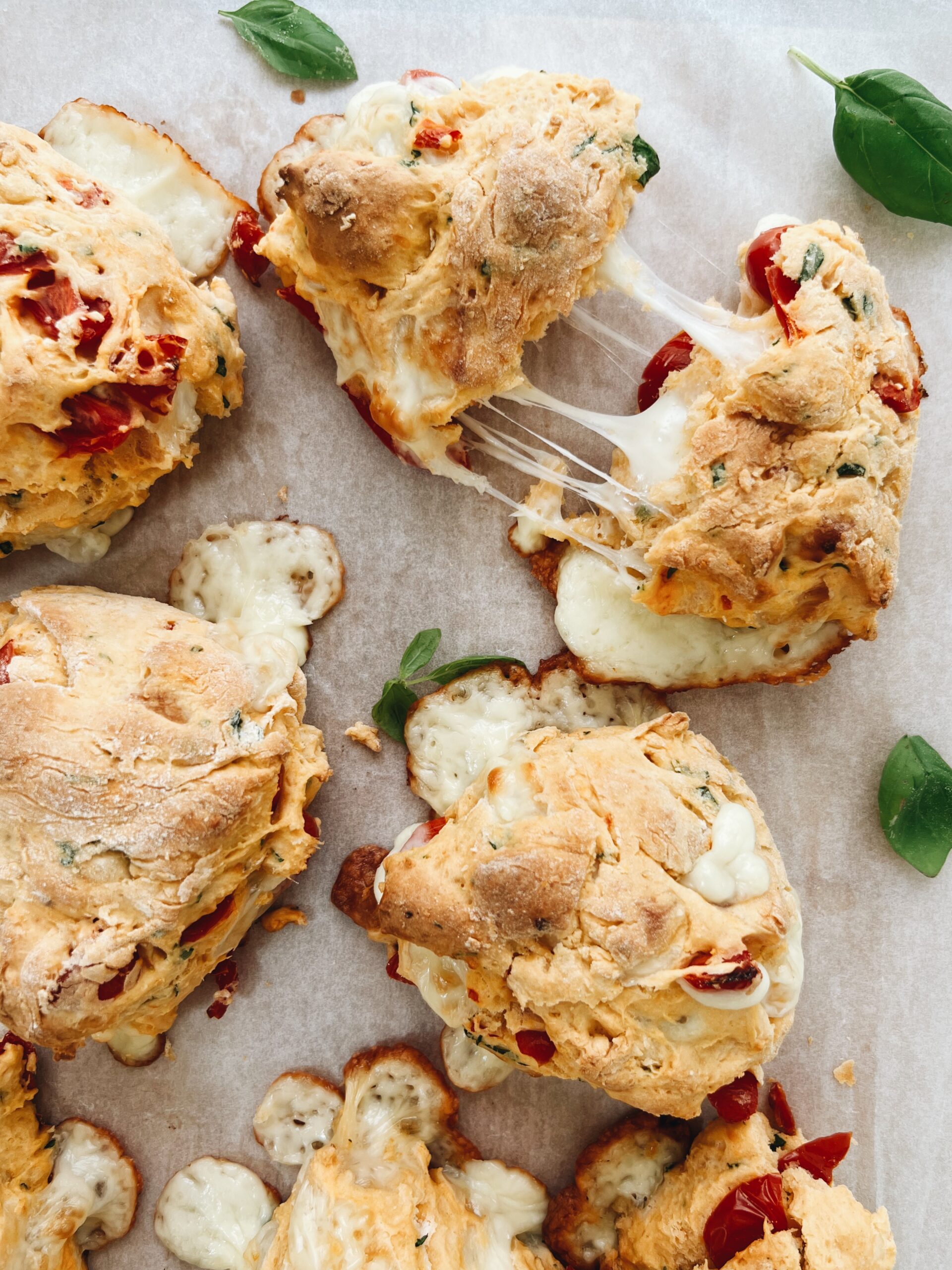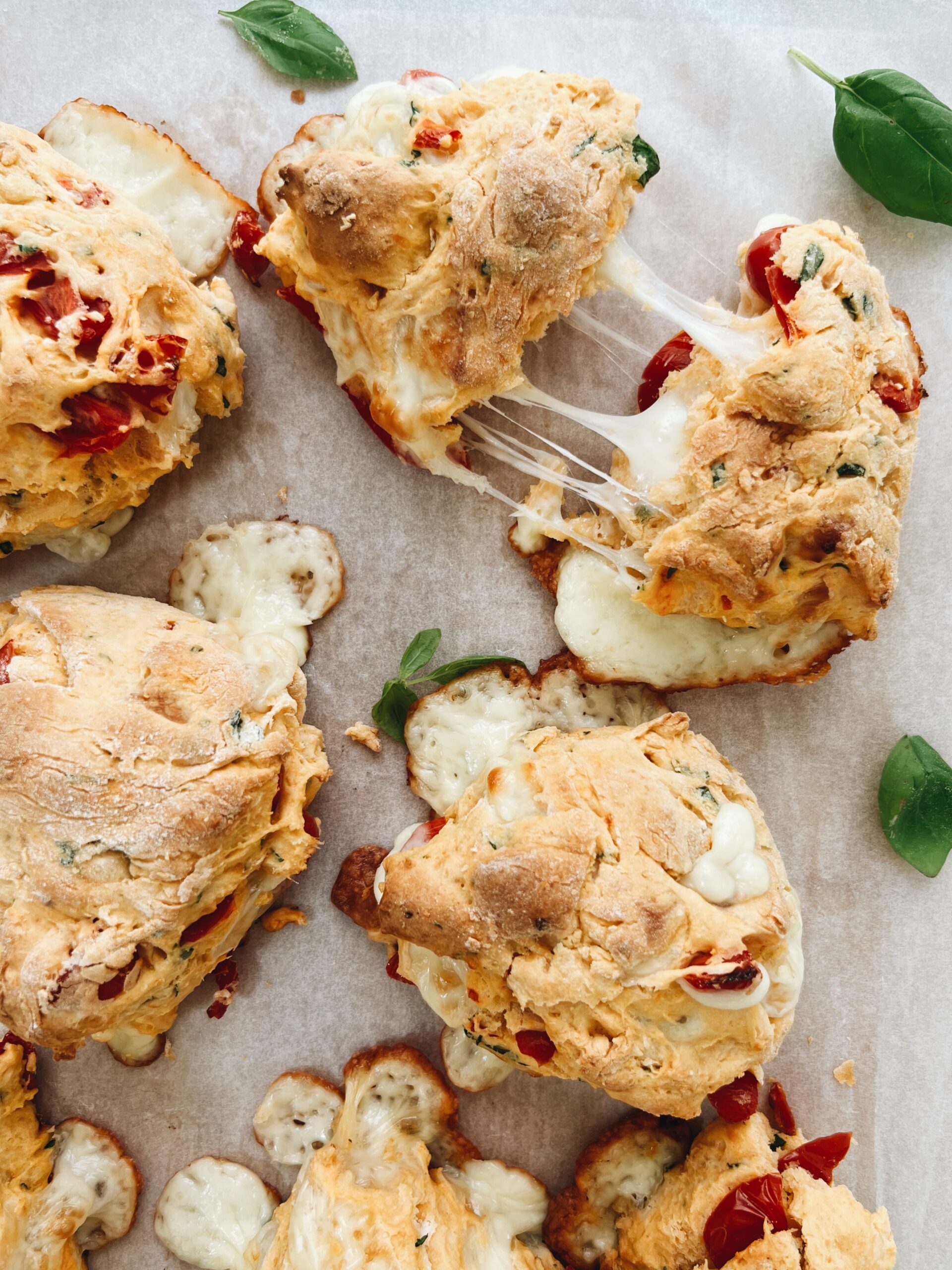 Caprese Scooooones! This has a place all year round. Just take out the tomatoes when they're not in season. But I ask that you make these happen as soon as you can before I lose it completely on you. Here's the motion!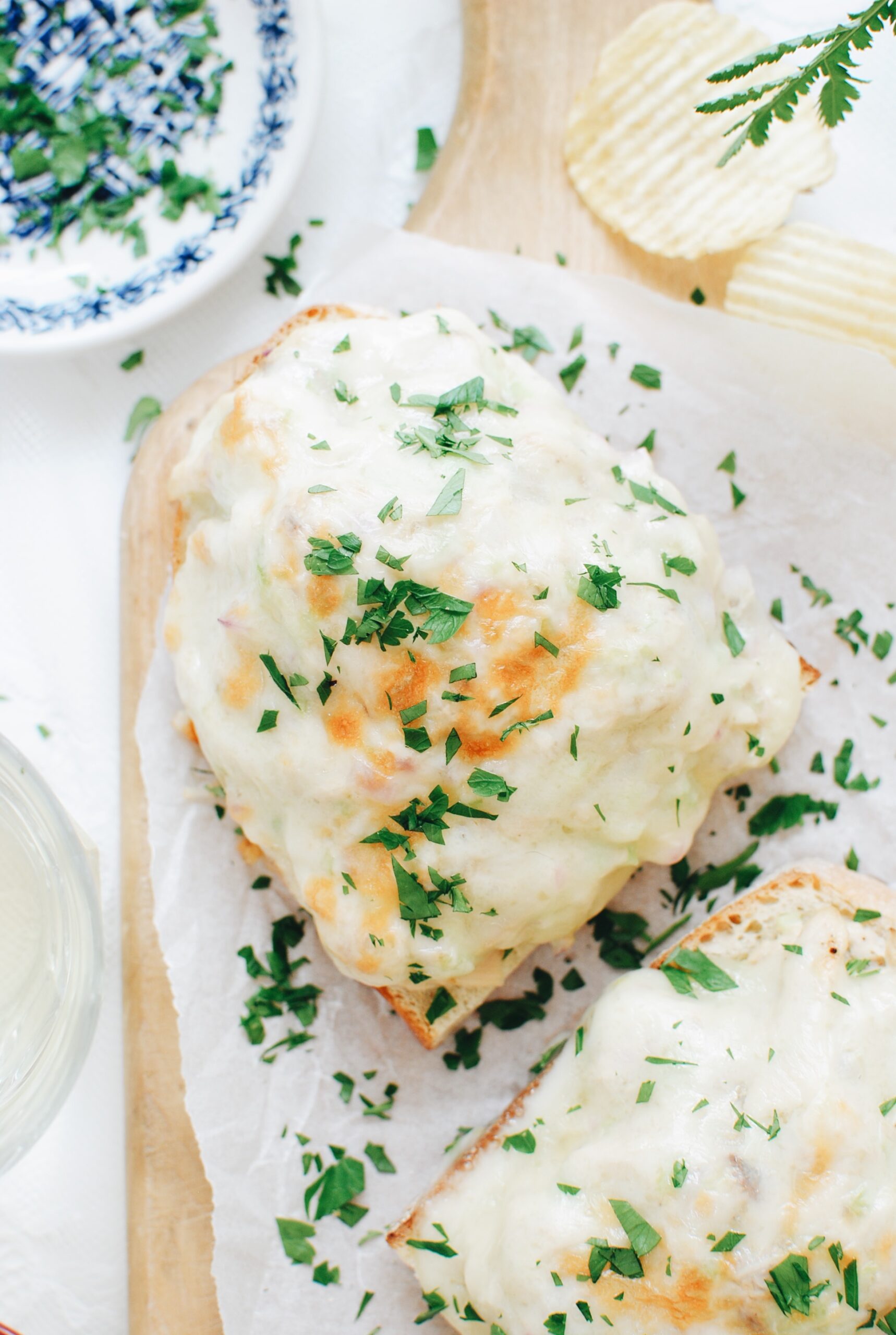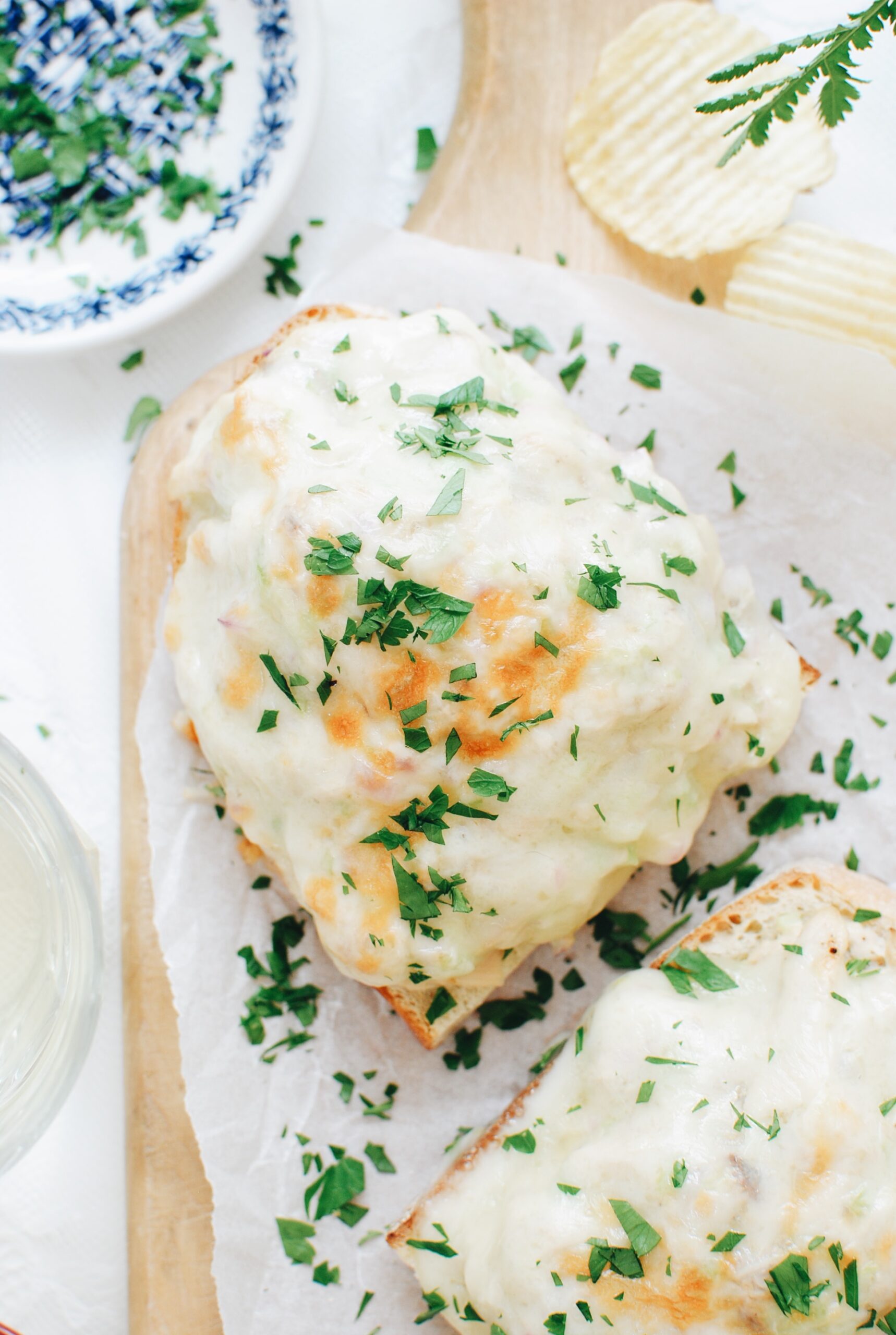 Open-Faced Tuna Melts! VERY classic. More of a lunch idea, but I'm including it here since I have a feeling you'll need it today. You're welcome. And the videooooo.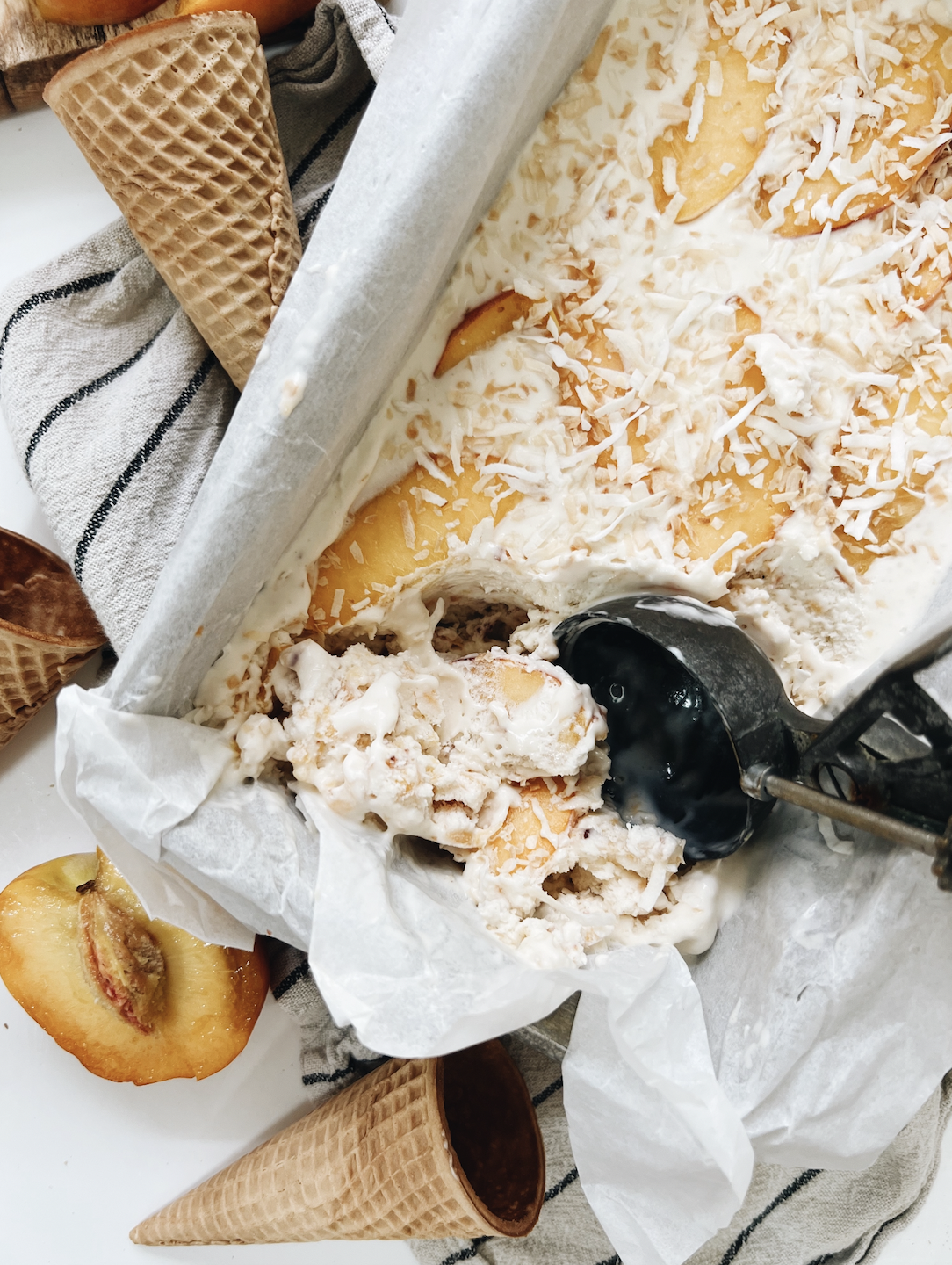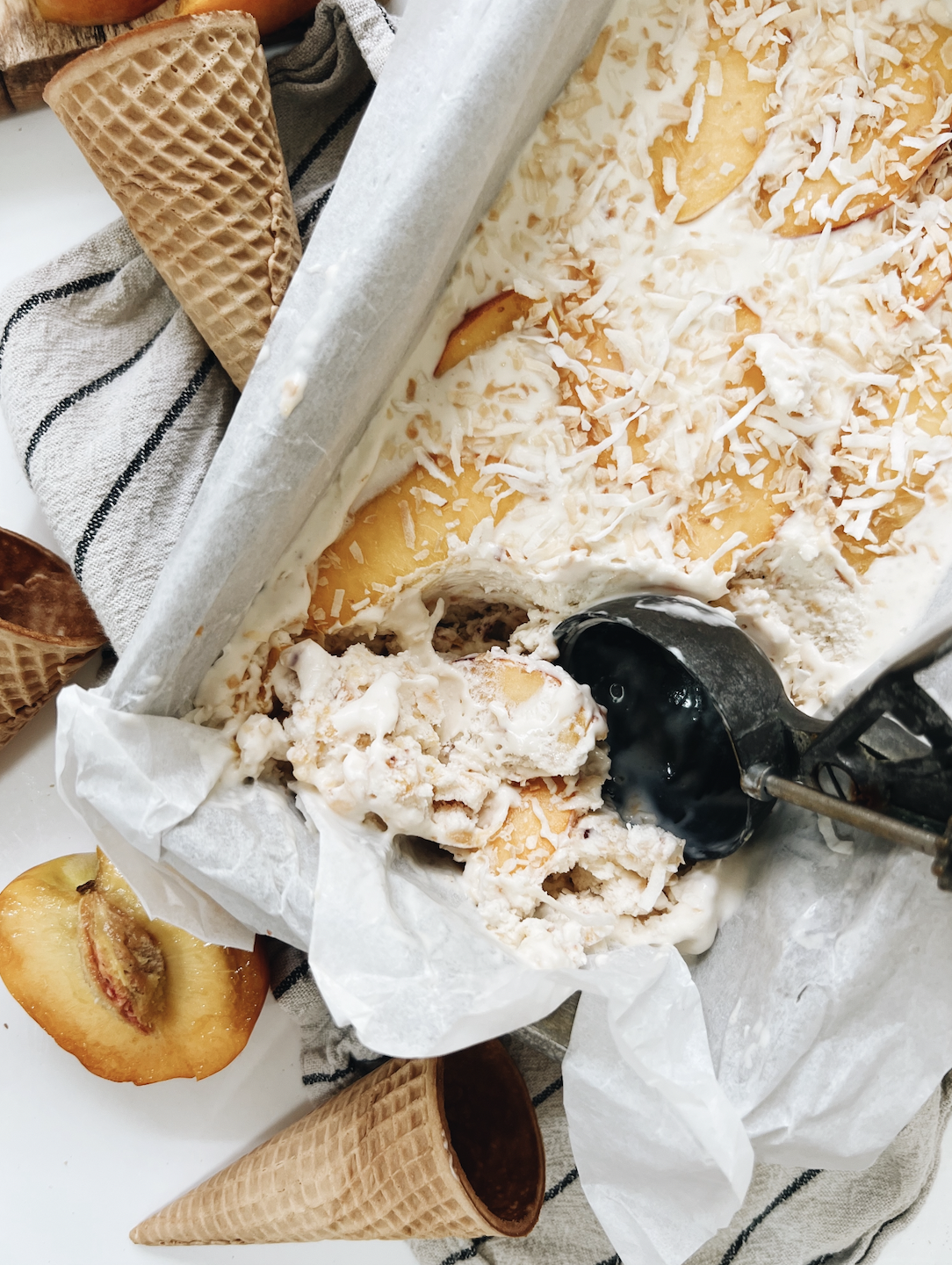 The No-Churn Peach Ice Cream! Unreal. Super simple to make, and the flavors are so, so summer. Hurry with this one before the peaches go out of season! Like, SCOOT. Video!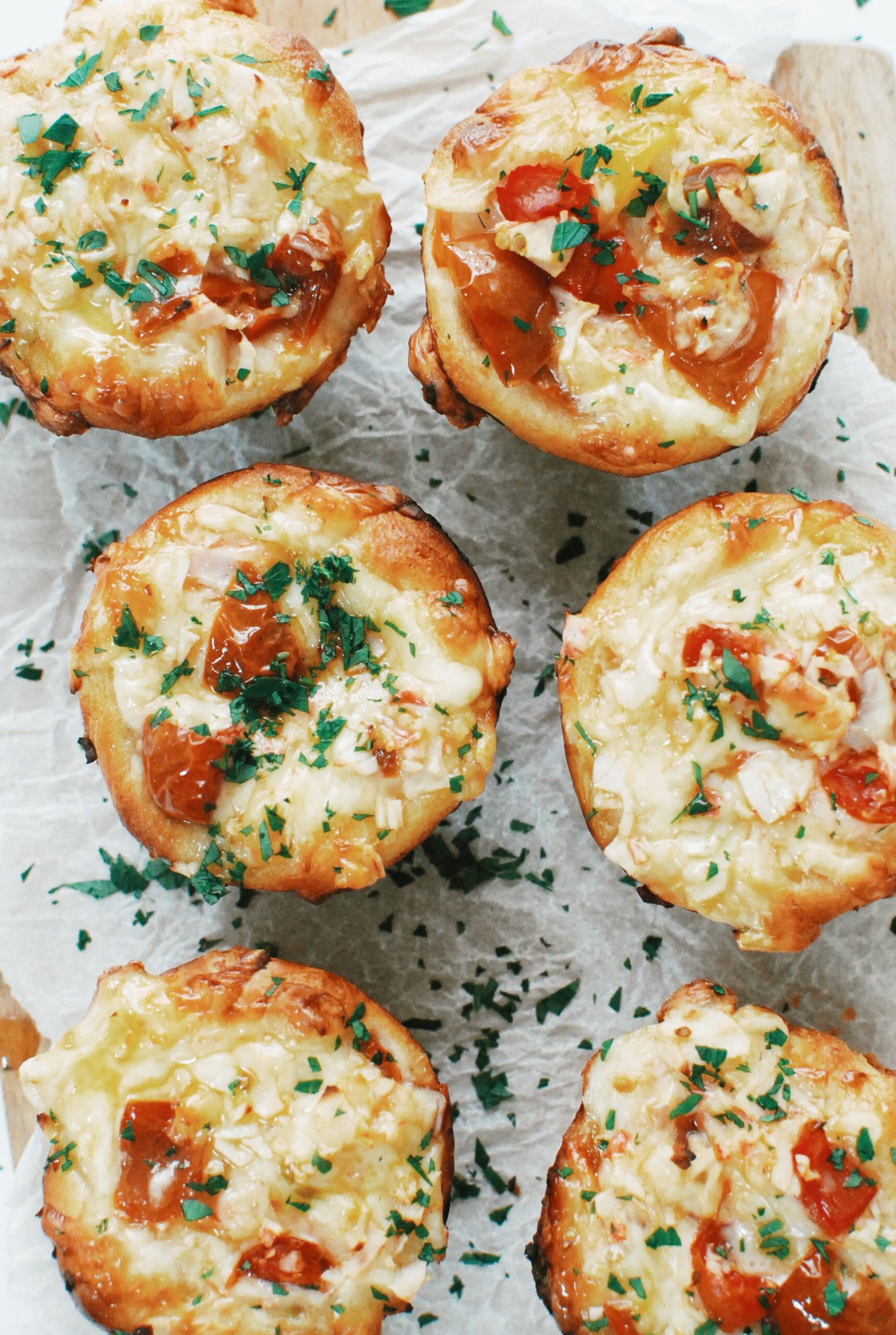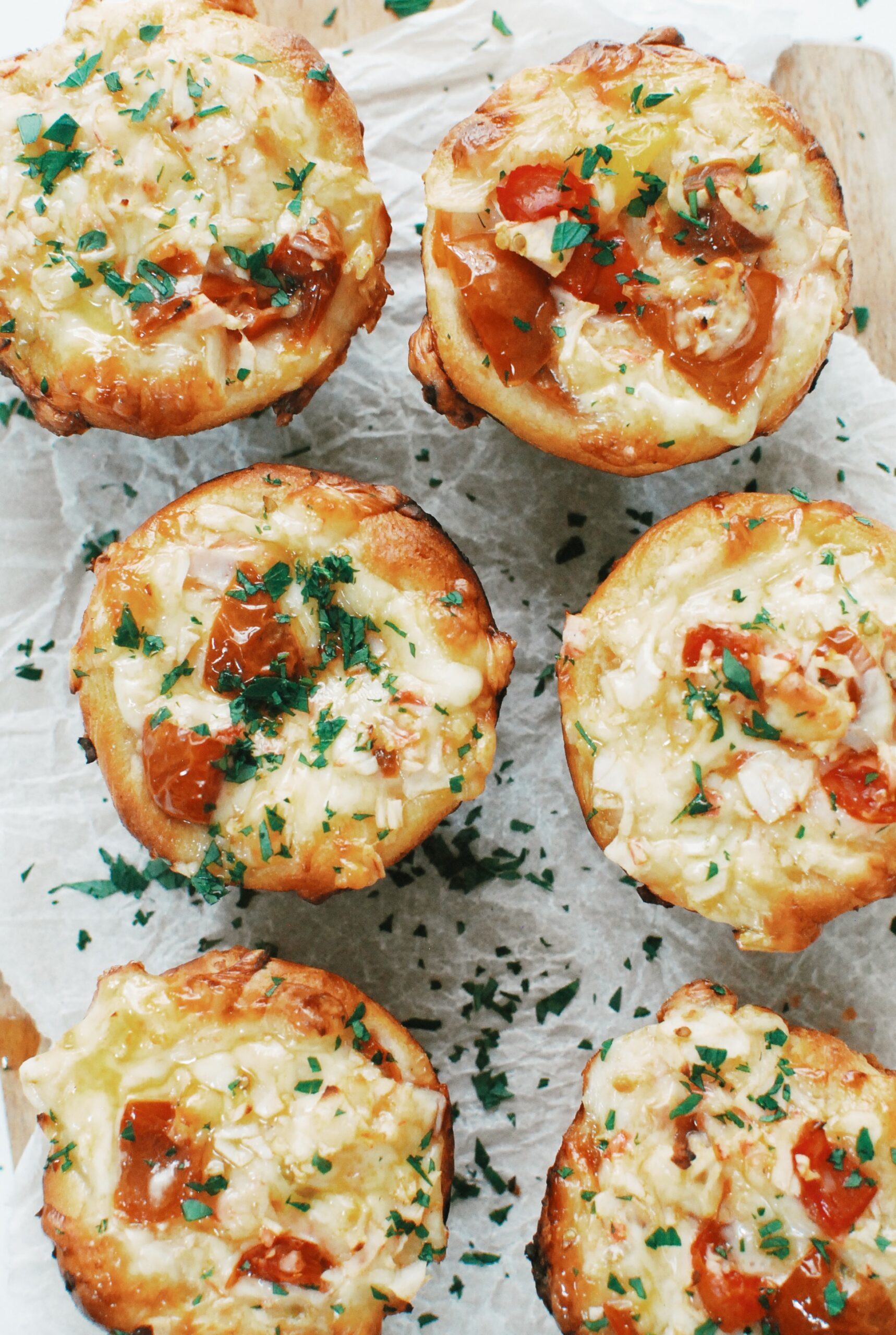 Another brunchy idea! These are Cheesy Tomato and Crab Biscuits. Truly delish, and like four ingredients. You'll flip out. Here's the reel!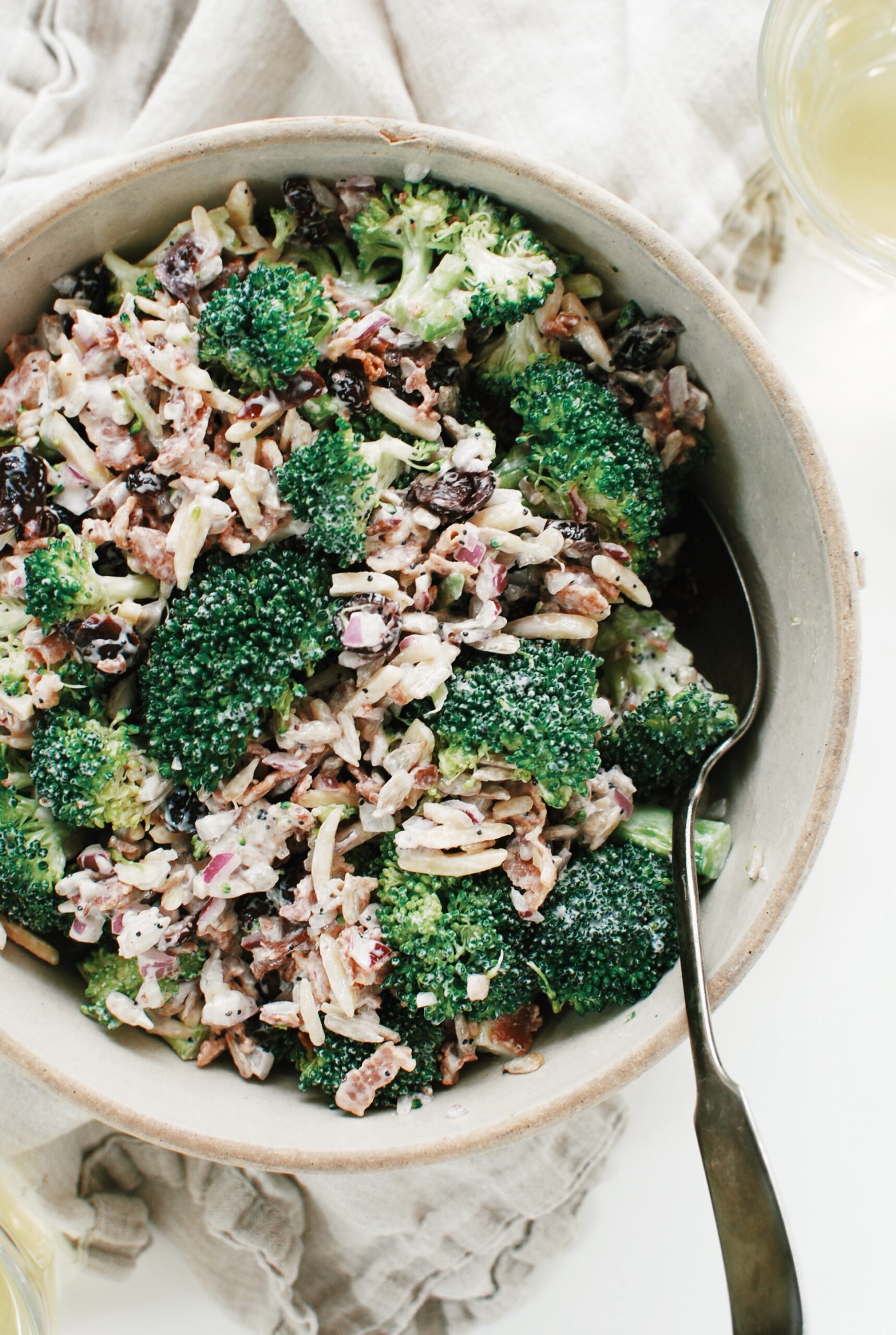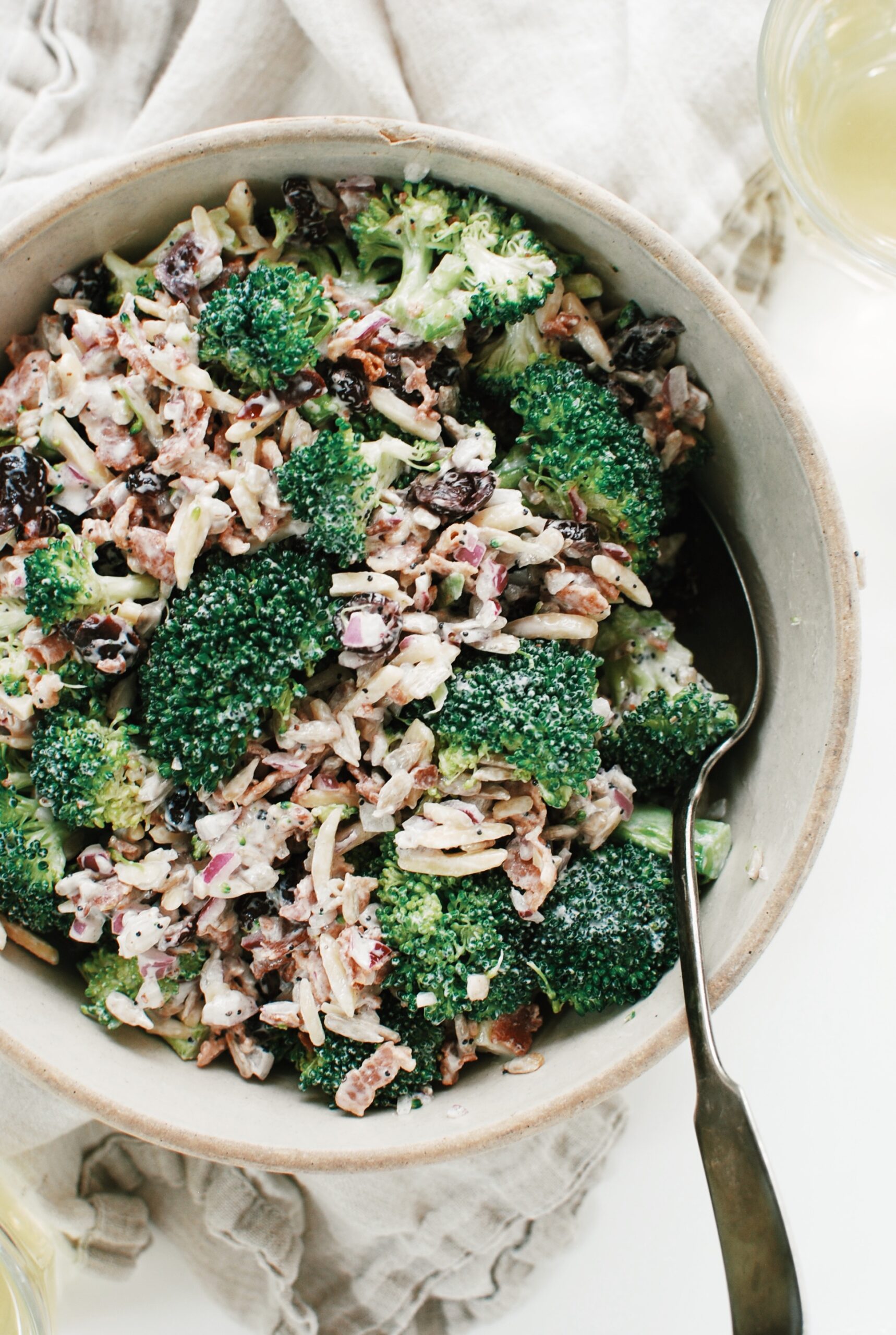 Another HIT of the summer, this Broccoli and Bacon Salad. I took it to a party and it vanished within moments. It's got lots of depth of flavor, so saddle up, okay? Aaaaand video.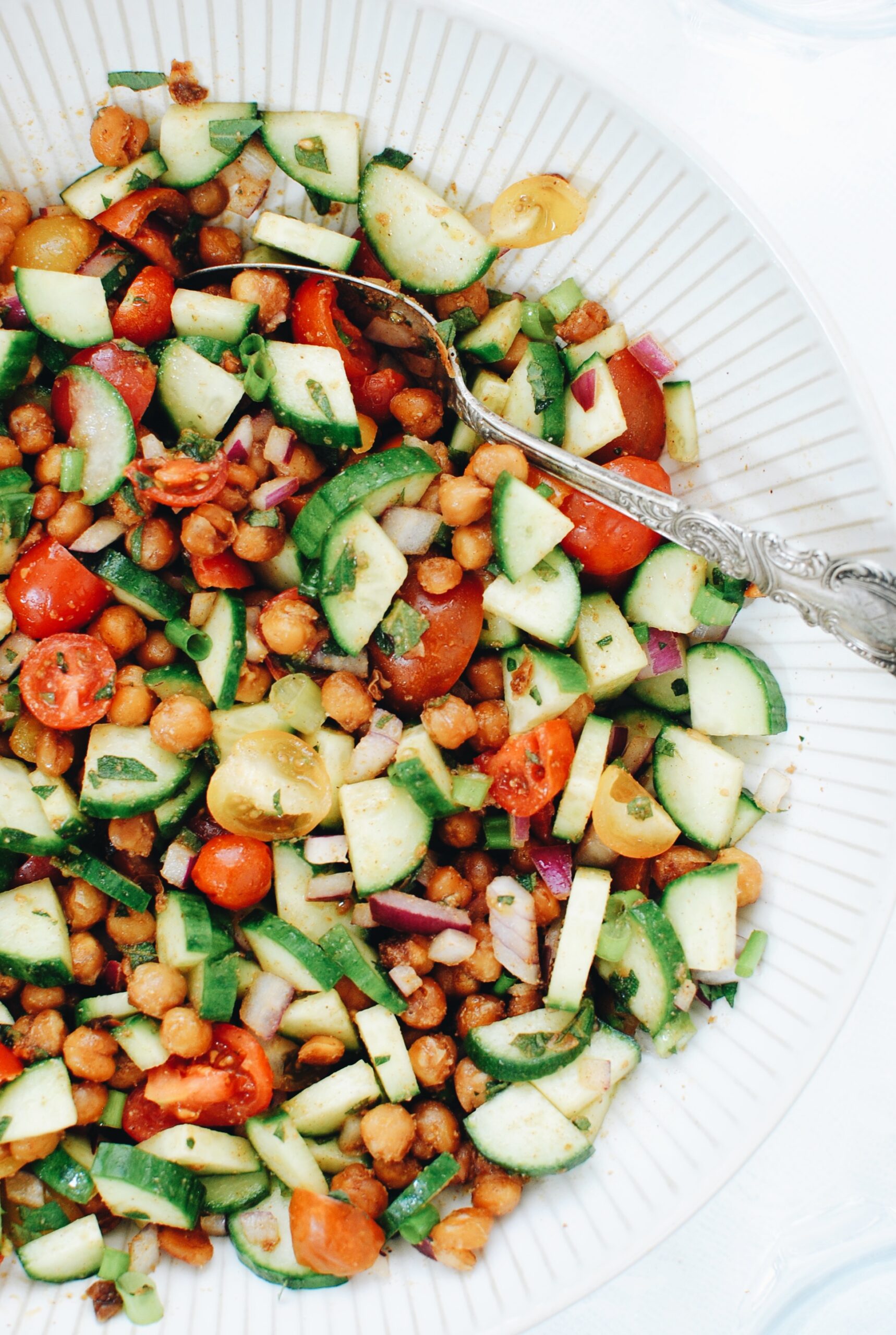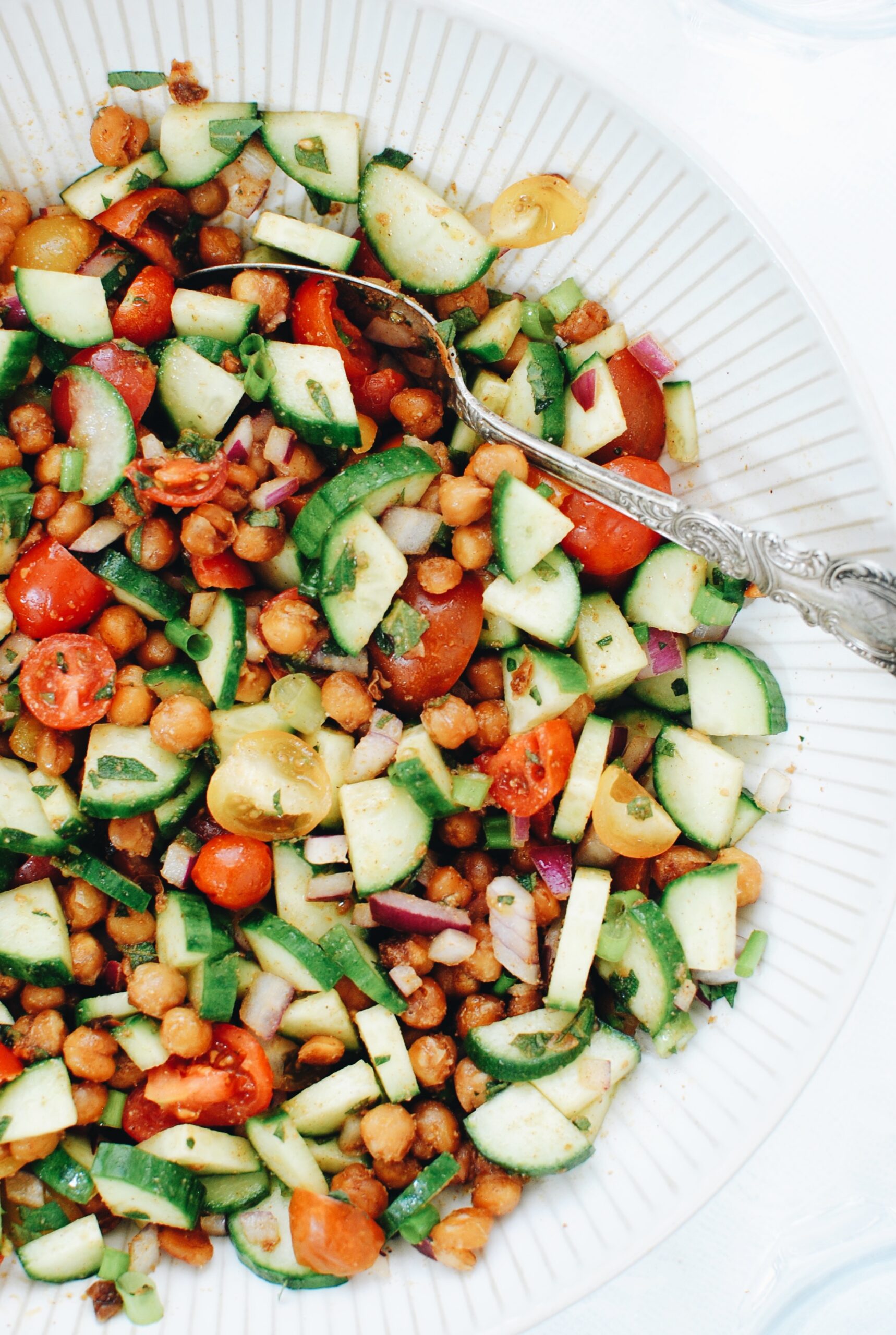 And finally, this Roasted Chickpea Salad! I do believe the theme of this summer was loads of diced red onion and herbs and cucumber. Maybe I'll keep this trend going in my fall dishes. You know how I love a good red onion. Finally, the video!
And there we have it. A summer's worth of side dishes, a few lunches, two desserts, and a partridge in a pea- no. Not doing it.
Tell me what your favorite was!