Bev Cooks from Austin Walsh on Vimeo.
Hello!
I'm Bev Weidner – welcome to my space! I'm the high-­energy mom of boy/girl twins, Will and Natalie, the wife to a dude who has immorally good hair, Aaron, and an indie rock musician in my previous, pre­-high waisted jeans life. I also love to cook, but I'm guessing you gathered that by now. I even played Dorothy in The Wizard of Oz in New Mexico in 1995. (My mom wanted me to tell you that.)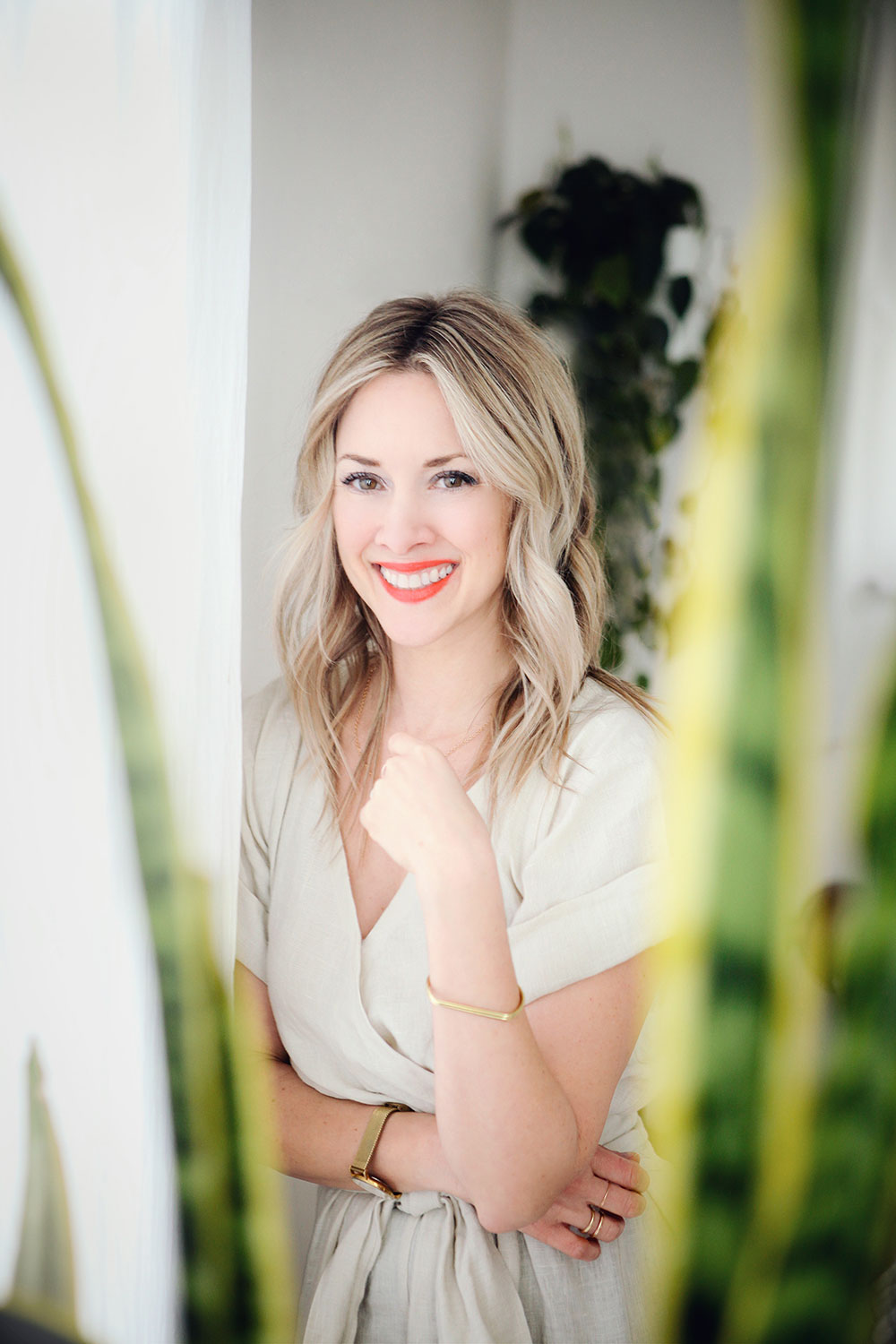 After quitting my job in 2010, I started blogging to keep myself occupied while I figured out what I really wanted to do with my life. Maybe one day I'll find it! Just kidding. In no time, I fell in love with the art and process of blogging; cooking, photographing and sharing the experience. More importantly, I fell in love with the blogging community. And I don't even have to wash my hair!
My blog's growth has given me the privilege to travel coast to coast, opportunities to write and photograph for various publications, like  Food Network, Tablespoon, What To Expect, Chinet, and Hey Mama among others, and even speak at blogging conferences and events. I would even venture to say I've made some of my very best friends in life in this community. Some of them even know who I am!
And now there's only two degrees of separation between me and Oprah. See my video on Dr. Oz.
While you're here, you'll find a mix of recipes, a splattering of DIY projects, and the worst parenting advice you'll ever hear, ever.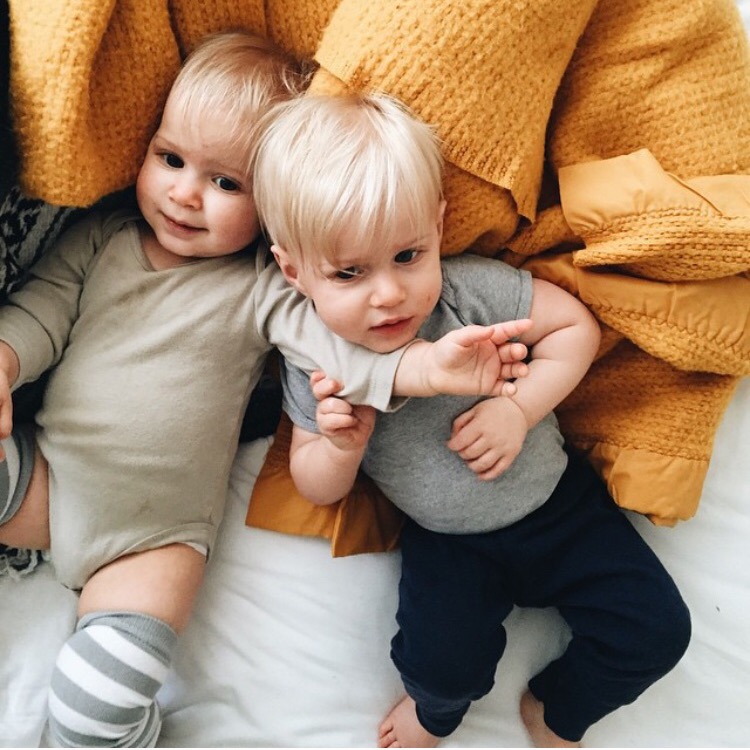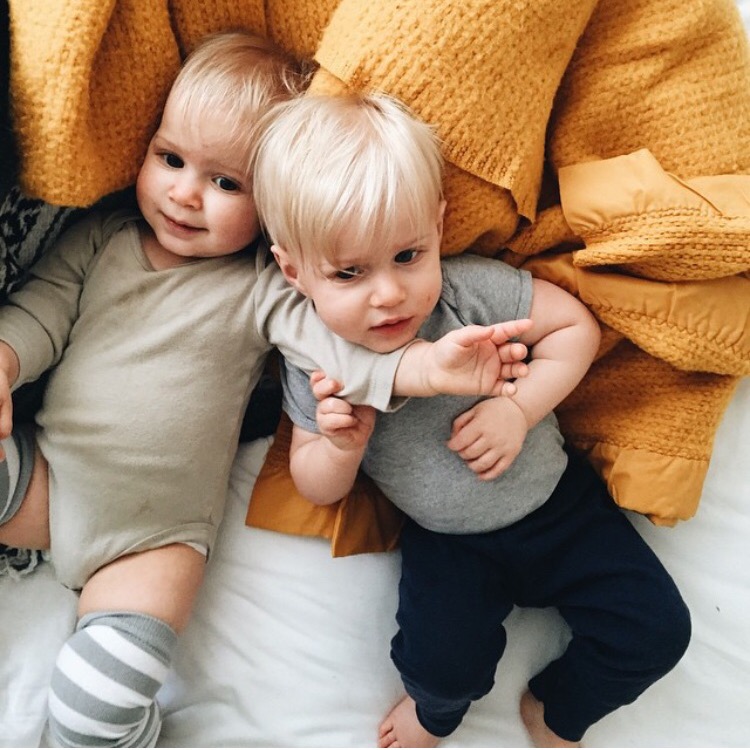 Contact me at bev@bevcooks.com for any press inquires, questions about sponsored posts, giveaways and Instagram projects . . . and babysitting/wine recommendations.
So glad you're here!
xx­-b