It makes me crazy. Absolutely crazy. We are TWO DAYS away from 2014 and I feel like just twenty minutes ago I was falling asleep at 10:30pm- I MEAN cheersing at the turn of 2013 with bubbling champagne in hand and big dreams for the new year.
And here we are. I've got swollen logs for legs, balloons for feet and two hyperactive gremlins pretty much clawing and gnawing their way out of my belly. Who made me do this again?
I keed, I keed. Although I have to say, of all the recipes this year, I think the best one I made was the two darling babie – yeah I can't even get through that sentence without wanting to punch myself in the face with a block of cheese.
Your top 10 recipes of the year!
10) Homemade Pizza Rolls:  I like how you think.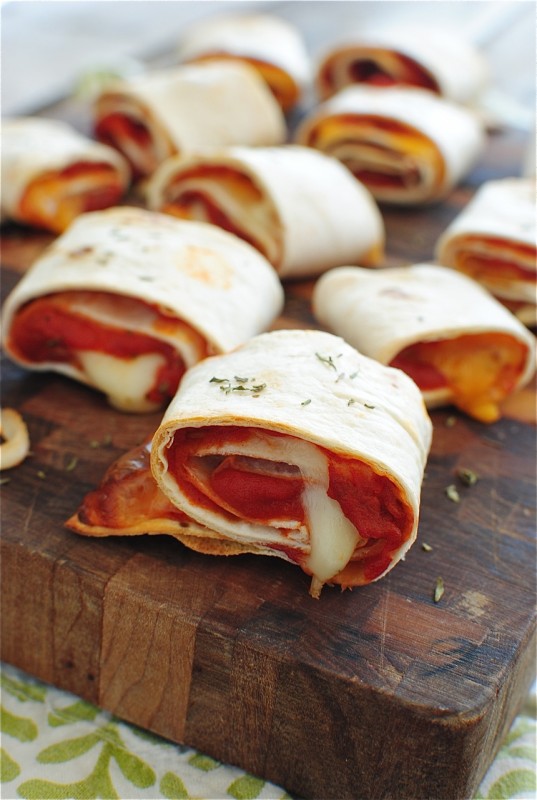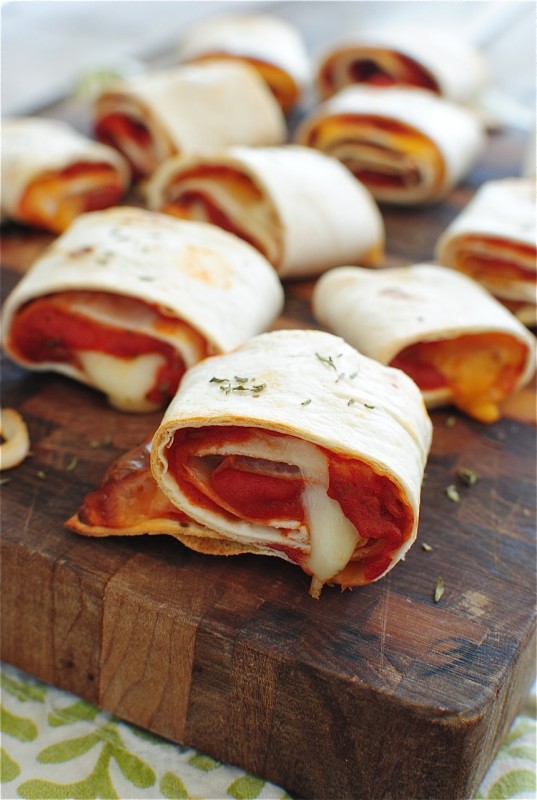 9) Chicken, Spinach and Mushroom Manicotti:  My face just fell off my head thinking about this recipe again.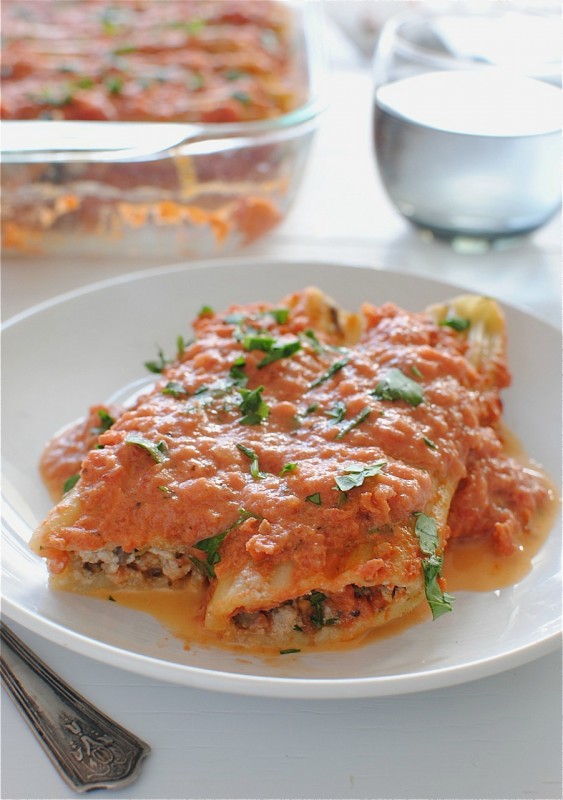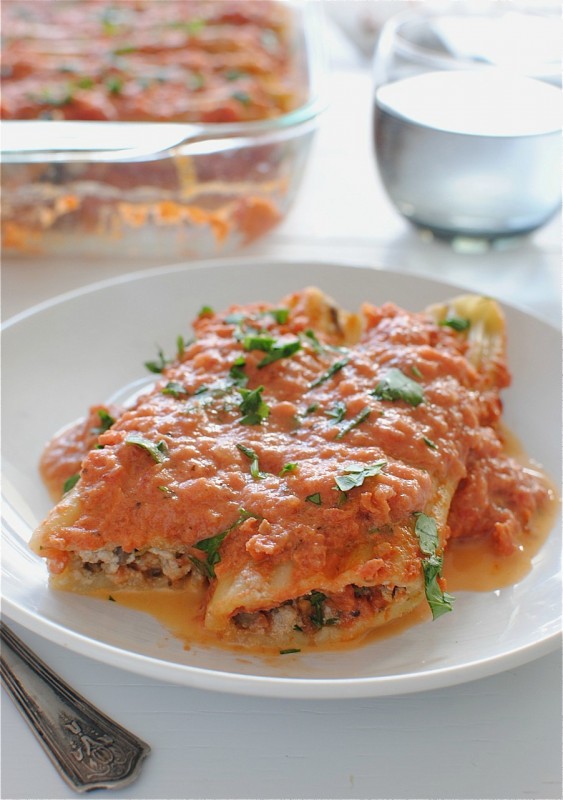 8) Chicken Taco Stacks: YES. We like getting stacked. That came out weird.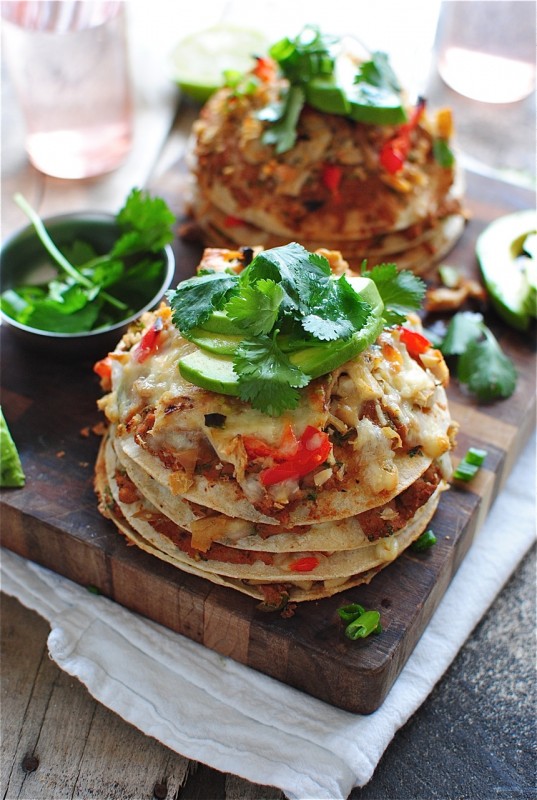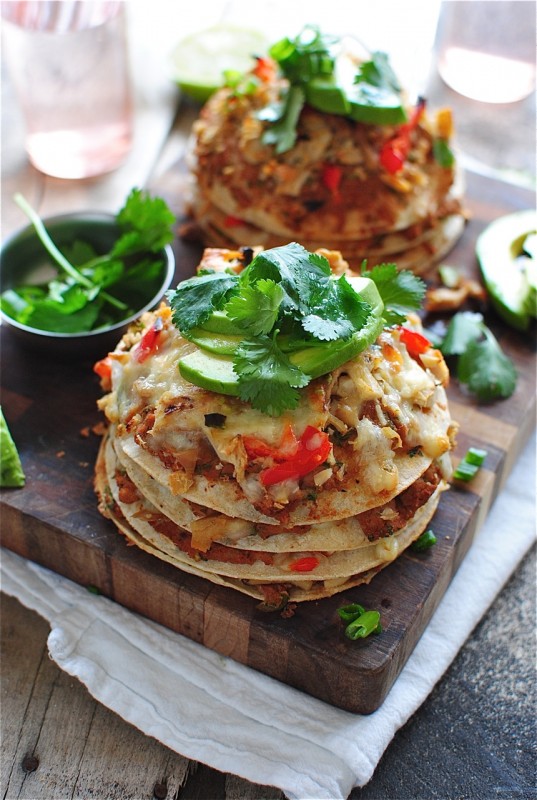 7) Slow Cooker Chipotle Steak Quesadillas: More Mexican! If I say olé are you going to paper cut me?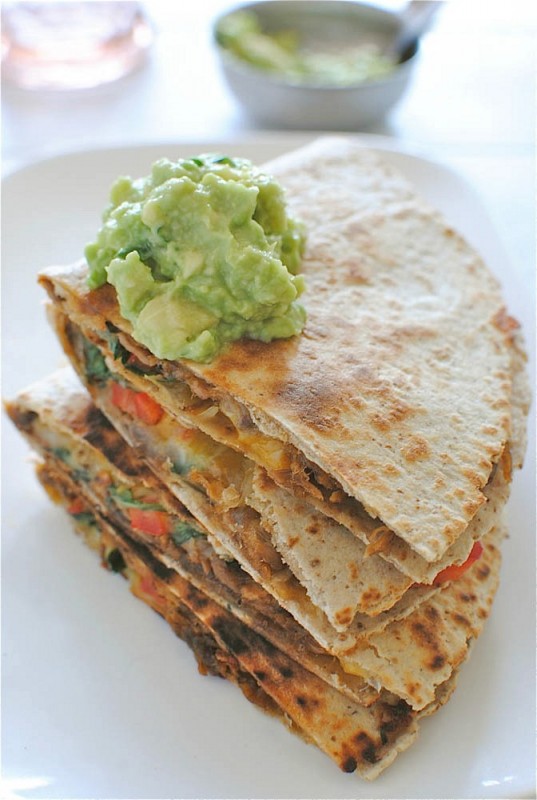 6) Thai Shrimp Salad:  Dear Lord I remember just how this tasted. You must try it. YEW MERST.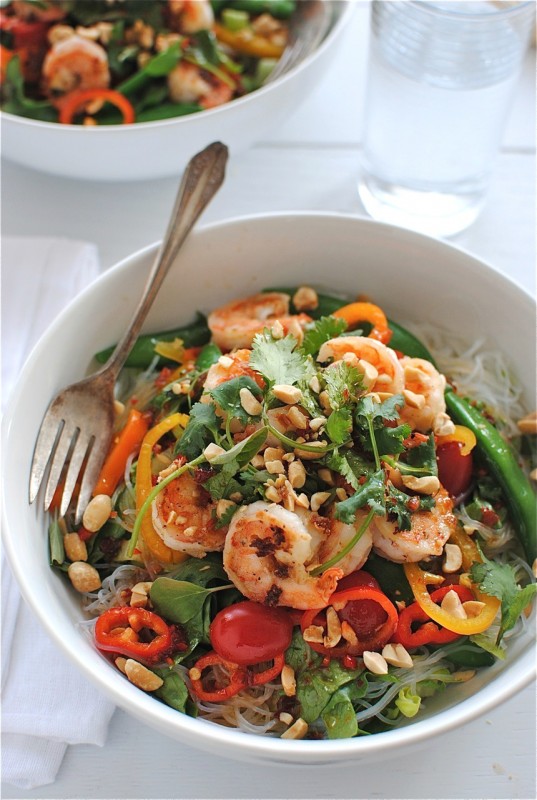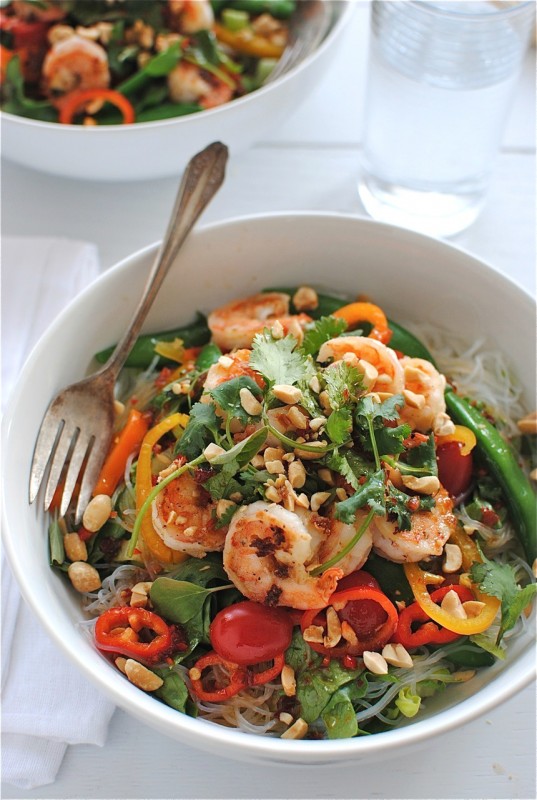 5) Easy Pad Thai:  I need a shovel. And a bib. And a few minutes alone.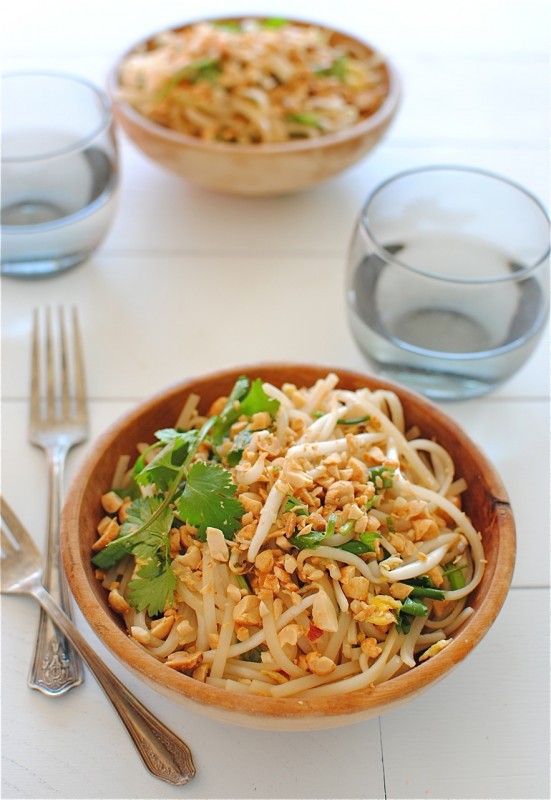 4) Portobello Mushroom and Kale Stroganoff:  This was SOOOO good. Kind of makes me mad.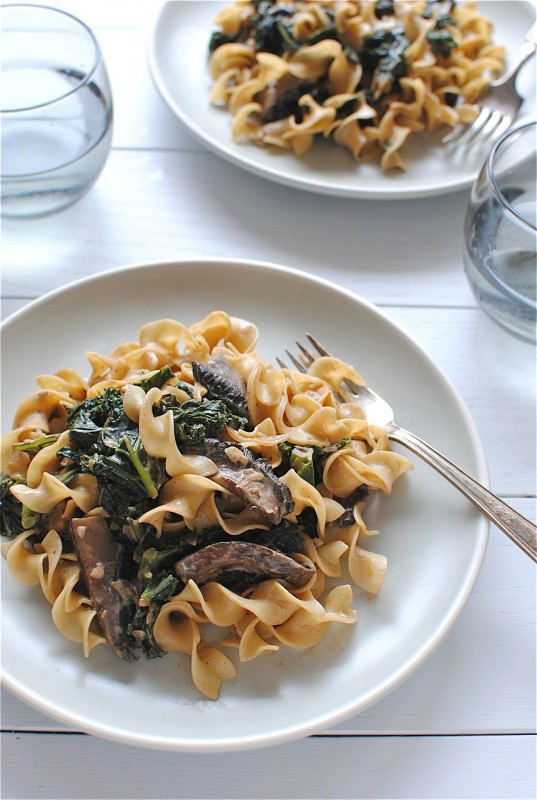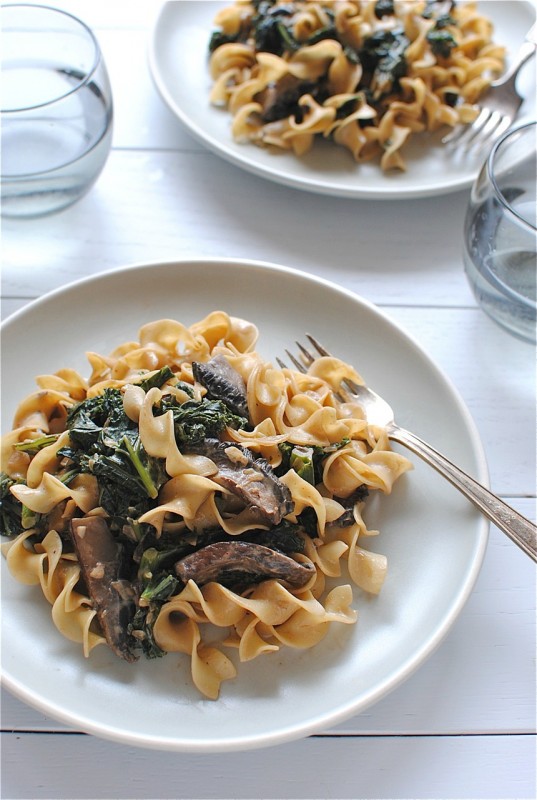 3) Herbed Buttermilk Biscuits with Sausage Gravy: This was Aaron's creation, and he's beaming knowing it comes in at #3. Noice jorb, Aaron!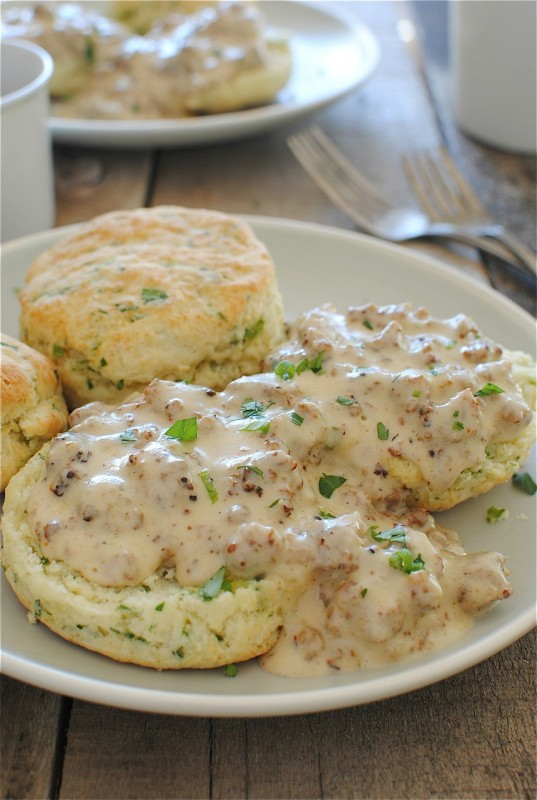 2) Chipotle Chicken Lettuce Wraps: Giiiiiiirl, you know it.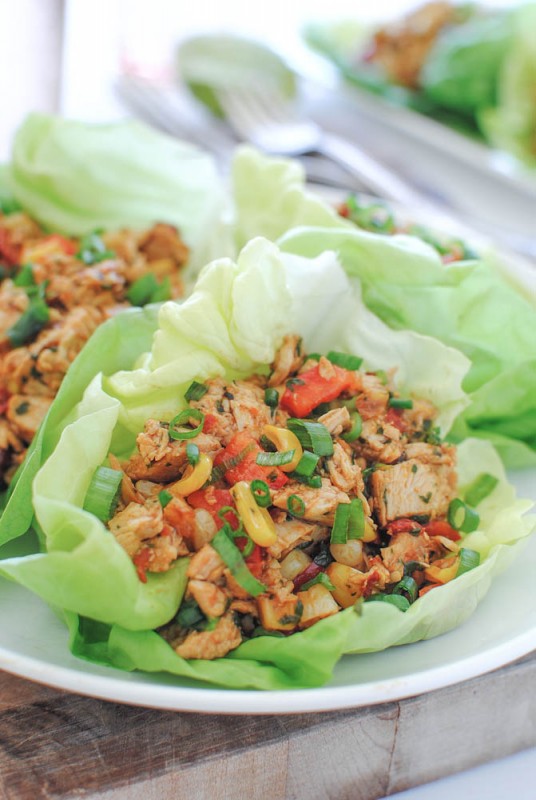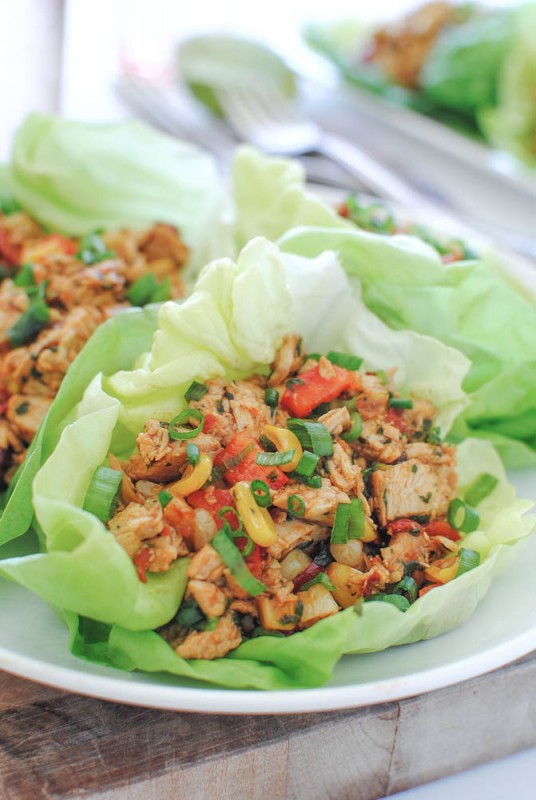 1) BBQ Shrimp Minestrone: Number one for this whole year! It was wonderful. Simple, deep in flavor and shrimpy. Just how I like it.
…..?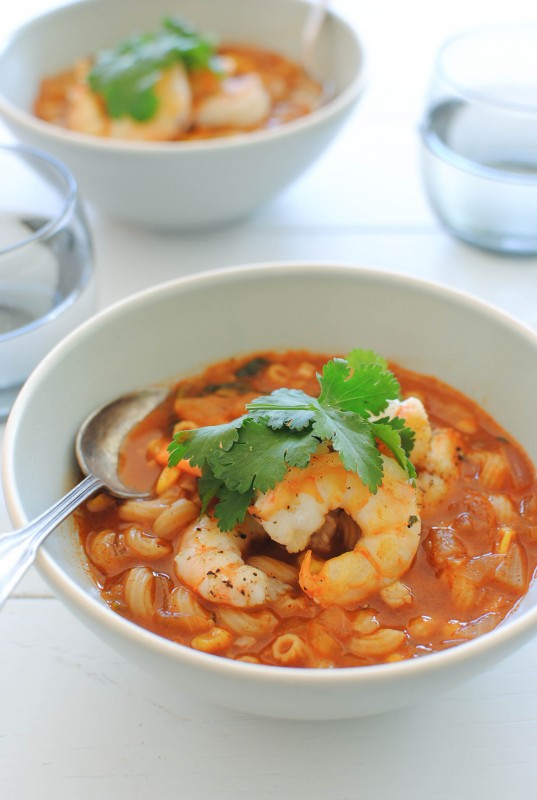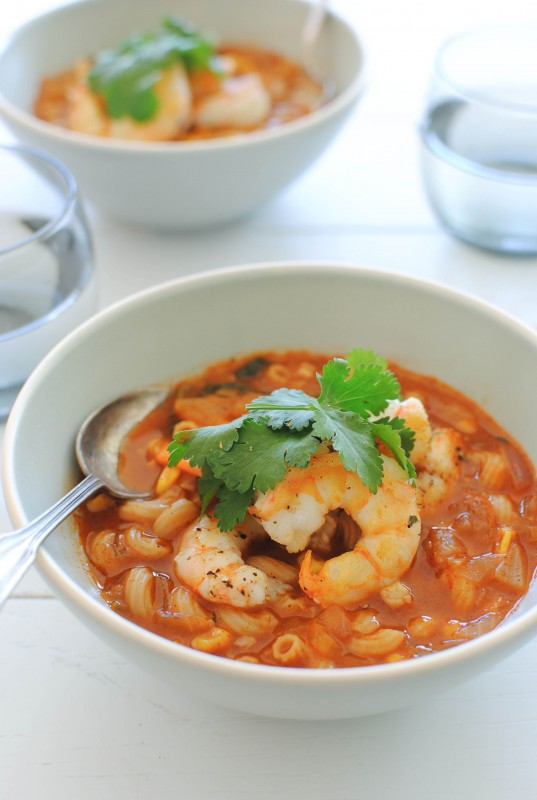 Wasn't that fun!?
Okay so, I plan on taking a little blog maternity break from food, but I'll absoluuuuuuutely be popping in here and there with baby updates and photos. Mostly of baby barf, so just get ready. I'll be Instagraming a TON, so if you're into that, you can always follow the disaster there.
HAPPY NEW YEAR! You all make me so happy. You just have no idea.