Okay so technically it's, "Since June!" but we can pretend.*
I've learned that you guys love food that involves spoons. Soupy food with a million spoons. And also forks. Foods that call for forks that wrap around silky noodles and sauces. And also foods that involve neither spoons nor forks, like pizza or sub sandwiches. And also foods that involve knives, like to cut chicken with. So basically you like it all.
I'm sorry, did that wear you out?
10. Weeknight Italian Wedding Soup (30 minutes, you guys. THIRTY MINUTES.)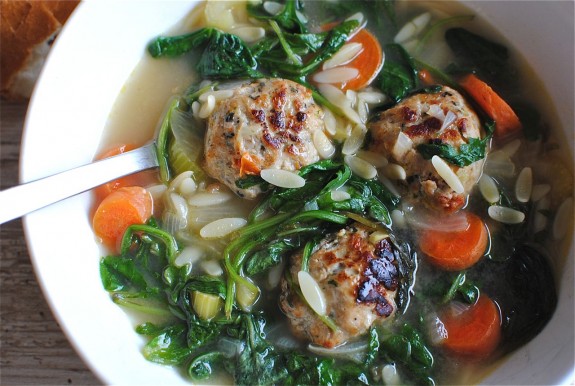 9. Spaghetti and Meatballs (Put your face in it.)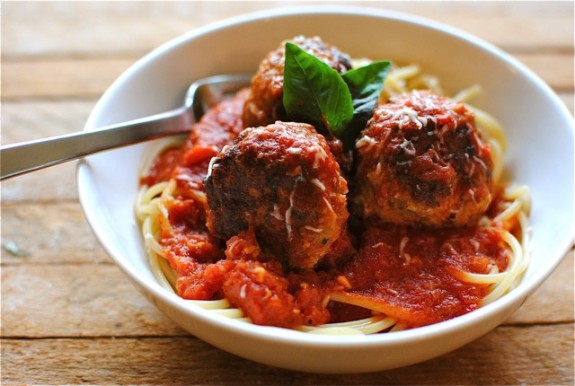 8. Prosciutto-Wrapped Chicken Stuffed with Basil and Cheese (When we really need to stuff something.)
7. Roasted Butternut Squash and Kale Pizza (HAYEALTH, y'all.)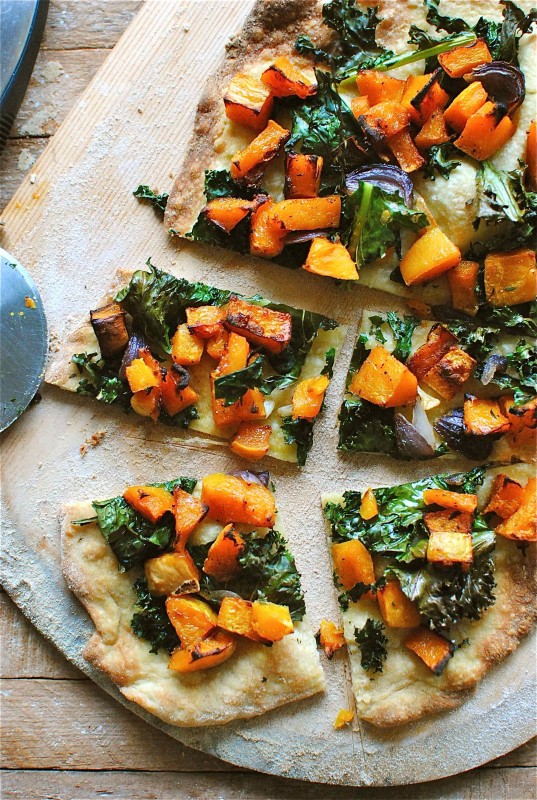 6. Creamy Penne with Blue Cheese, Arugula and Toasted Walnuts (I could snuggle right under that one walnut.)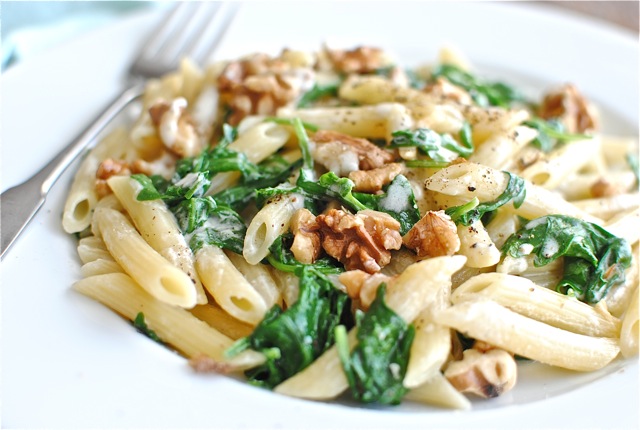 5. Shrimp Po' Boys (Ain't nothing PO' ABOUT THIS. Putting the coffee down now.)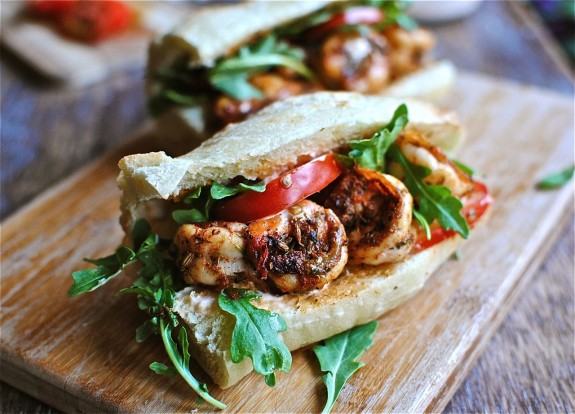 4. Butter Chicken (I might need to make this again. Today. Or right now.)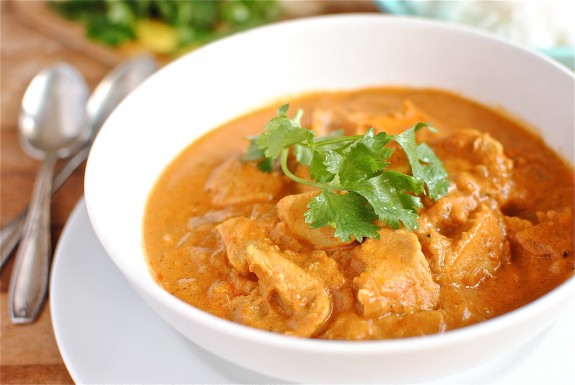 3. Chicken Diablo (Did we ever find out if he has a mustache?)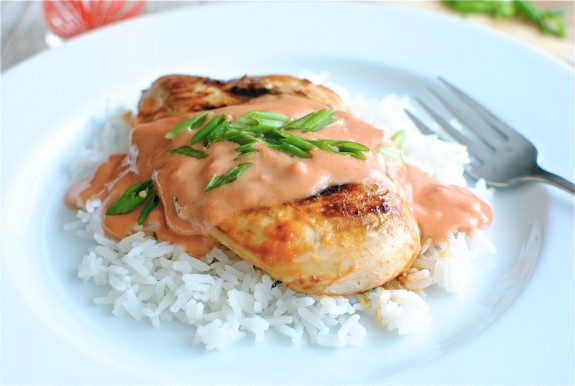 2. Southwestern-Stuffed Spaghetti Squash (Squash really DOES do that!)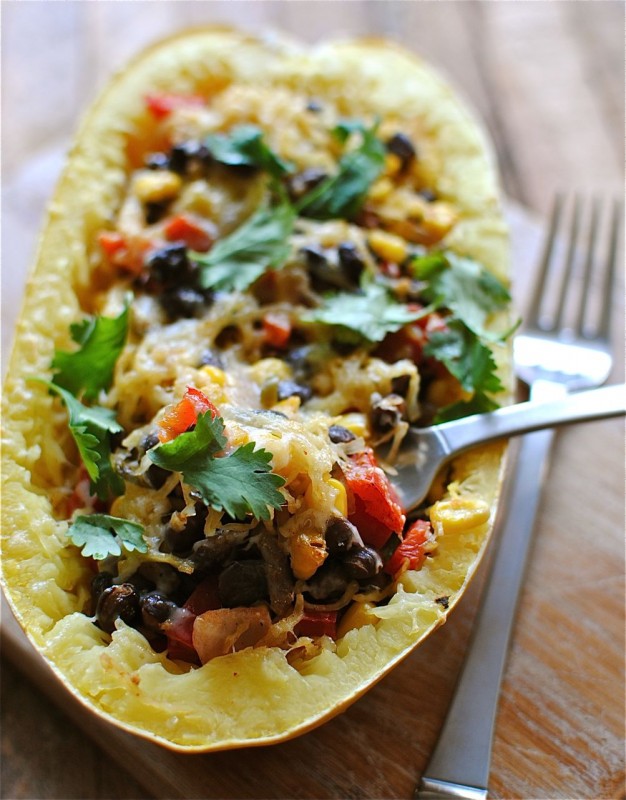 1. Penne Bake with Spinach and Tomatoes  And here it is! The most popular dish on the block. Pinterest made this thing its love child and blew it straight up out of my face.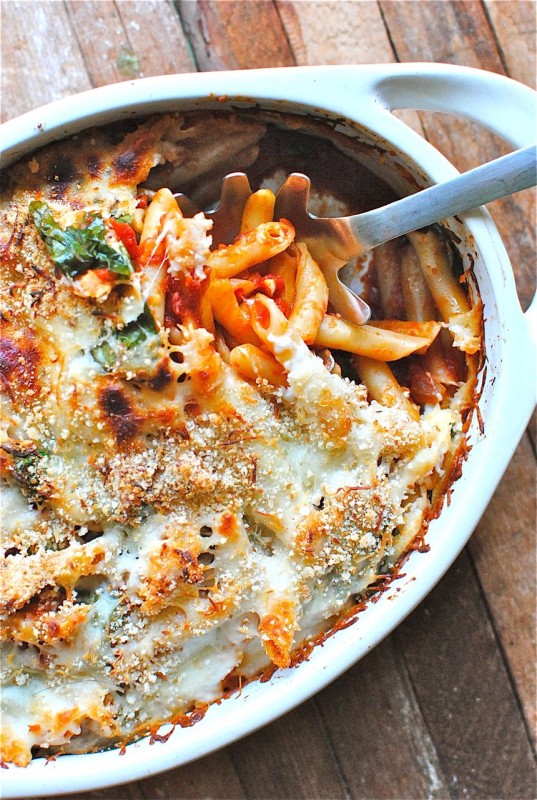 Oooo, I like roundups! That was neat.
I'll be back NEXT YEAR (ohhh ha hah ah ah ah) with some 2012 recipes that will freak you OUT.
*Any post before June 7th was on my tumblr account, and no one even looked at that. We're talking TUMBLEWEEDS, you guys. LINT AND DUST BUNNIES. I'm so glad my life is in a better place now.
*happy new year!