I have a secret to tell you. Come here. Sit right here. I'm gonna whisper it into your ear drums. Ready?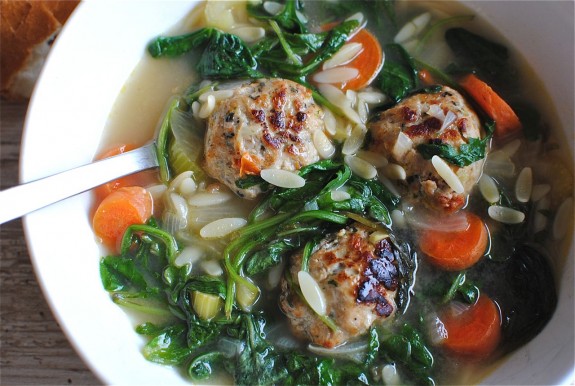 I didn't make these meatballs.
WHAT? YOU DI—WAIT A MINUTE, NOW.
Don't be hatin'! I know this is a food blog and all and I COULD have made the meatballs. I HAVE made the meatballs a kajillion times before and I loved every single second of it. Swear it. BUT, today the shortcut seraphim drizzled its sweet nectar upon my brittle soul and I had Italian wedding soup on the table in less than 30 minutes.
Plus I had gifts to wrap and Laverne and Shirley shenanigans to focus on. THOSE GIRLS.
Who did make the meatballs? Al Fresco! Did you know they even had meatballs? I didn't either until I received a pretty pimp care package from them a while back with quite the array of goodies to try. And let me tell you, the meatballs looked so good right in the package I wanted to tear it open with my teeth and gnaw on them straight up cold.
But then I remembered I'm not a grizzly bear.
You guys, look at me. Listen.
Al Fresco meatballs = totally awesome time saver = dang tasty meatballs actually = you can make Italian wedding soup on a weeknight and receive instant echos of praise from your family's faceholes = fist bumps all around.
Now, I think I'll go sew a large B on all my shirts.
*This is not a sponsored post. I was not compensated for this, other than the free products. All opinions expressed are my own, dudes.*
Weeknight Italian Wedding Soup: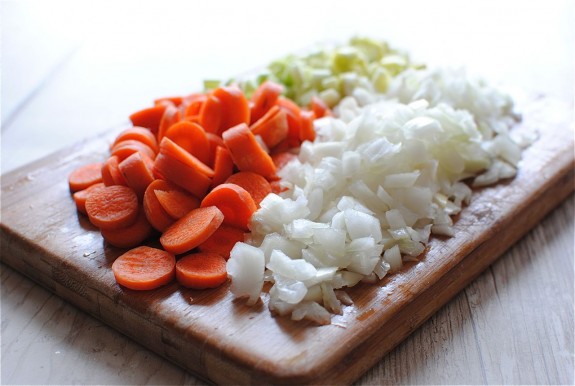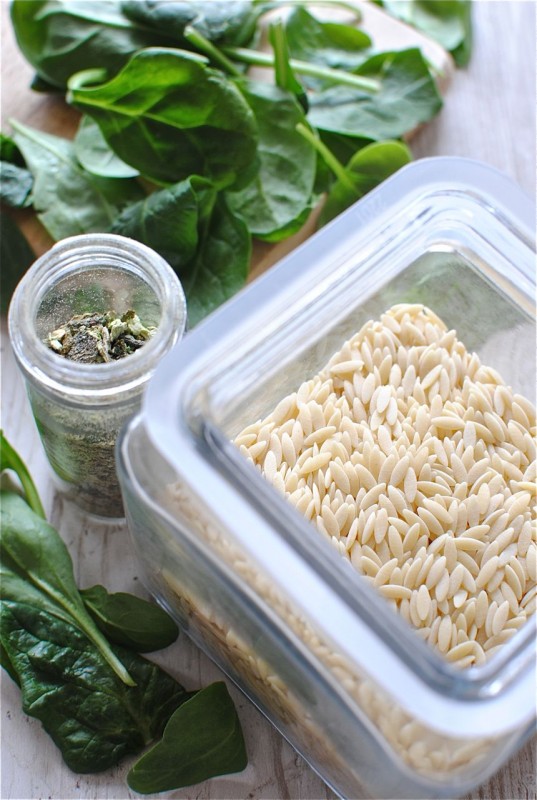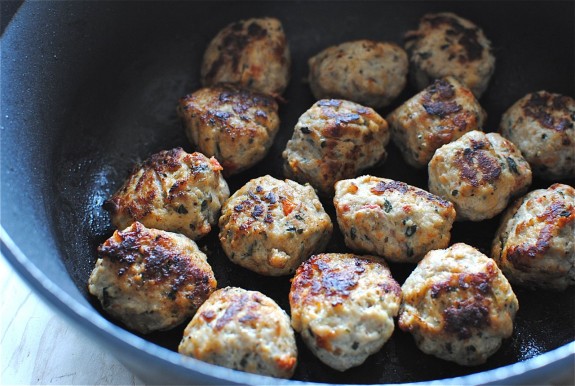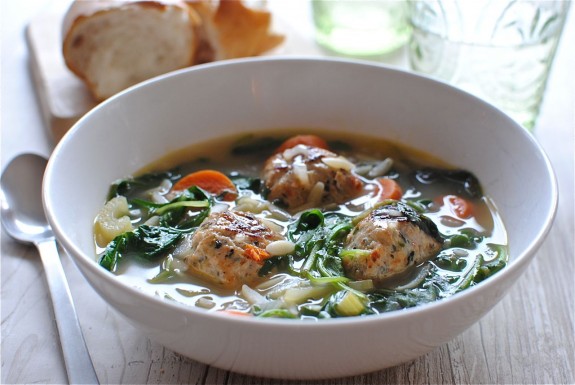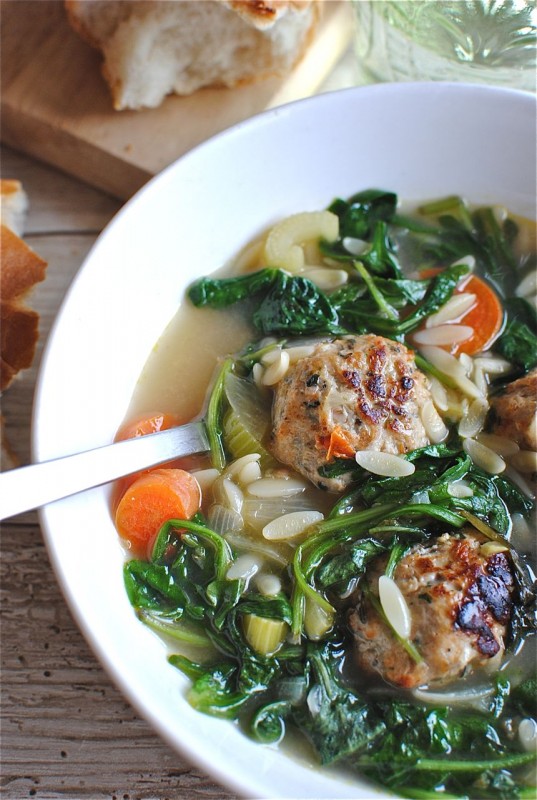 What it took for 4:
* 3 Tbs. extra-virgin olive oil, divided
* 1 (12 oz) package Al Fresco tomato and basil chicken meatballs
* 1 small onion, diced
* 3 carrots, thinly sliced
* 3 celery stalks, thinly sliced
* 3 cloves garlic, minced
* 1 pinch crushed red or green pepper
* 1/2 cup dry white wine
* 5 cups chicken stock
* 1 cup orzo
* 10 oz baby spinach
* coarse salt and freshly ground pepper
Heat 1 Tbs. oil in a small skillet and brown the chicken sausages on all sides, until heated through, 5 minutes total. Remove from heat.
In a deep pot, heat the remaining 2 Tbs. oil over medium-high. Add the onions, garlic, carrots and celery. Add the crushed pepper along with a pinch of salt and pepper. Saute until the veggies start to soften, 6 minutes.
Add the wine and stock. Bring to a light boil.
Add the pasta and cook until al dente, 6 minutes.
Add the chicken sausages and spinach. Simmer for about 5 more minutes. Taste and season with more salt and pepper if needed.
Ladle into bowls and serve with crusty bread. I dumped a lot of freshly grated parmesan cheese on mine and it turned my life upside down.
SLURRRRRRP.