This recipe makes me sing a little Dionne Warwick tune that I'm absolutely positive you treasure in your heart as much as I do. The classic, "I'll Never Fall In Love Again."
Except the lyrics go like this in my head:
"What do you get when you fall in love?
A bucket of penne with a blue cheese sau-uuuuce.
Some velvety arugula and toasted walnuts-I'LL, nevuh fall in love agaaaa-eh-eh-aiin.
Dontcha know that I'LL, nevuh fall in love aga-aain."
I'm actually getting ready to head into the studio this morning to record this mega hit and watch it rise to the #1 spot in the charts by noon. And due to the (obvious) fame it will bring me by 1pm, I'll be renting a wig, (duh) a white sequin gown and recording the award-winning video, showing off my wicked hip-sway-snap talents.
Will you buy the dvd?
I'm sorry but if this dish doesn't make you faint into your plate, you're dead inside.
Creamy Penne with Blue Cheese, Arugula and Toasted Walnuts:
(Adapted from Fine Cooking)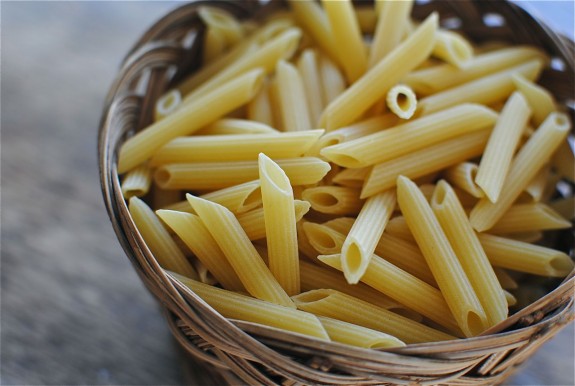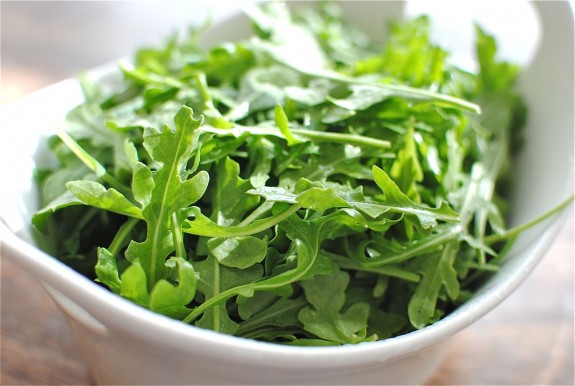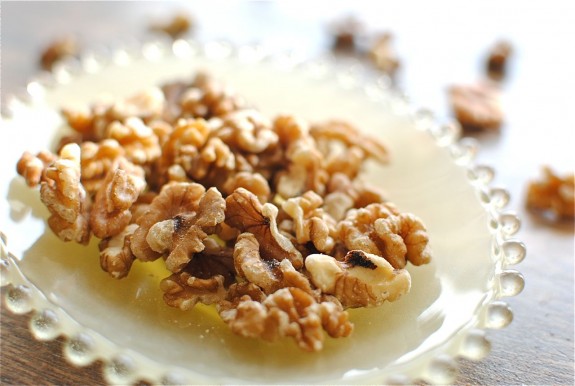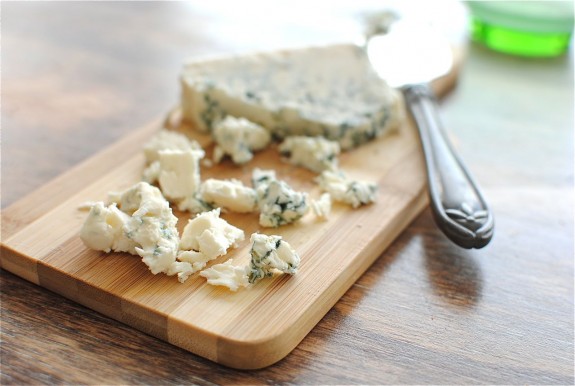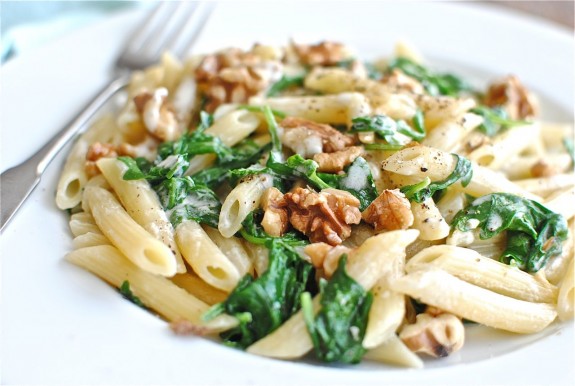 I'll take the leftovers with a shovel, please.
What it took for 2:
* 1/2 pound penne
* 4 cups arugula
* 1 Tbs. butter
* 1 cup reduced-fat milk
* 1/2 cup crumble blue cheese
* 1/2 cup walnuts, coarsely chopped and toasted
* coarse salt and freshly ground pepper
Cook the pasta until it reaches al dente. Reserve 1/4th cup of the pasta water and drain the rest.
Back in the pot, reduce the heat and add the butter, milk and blue cheese. Whisk together until combined and smooth. Throw in a pinch of salt and pepper.
Add the pasta and the arugula to the sauce, wilting the greens.
Serve with toasted walnuts and oh my dear, eat eat eat.