I'm not sure what it was like in your corner of the world, but here in KC, fall made quite the majestic entrance. I'm talking SUPREME PERFECTION, you guys. Bright blue skies, crisp air, temperatures so flawless that I spent most of the day with my arms extended in some sort of yoga rayanamaysta (what?) sun salutation pose, while my soul innards buzzed jubilation choruses to the MAX.
So I shopped.
And listened to loud music.
And ran a few miles.
And never showered.
And never got out of my workout clothes.
And grew to accept my '80s motorcycle hair roots.
And stuck half of my body into a bubbling, cheesealicious, spinach, tomato and pasta casserole.
Hi, fall. I like you.
The sweetsters over at Pomi Tomatoes sent me some free samples of the imported Italian tomatoes, so when I came home yesterday to find them on my doorstep, my entire life fell into place.
The tomatoes come in a nifty little carton, and are offered in a chopped or strained form. On top of that, there are no preservatives, no salt added, nothing fake, y'all. I dug em! And I dug with drug my head into them. Like, way, way into them.
*I was not compensated for this post, other than the free samples. All opinions expressed are my own, dudes.
*Oh, and: if you can, please stick half of your body into something like this, as soon as you can. I can't be alone in this life.
Penne Bake with Spinach and Tomatoes: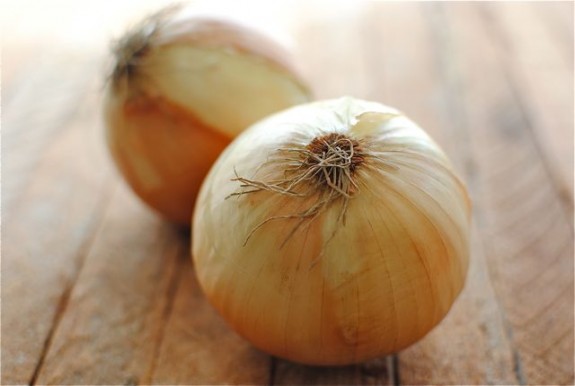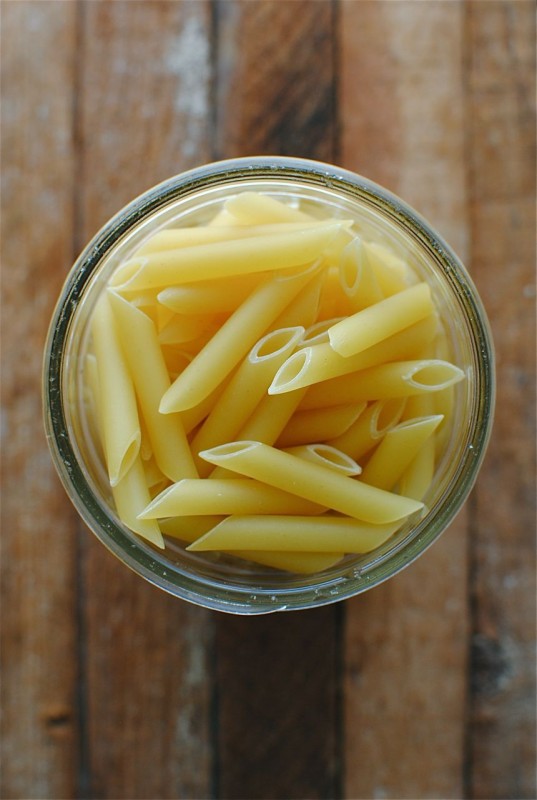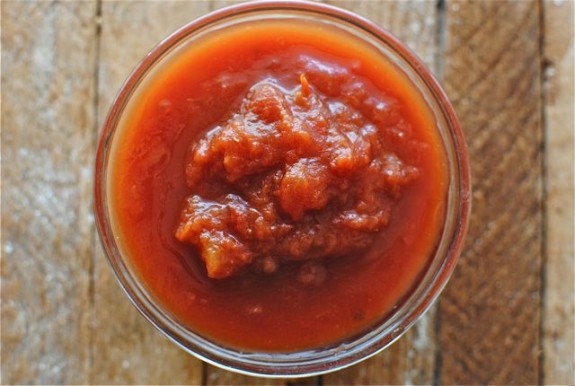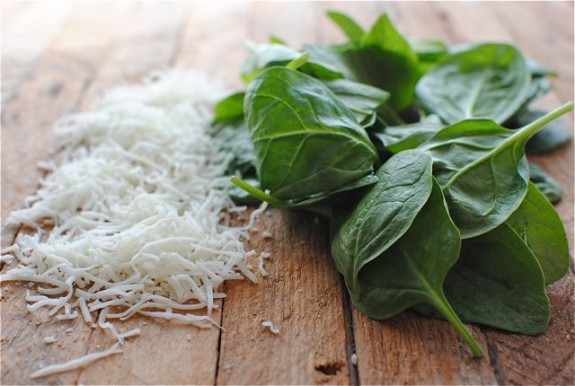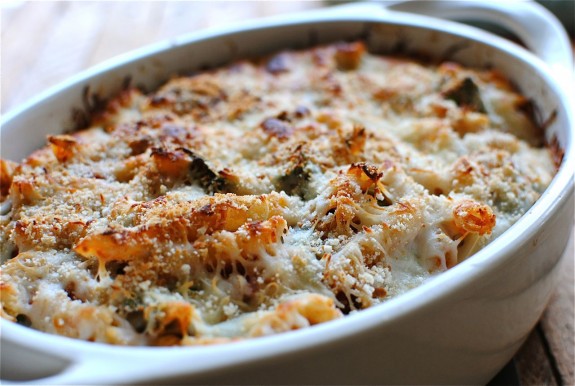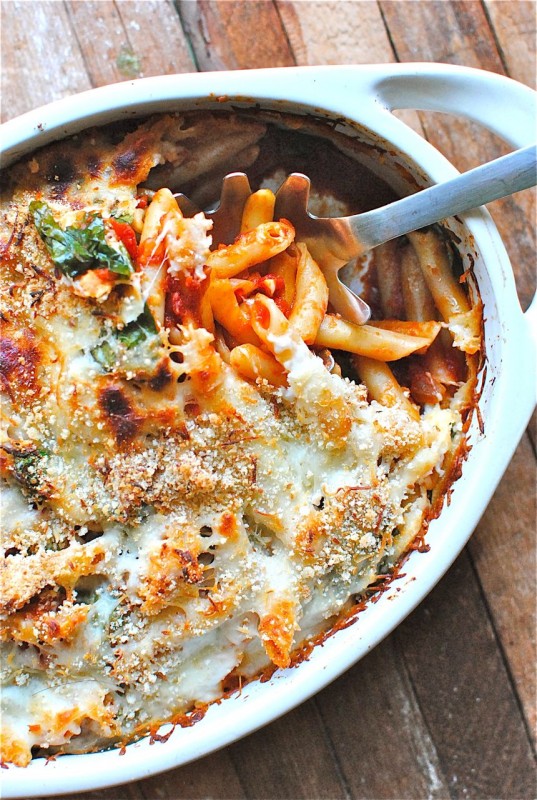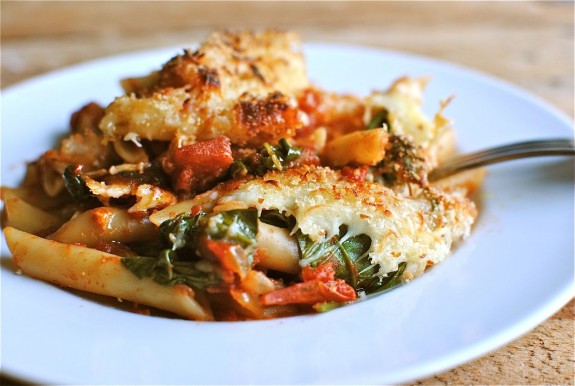 What it took for 4:
* 1/2 yellow onion, diced
* 3 garlic cloves, minced
* 1 Tbs. extra-virgin olive oil
* 1 Tbs. butter
* 1 pinch crushed red pepper
* 1 Tbs smoked paprika
* 1 (26.46 oz) carton Pomi chopped tomatoes
* 1/2 pound penne pasta, cooked
* 4 cups baby spinach
* 2 cups shredded mozzarella
* 1/4 cup whole-wheat breadcrumbs
* pinch of salt and pepper
Preheat oven to 400.
In a medium skillet, heat the oil and butter over medium-high. Once the butter starts bubbling, add the onions. Saute until they start to soften, 5 minutes. Add the garlic, crushed red pepper and paprika. Saute another minute. Stir in the tomatoes, season with salt and pepper, and simmer 5 to 10 minutes.
Add in the cooked pasta and spinach. Stir to combine. Taste and adjust seasonings if needed.
Pour mixture into a baking dish, sprinkle with cheese and breadcrumbs.
Bake for 20 minutes. If the cheese isn't melted and started to bubble and brown, flip it to the broiler for maybe a minute.
Go ahead and serve yourself two helpings. I mean, why not?