From the ages of 9 to 19, I lived in New Mexico. I lived in a small desert town in the Southeastern corner called Hobbs. We used to say, "It's not what's in Hobbs, it's WHO's in Hobbs." Boy was that the freaking truth. Because WHAT was in Hobbs was tumbleweeds, oil and HEAT.
And get this, I loved the heat. I like, L-O-V-E-D the heat. I'd ride my bike and tra-la-la myself around town in the 110-degree days.
How did I do that? Who was I? Who can even handle that kind of torture?
Now that I've lived in Kansas City for over 7 years and have grown, ahem, older, I'm finding that I prefer the slightly cooler temps.
I love going for a run and not feeling like hell crafted me a personal cocoon and held me hostage in it.
I love having the doors and windows open during the day and not having to stand on guard with windex and a tennis shoe in fear that 17 wasps and bees will fly in and attack my fragile self.
And I love standing over a pot of simmering sauce and not melting into a pile of human goo in my kitchen, leaving my husband the task of mopping me up.
Besides, we don't have a mop nearly big enough.
To celebrate the arrival of a 60-degree day, I will now proceed to shove my entire head into a bowl of the below.
I highly recommend you do the same, and as fast as you possibly can.
Spaghetti and Meatballs: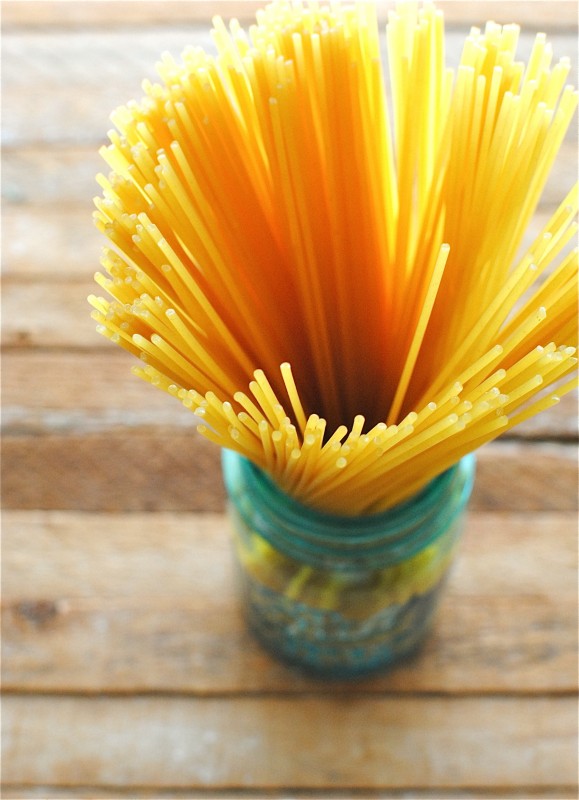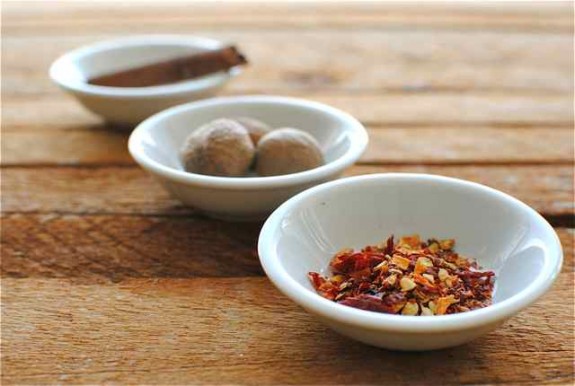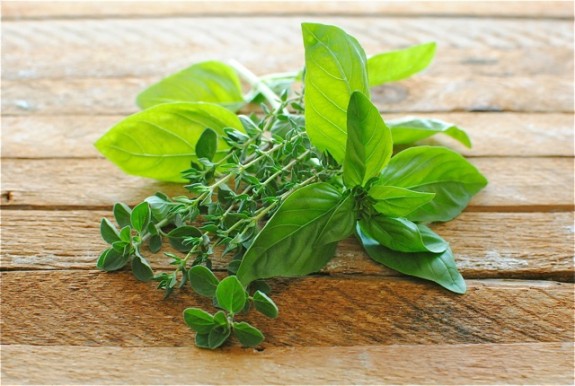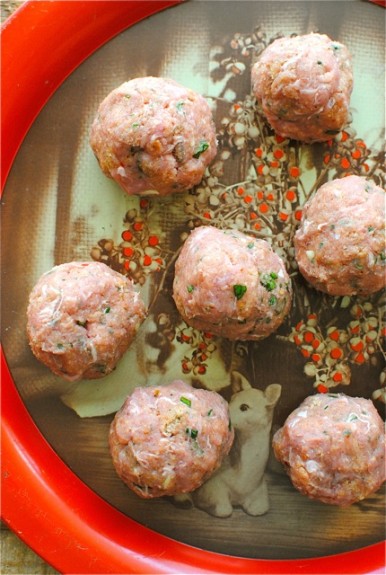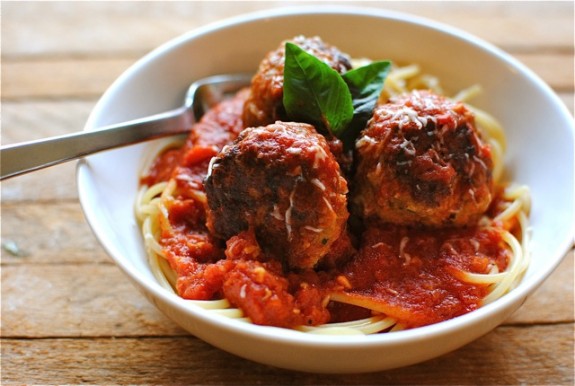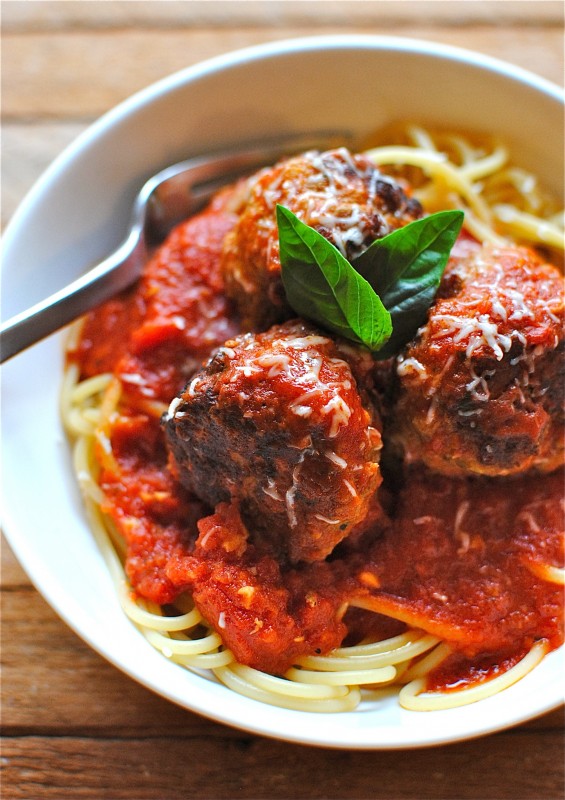 What it took for 4:
* 1 pound spaghetti
* 1 (28 oz) can whole peeled tomatoes, whizzed through a food processor until smooth
* 1 pound ground turkey
* 1 egg
* 1 tsp crushed red pepper
* 1 tsp freshly grated nutmeg
* 1 tsp ground cinnamon
* 3 Tbs. finely chopped herbs (basil, oregano, thyme)
* 6 cloves garlic, minced and divided
* 1/2 cup breadcrumbs or panko
* 4 Tbs. extra-virgin olive oil, divided
* coarse salt and freshly ground pepper
* freshly grated parmesan, for garnish
In a large bowl, combine the turkey, crushed red pepper, nutmeg, cinnamon, herbs, panko, a good pinch of salt and pepper, half the minced garlic, and the egg. Mix it all up good with your hands.
Form little balls with your hands and set them aside on a tray. Size doesn't matter. (sorry) Totally up to you!
Heat the oil in a medium sauce pan. Add the remaining garlic and bloom 30 seconds. Add the tomato sauce, season with salt and pepper, and simmer for 20 minutes.
In a medium skillet, heat the other 2 Tbs. oil over medium-high. Add the meatballs and sear until brown all over, about 8 minutes total. Transfer meatballs to sauce and continue simmering another 20 minutes.
Cook the pasta until it reaches al dente.
Serve spaghetti with a good helping of meatballs and sauce. Garnish with parmesan and more basil, if desired!