Butter Chicken. Say it out loud with me.
Butter Chicken.
Didn't your mouth feel so happy just now? You can't say "butter chicken" without the rumble of a school-girl squeal in your belly followed by the eruption out of your face.
This was the first time I've ever made butter chicken. And it all started with a Twittery tweeted convo. I craved it one morning. You chimed in. I got nervous and got my hair done. And then butter chicken was birthed in my kitchen.
After a good 296 hours of netwebs research obsession, I discovered that it's made about a hundred billion different ways. So, this is my way. It's a LEETLE BEET lighter than what the popular methods called for, using yogurt in place of heavy cream, and only 4 Tbs of butter instead of 417 sticks.
And it was straight up propa.
To follow through with a dare/promise I made on the Twitters, I give you, Jenny, Jaclyn and Elizabeth, the butter chicken breakfast burrito – WHAAAAAAA.
You can use my Paypal address for payment.
Butter Chicken:
(That's right I did.)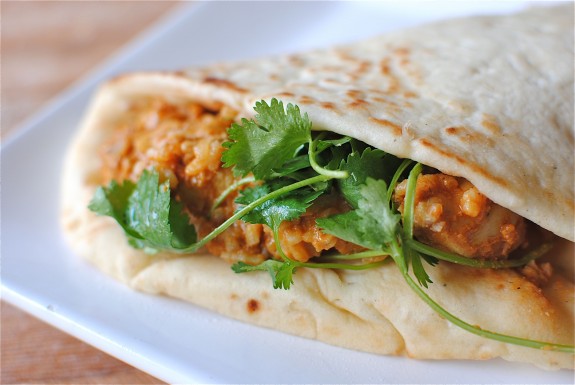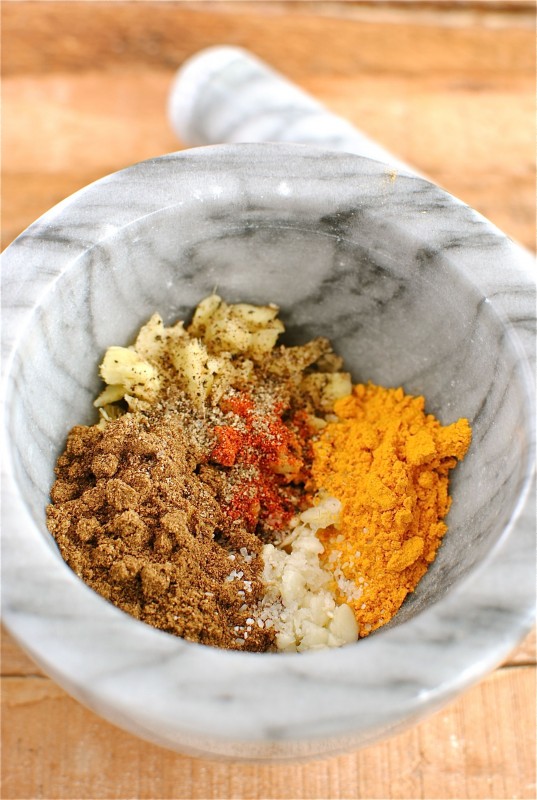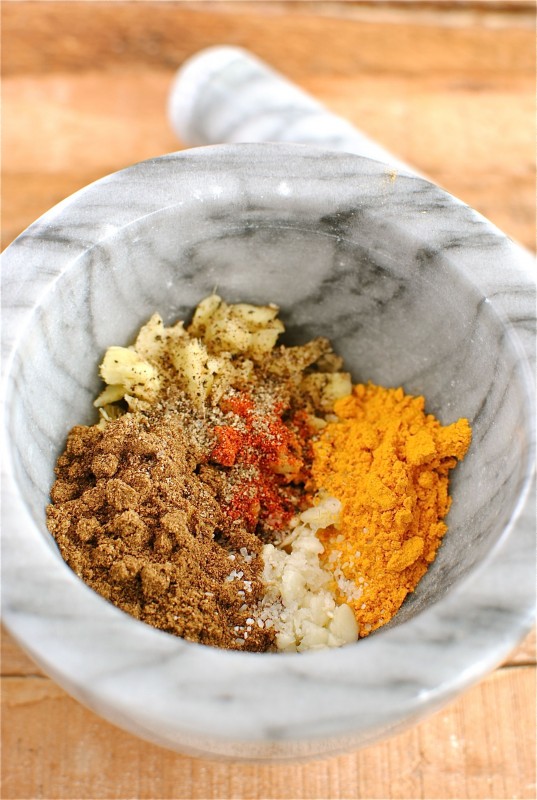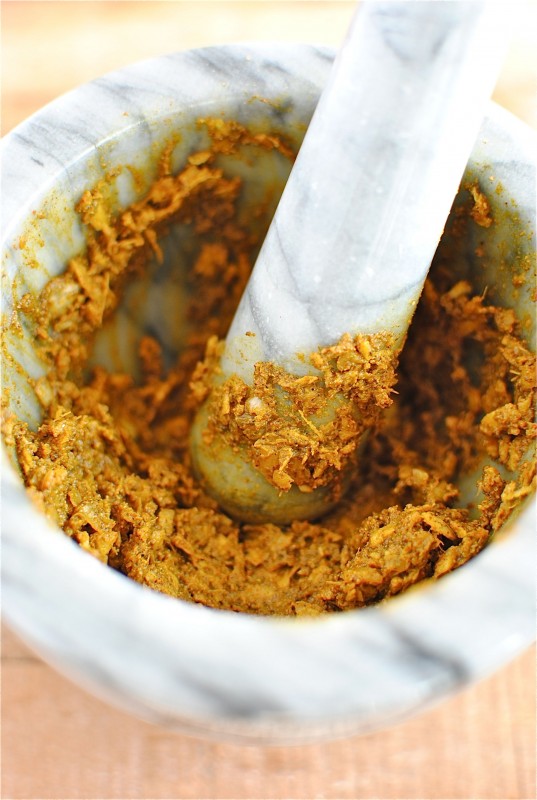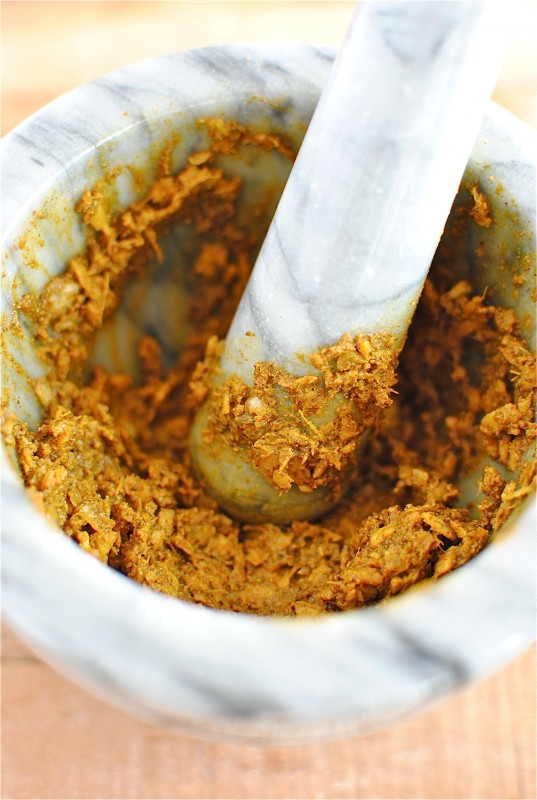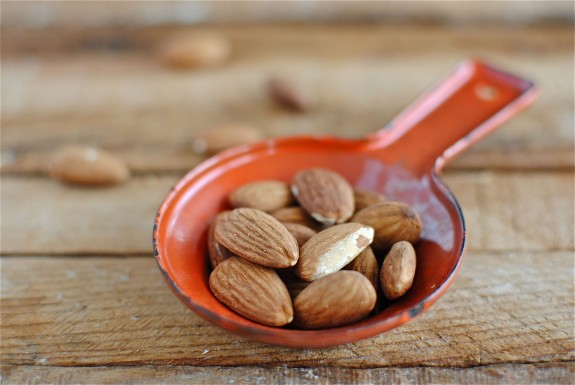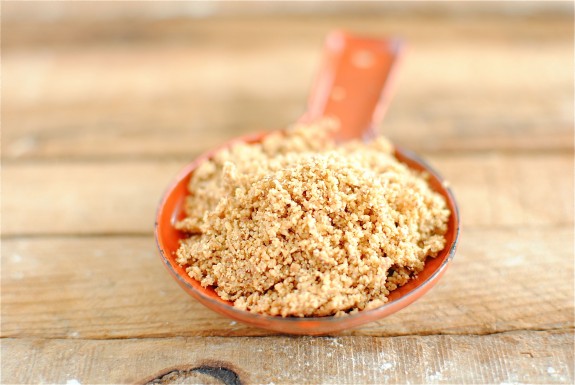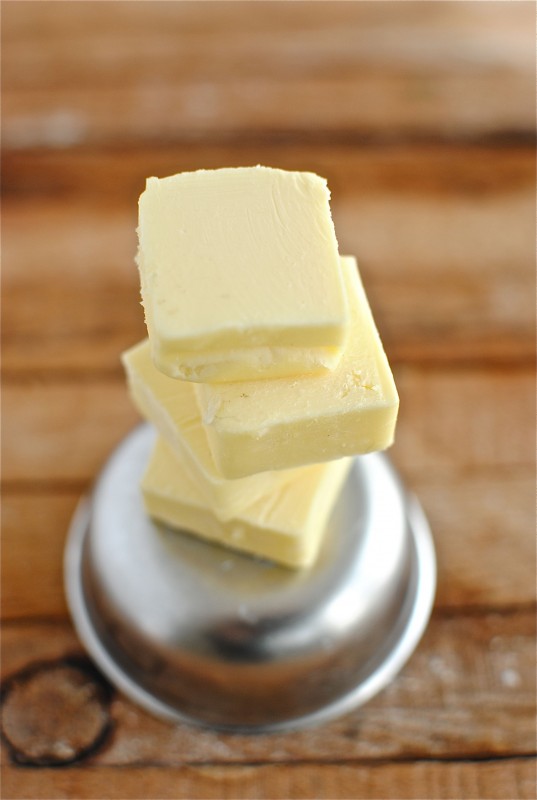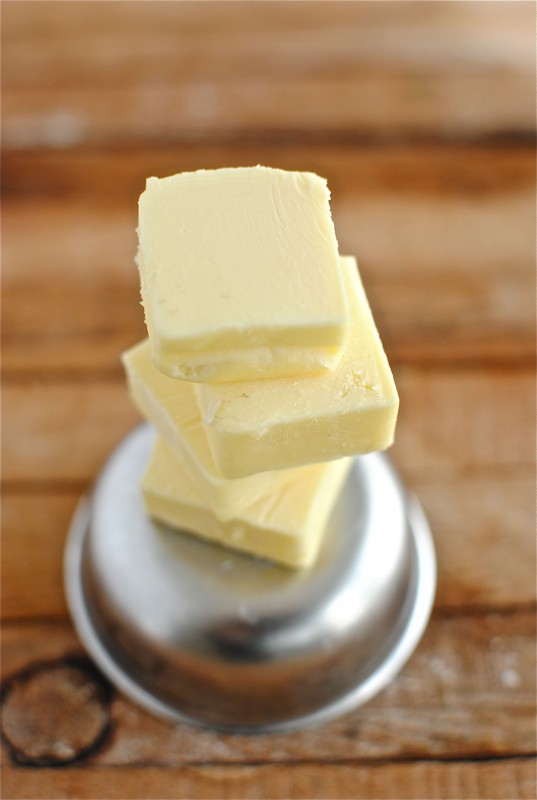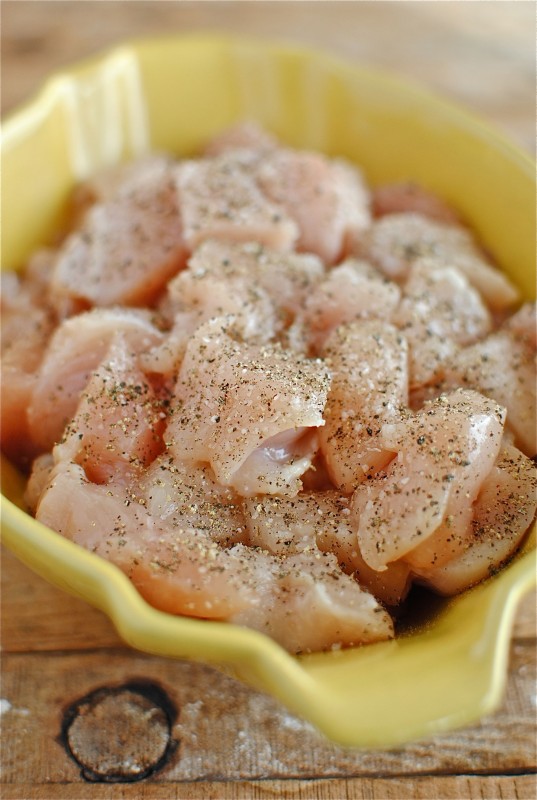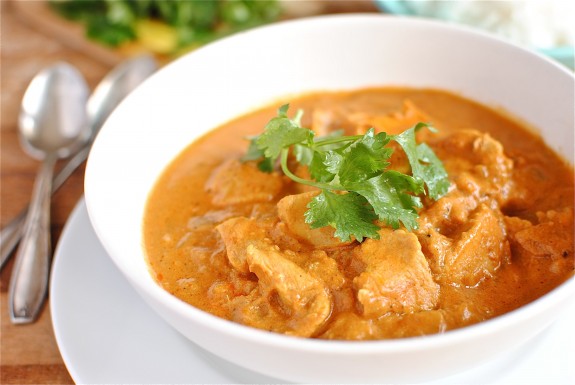 What it took for 4:
* 3 cloves garlic, minced
* 1 Tbs. freshly minced ginger root
* 2 Tbs. garam masala
* 1 Tbs. turmeric
* 1 tsp cayenne pepper
* pinch of salt and pepper
* 1 tsp extra-virgin olive oil
* 15 almonds, toasted and blitzed in a food processor until a fine powder
* 4 Tbs. butter, divided
* 1 medium white onion, finely diced
* 1 (14.5 oz) can tomato sauce
* 1/2 cup plain greek yogurt
* 1/2 cup half and half
* 4 chicken breasts, cut into bite-sized pieces
* 2 cups cooked jasmine or basmati rice
* fresh cilantro for garnish
Using a mortar and pestle, grind the garlic, ginger, garam masala, turmeric, cayenne, oil and a pinch of salt and pepper into a paste. Set aside.
Melt 2 Tbs. butter in a large sauce pan. Once it starts to bubble, add the diced onion and saute 4 minutes. Add the paste and ground almonds. Toss to coat and bloom 1 minute.
Add the tomato sauce, yogurt and half & half. Stir to combine and bring to a simmer.
Add the chicken and the remaining 2 Tbs. butter. Simmer on low for 30 minutes.
Serve butter chicken over rice and garnish with cilantro.
Your mouth and stomach are so happy right now.