Let's get ready to RUMBLLLLEEEEEEEEEEEEEE.
That's not it at all, is it?
It's a ping pong tournament on Sunday, right?
Shuffleboard?
Moonwalking whilst covered in tar and feathers and reciting Emily Dickinson with a cake on your head competition?
Who cares. We get to eat.
I know by now you prally have your spready all ready, but jerrrrst in cerrrrrse you're missing anything on the table, here are a few idears to get that noggin oiled and slick!
I'm so sorry I just said that.
1) Buffalo Chicken Quesadillas: because it's clearly a "duh" situation.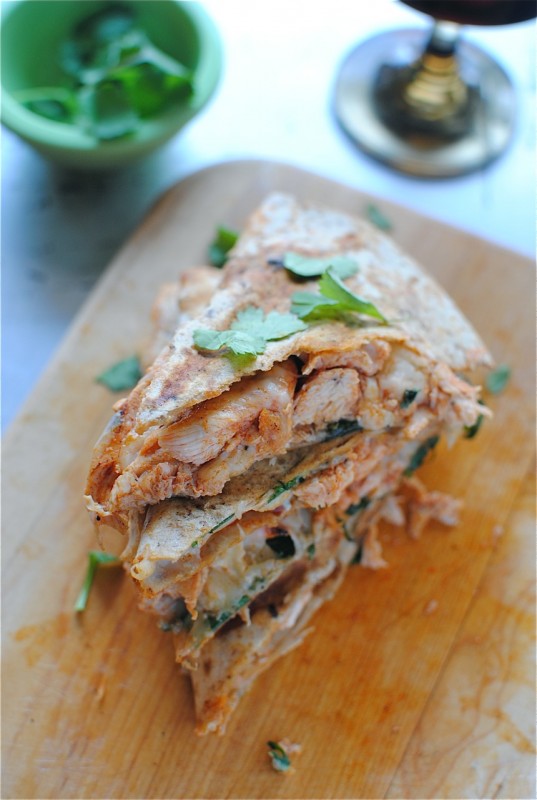 2) Buffalo Cauliflower with a Yogurt Dipping Sauce: in case you're sick of the bok bok boook.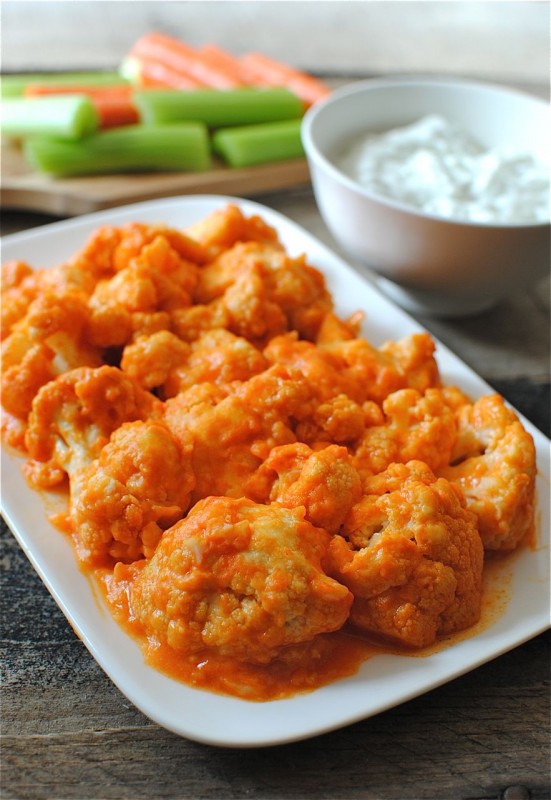 3) Buffalo Chicken Pull-Apart Bread: hold me?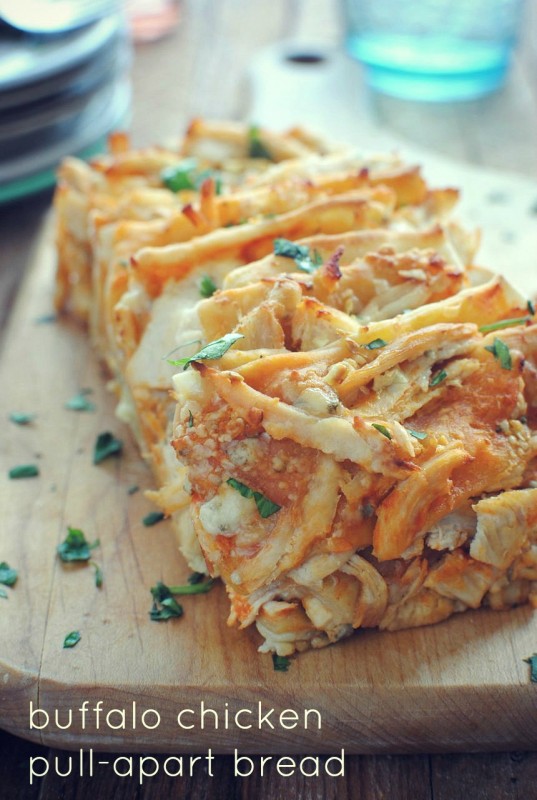 4) Shrimp Pad Thai Cups: because hearing "awwww!" is always satisfying.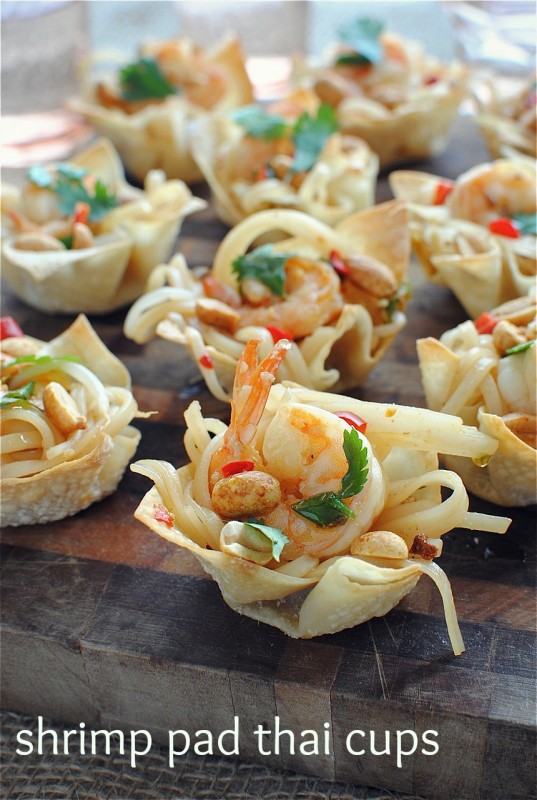 5) Open-Faced Thai Peanut Chicken Sub Sandwiches: why isn't everyday game day?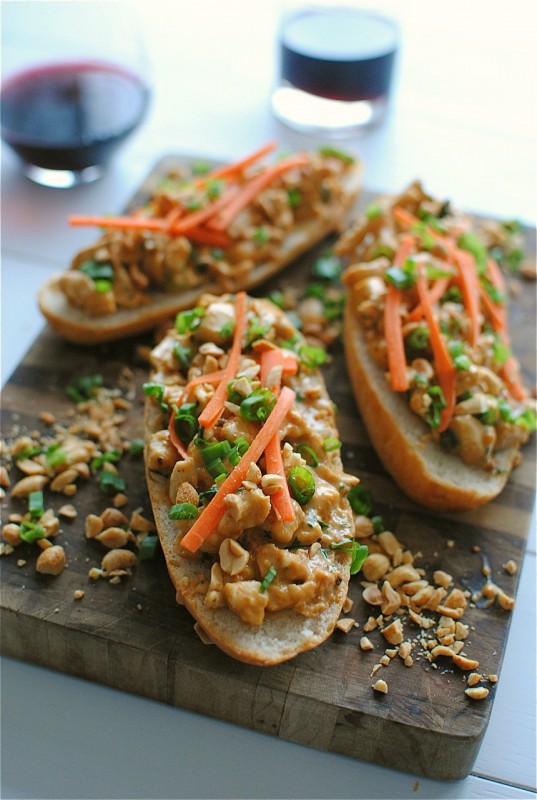 6) Slow Cooker Chicken Nachos: – because they're SLOW COOKER CHICKEN NACHOS.
7) BBQ Chicken Tostadas: in case bbq is more your game. Get it? Game? Sorry.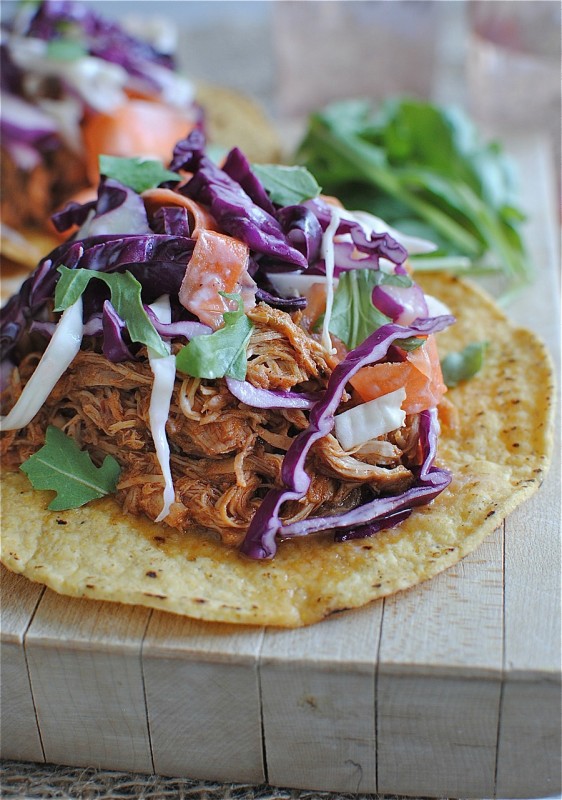 8) Black Bean, Spinach and Guacamole Tostadas: these are ridiculously easy and stupid good.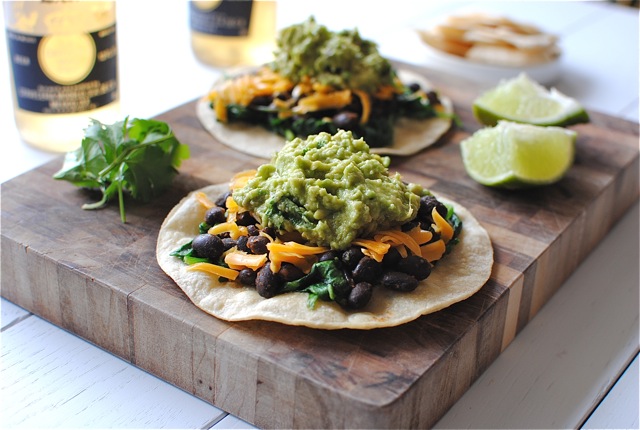 9) Homemade Pub-Style Beef Burgers: 'nuff said.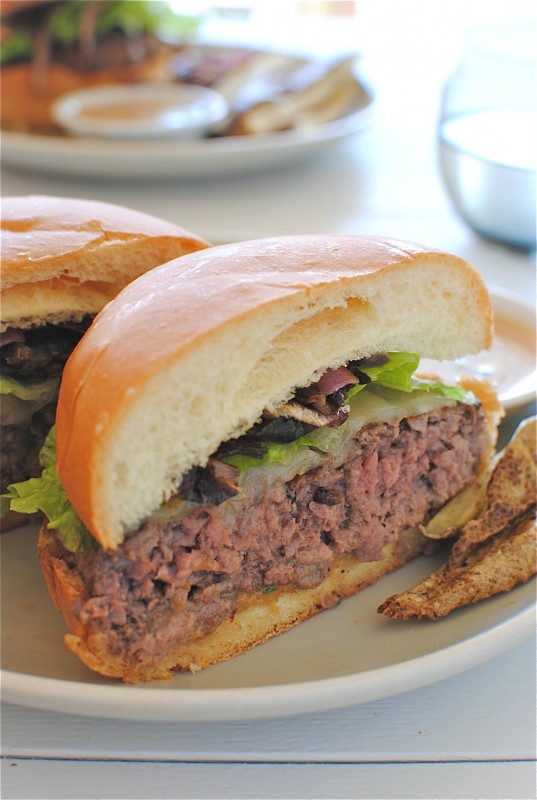 10) Italian Sausage and Pepperoni Stromboli: imagine this, cut 'em up in small slices and put them on a tray! And then invite me over.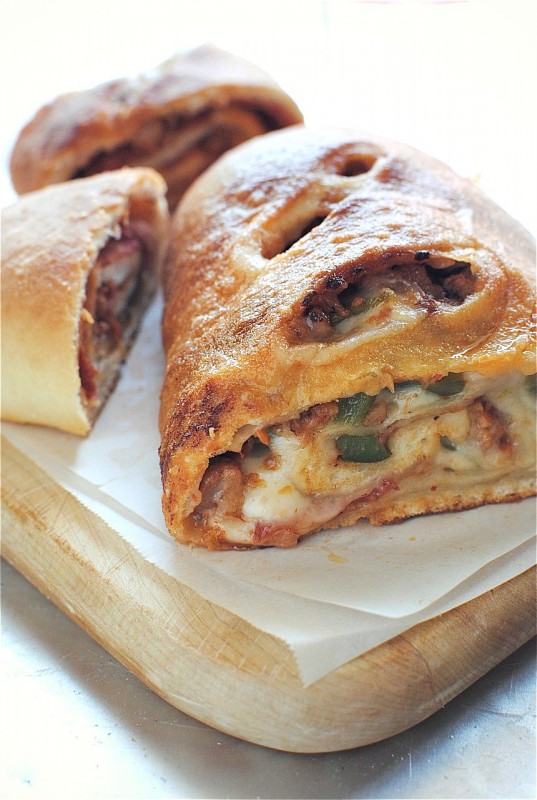 11) Creamy BBQ Chicken Pizza: because it's pizza. Thanks.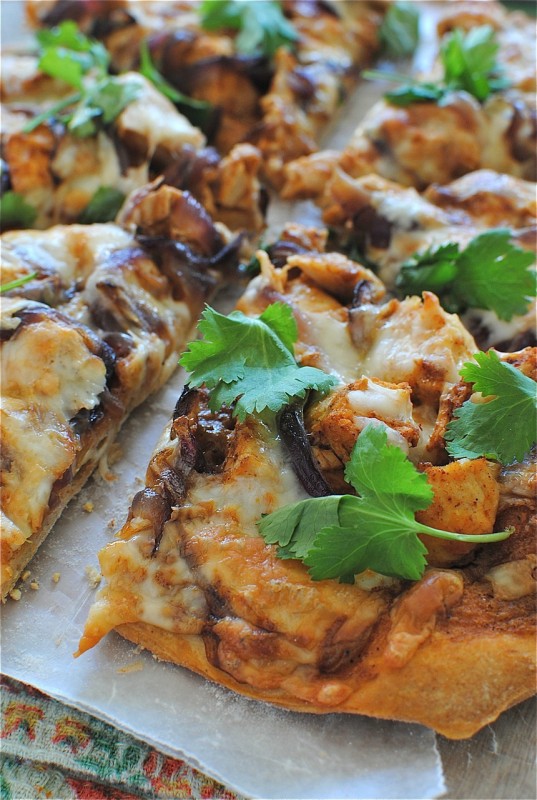 12) Sausage Cheese Dip: remember when you were holding me earlier? Yeah, you're gonna need to do that again.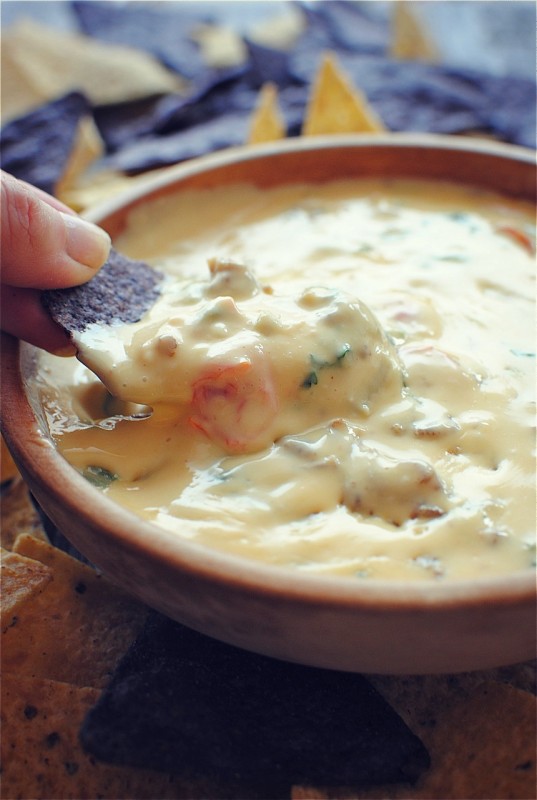 13) Fried Shrimp and Pork Dumplings: gotta have something fried or game day is A TOTAL LIE.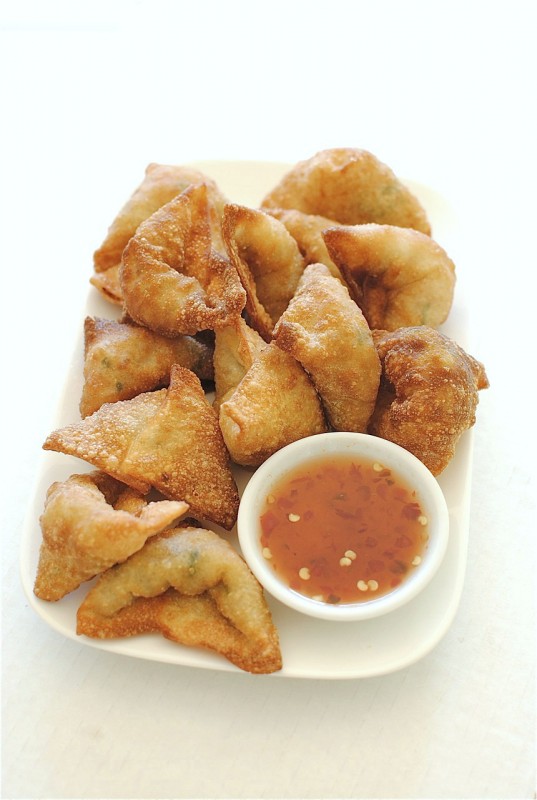 14) Chocolate Coconut Oatmeal Clusters: because this is the only dessert I could find on my blog, ahahah! Oh.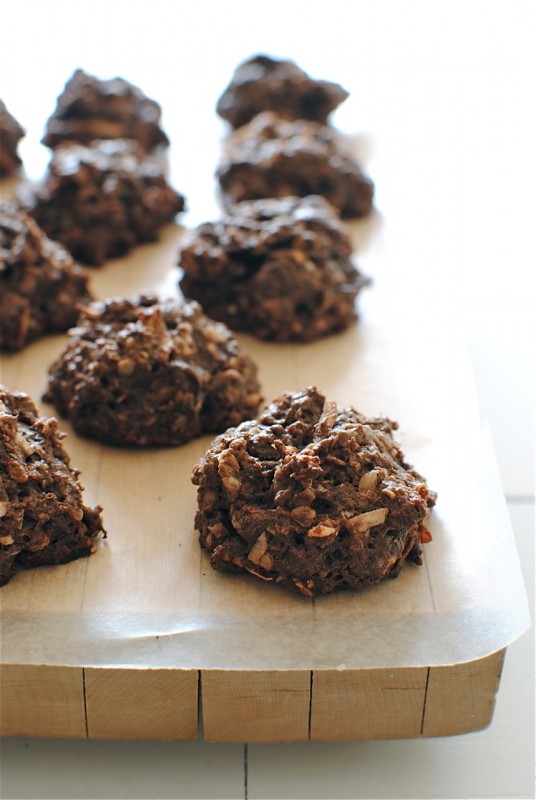 So it's a fingernail painting whilst balancing snowballs on a cane in pink tutus competition, right?