I want to tell you this was all about Superbowl planning, buuuuut it was just a Wednesday.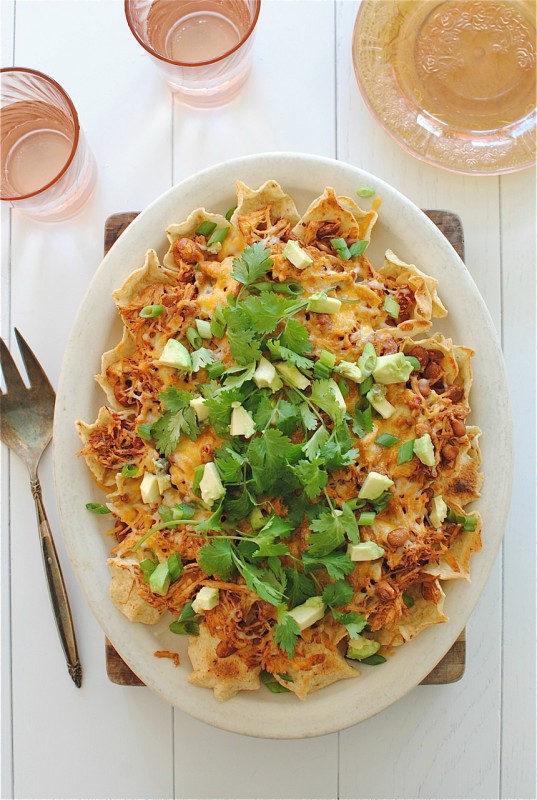 Is it too early to even be thinking about Superbowl Sunday? It's way too early, right? Waaay too early.
Actually, let's take a poll! (I almost typed pole. Ew. Let's not take a pole, okay girls? Stay in school.)
Okay: IS IT TOO EARLY TO BE THINKING ABOUT SUPERBOWL SUNDAY?
Obviously it needed to be in all caps due to the magnitude of this question.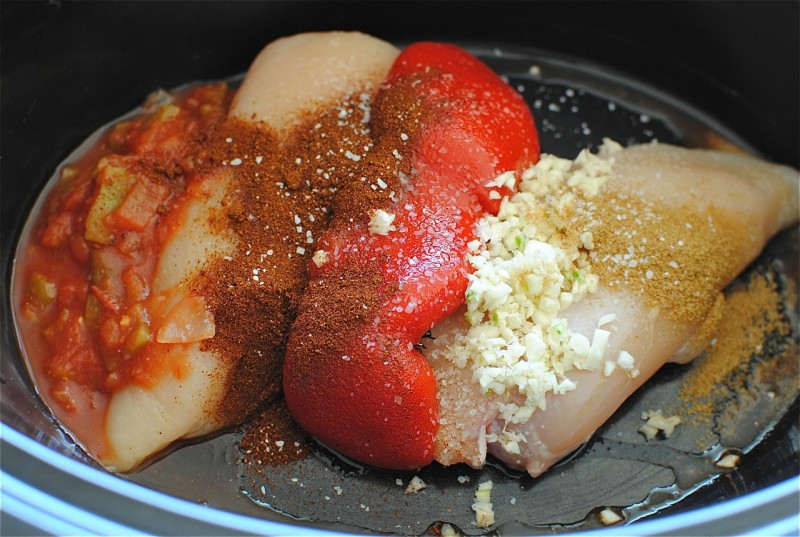 Also, we have a major issue on our hands.
Yesterday morning I just couldn't take it any longer. I had a weak moment and I caved. I started watching Parenthood. From the very beginning. I'm so screeeeeeewed, yew guuuyyyzzzzzz.
Aside from the fact that it's a really really really good show and I cried during 94.623% of it, this was me the entire time:
"Oh it's Nate from Six Feet Under! Hi, Nate!"
"Oh it's the mom from Gilmore Girls! Hi, mom from Gilmore Girls!"
"Oh it's Dax from Punk'd! Why do I want to stick you in my bra?"
"Omg it's Katie from Wet Hot American Summerrrrrrr!!!"
"Oh it's the girl from Lie To Me!"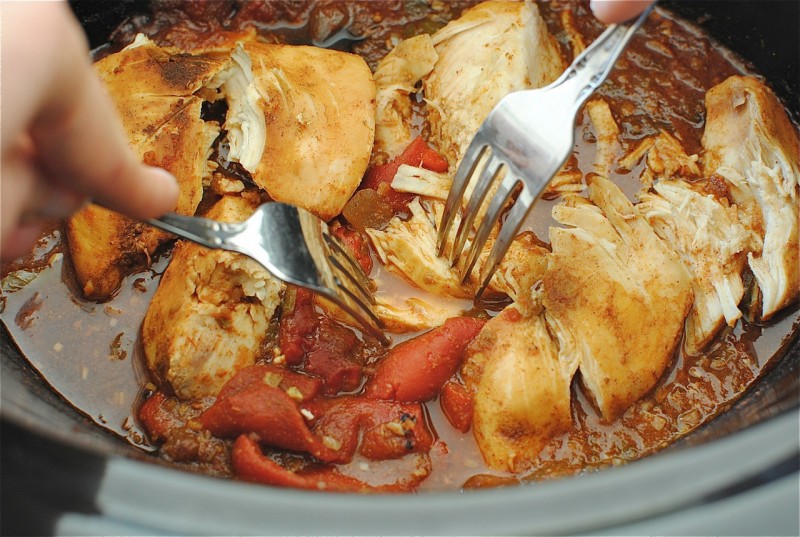 So basically, if I took a week off of blogging to catch up, would you miss me?
Don't answer that.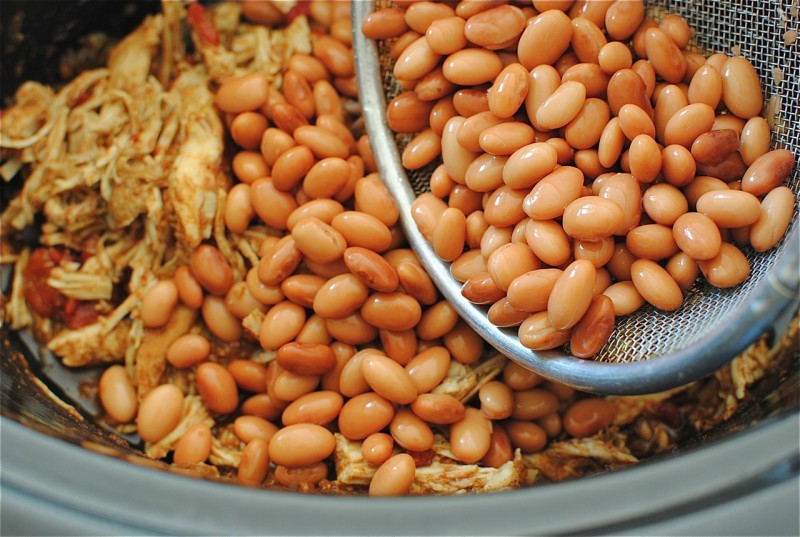 I guess what I'm trying to say is, with all the riff raff in this world, all the uncertainty of what is to come, all the quandary and honk-a-lonk of what it means to be a human being, the only true thing we can know in this life and have dutiful control over is  . . .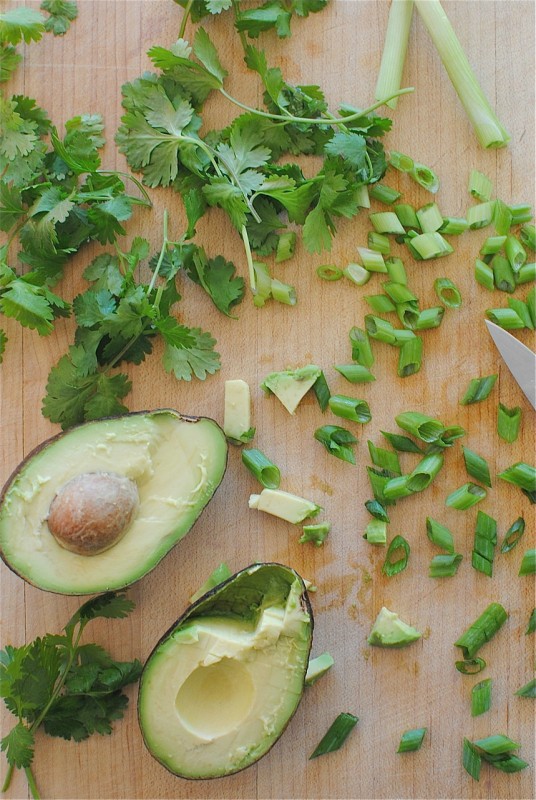 . . .  just how enormous a platter of slow cooker chicken and pinto bean nachos to make.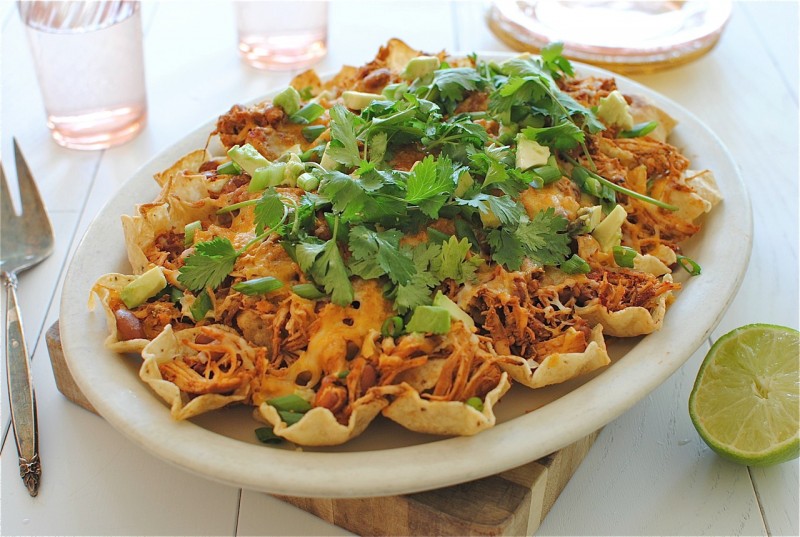 We both know what you have to do.
Slow Cooker Chicken Nachos:
What it took for 1: I'm kidding! 2. Fiiiiiine, 4:
* 2 chicken breasts
* 1 jarred roasted red pepper
* 1/2 cup favorite salsa
* 1 tsp ground cumin
* 1 tsp chili powder
* 2 cloves garlic, minced
* 1 large pinch coarse salt and freshly ground pepper
* 1 (14.5 oz) can pinto beans, drained and rinsed
* 1/2 cup chopped cilantro leaves
* 1 scallion, finely sliced
* 1/2 avocado, diced (or the whole thing if you want!)
* 1 lime, for the juice
* 2 cups shredded cheddar cheese
* 1/2 bag favorite tortilla chips
In a slow cooker, place the chicken, roasted red pepper, salsa, cumin, chili powder, garlic, and a pinch of salt and pepper. Cook on high for three hours. (Or low for six.)
After three hours, take two forks and shred the chicken right in the cooker. Add the pinto beans, toss to combine and cook an additional hour. *if at this time you feel it needs to be a little more liquidy, by all means, add a leetle more salsa.
Arrange the chips on a large platter. Spoon the chicken and bean mixture over the chips. Sprinkle the cheese over the chicken. Pop the platter under the broiler for a couple of minutes to the get the cheese all browned and bubbly.
Remove the platter from the oven with your bare hands (kidding!) and top with chopped cilantro, scallions and diced avocado. Give a good squeeze of lime juice over the whole dang thing.
Then take the platter, run to the bathroom, lock yourself in and tell them the devil made you do it.
Works.like.a.charm.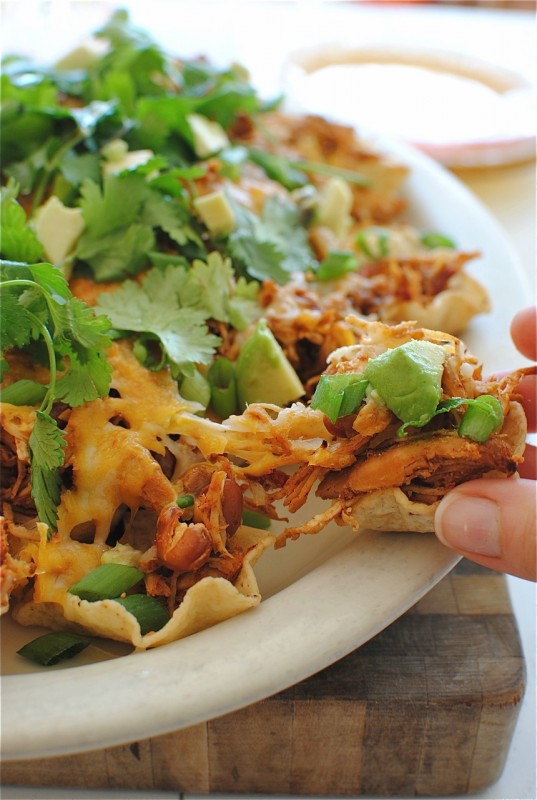 I'm preeeetty sure Mama said knock you out.