This is a warning. The ingredients you are about to read may cause the following side effects: extreme weeping, sudden heart palpitations, tongue shock, blurry vision, then completely going blind, loss of hearing, dizziness, loss of consciousness, regained consciousness, only to be struck with an intense desire to climb onto your rooftop and sing to your neighbors, doing the twist and shout, and running down the street in a hot pink tutu and glitter Go Go boots.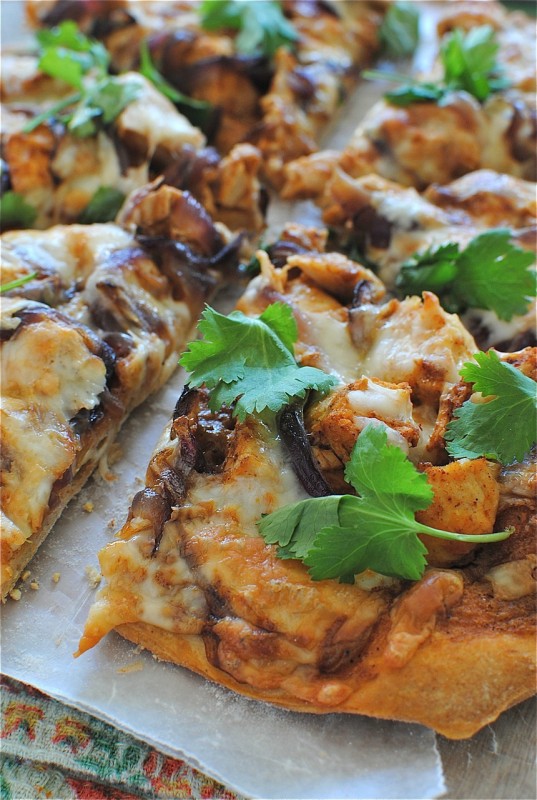 I put cream and butter in the BBQ sauce. Uh huh.
Hey real quick, see that little horn thingy on my crust right above this word? That kind of bugs me. I really need to get better at the shaping of my pizzas. They're never pretty and round and restauranty. They always end up looking like a jank country. I saw this amazing new pizza dough recipe this weekend on America's Test Kitchen, where you don't even have to roll it out at all! You just press and finger knead (ew?) and stretch and press it out until it's a flawless gorgeous circle. And it never snaps back! But it has to be in the fridge for an entire 24 hours. WHAT. no.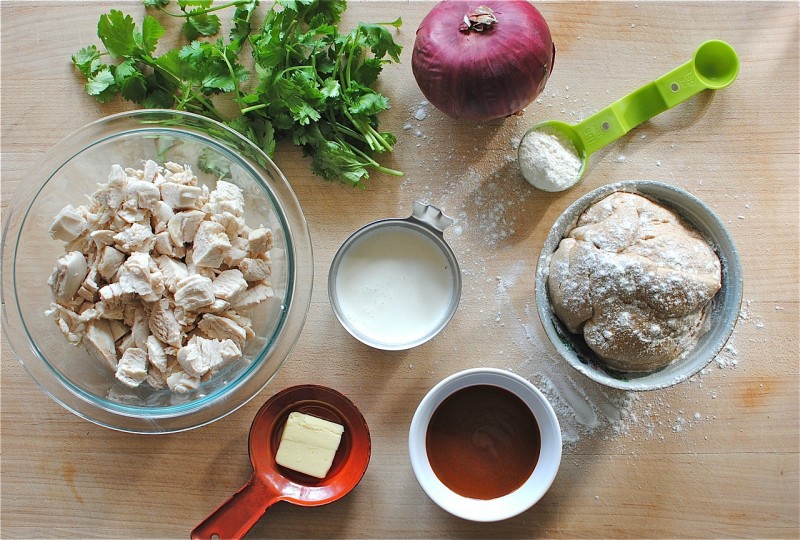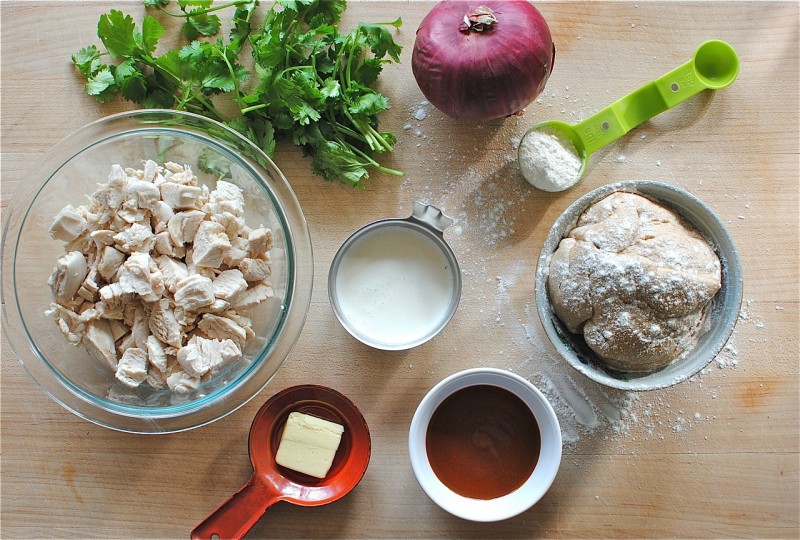 But yes. I put cream and butter in the BBQ sauce. yyyyyyyyesIdid.
But not in this next photo. I decided to toss the chicken with some straight up BBQ sauce so that when you eat the pizza, you'd be smacked upside the head and onto the floor with some extra flavor punch in your face and body and life.
I'm only thinking of your well being. Aren't I so sweet?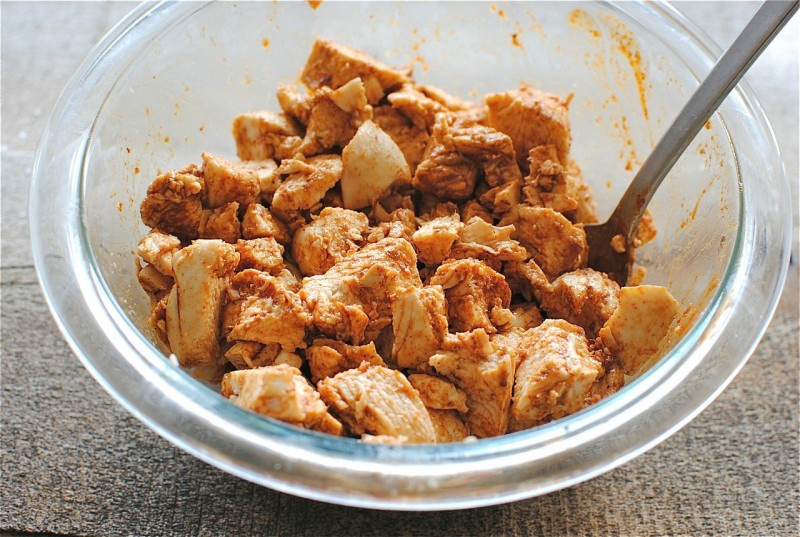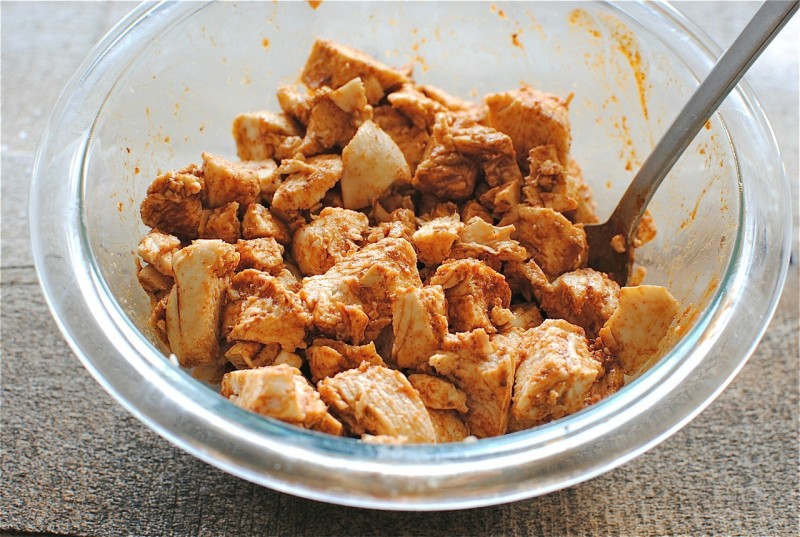 So yeah, I totally put cream and butter in the BBQ sauce. But not just ANY BBQ sauce, pigeons. I live in KC, where BBQ is taken just about as seriously as tomorrow's election results. So, at the risk of losing friends and followers, I'm now going to tell you what brand of BBQ we prefer in this house. Before I tell you though, I need to say I like all the sauces for different reasons. But in my heart, in my beliefs, I vote for . . .  Arthur Bryant's.
That felt good! I need a sticker.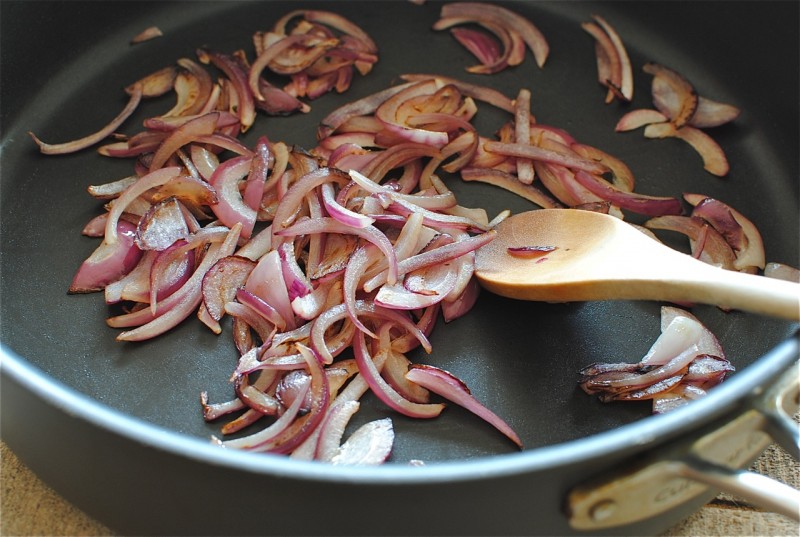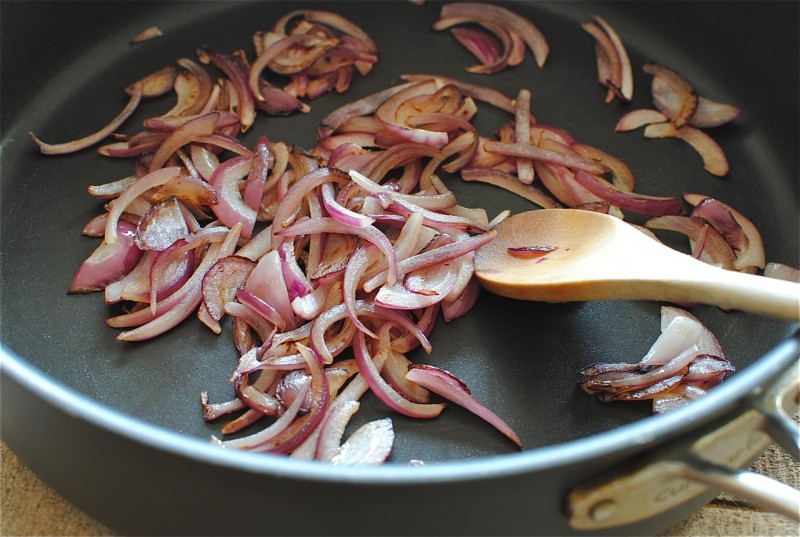 Have I told you about putting cream and butter in the BBQ sauce yet?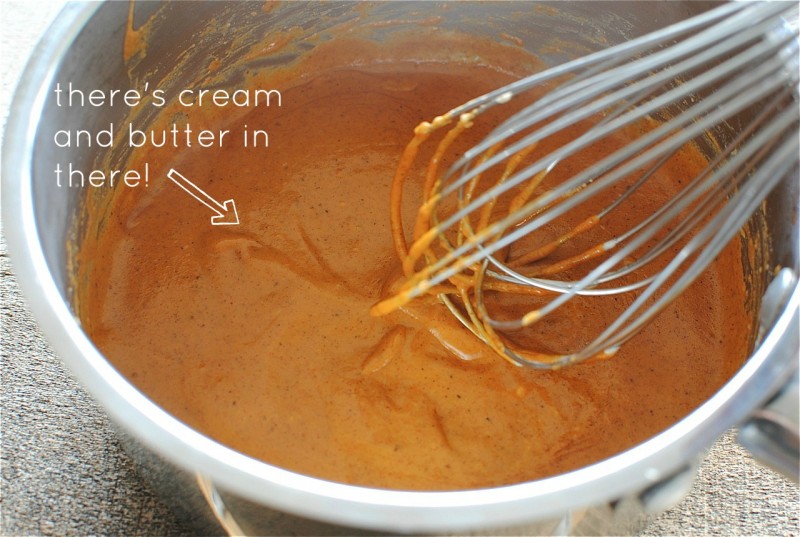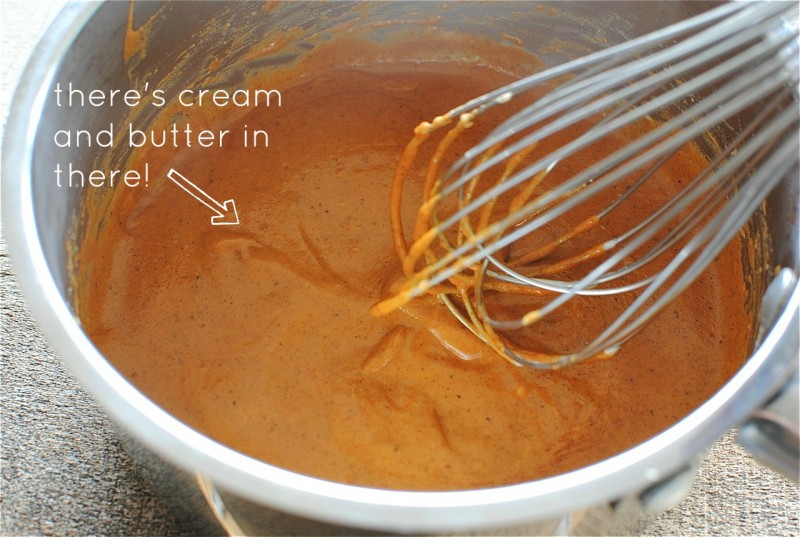 Because I did. I put cream and butter in the BBQ sauce.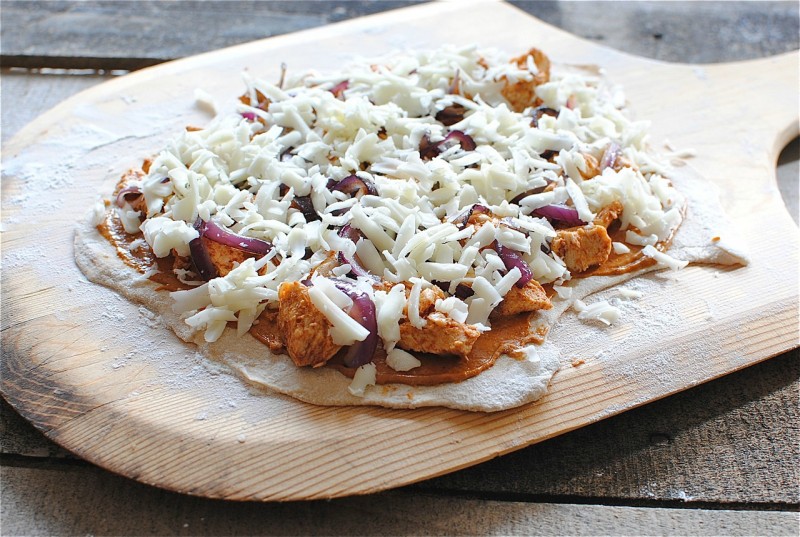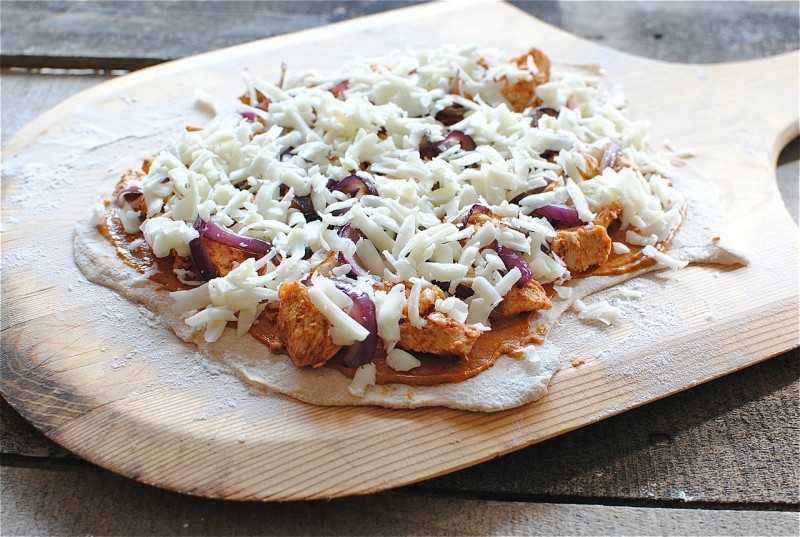 And then it put me in orbit shock space town.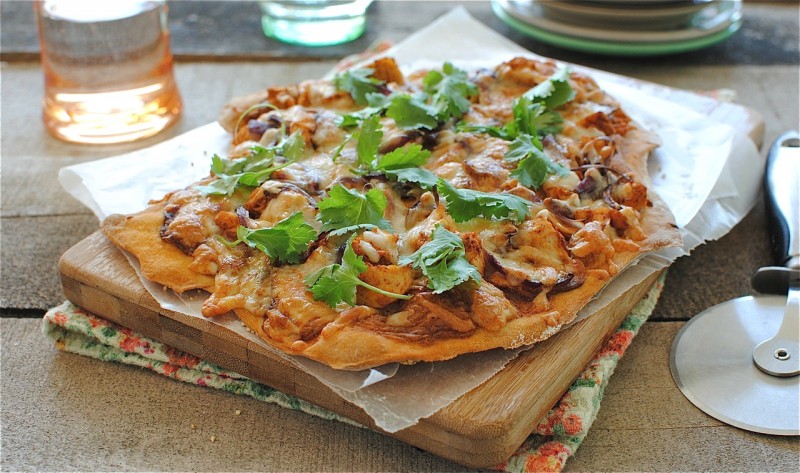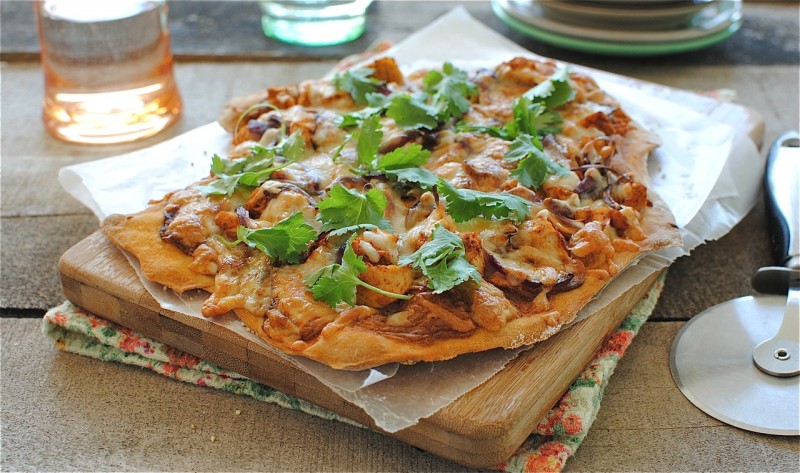 I'm dead serious about the roof dancing, you guys.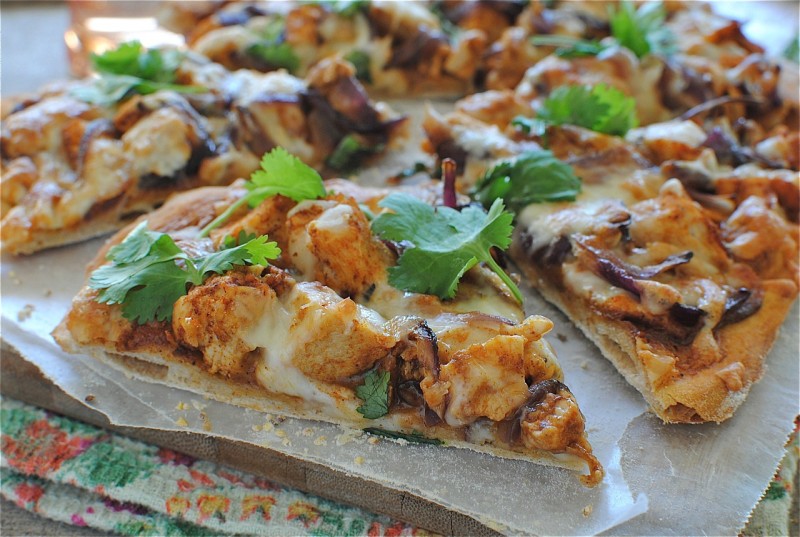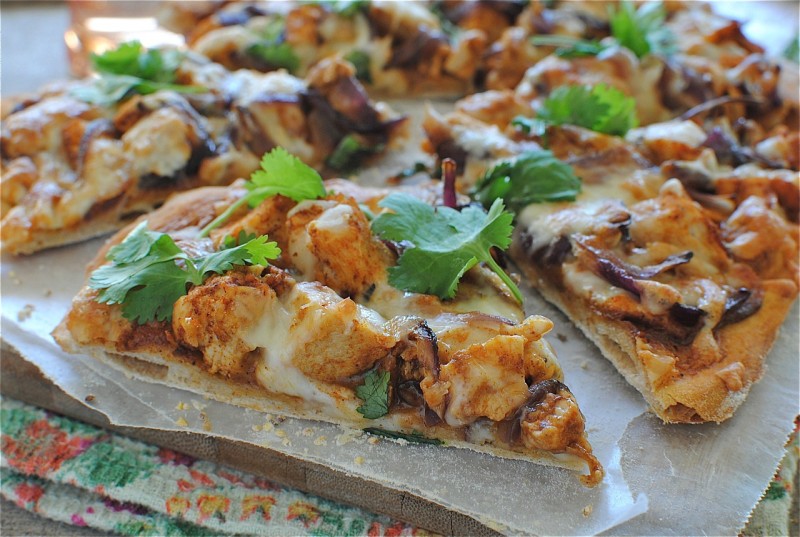 Hey, take a guess what's in the BBQ sauce!
I'm just kidding.
Creamy BBQ Chicken Pizza:
What it took for 2 (roughly) 10-inch pizzas:
* 1/2 of this pizza dough recipe
* 2 chicken breasts, poached and chopped
* 1 Tbs extra-virgin olive oil
* 1 medium red onion, thinly sliced
* 1 Tbs. butter
* 1 Tbs. all-purpose flour
* 1/4 cup heavy cream
* 1/2 cup favorite bbq sauce, 2 Tbs. divided
* 1 cup shredded mozzarella cheese
* good handful cilantro, for garnish
Preheat oven to 400.
Toss the chopped chicken with 2 Tbs. bbq sauce. Set aside.
Heat the oil in a medium skillet over medium high. Add the onions and sauté until softened and slightly charred, about 8 minutes.
In a small saucepan, melt the butter. Add the flour and whisk until combined, 30 seconds. Add the cream and whisk until it starts to thicken, 1 minute. Add the bbq sauce and whisk until combined, smooth and creamy, another minute or so. (you can do this part after your dough is rolled out if ya want)
On a clean, floured work surface, roll out each dough ball until it's roughly 10 inches in diameter. Evenly spoon the creamy bbq sauce over each crust. Top with chopped chicken, sautéed onions and the shredded mozzarella cheese.
Slide onto a pizza stone (if you have one) and bake roughly 15 minutes, or until the cheese is browned and bubbly on top.
Garnish with fresh cilantro, slice and inhale the entire thing when no one is looking.
Not that I did that. I totally did that.