June! And it's like, chilly. I know it's all about to dramatically change, but it's the coldest start to summer! Ever! You, too? So weird, right? Right. I know. So weird.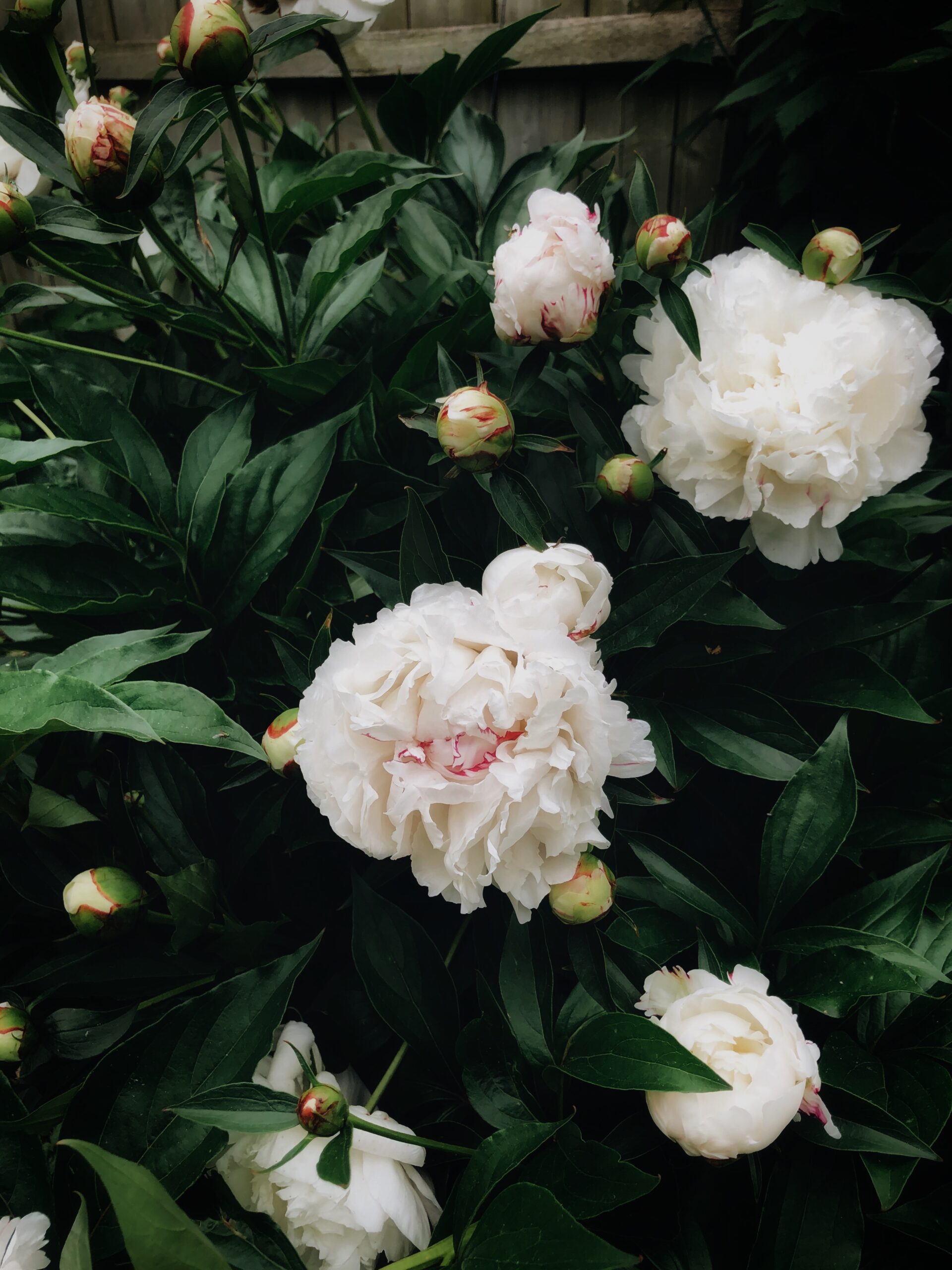 This mixtape! Look, it's not exactly "summery." I have summery mixtapes on my site, for sure. Like this one. Or this one. Ooooo this one! THIS ONE. Start there.
But today's mix is more like a velvety river on your mood box. It's gentle. It's soothing. It's chill indie meets classical and it will be so good for you. This is sort of a seasonal transition mixtape. Nothing too too upbeat. It's water. Moving, babbling, a vessel. It's a delicious soul trickle and I'd like to apologize for those words just now.
You'll love this. It's sleepy in places (not too much, stop freaking), hazy in others (like in the best way), groovy in others (you'll see what I mean), soothing in others (hi, classical). Twelve songs total. It's basically all I can take right now.
Without holding you hostage for another minute, I give you – The "Mood River and Moon Sliver" Mix.
Get in that.
Big travel this month? Spill it!