O BEAUUUUUTIFUL FOR SPAAAACIOUS SKIES, FOR AMBER WAVES OF GRAAAAAI- oh.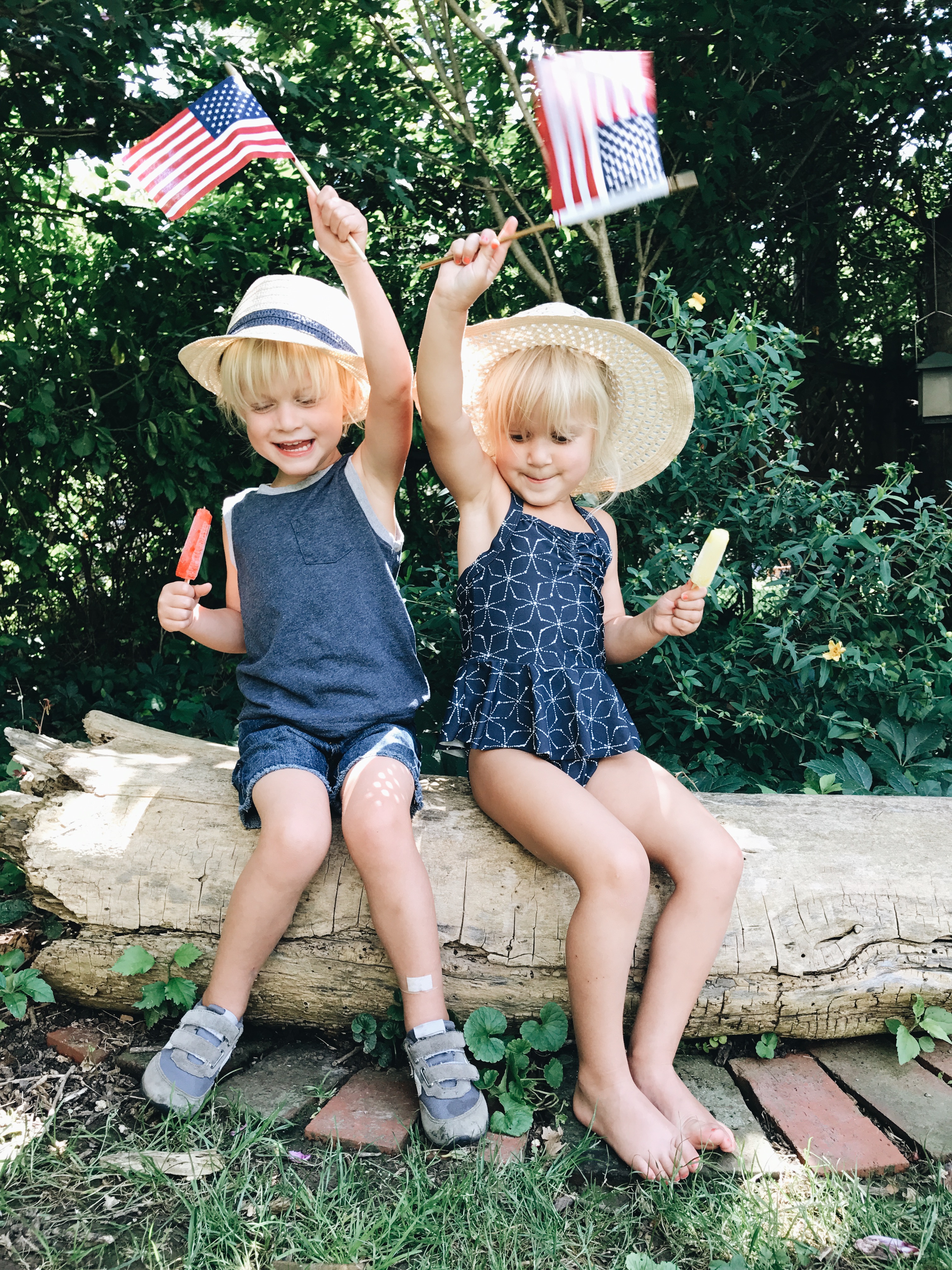 Guess what.
GUESS. WHAT.
Today marks two whole years of making you monthly mixtapes! TWO YEARS. Can you believe that? That means 24 playlists. Plus today's mix which makes 25! (I'm good at math.)
I'm going to keep this super short, because I know you're all traveling and eating burgers and laying out and drinking beers and being DANGEROUS WITH THAT SPARKLER. I know your type.
So here we go. The ultimate July mix. It ooooozes summer. Gushes good times. Percolates party vibes.
It's seriously going to be your new summer ear candy and you won't be teed about it.
Play it this afternoon by the pool! Tonight at dinner. Tomorrow at your party. Tomorrow night on your drive home. RIGHT NOW. And for the rest OF EVARRRR.
I give you. . . the "Tan Lines and Canned Wine" mix.
Happy America-ing!