Happy early 4th! Fourth? Forth. FARTH.
Just kidding.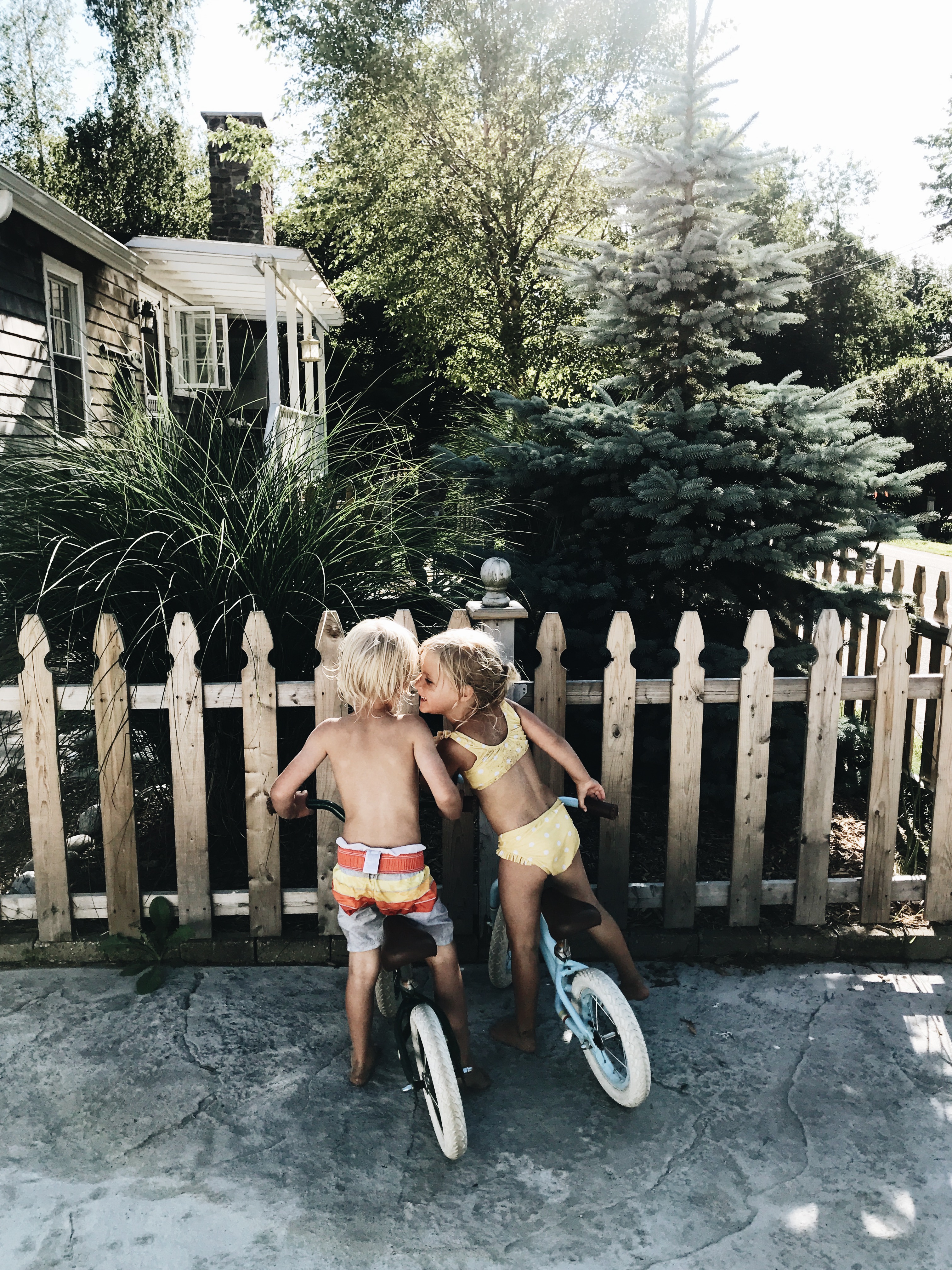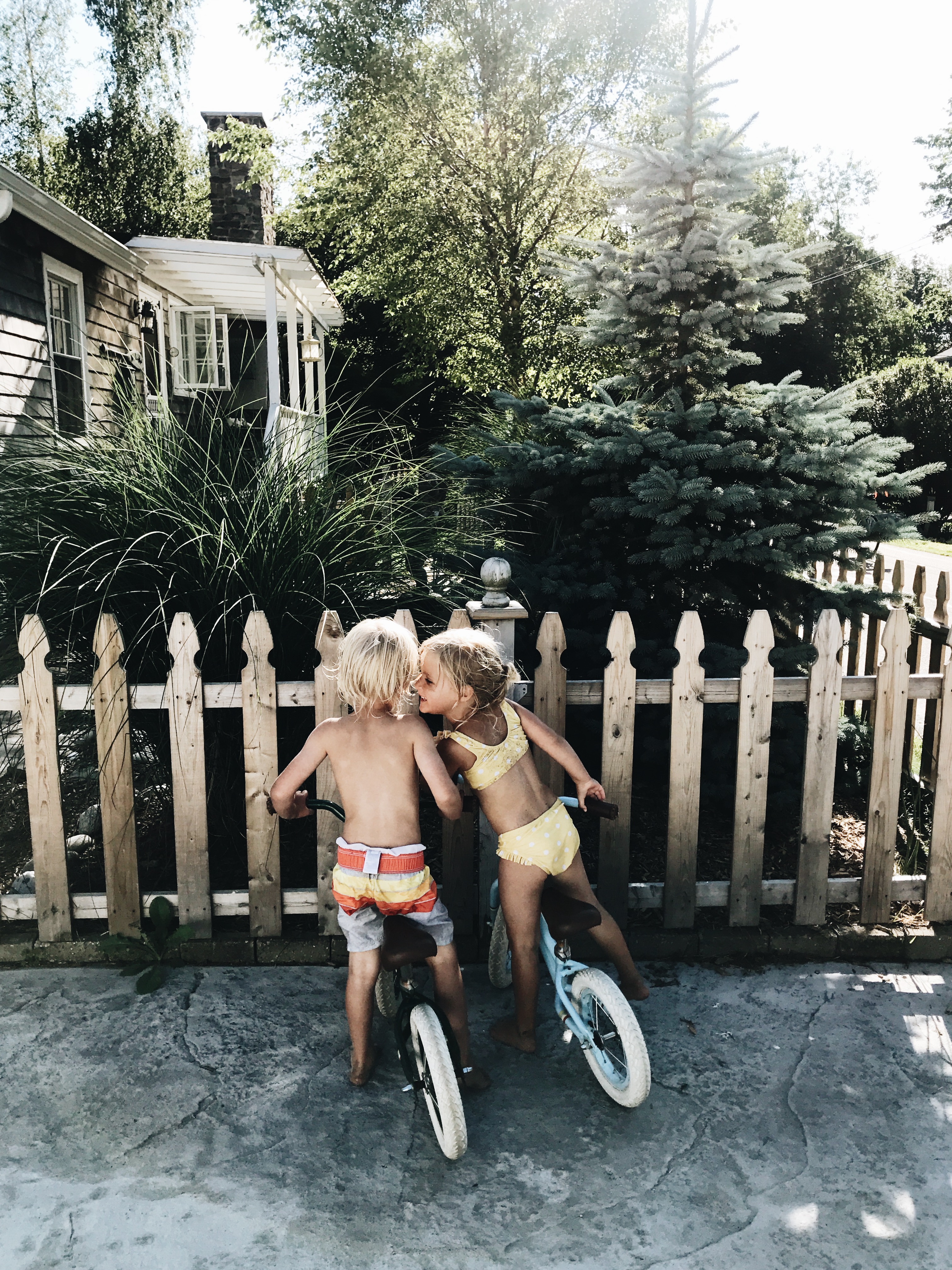 We're BACK.
We're home.
And surprisingly, it feels really, really good. We didn't know what to expect when we walked into our beloved little ranch house after a full month of being away. Of course it smelled stale, it was hot and sticky, and a few pepper plants of the garden were nibbled down to nubs from V V satisfied bunnies. Hashtag all the curses.
But! We're home, I've showered, shaved my legs, unpacked and arranged all of our little New England keepsakes.
Aaron's always like, "Seriously why do you call them KEEPSAKES, you granny." And I'm always like, "LOOK, I WEAR A VISOR AND A FANNY PACK WHAT DO YOU EXPECT?"
….So this mix.
Over all, it's pretty dang summery. Upbeat, lushy tunes mixed with poppy, hooky songs mixed with vintage oldies mixed with a smidge of steel guitar and purty harmonies.
BUT THE END SONG. omg.
omg.
I know we talked about my new obsession with Ravel's Boléro ALL OF JUNE, but I'm telling you, it is such a hypnotic, epic ending to this mixtape. At first you might be like, "This feels out of place, Bevy," (<–because clearly you call me Bevy) BUT TRUST ME ON THIS. This song will change the course of your life. And you almost can't even call it a SONG. It's not just a song. It's a cornerstone. A new path. A LIFE ANTHEM. I will say, if you're not used to listening to symphony orchestras, it might take your brain a second to adjust. But let it adjust.
FOR THE LOVE OF GOD LET IT ADJUST.
Ugh, there's nothing left for me to say.
I give you . . .  the "Tomato Vines and Fireflies" mix.
This time last year!
This time TWO years ago.
This time THREE YEARS AGO WUT.