Contrary to popular belief, this mixtape is not a tribute to Destiny's Child.
That's next month.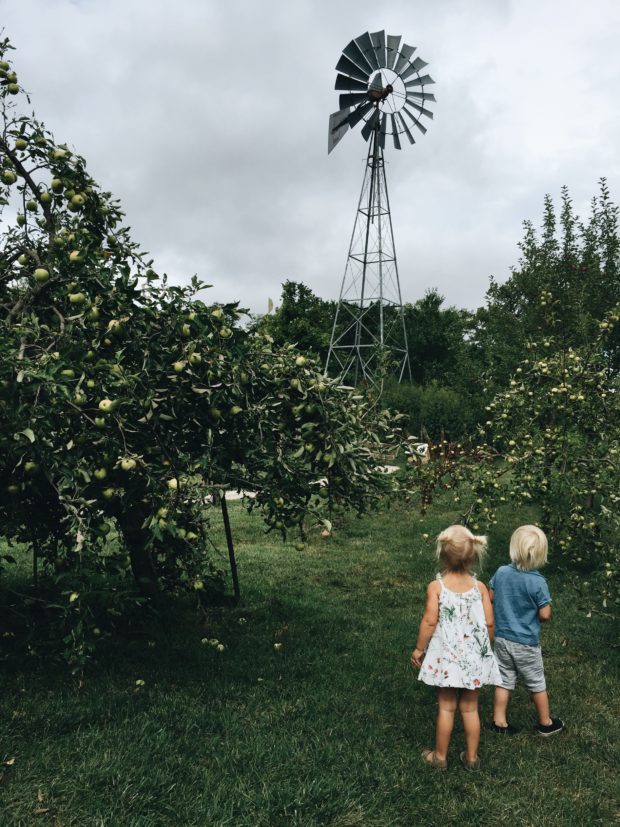 Also, happy September! We MADE IT TO THE 'EMBERS. My fave fave FAVE (but not fav) time of year. Not that it even remotely feels like fall. I look at the extended forecast multiple times a day (I'm a complete weather dweeb and NEED to know the exact temperatures and rain chances and humidity percentages for the next 10 to 15 days.), and the temps show another lame-o climb in about five days to nearly NINETY DEGREES. That ain't right, Mama Nay Nay. But I'll deal. With fuzzy slippers and hot coffee. And visions of twill blazers and camel booties and freshly trimmed nose hairs.
Wait, what was I saying?
Oh, this mixtape! Okay so, every single song title is a person's name. Actually, 99% are women's names. Except the very first track that is in fact a man's name – "Carey". You see, Joni Mitchell (<–nothing better in the world) misspelled her Greek lover's name at the name. It was actually Cary. She met him one day in Matala, Greece (post breakup with Graham – le sigh) with her friend Penelope, right after he lit the stove in his cafe and it blew him out the door. She goes, "What an entrance – I have to meet this guy." And they were together for a good while, living like vagabond hippies, camping, caving, hiking, – basically all things that give me total anxiety. The song is absolutely fantastic, as is the entire album Blue. Whatever you do in this life, listen to Blue. It's delicate, haunting, painful, honest, beautiful, inspiring. It will seriously be a turning point for your withered, fragile soul. The end.
Oh wait I'm not done.
Have you ever closely listened to Rod Stewart's lyrics in "Maggie May"? Dude was UPSET with this chick. I'd never really dissected it until last month. (last month being August, because we're in September now. You know.) I kind of feel sorry for him, until he sings something about the sunlight on her face really showing her age. ROD – no. You don't say that to a woman.
ROD.
This mix has a lot of older, vintage tunes on it. It has a nice ebb and flow of upbeat and singer songwriter. Listen to it this weekend on your Labor Day road trip! Crank it up while you're packing for your trip! Listen to it while you're having pre-planning-trip drinks about your trip! (<–just kidding about saying trip 33 times just now.)
I give you . . . the "Say My Name, Say My Name" mix.

I'm officially obsessed with name songs and need to know your faves. (but not favs)
Let the earhole enjoyment begin.
Save
Save
Save