Oooooo this is a good mix. Like, good.
Really really good.
Gooder. Goodest. Goodiest.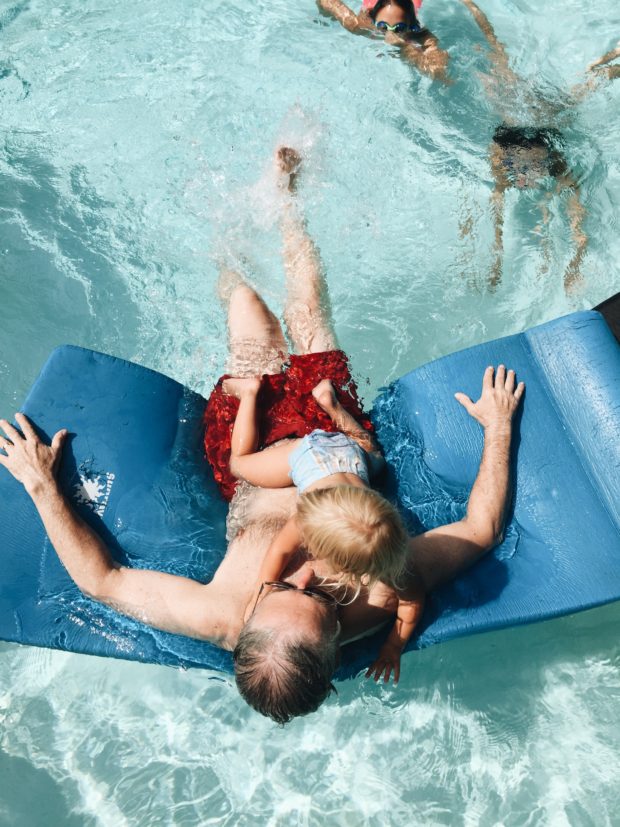 We're still rockin' the summer vibes, of course. Boomy, airy, fun. Some old classics that make you go, "Yes! This sawwwwng." And then, some other brand-new-to-me music that I JUST learned about within the month, that I hope you fall for like I have.
For instance, the super power house trifecta – Case/Lang/Veirs. Have you heard this? HAVE YOU HEARD THIS? Case being Neko, lang being k.d. and Veirs being Laura. I'm sure you know them individually. You GUYS. It is gorgeous. Ethereal. There's a hint of tight Wilson Phillips harmonies and I die. (Aaron's pretty ticked that I just compared them to W.P. and said all those words right now.)
We also have another duet on here that's new to me – Sam Beam of Iron and Wine meets Jesca Hoop. Oh my ever loving gosh, it's really good. So pretty and light and heart flittery. You'll definitely want to punch it.
Overall, it's a FUN mix. Roll-your-windows-down-and-stick-your-hands-out-in-the-air mix. Let-your-hair-air-dry mix. But-maybe-put-a-detangler-in-it-because-you-know-how-fluffy-and-weird-it-can-look mix. Leave-those-dishes-in-the-sink-and-go-sit-by-the-kiddie-pool-mix. But-put-on-bugspray-or-you'll-turn-into-a-chicken-poxy-demon mix.
In short, it's my favorite mix ever right now. FAVORITE.
I give you, the "Sunscreen and Sandals" Mix.

You can also just go HERE to listen. Hope ya eeeeenjoy your face off!
I'd list all of my previous mixes like I normally do, but I'm way lazy right now. Just click "Monthly Mixtape" to the left in the categories and you'll find them there!
Also, it's going to be 96 kabillion degrees today and this week and this month. If you need me I'll be in my freezer forever.
Save