I blame Charlie Brown.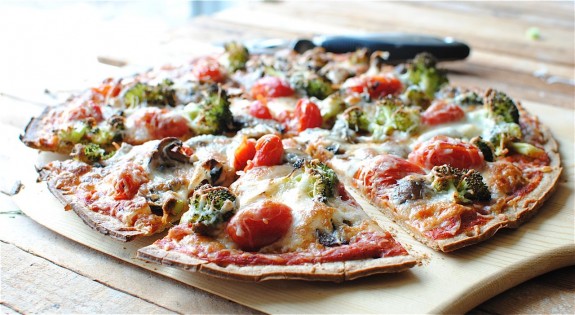 All weekend long I listened to the Charlie Brown Christmas album while shopping for presents, wrapping presents and rewrapping presents. (don't ask) But of course my undying devotion for the pizza pie paired with my weirdo cranial blob kept me from hearing the correct lyrics to the song and instead tortured my soul with the most severe and constant emotional cravings.
"Pizza time is here.
Veggies, cheese and cheer.
Fun for all the mouths that call
Their favorite slice of the year."
I'd go on but I don't want you to set yourself on fire.
Quickly adhering to Charlie Brown's totally obvious subliminal message, I had to act fast. No time for dough to rise. No time to alert the officials. I needed a 12-inch cheese and roasted Christmas veggie disc making its way into my stomach cavity PRONTO.
I apologize for the usage of the word "cavity."
Charlie Brown made me say it. And I'm not ABOUT to ruin his Christmas by not following orders.
Thin Crust Pizza with Tomatoes, Mushrooms and Broccoli: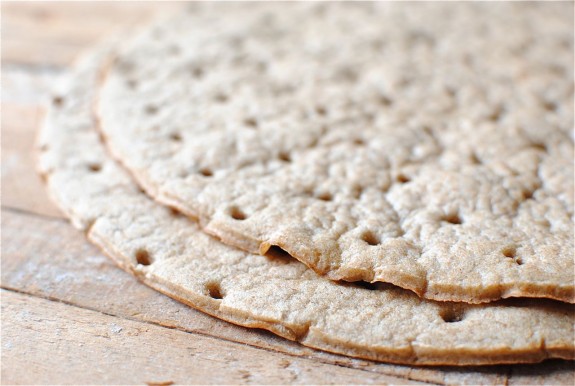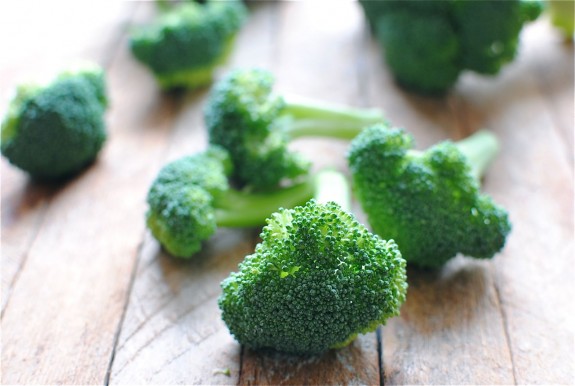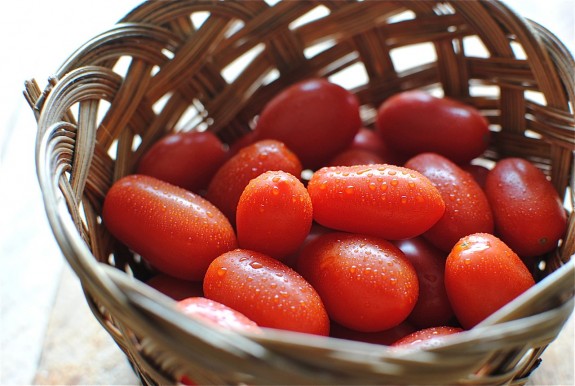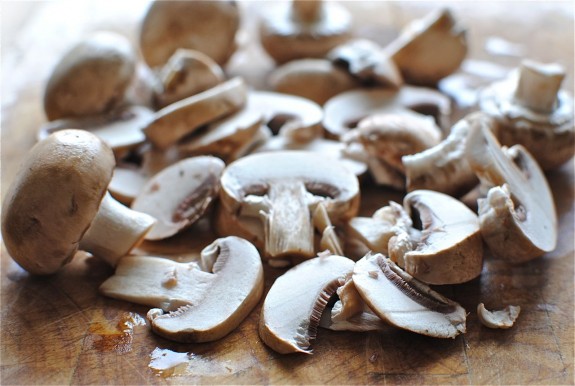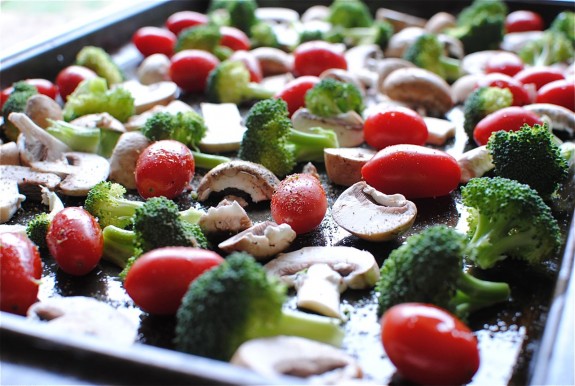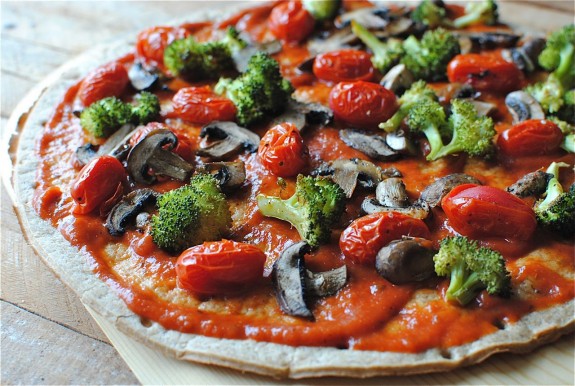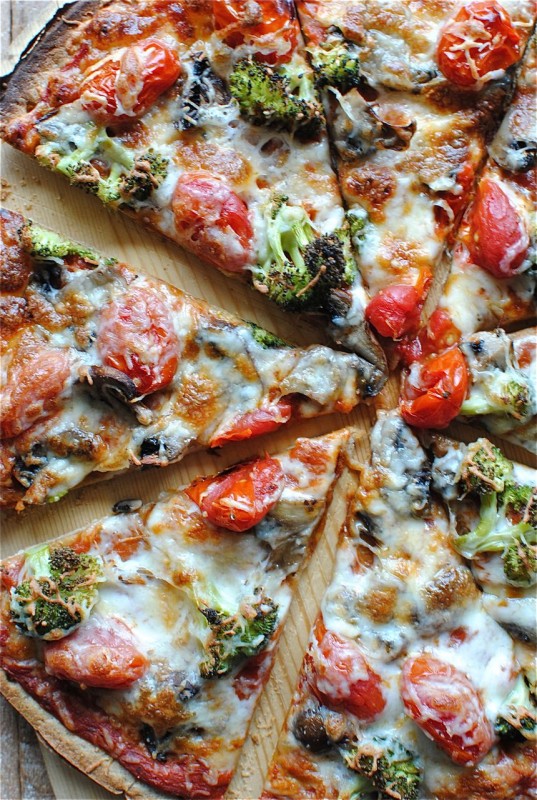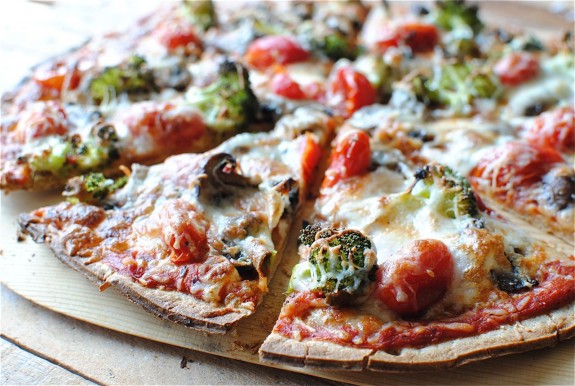 *This just in* Charlie Brown requests you make at least 6 of these Christmas pizzas before the 25th, or he might cry himself a river. Hey, don't kill the messenger.
What it took for 2 12-inch pizzas:
* 1 Tbs. extra-virgin olive oil
* 2 pre-made whole wheat thin pizza crusts (or this homemade dough)
* 10.5 oz cherry tomatoes
* 2 small heads of broccoli, cut into little florets
* 8 oz baby bella mushrooms, sliced
* 1 (8 oz) can pizza sauce
* 4 cups shredded mozzarella
* coarse salt and freshly ground pepper
Preheat oven to 350.
Drizzle the oil over a shallow baking sheet. Toss the tomatoes, sliced mushrooms and broccoli florets on the sheet. Sprinkle with salt and pepper.
Roast veggies until tomatoes start to soften and the veggies brown, 35 minutes.
Turn the oven up to 450.
Spoon the pizza sauce over each crust and top with roasted veggies. Sprinkle on the shredded cheese and bake 8 minutes, until brown and bubbly.
I WANT MORE NOW.