November!
How?
HOW.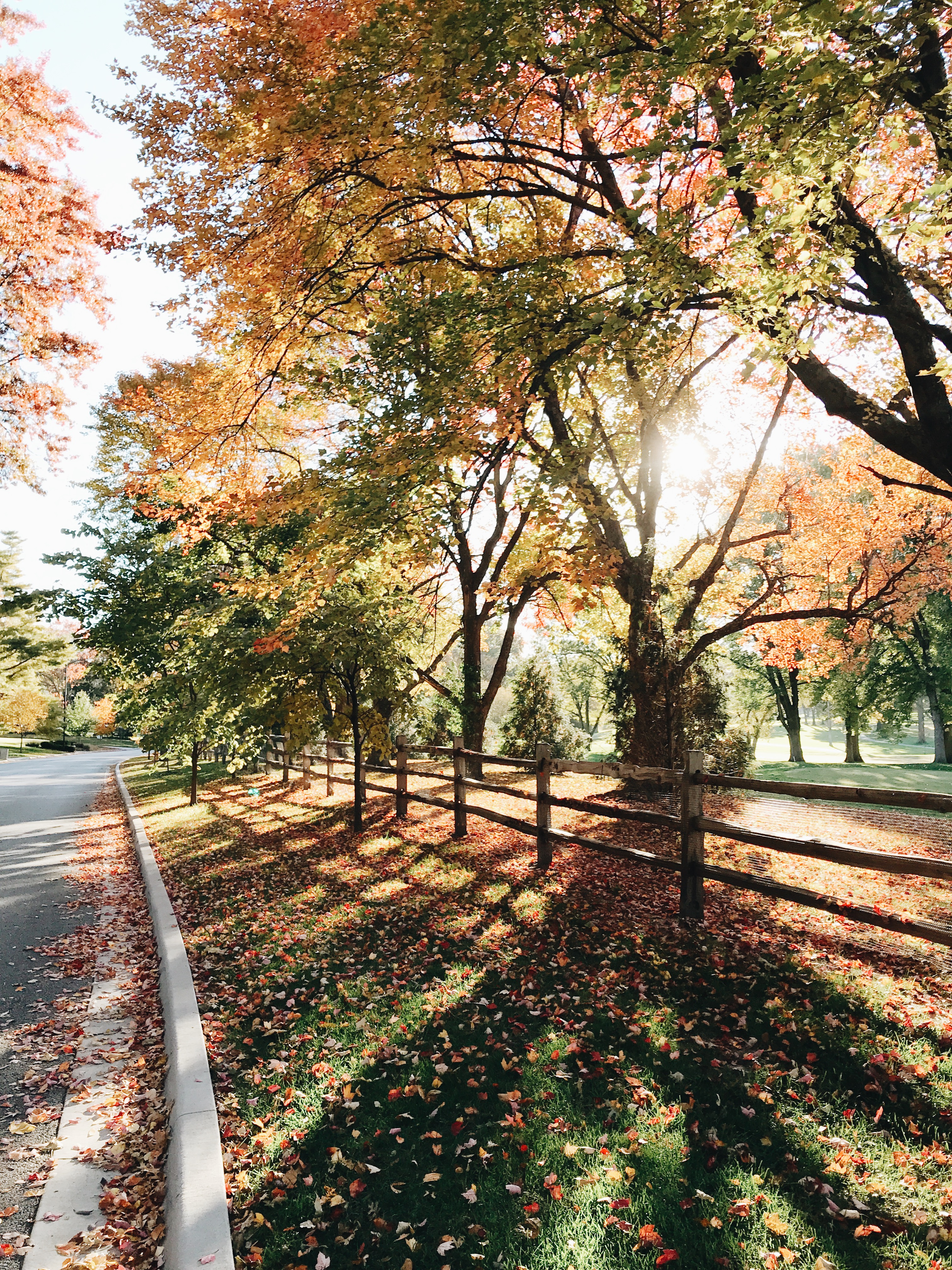 And no, you're right –  totally didn't get a mixtape up last month. It was one of those little life eras where there was LESS than zero time to pull one together. My bad! Don't hate. Just appreciate?
I hope this one makes it up to you, though. Because it's kind of special.
And listen, you know me and this space. I don't dare get political. Because my slice of the internet isn't about that. It's a safe space. Zero hate. Zero ego. Just fun. Buuuuuuuut, in this perplexing, frustrating political climate, I felt it only appropriate to create a mixtape for WOMEN. For women EMPOWERMENT. Because no matter where you stand in this complete d-bag of a situation, women have a voice. And it's a dang warrior voice. And we need to stretch it and express it and fire it up!
And vote.
So this is my mix for us gals! It's not super tampon-y, though. I'll save the pillow fight for another mixtape.
Oh and – there IS one song on here that's straight up irony. So don't send hate mail telling me I'm contradictory. It's on purpose. Just warning you.
Also, there is no Beyonce on here. Don't get mad. BUT I SWEAR YOU'RE GOING TO LOVE THIS MIXTAPE.
I give you . . . the "My Eyes Are Up Here" mix.