Would it give you panic attack if I opened this blog post with, "53 days until Christmas!"
Maybe this would be less anxiety-inducing: "418 days until Christmas 2018!"
Or: "783 days until Christmas 2019!"
None of that is helpful? Oh.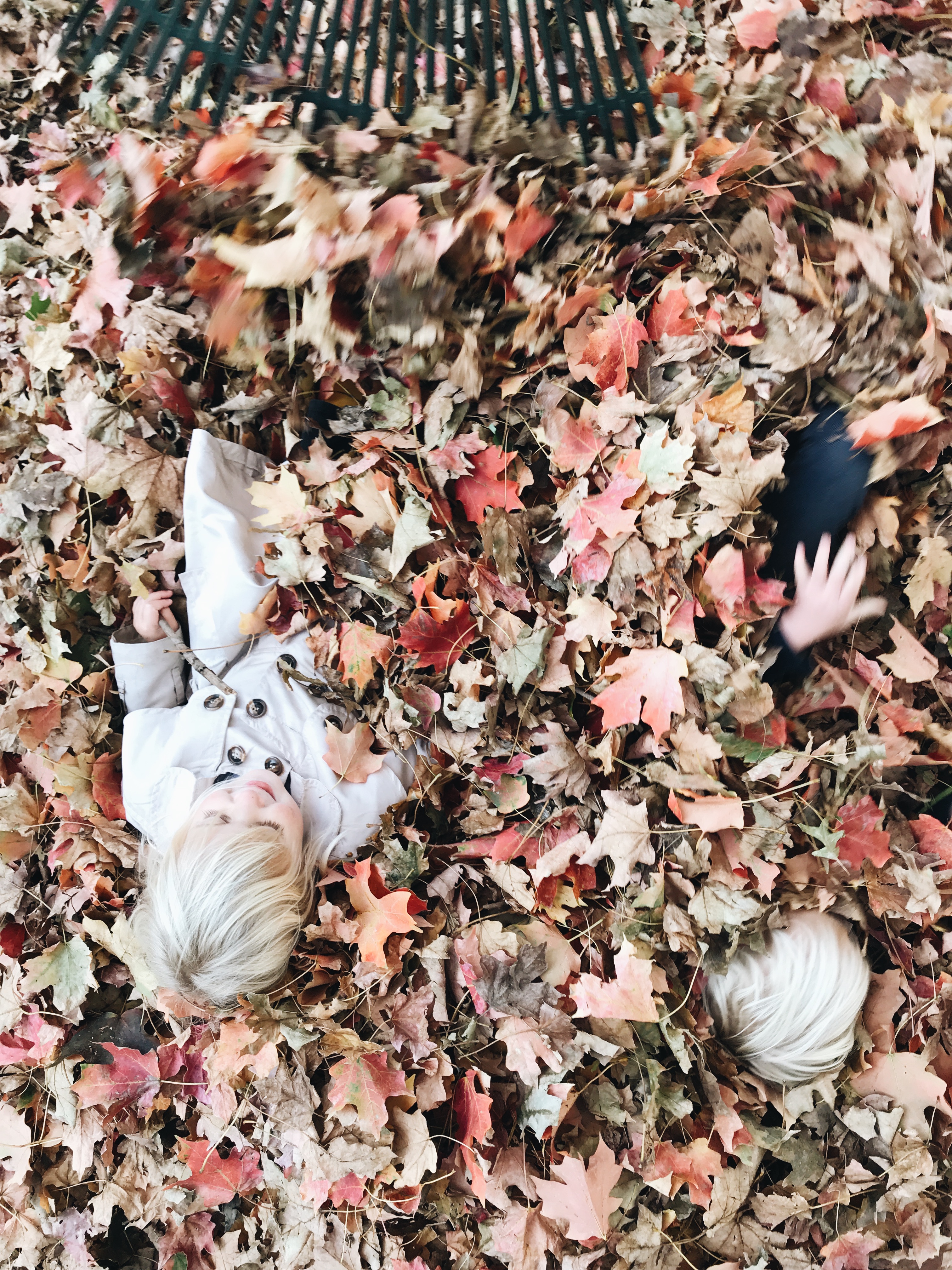 It's Novemberrrrrr! Which, DID YOU KNOW actually translates to Bloody Mary season? I think it's ancient old English. Something to do with primitive Thanksgiving preparation behavior, I believe? I won't argue.
SO, to get you (and your waistline) mentally (and gutt-ily) prepared for turkey (and bloody mary) season, I've put together the ultimate BACKGROUND MUSIC playlist for you. And I swear it's not like MUZAK, so don't delete me from your life just yet.
This mixtape is something you don't really have to focus on. Nothing heavily lyrical or singer/songwriter-y. No major pop hooks that turn into a sing-along. It's CARESSING MOOD MUSIC FOR YOUR SOUL'S FACE. And it gives me so much life. It's this artfully balanced mix of old-fashioned and new drone. You know how you all obsessed over the jazzy September mix? It's more of that vibe! Plus some newer instrumental bands that your ears need, pronto.
You'll put it on the morning of Thanksgiving (or any morning! or afternoon. or now.) and get giddy-zoned out while you boil potatoes, roast the turkey, trim the root vegetables, refill yo' draaaank. You know.
It's even perfect for AFTER the big meal, when you're all sitting around on your 8th beer (<–let's be honest here), playing cards or organizing the stack of Christmas movies you're about to jump into headfirst.
In short, this mixtape creates that perfect euphoric vibe in the room, yet doesn't demand your attention.
It's like when you're not hungry anymore, but you didn't eat too much. Ahhhhh. It's like that.
I give you . . . the, "Don't Bother Me I'm Drin- Cooking" mix.
This time last year!
This time TWO YEARS AGO, what.
Also: 1,149 days until Christmas 2020! (you may now delete me from your life.)