Frrrrrfffffrrrrryyyyyyyaaaaaadddddiiiiiii.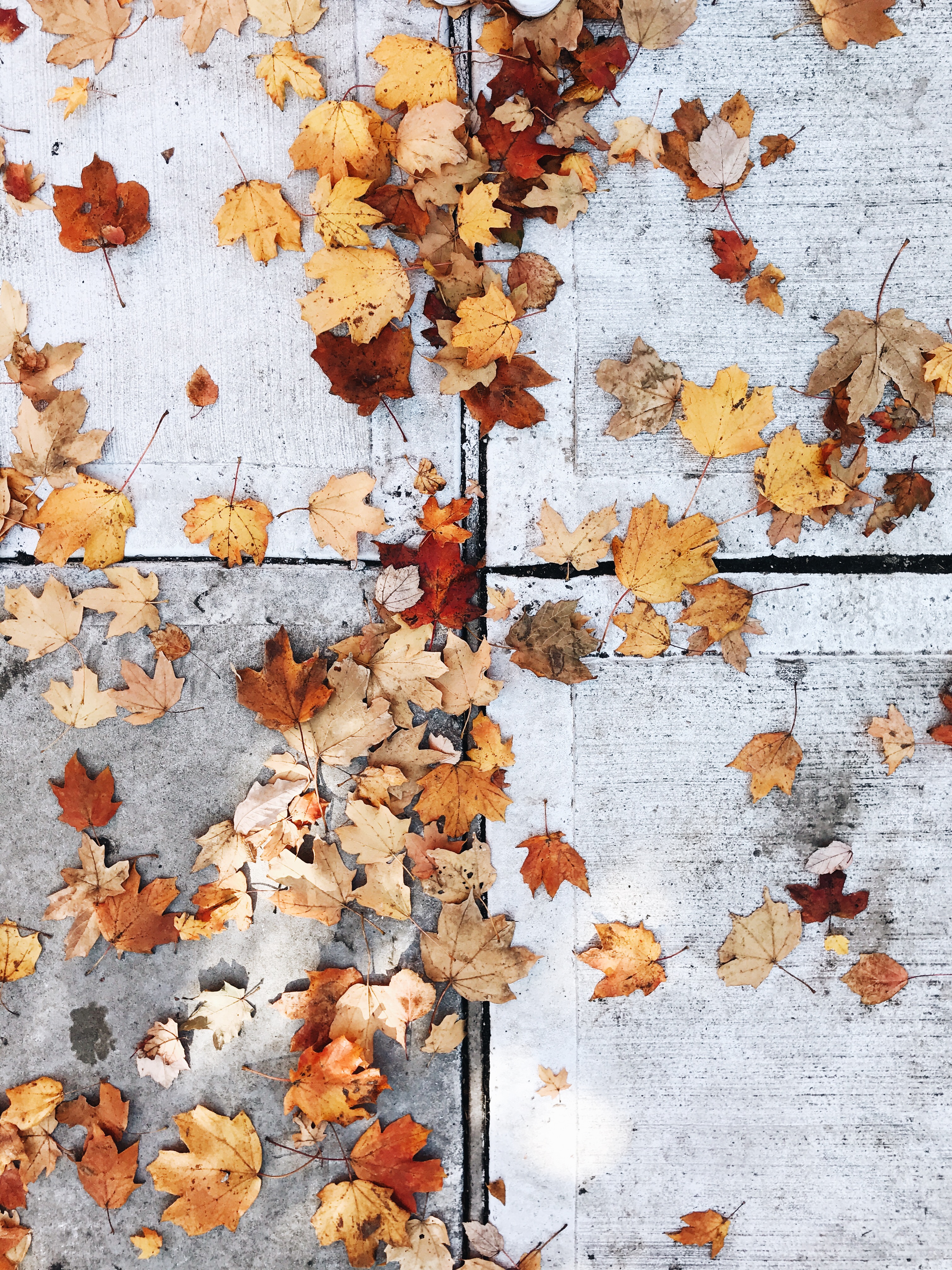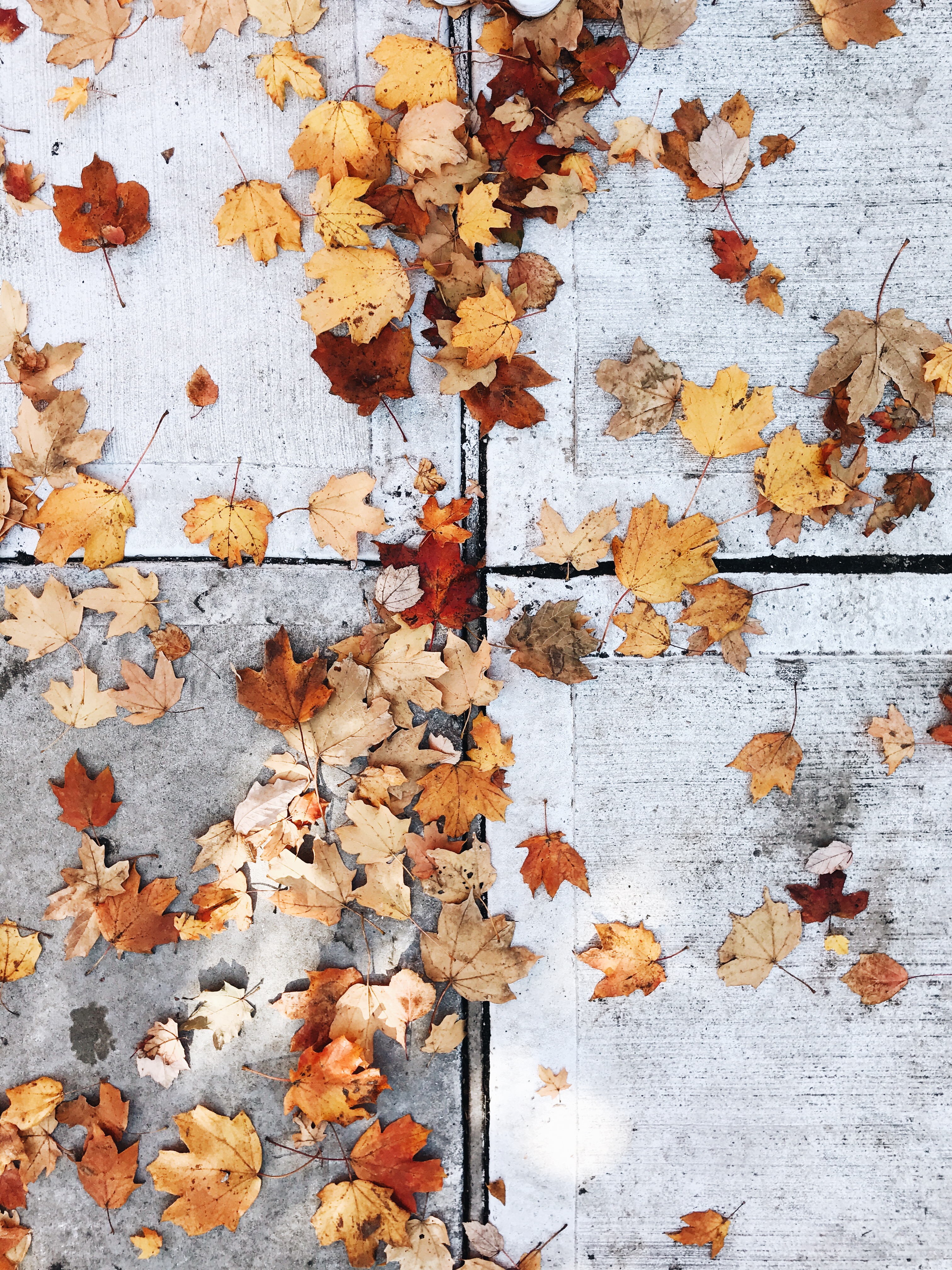 Cornish hens.
(I'm just jumping right in.)
Cornish game hens.
Are they good?
Because I can't remember! I want to say it's been since the '80s since I've had a Cornish game hen. And that long since I've said the words Cornish, game and hen back to back.
THIS IS THE THING – I'm hosting Thanksgiving. But just for us! What was going to be a medium-sized soiree at my crib (<–why), has been scaled back due to an untimely surgery. SO, it's just my crew. And yesterday I declared (with my fist in the air) that, "You know what – I'm not doing a turkey! I don't even like Turkey. There, I said it." So CORNISH GAME HENS IT IS.
Is that gross?
They ARE cute. We can call them "baby turkeys" and the kids will lose their freckin' minds. I found this mustard-roasted version on Food 52, and it sounds pretty dang good. Is it?
Or should I let the dream die?
Have you made Cornish game hens in a while? Is it like a more succulent chicken? What makes them Cornish? Are they gamey? Are they stringy? Juicy or dry?
Do your ears hang low, do they wobble to and fro?
Can you tie 'em in a knot? Can you tie 'em in a bow…?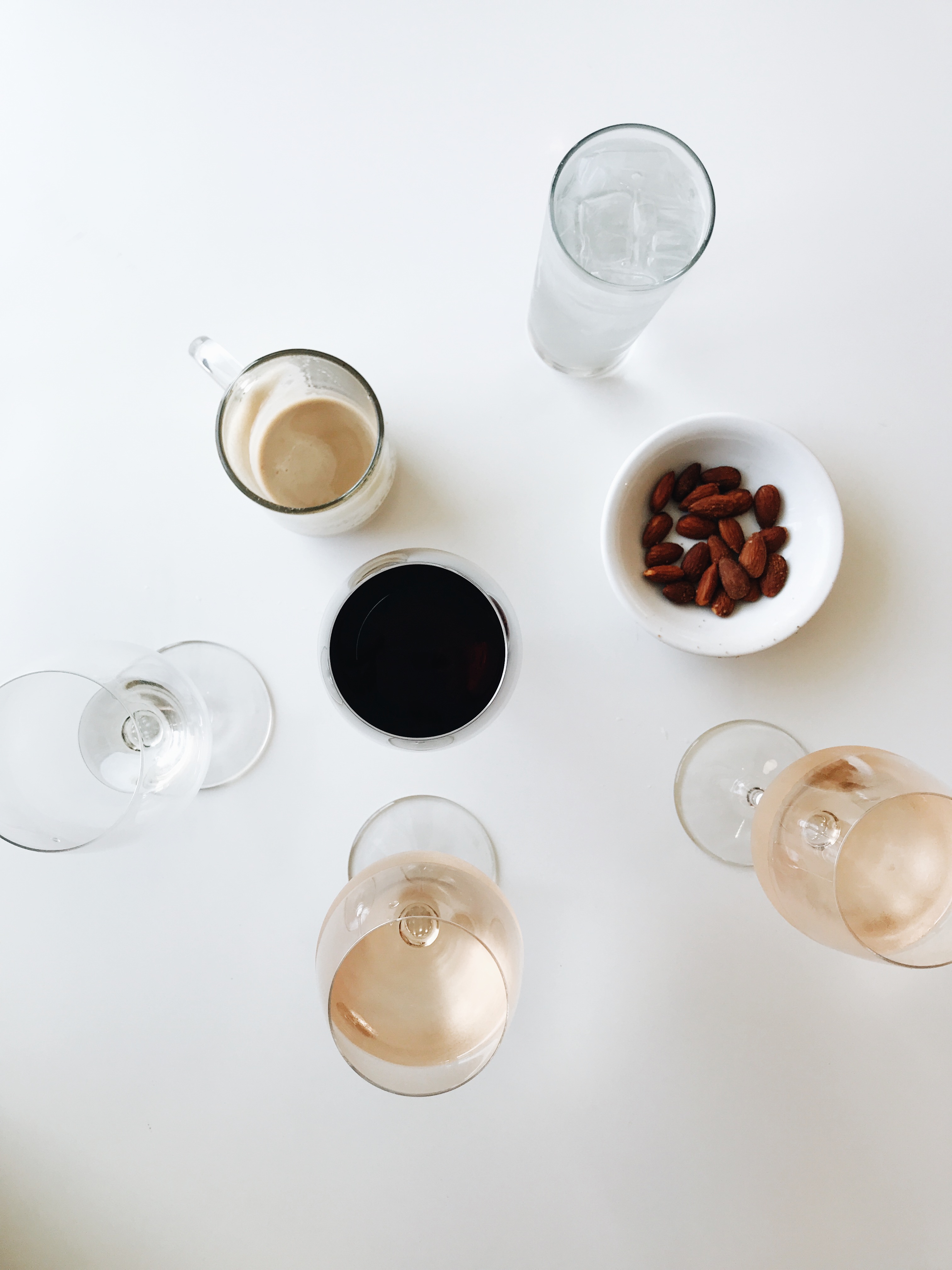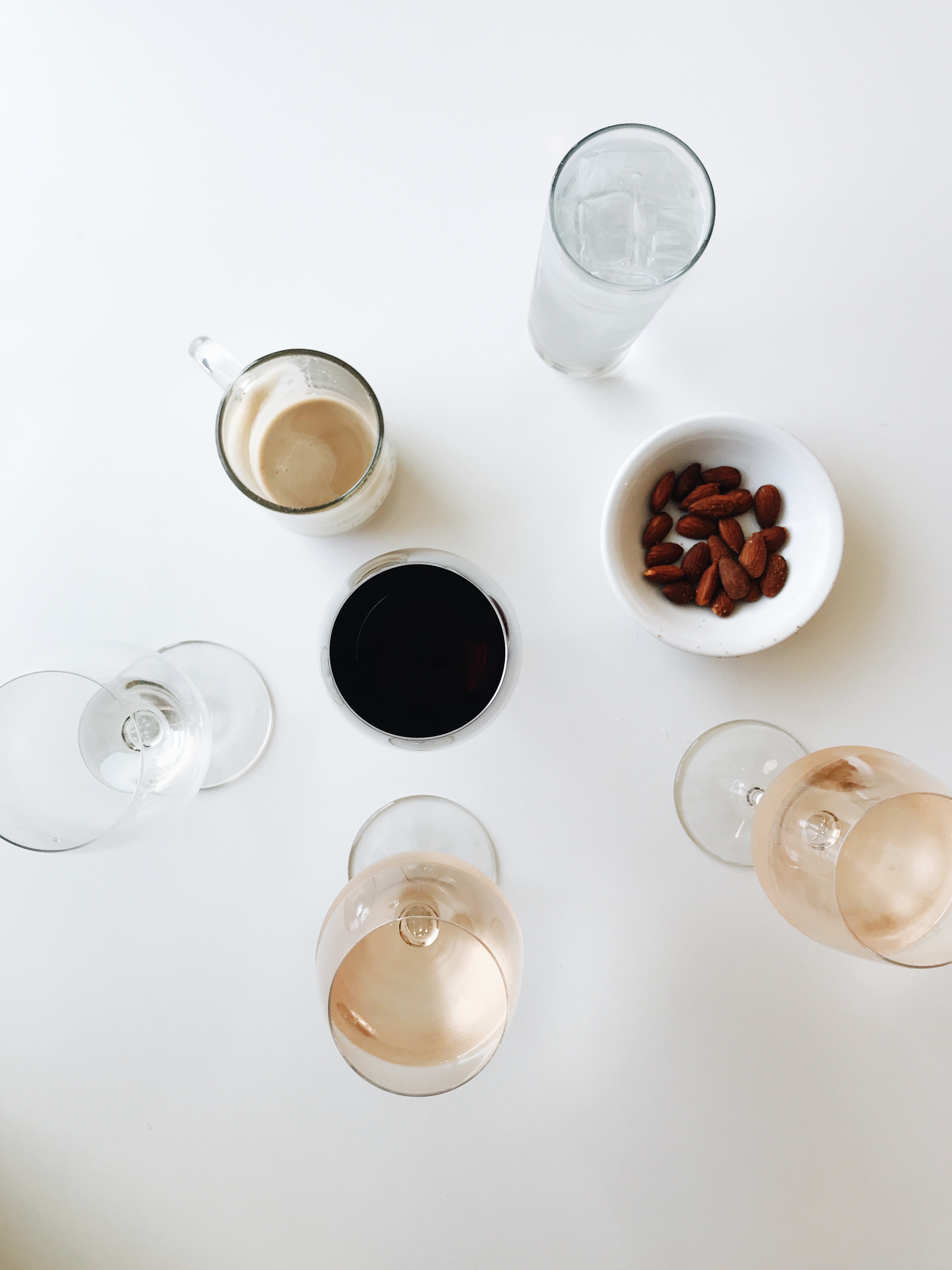 I still want to talk about Thanksgiving.
IT'S NOT LIKE I'M TALKING ABOUT ELF ON THE SHELF, RELAX.
This is my menu. Do you want to hear it? No? Okay. And remember, these are small-batch dishes! I don't want leftovers until February.
Okay, so the Cornish Game Hens unless you tell me it's gross.
No-Knead Bread (my favorite thing about living.)
Some sort of simple rustic stuffing (maybe with sausage! maybe without.)
Roasted sweet potatoes and multi-colored carrots (with brown sugar and a hint of cinnamon)
Lemony skillet green beans with a parm/onion crunchy topping.
Mashed yukon 'taters with gravy.
And pumpkin pie.
And Bloody Marys and all the rosé.
I'm so excited.
We'll get up early and I'll start the classic movie, By the Light of the Silvery Moon (<–hello, with Doris Day and Gordon MacRae. A childhood tradition to watch this movie on Thanksgiving! It's SO GOOD, have you seen it? Add it to your Thanksgiving plans. If only to have it going in the background. Or to watch when everyone else is asleep from too much beer and football. You're welcome.)
We'll cook all morning and have Bloody Marys. We'll eat around 1pm. We'll ignore the kitchen hurricane, then hit the bowling alley in the afternoon!
Then we'll come home and watch Silvery Moon again and fall asleep on the sofa. The kids will clean up the kitchen, walk the dog, and put us to bed.
I think.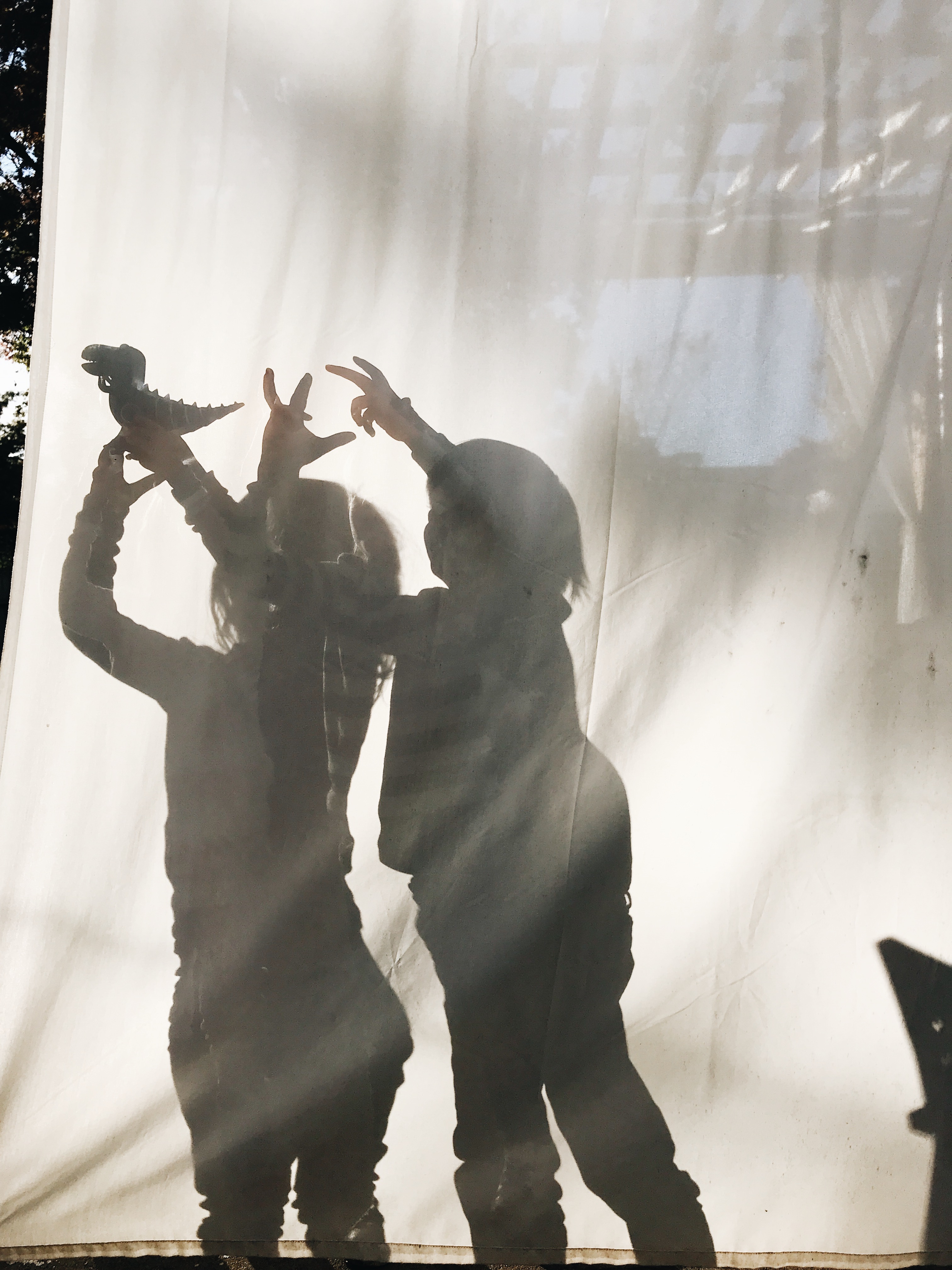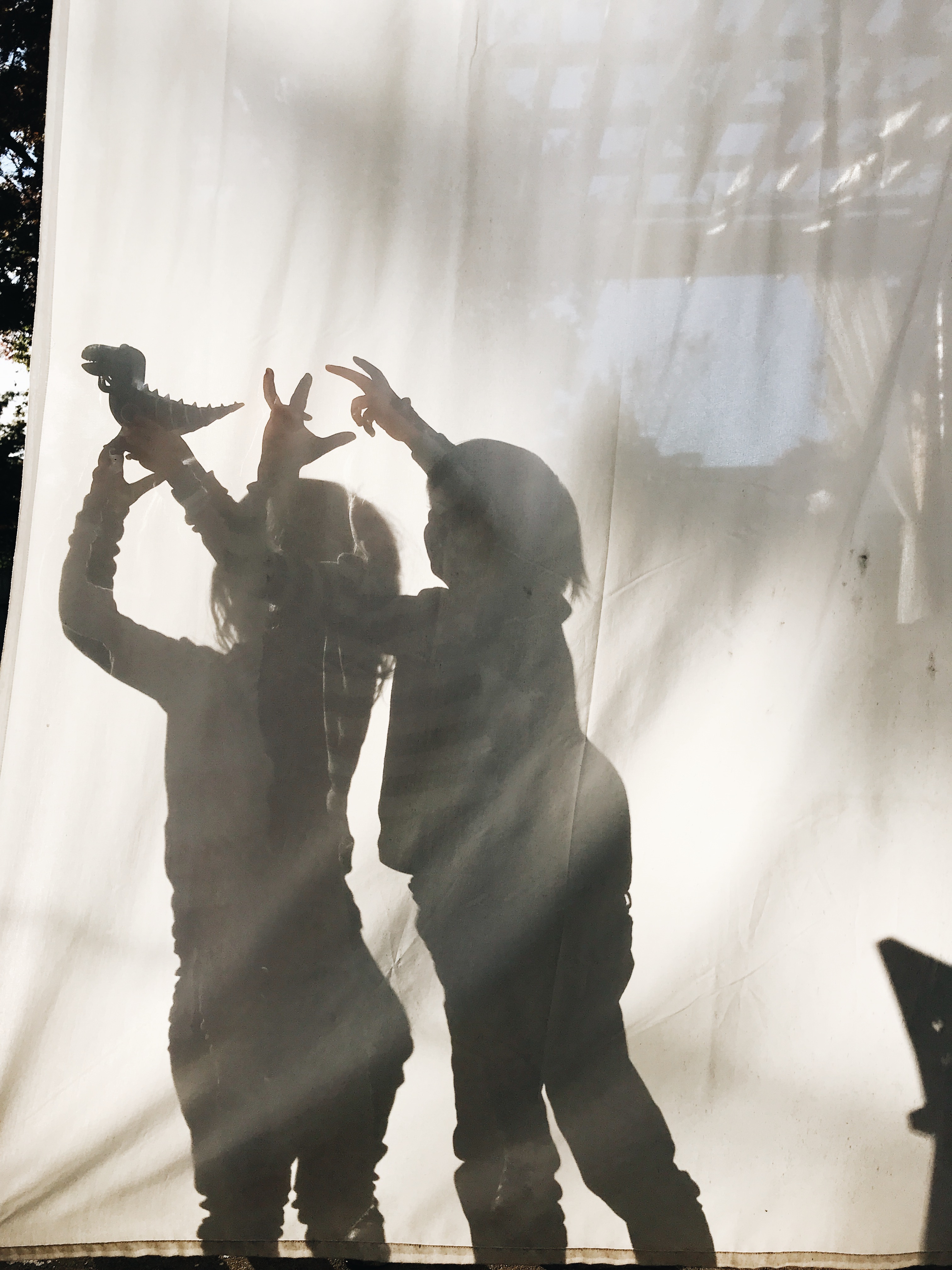 And you know what, By the Light of the Silvery Moon isn't actually a black and white movie, despite all those photos you'll see.
I mean, IT WAS, YES. But they technicolored it at some point, and that's the only version I've seen for over 40 years.
HERE, WATCH THIS AND TELL ME YOU'RE NOT BETTER BECAUSE OF IT.
It's seriously the best movie. Family drama, a scandal, beautiful fashion, theater and romance. IT IS ALL YOU NEED IN THIS LIFE.
I mean, Doris + Gordon. Jeah, bae.
(sorry I said jeah and bae.)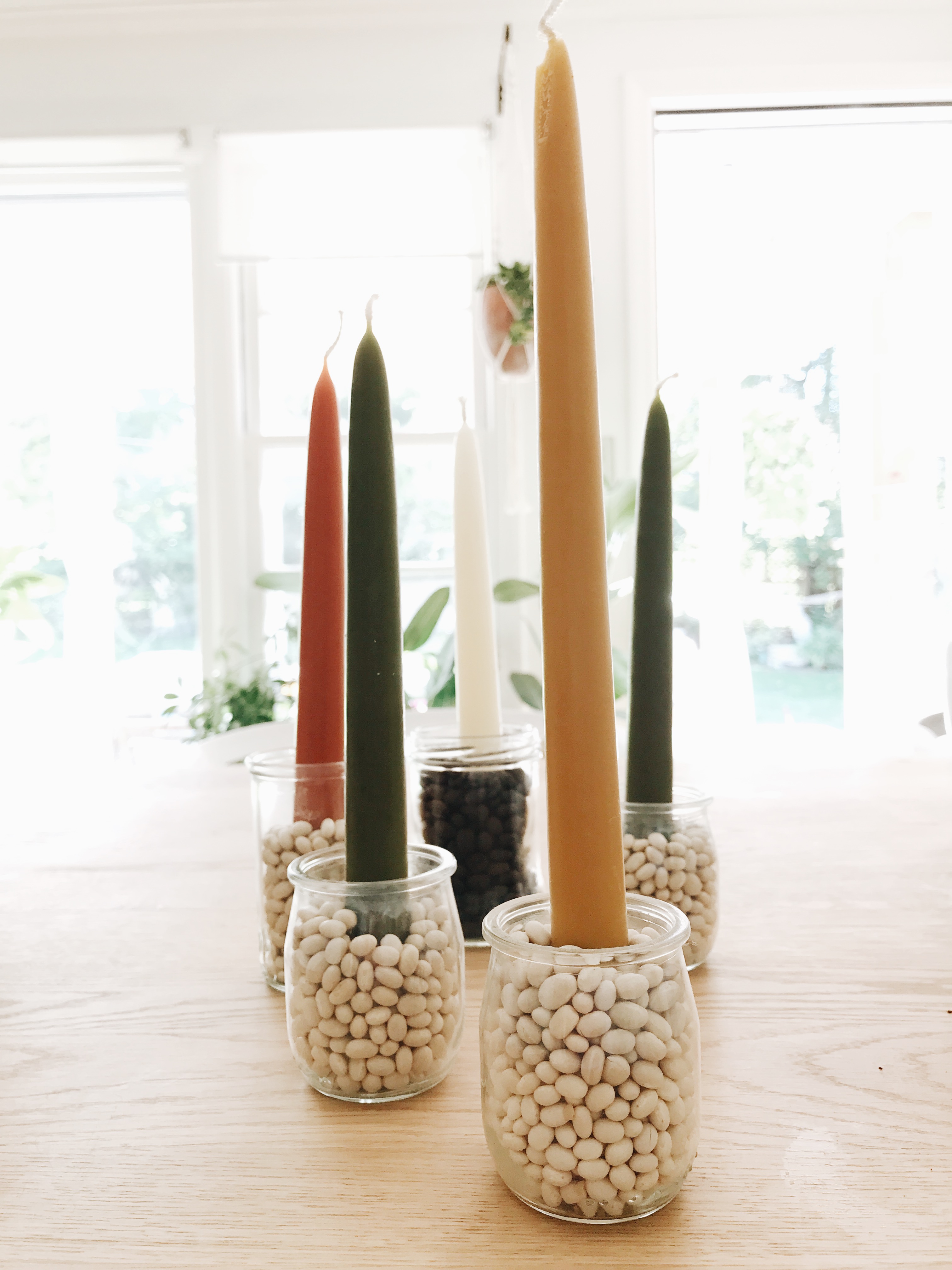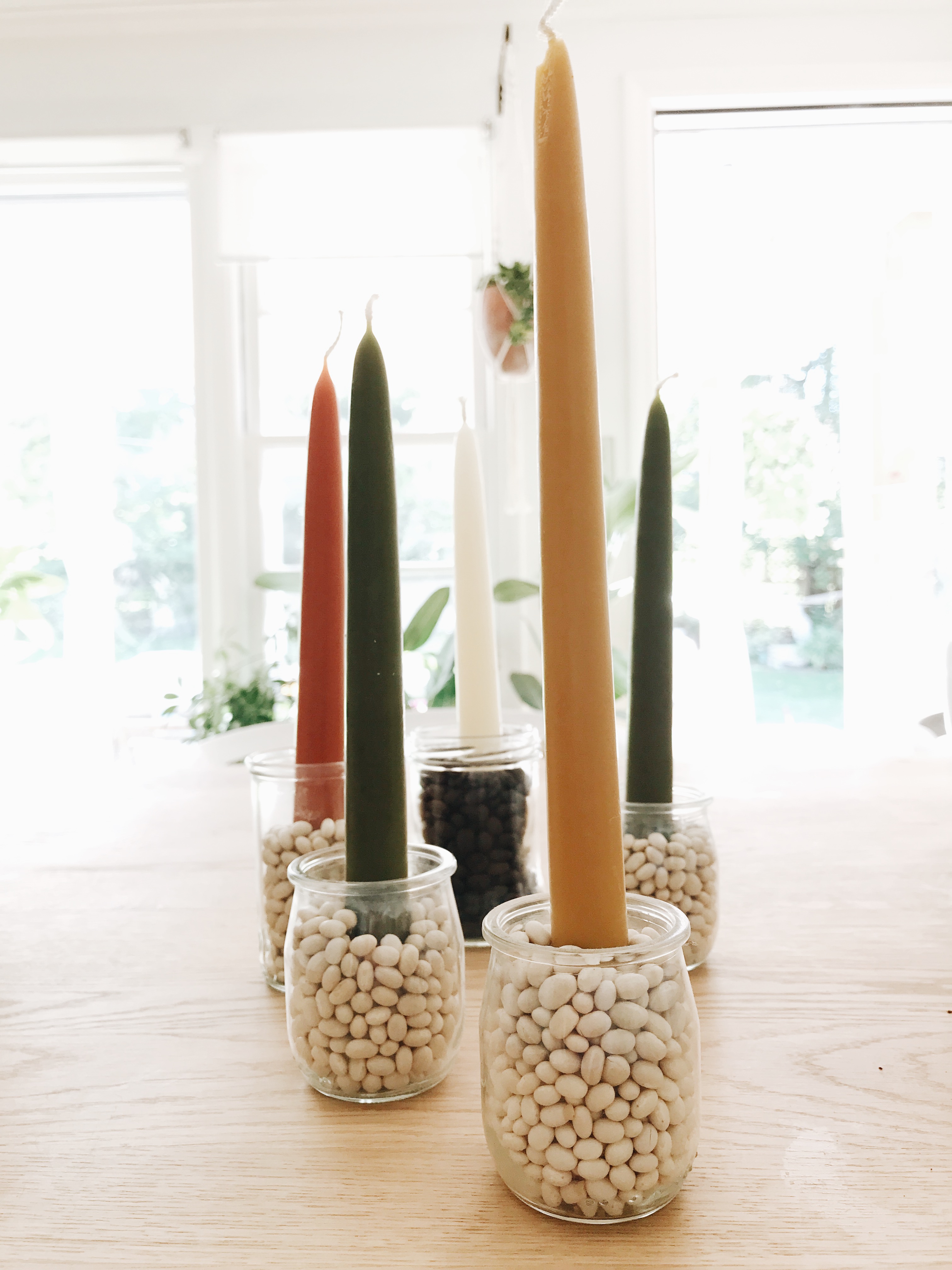 Okay so when will you put your Christmas tree up?
SORRY SORRY SORRY. IT IS BUBBLING WITHIN MY SOUL TO ASK.
We always put ours up the day after Thanksgiving. Which is, um, like 21 days from now and I don't know if I can remotely handle that.
I'm telling you what though, that dern Elf on the Shelf ain't coming around 'til like, Dec 18th.
Okaaaay okay, we can talk about something else besides Thanksgiving and Christmas.
Have you started shopping yet?
I have!! But like, something super tiny. I found this old-fashioned brass locket for Nat. She's obsessed with collecting little "treasure" on the ground and in parking lots and gutters. (this is my life) So I know she'll flip OUT to have a little locket to wear and store her daily treasures in. And I'm ordering her a gold shimmer caboodle in two days. Which is also my life.
Okay I'm done talking about the holidays.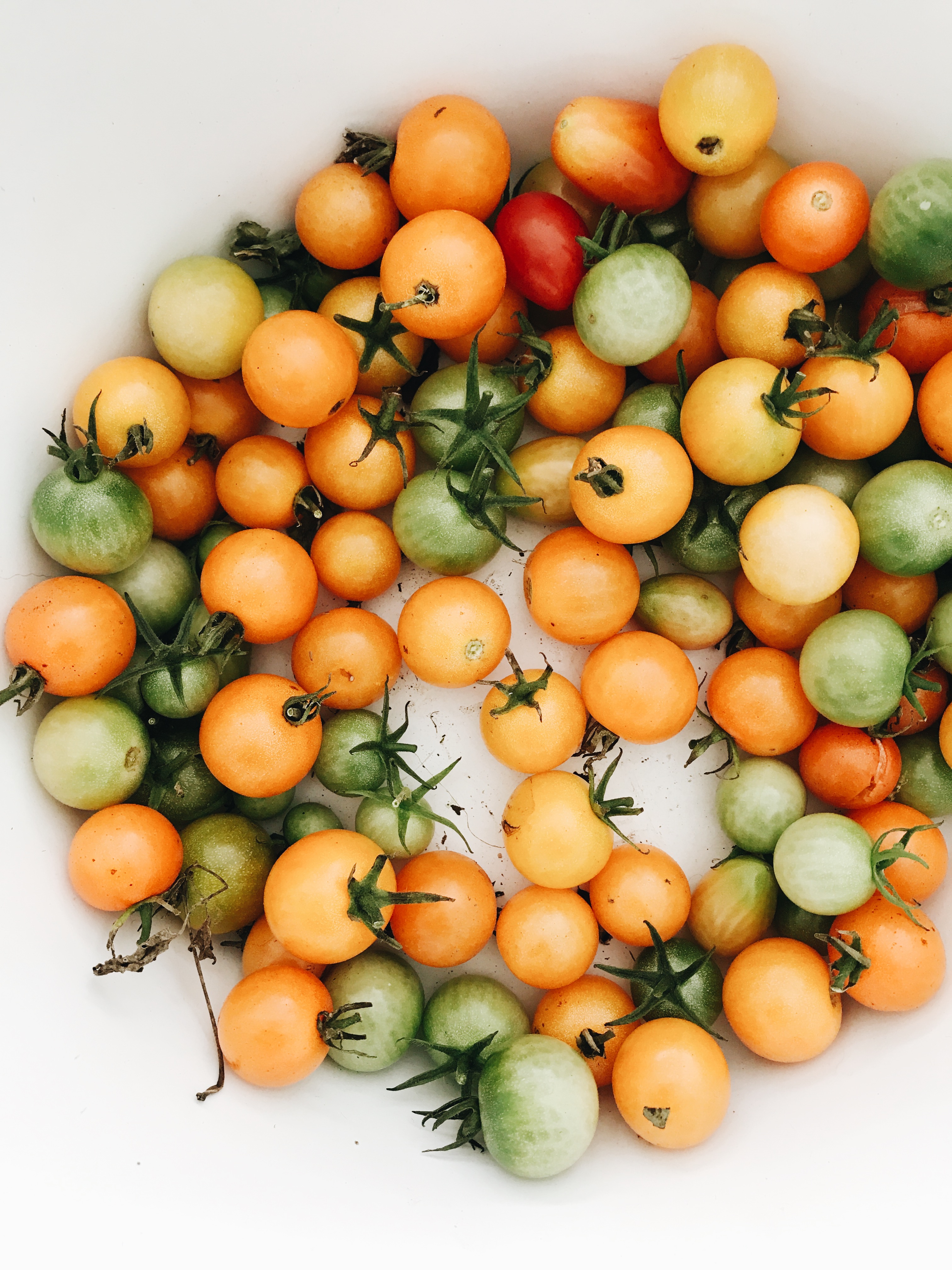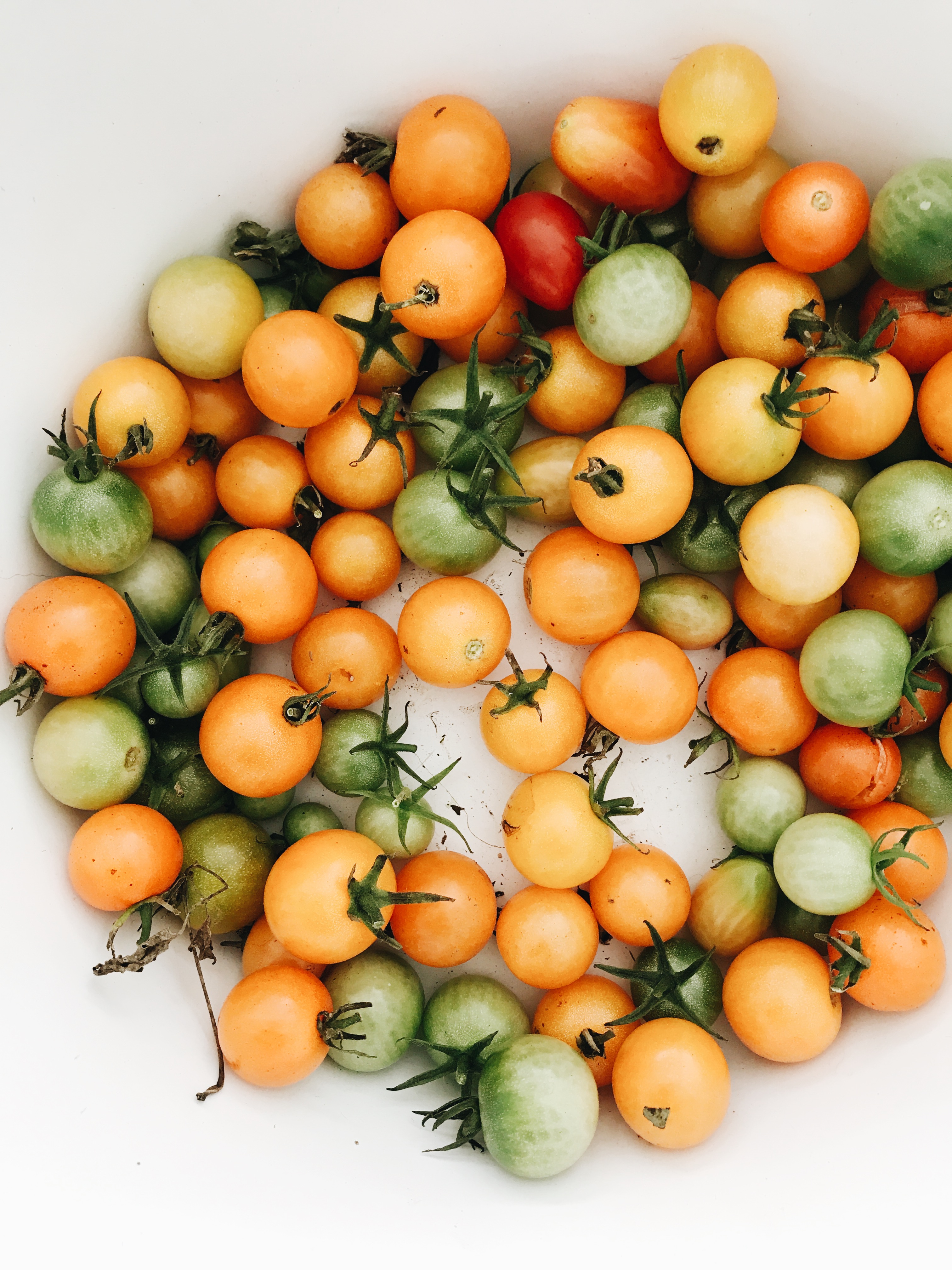 Weekend plans?
YOU'RE CHRISTMAS SHOPPING, AREN'T YOU. Tell me what's on your list!
sorrysorrysorry!
Okay, um – new topic.
Oh! Remember back in the summer when that water main exploded in our front yard and destroyed our entire lawn? Yaaaay. WELL. They finally leveled and sodded it this week! FINALLY. Right before November. AND they're watering it themselves with their very own water tank for two solid weeks, so I'm pumped about that.
You're asleep.
Tell me what's on your Thanksgiving menu since CLEARLY THIS IS ALL WE WANT TO TALK ABOUT ANYWAY.