Or in other words, my birth decade!
Birth decade?
The decade I was born. 1976.
In August.
This month.
Never mind.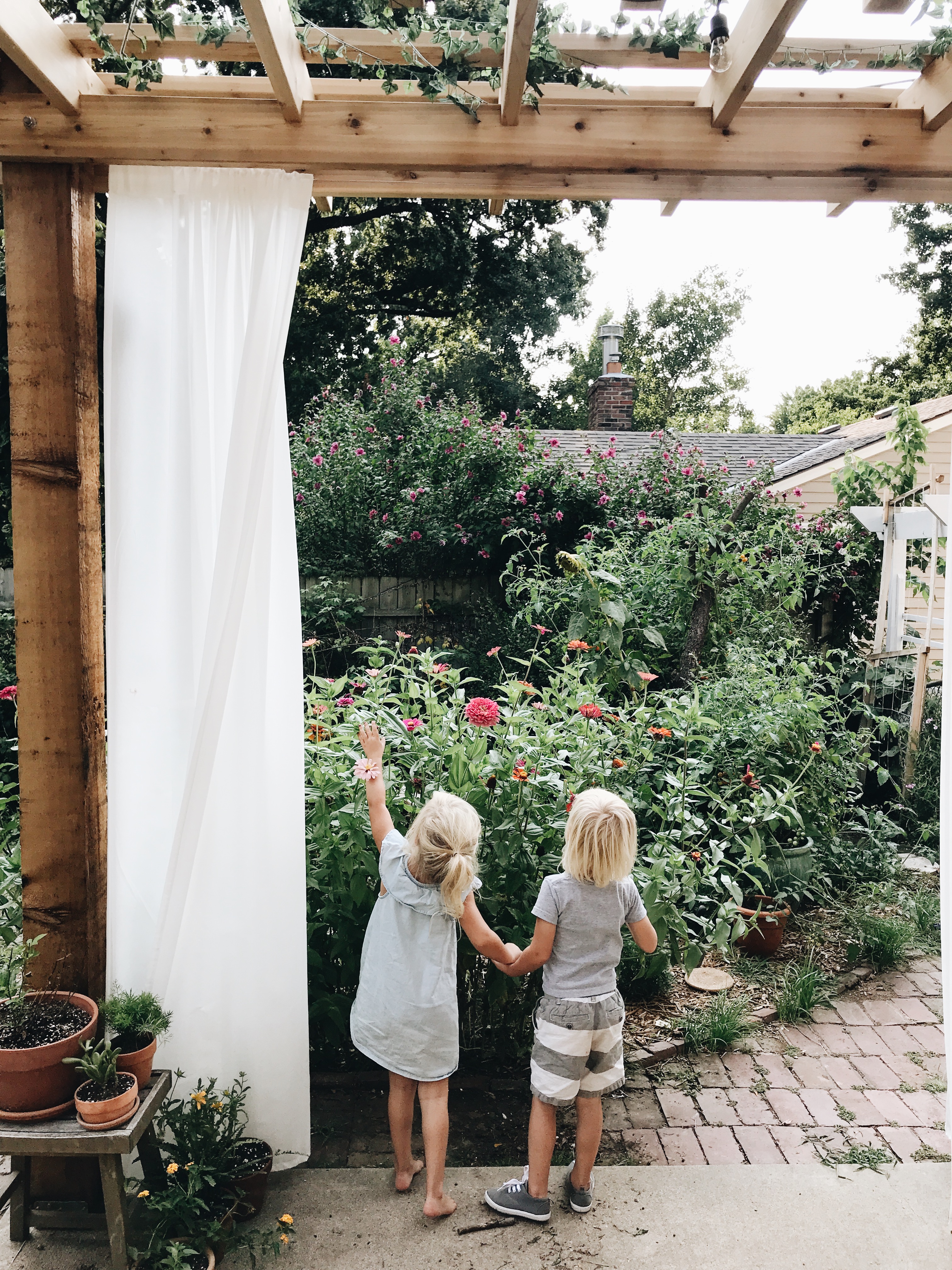 It's my birthday month!
WHO HERE . . . (I sound like Tig Notaro. "WHO HERE . . . actually believes . . . that the Indigo Girls are here?") starts getting the tiniest birthday buzz the moment it turns their birth month? I don't, I'm asking for a friend.
This month is going to be absolutely loco. But INCREDIBLE. I'm shooting Season 2 of my Food Network show ALL NEXT WEEK (I'll take you behind the scenes, dunchew worry.), hosting a rosé and cheese pairing party on the pergola with my local gaggle right after that (you'll be there, dunchew fret), and then headed south to see both Aaron's and my parents' new houses! (you're coming, dunchew fuss)
So this MIX. It is 100% some of my most favorite songs from the '70s, one of THE MOST influential decades in music history. Legends were born, man! And then there were all these musicians, too. (BA-DOMP.)
I get an unbelievable amount of life inspiration from the '70s. Obviously the fashion (hello – Jane Birkin, Diane Keaton, Natalie Wood), but also the music. The sound of rock began to morph in the early '70s, becoming more progressive with droney guitars, layered harmonies, folksy melodies, so much disco, an influx of punk rock, a wave of soul music, and even reggae. IT'S ALL JUST SO GOOD.
I scatter music from the '70s all over my mixes because I'm psycho obsessed, but this one is completely dedicated to my favorite artists from that era. Songs and sounds that are in my blood, and basically represent who I am today. We've got lyrical songbird icons like Joni Mitchell (nothing better in the world so don't argue with me), haunting four-part harmonies with underlying down beats and a messy love triangle with Fleetwood Mac, and one-of-a-kind catchy, but timeless rock with Tom Petty.
In other words, THIS IS MY FAVORITE MIXTAPE EVER IN LIFE. You dig? Groovy.
I give you . . . the "High-Waisted, Wide-Legged, Feathered-Bangs and Big Sunglasses" mix.
This time last year!
This time TWO years ago.
This time THREE YEARS AGO.
#rosé