August! Yeah it completely freaks me out, too.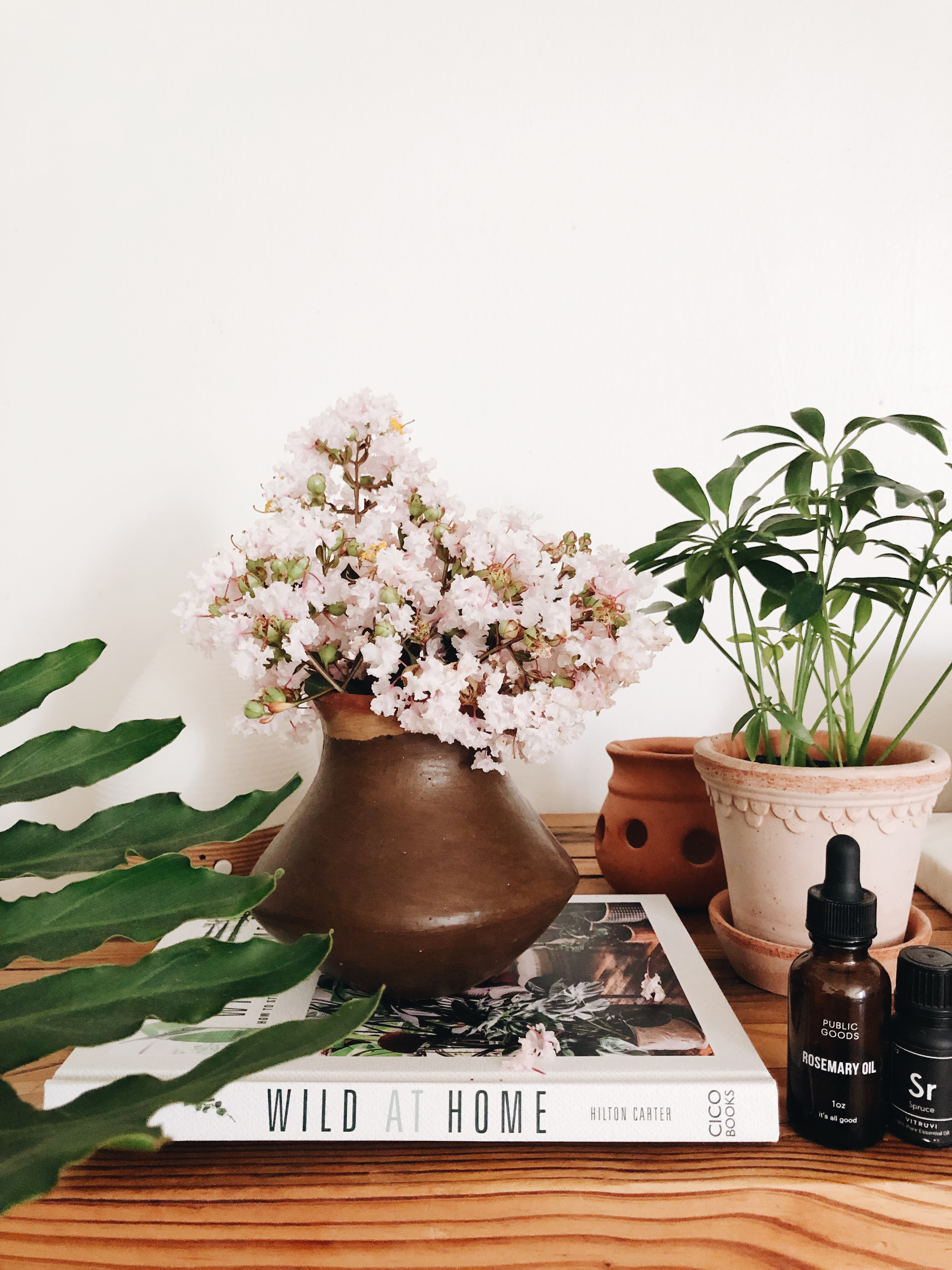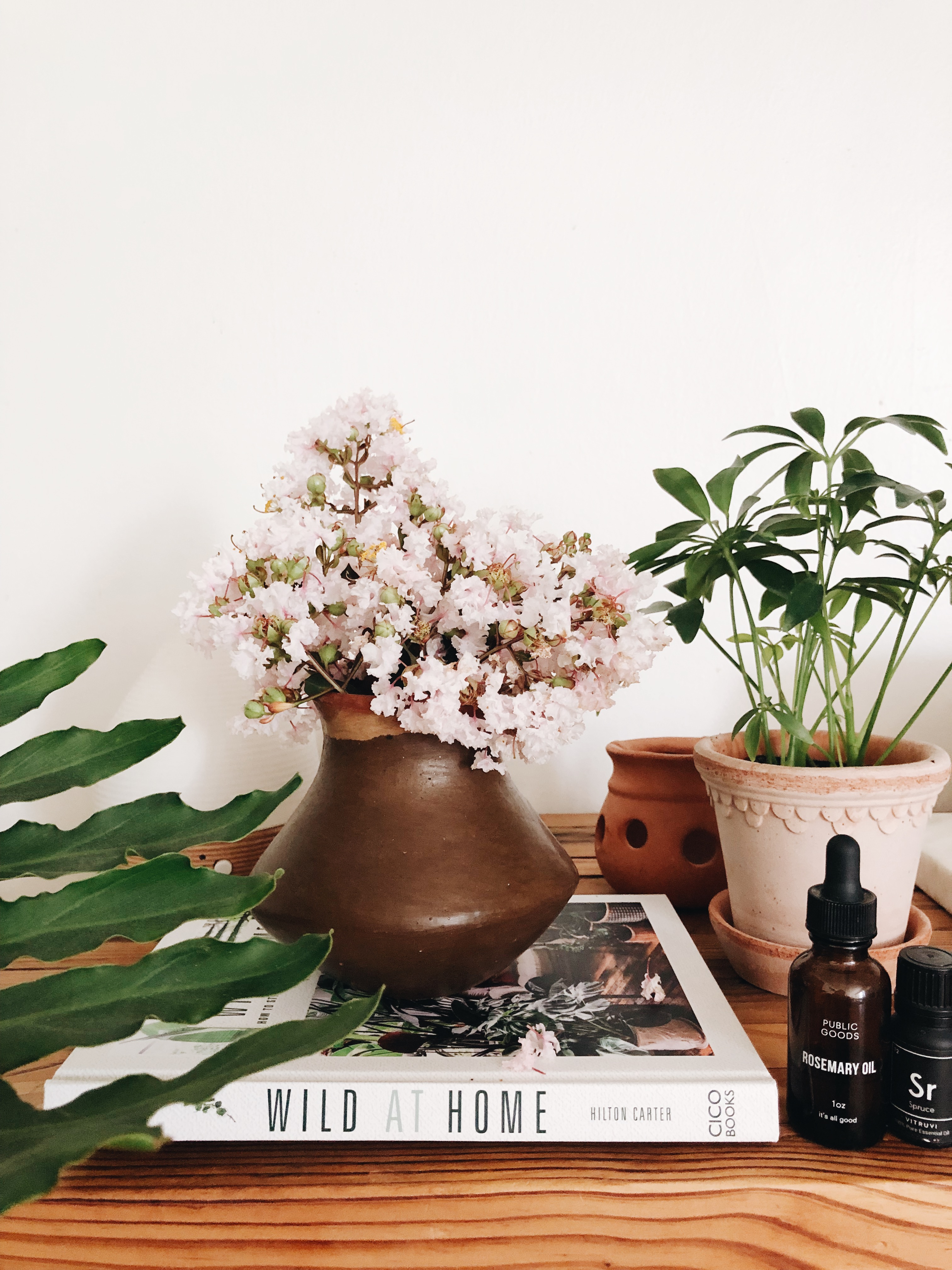 The gremlins start KIN-DER-GAR-TEN in 15 minutes, the 'embers are right around the corner, and some of my spring potted plants are expectedly crispy on the unders. Tiiiime keeps on tickin' tickin', into the fuuutuuuuure. STOP IT.
However, it's my birthday month, so I refuse to get cranktankerous. (<–it's totally a word, don't try to look it up though because I think the internet is down.) And yes, when you're almost 43 years old, it's a birthday MONTH. Just smile and nod and look pretty.
This mix! While there's no real actual THEME per se, they're all songs that make me completely giddy. Not "guilty pleasures" either – just really really great songs. Mostly older tunes, along with a few newer ones that have bombarded my psyche and made a home in my ear holes (hi, Lizzo), it's a dang treat of a playlist!
Some songs you'll not have heard since the '80s or '90s (um, Drive by the Cars – best.song.ever., and Damn I Wish I Was Your Love by Sophie B. Hawkins – don't you remember this song was playing in 90210 when Dylan McKay rubbed sunscreen all over Kelly Taylor's back when he was STILL DATING BRENDA? ugh.) – it will feel so fresh and fun after all this time, promzee.
14 songs from top to bottom, yo. One hour. All eras, lots of styles. All so, so good.
I give you . . . the "Straw Visor and New Moon" Mix!