Well would you look at that – it's AUGUST. (!)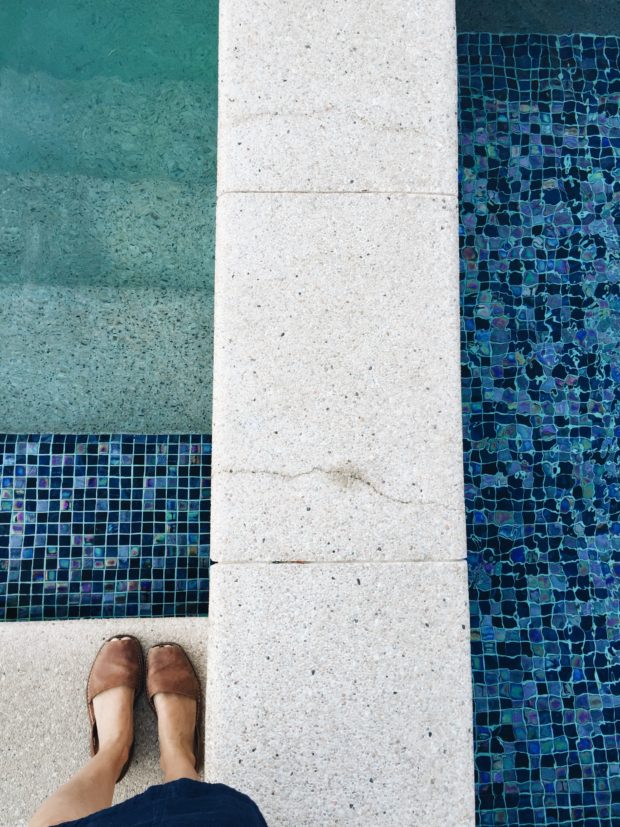 How did we get here?! Besides the whole space time continuum thing.
Okay, I'm changing it up a little this month! First of all, it's my birthday month. Not only that, it's a milestone birthday. I'm turning 40. (FORTY.) But isn't 40 the new 20? Or maybe 40's the new 30? But wait, then I heard 30 was the new 21. If that's the case, then 40 is the new 28? Or hold on, 22.5? Minus the past participle of the fractionatory radius.
What I'm trying to say is, my jowls hurt.
Let's talk about this mix! I'm going to say this right now: it won't be for everyone. It's a bit underground. Way vibey. Groovy. Lush. Thick in places. However, while some of it is very low key and chill, other parts showcase this special drone-y fuzz guitar that might make you a little stabby. I love it! It's a combo of my most favorite styles of music, so I sort of put this mix together for my own ear holes. Hey now, you might love that shoegazer wall-of-sound-style music and not even know it.
This mix is f a b u l o u s for late-summer pool lounging, picking up the living room while your kids sleep, windows-down driving, meal planning, all of it. ALL OF IT. I LOVE IT. I love it.
I'll chill.
I give you  . . . the "All the Vibes" mix.

(I almost spelled vibes with a z. But then I remembered I like having human friends.)
You can also just click this here linky to listen.
Get your August vibed, already.
Save
Save
Save
Save