You know what they say, autumn doesn't exist unless you visit an apple orchard. And not only that, it's highly possibly you'll come down with a horrible case of guinea pig face if you forget it all together. It's true! And I don't mess with myths and legends that I make up. So you better believe we packed up our gremlins and headed north of Kansas City to visit a magical little pocket of adorable. A picturesque patch of applelicious land nestled right in the bluffs of Missouri.
Did that sound like a commercial? Because you know I was using my announcer mind voice.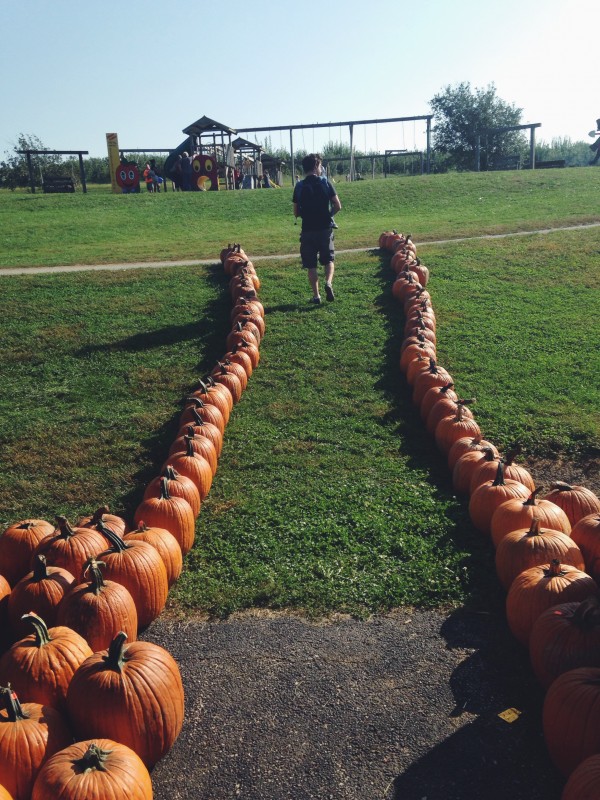 We went early in the morning to beat the heat, but the great ball of fire had a different plan and beat down on us like whipped schoolgirls. But I didn't complain! I never complain. Don't verify that with Aaron.
Truthfully, it was a stunning day. Just look at that pumpkin patch. There was also a corn maze, but the corn wasn't as high as an elephant's eye, so I kept singing, "THE CORN IS AS HIGH AS AN ELEPHANT'S KNEEEE, and it looks like it's climbing clear UP TO THAT BEEEEEE."
Then I screamed because bee.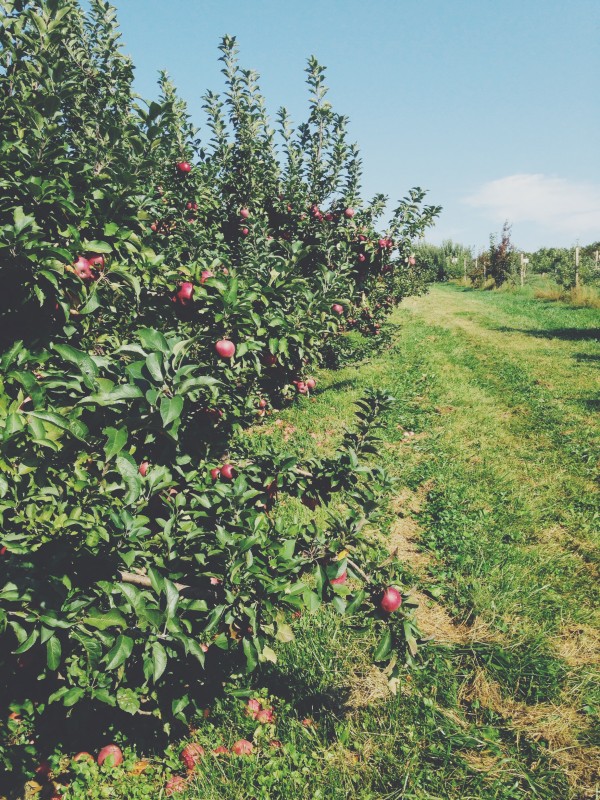 This place was simply unreal. Row upon rows upon rows of quaint, abundant apple trees. It had like, thousands and thousands of different apple varieties, all of which I will tell you about RIGHT NEYOW. (name that movie)
They give you an enormo clear plastic bag when you arrive and you just pick, pick, pick and fill, fill, fill! We picked a few small mantle pumpkins, and then five apples of five different varieties. That's . . . um, let me see, five times five . . . um . . . sixty, ninety two . . .forty . . . one- hey what did you guys think of New Girl the other night?
(my mom is like, bawling right now.)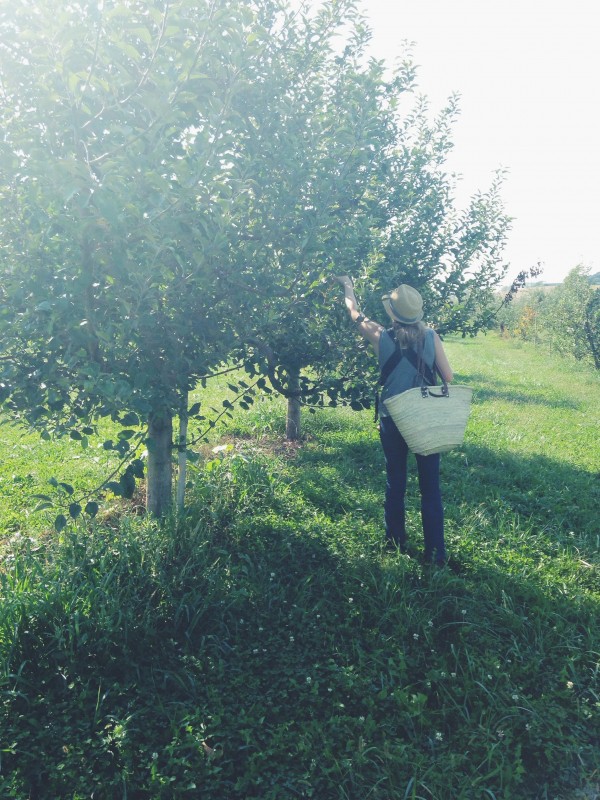 Here I am pretending to be a hip urban farmer apple picker gal pal. I'm sure my humming Mariah Carey's "Vision of Love" canceled it out and the rest of my life goals entirely.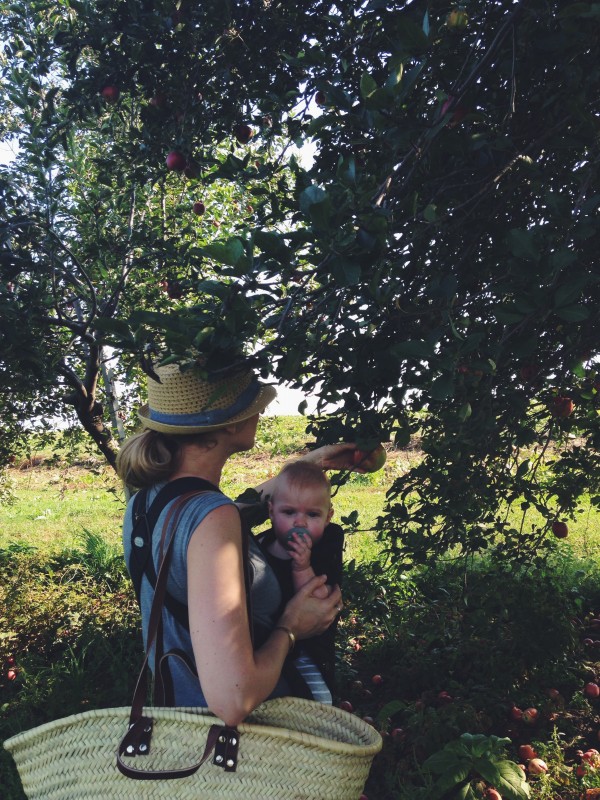 It's okay, Natalie. This one is from the tree of Sweaty Armpits.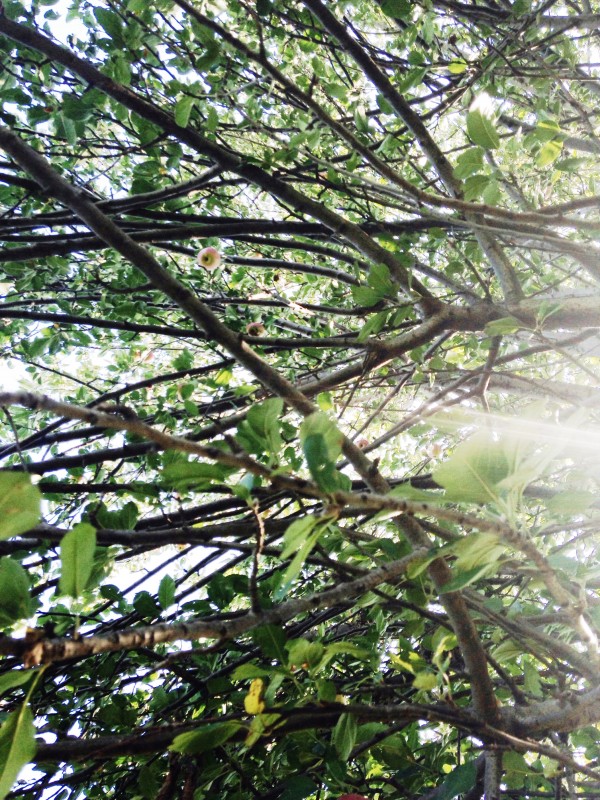 MORNING HAS BROOOOOKEEEEEEEN, LIKE THE SOME SOOOOMEEETHING.
I forgot how it goes.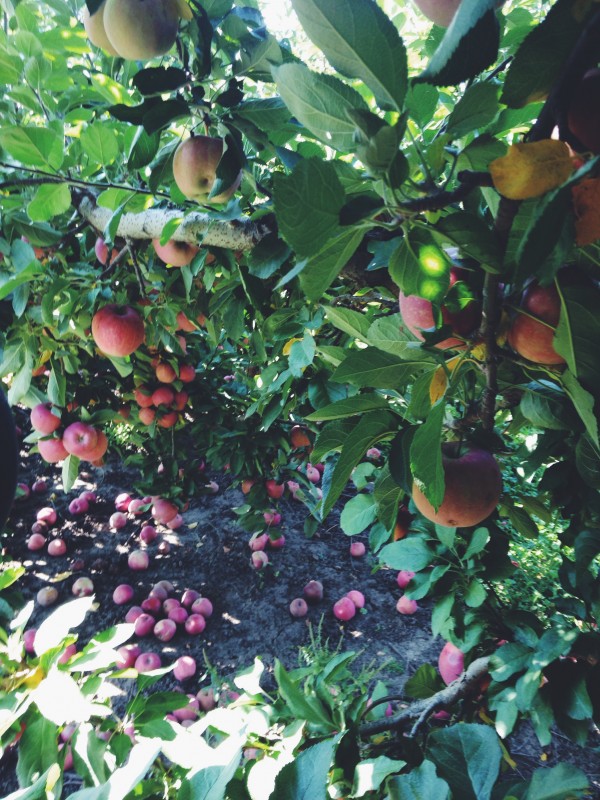 An orchard is the only place where food can be on the ground and A) it's totally okay and B) look like a dang painting. I'm going to pretend my kitchen is an orchard from here on out. For real!
Don't verify this with Aaron.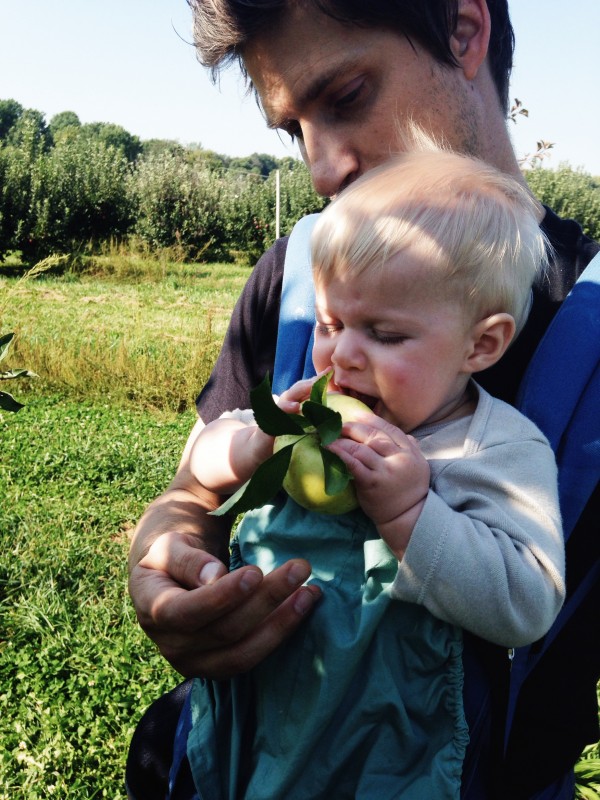 Do you want to know how long it takes for a two-toothed dude to eat an apple. Go ahead and start writing your Christmas cards.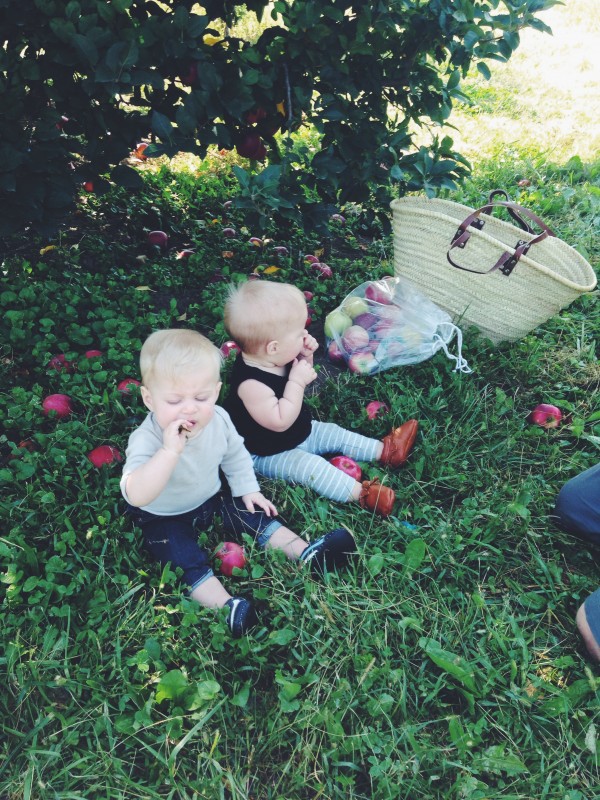 Can we please ignore how short Will's jeans are on him? When he stands up they're perfect, even rolled up. But when he sits down he looks like Huckleberry Jank.
Also, I'm not even going to tell you how much grass they ate. At first I was wiggin', then after five minutes I was like, "Hey here's a red ant farm you can dip those blades in."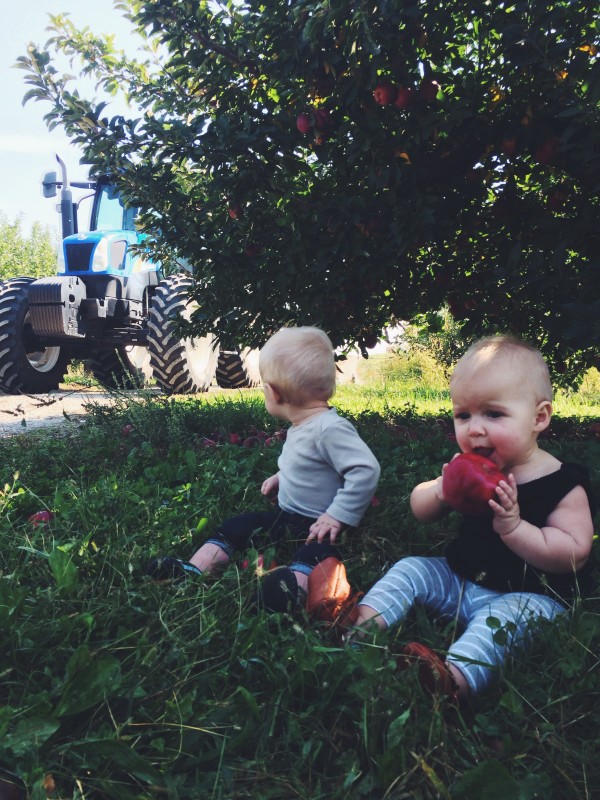 Oh great. This is how it all started with Snow White.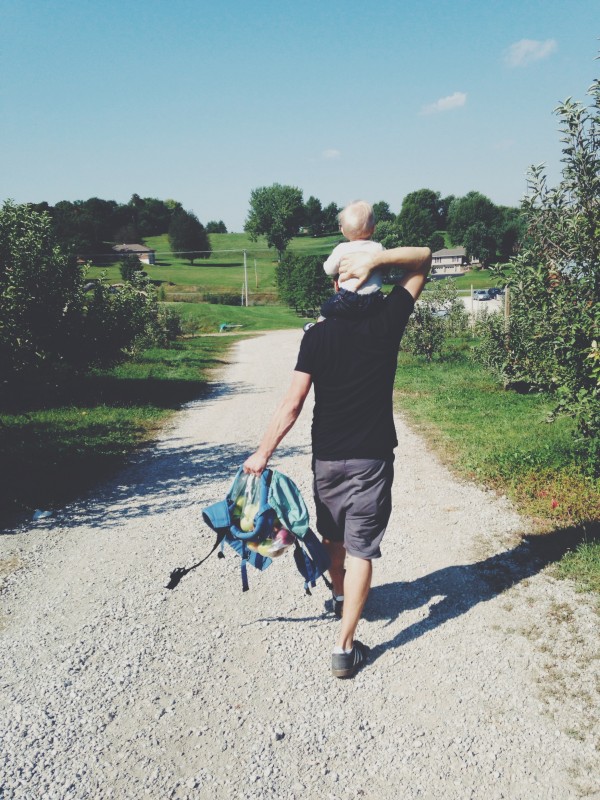 I wasn't terrified at all that Will was going to fall off. Totally chill. Don't verify that with Aaron.
Then on the way home we stopped by The Vineyards (myabsolutefavorite) in Weston, MO for some lunchin' and mama winin'.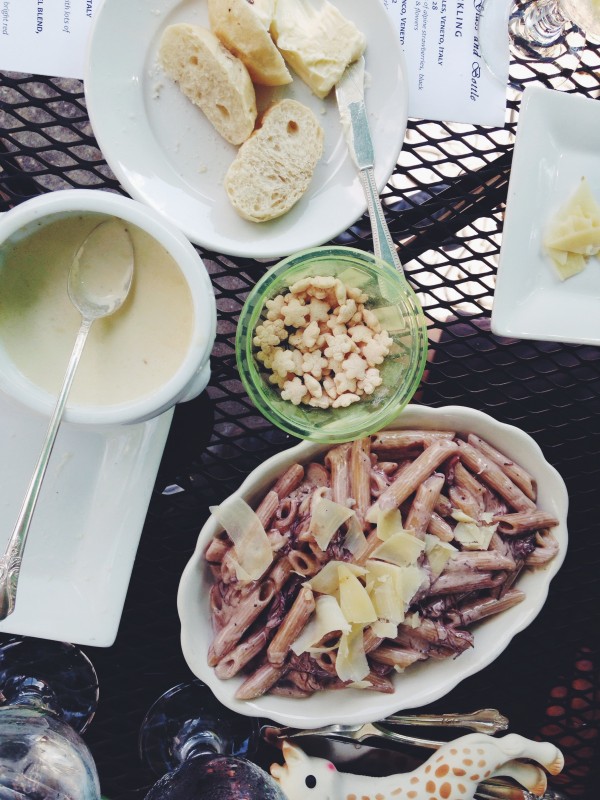 Everything was so perfect and lovely until Will dumped that hot creamy potato soup right onto Aaron's lap. That was Aaron's favorite! Don't verify that with him.
See that pasta? That's a creamy red wine sauce with beef ragu. #dead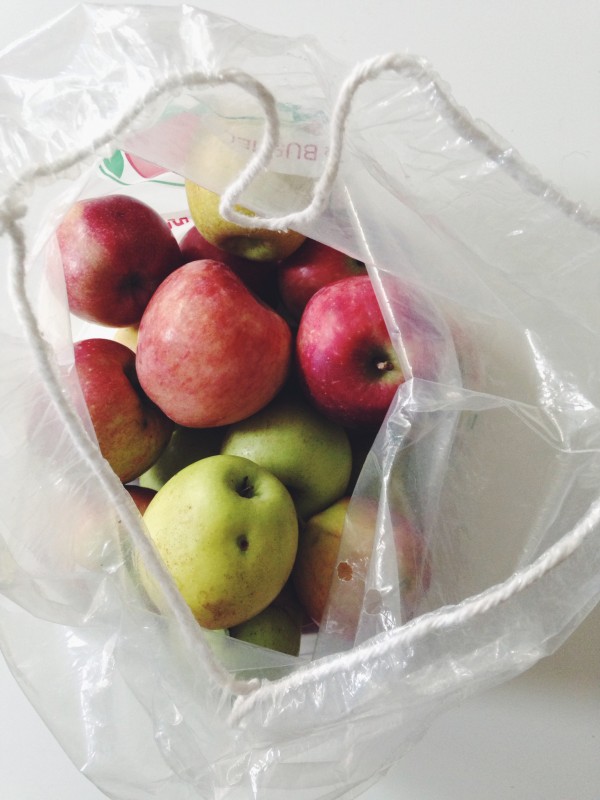 We finally made it home mid-afternoon with 13 kazillion apples, 85 magillion photos on my phone, pasta bellies that would have made Kate Gosselin feel sorry for us, and two zonkadood babies. Oh, and Will and Natalie.
But you know what they say, you must unquestionably make an apple pie after visiting the orchard or your hair will turn into pissed-off earthworms for the next 10 years. I'm definitely sure that's what they say. Don't verify it with Aaron.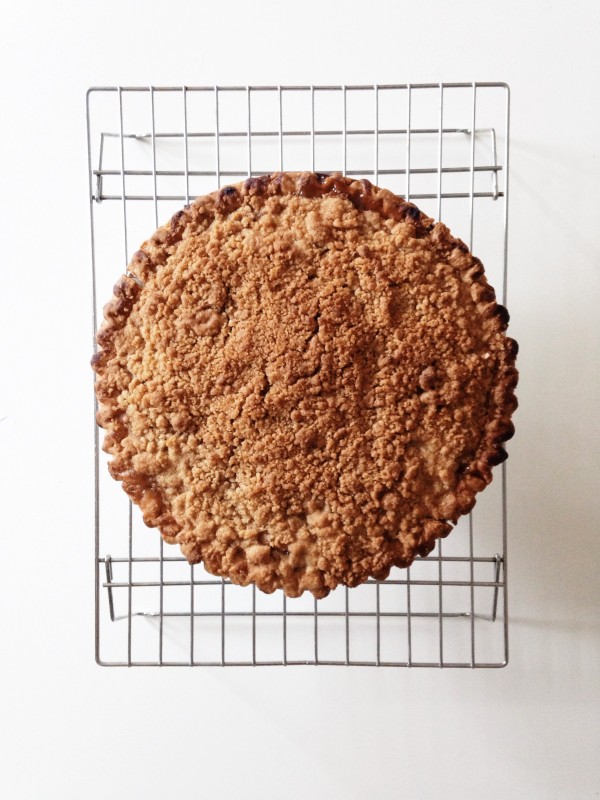 So by Billy George Peorge, a pie was doth madeth.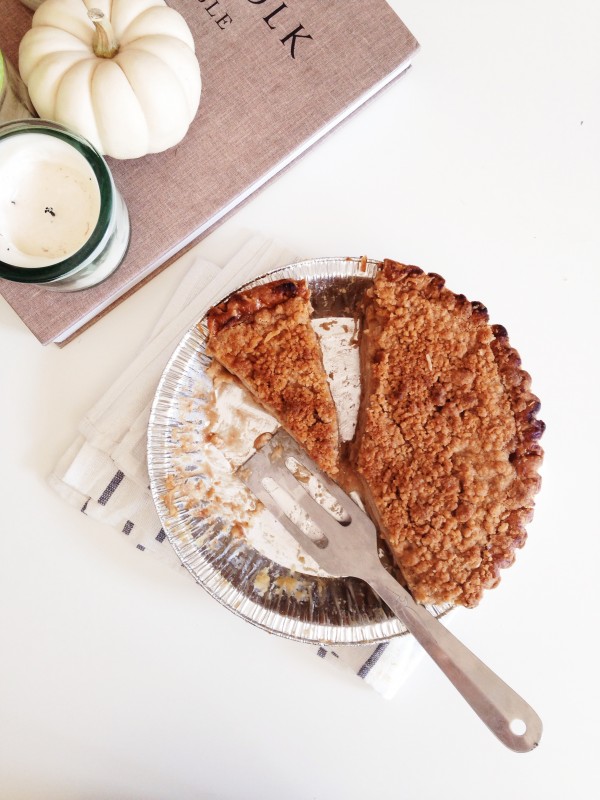 Not pictured: the rest of the pie and vanilla ice cream hanging from my head hole.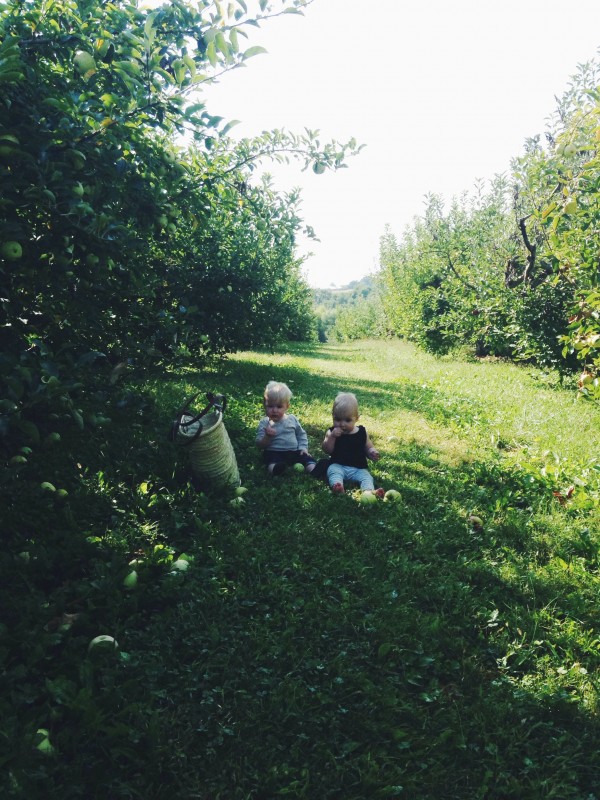 So there we have it! As they say, an apple orchard a day keeps the werewolves away. I'm exactly sure that's the saying.
Don't verify it with Aaron.
The End.