Natalie has a very important announcement she'd like to burp. We've got a mocc winner!
Did that gross you out?
I hope so.
The lucky gal, Rachel, as commenter #356 said, "Ooh, I have had my eye on Willow & Fig moccs for my little boy! I think the Sequoia are perfect for everyday but I also am in love with the pumpkin ones! In this band I'd play tambourine. And prob sing back-up."
Congrats, Rachel!  Check yo' email, lady face.
Is it okay that I called you lady face?
For everyone else, you still have one more week to use the code BevMoccs to get 15% off  on any Willow and Fig moccassins! Just call me Santa.
But don't.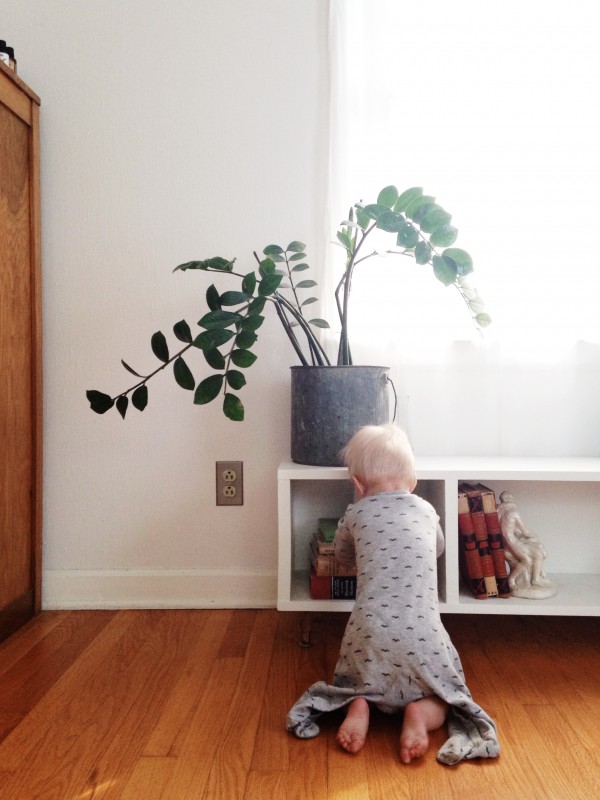 Will's favorite new thing is to have his legs loose in his footed jammies. And by that I mean, his mama's new favorite thing is to not button the legs in his footed jammies. It takes too long! Why doesn't everything just zip? I'm going to start my own baby clothes line called Just Zip It. It will save the sanities of those far and wide. Until then who wants to open this Malbec?
I'm also going to start calling him Wizard Will, because look how wizardy he looks in that photo. Hunched over a pile of old books, using osmosis to soak up wisdom for his newest spells, smoking a cigar.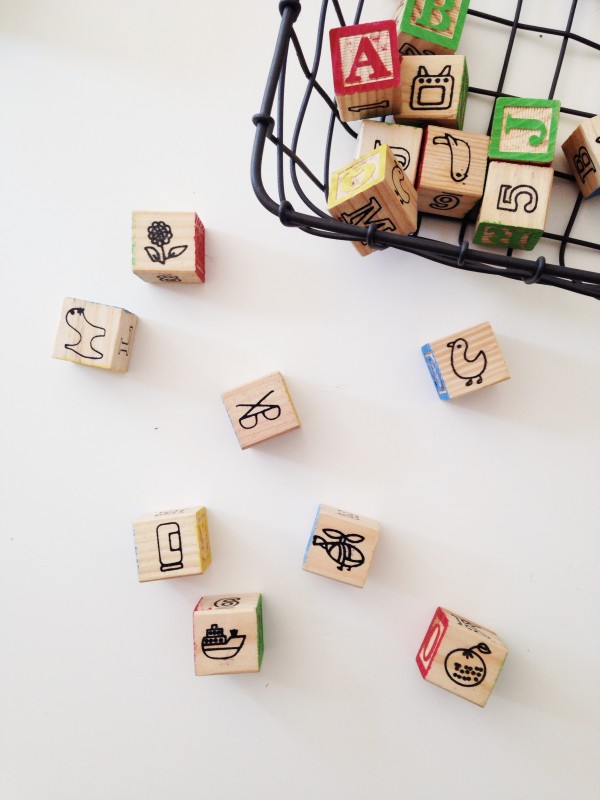 What are your weekend plans? Is it cold where you are? Hot? Right in the middle? Lukewarm? No one ever says, "it's going to be a gorgeous lukewarm day!" I'm changing that right now. Except, it's going to be rather chilly here today and tomorrow. But Sunday, it's going to be the most gorgeous lukewarm day!
You're bored.
Okay, I'm going to go watch Parenthood now! Amber's totally papa-don't-preachin' that baby, isn't she?