Bebe sherrrrrrrr numero oooone!
Talk about being in the spotlight. I was so nervous. I got all sweaty. I got all rambly. I think I said the word nipple like 15 times and that's why people started to leave? We'll never know.
This SHOWER, ugh. It was perfect. It was adorable, beautiful, lovely, fun, darling, stylish, clean, nipple – oh sorry! Old habits die hard.
My incredible host and dear, dear friend Sarah was the brains behind this one. You may know her from following her famous daughter Iris on the Instagrams. Or you may know her from making appearances in my blog posts. Or you may know her in person. Or you may know that I'm about to say nipple again because I'm seriously five years old.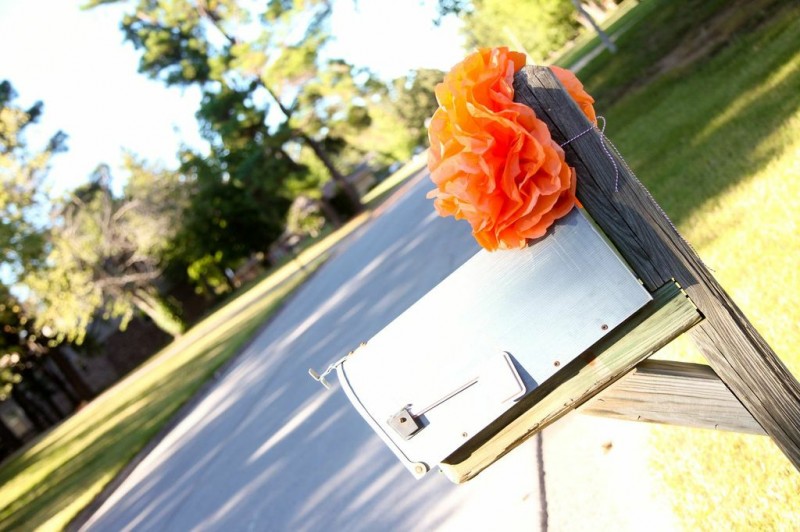 I still can't stop wearing giddy pants when I think about this day. It was the perfect mix of close Arkansas friends and family, delicious chocolate cake, a mimosa bar (!), and well, presents. Lots and lots of presents. The babies approve of this message.
These photos are the work of my unbelievably talented sister Barbara! You may know her from following her famous daughter Breckon on the Instagrams. Or you may know her from making appearances in my blog posts. Or you may know her in person. Or you may that I'm about to sa – yep, nipple. Okay done.
I think.
But probably not.
Look at these cute little candles as party favors. I mean really. Sarah thought of EVERYTHING. Makes me sick almost.
p.s. I took like, seventeen.
Also, these photos were taken before everyone arrived. And I wanted to get pictures with everyone, but it was impossible. And I was stuffing my face. The end.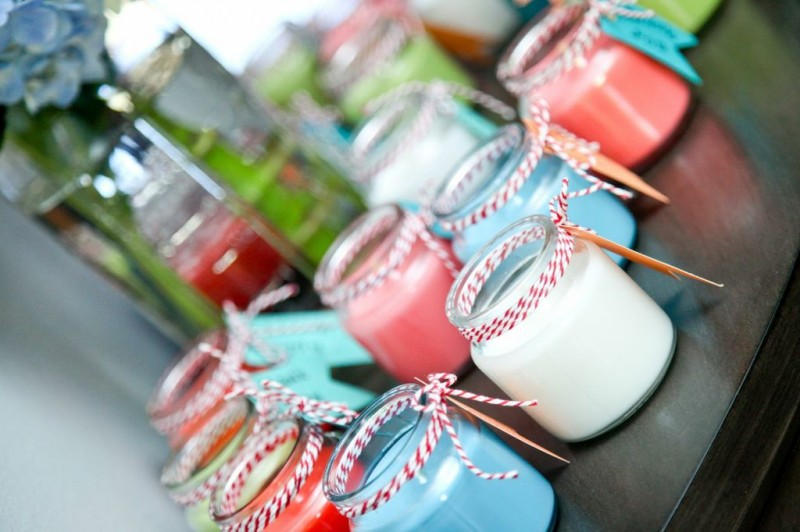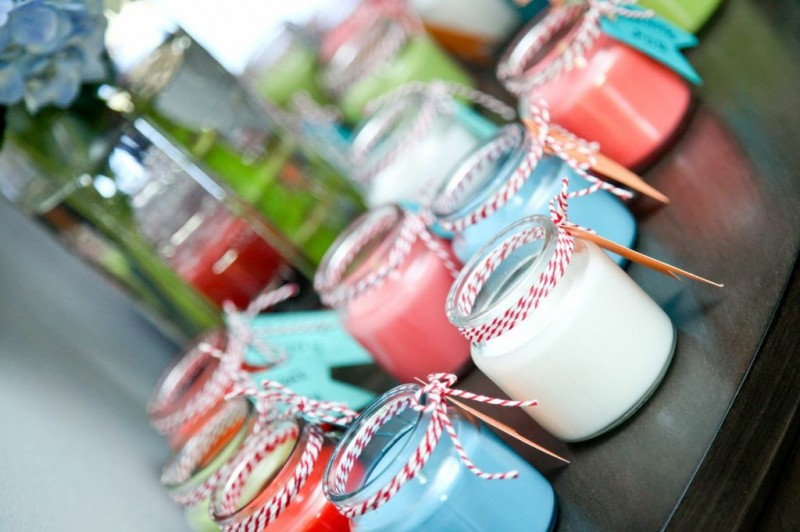 There were fresh flowers everryyyywheeeereeeeee, which made my soul do the Macarena.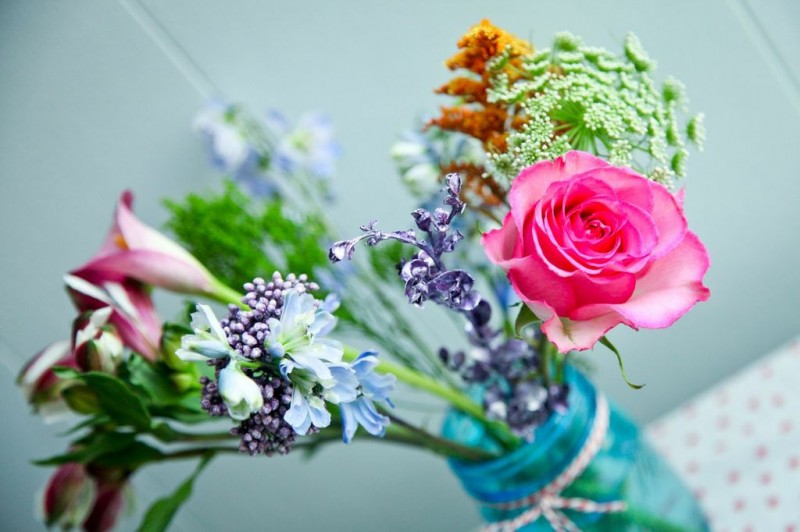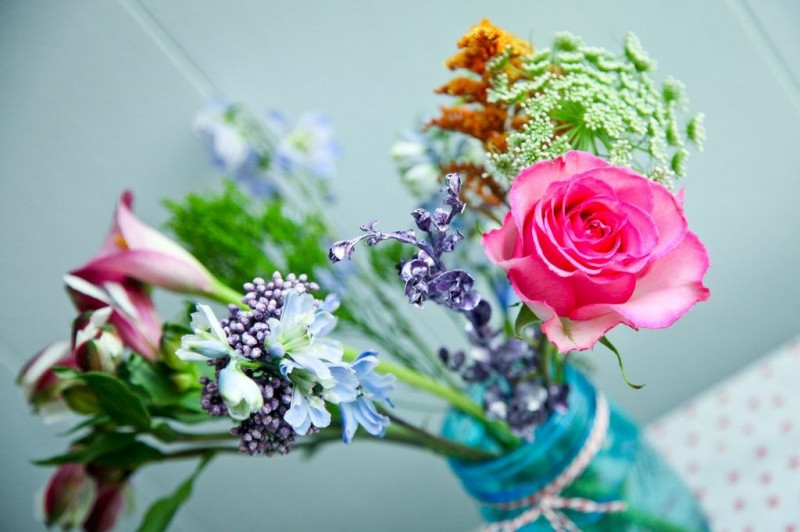 I want to tell you about everything, but I'll keep it short. Simple and beautiful decorations on the wall. I pet those velvety strips like they were purring kittens dangling from the string.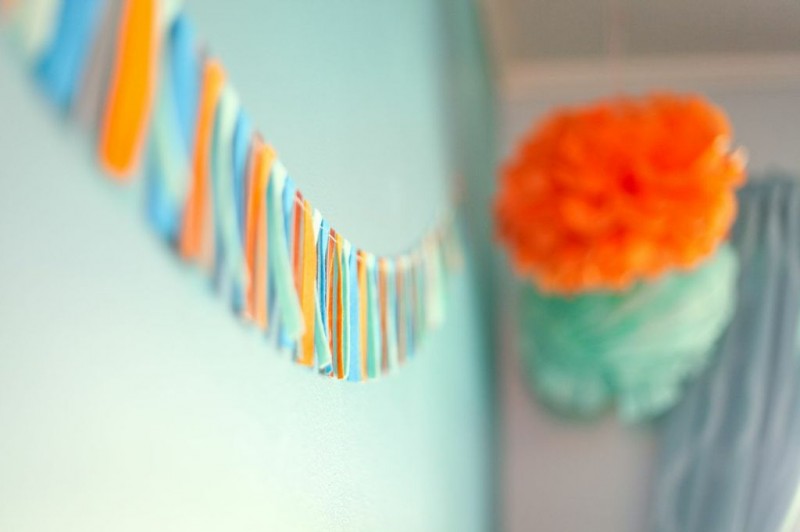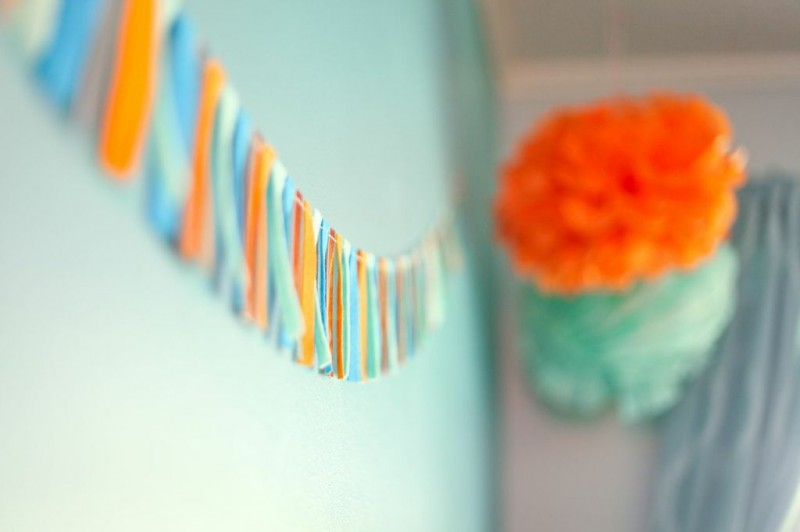 Water and champagne and fruit, oh my! (sorry)
The cake! There's like thirteen pounds of dark chocolate inside that thing.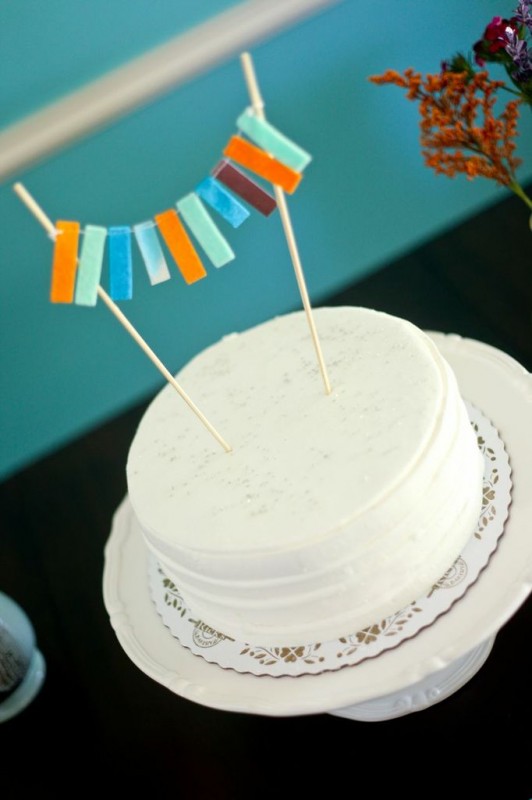 Another drink station! Seedless lemon water, you guys.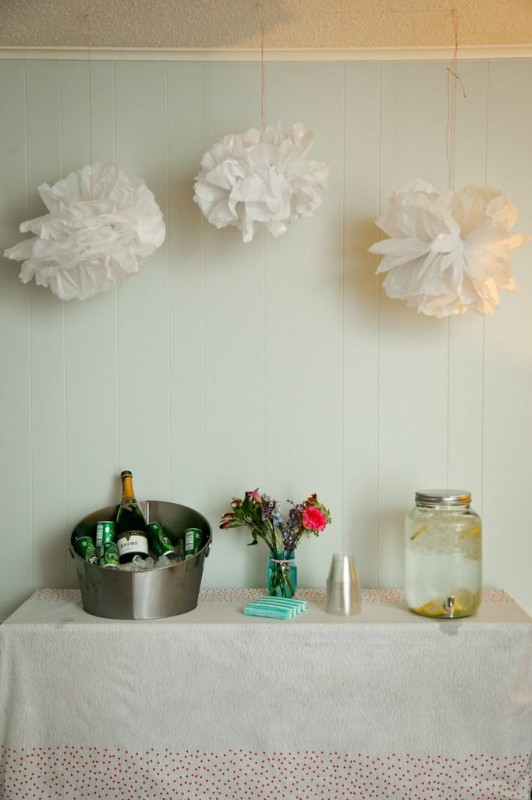 Lots o' nibbles! Notice that I did not say nipples.
Handmade yarn letters that start their names! I cried when I saw those. Like, actual tears. Dang hormones.
Keeeesh! (I'm just kidding. I know how to spell qeesh.)
(Mom, that was another joke.)
(Mom?)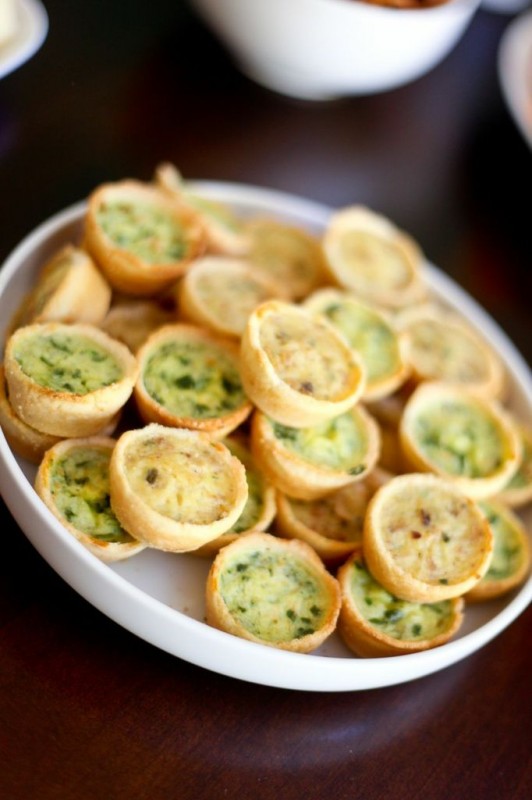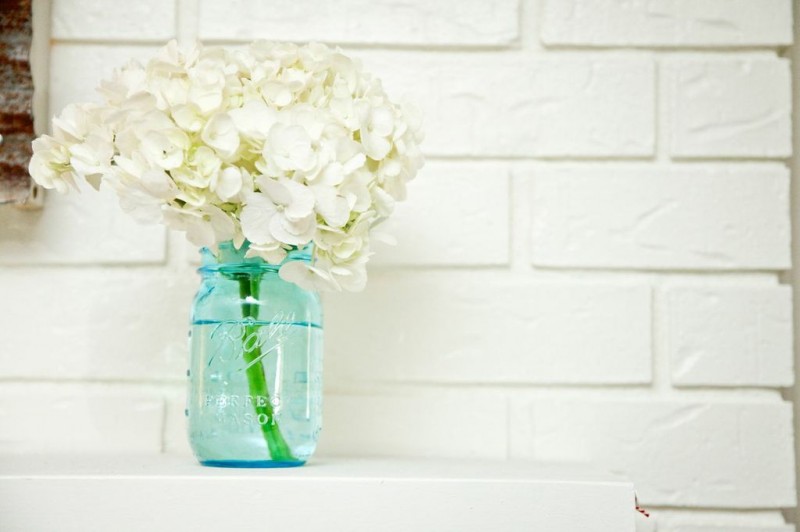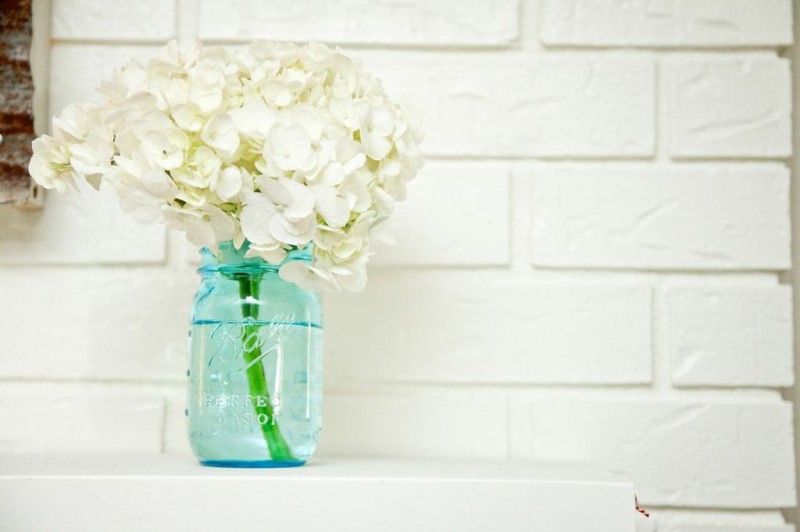 I can't take the cuteness. But I did take it. All in my facehole.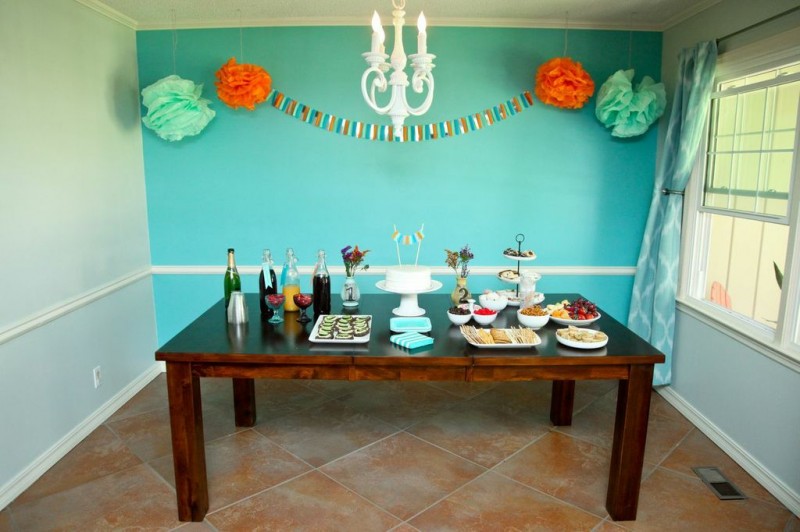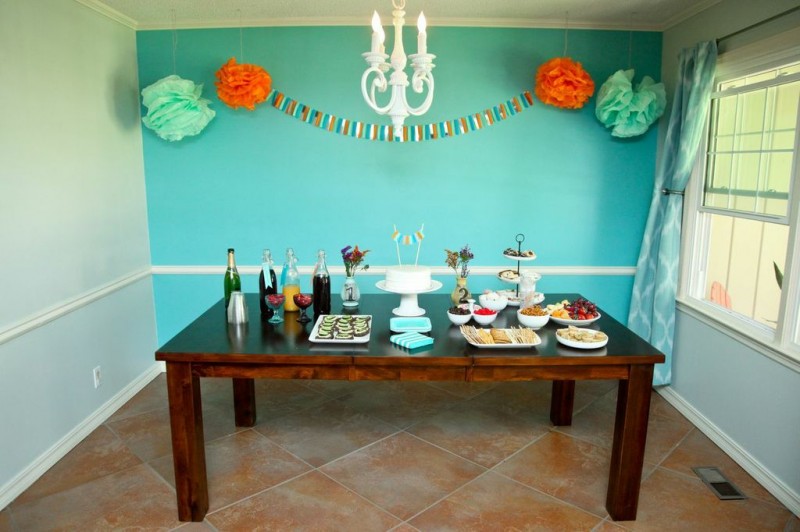 Get it? One and two? I have two babies in my bell – right, right.
Veenteeeege photos of moi.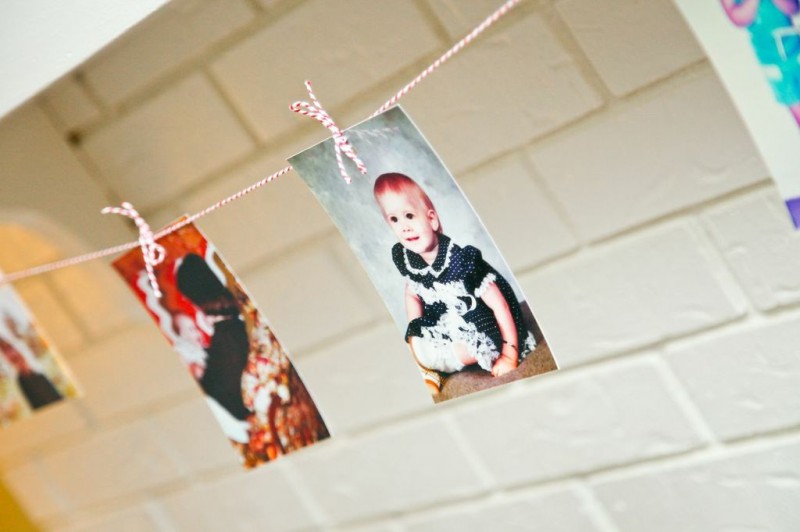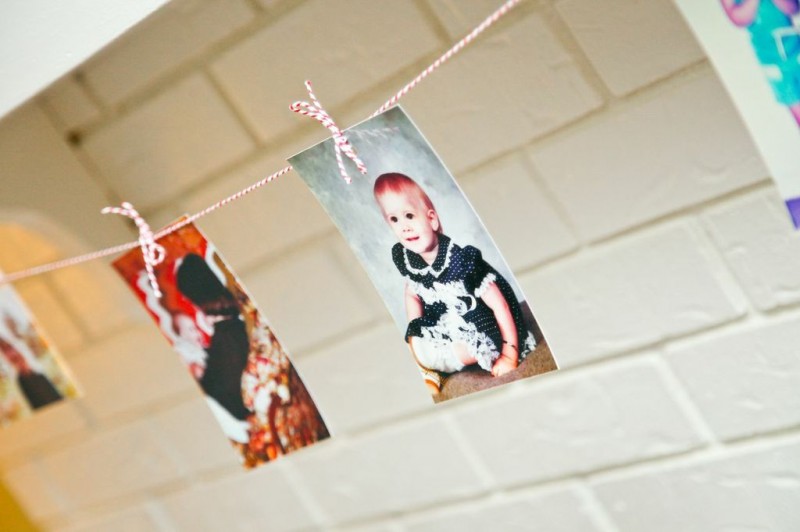 Me and Sarah! Ignore my face. I'd just eaten my 8th slice of cake.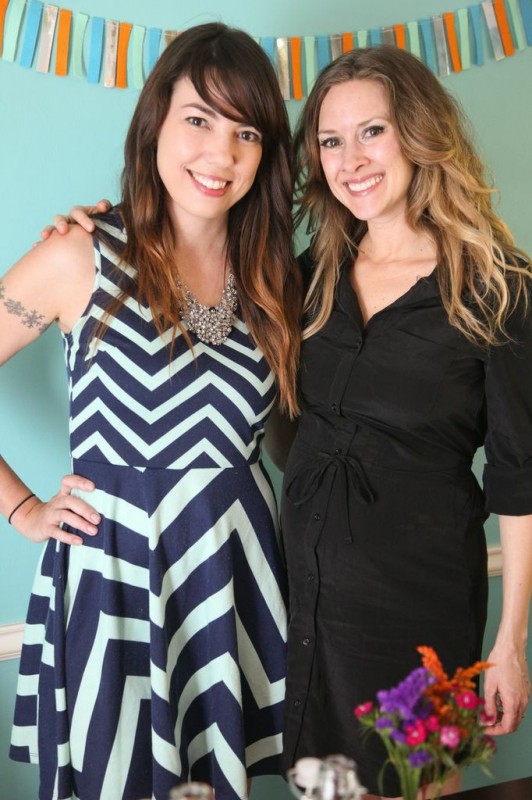 Me and Barbara! Seesters forever. Whether she likes it or not.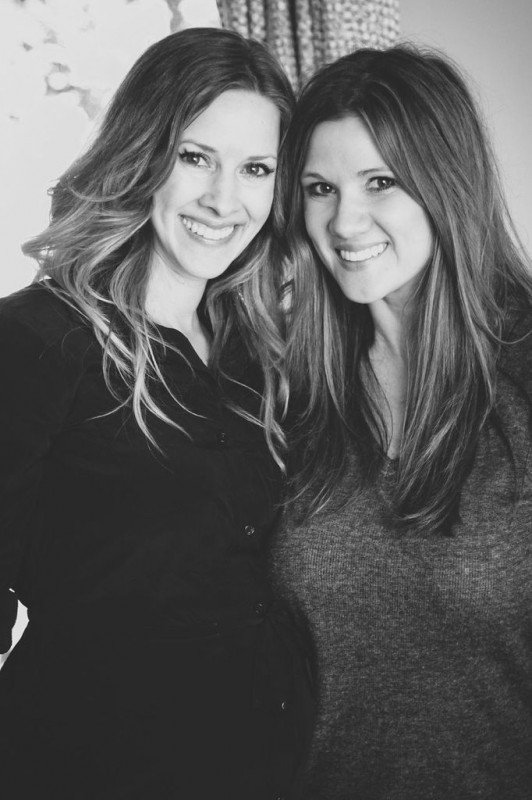 Mom, me, and my mother-in-law Deborah (Aaron's mom)! They drove from Little Rock to be there. Made me teary.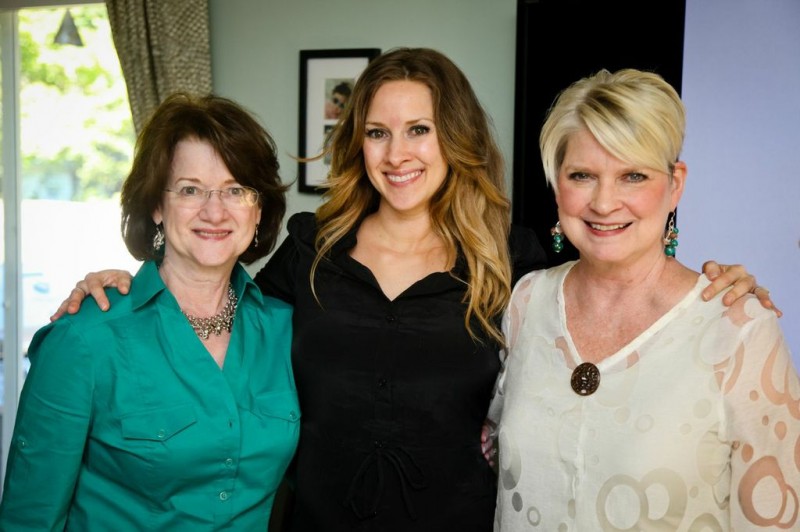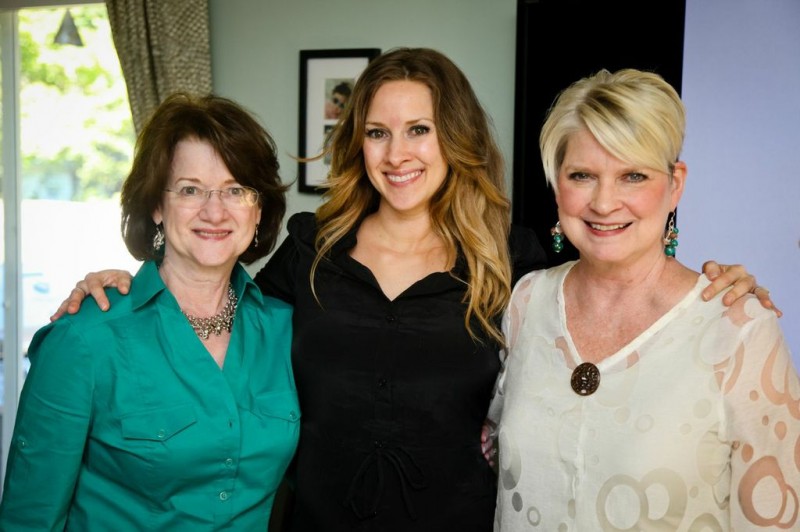 I'm not going to show you many photos of me opening gifts because my face was distorted and weird and I'm just not going to do that to our relationship. But here are two! Boy clothes and girl clothes. I squealed only an obnoxious amount of times.
This photo makes me weepy. But everything does. That's my niece Breckon wanting to "see tha baaabbbiiiesssss." I die.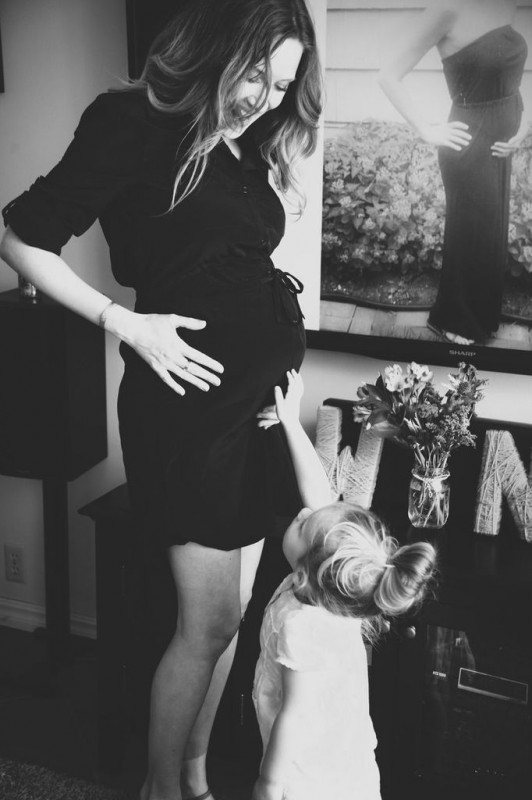 I love this photo so hard. It's my sister-in-law Carolyn, me, mother-in-law Shea and sister-in-law Christine. They're a fun group of gals, I tell ya.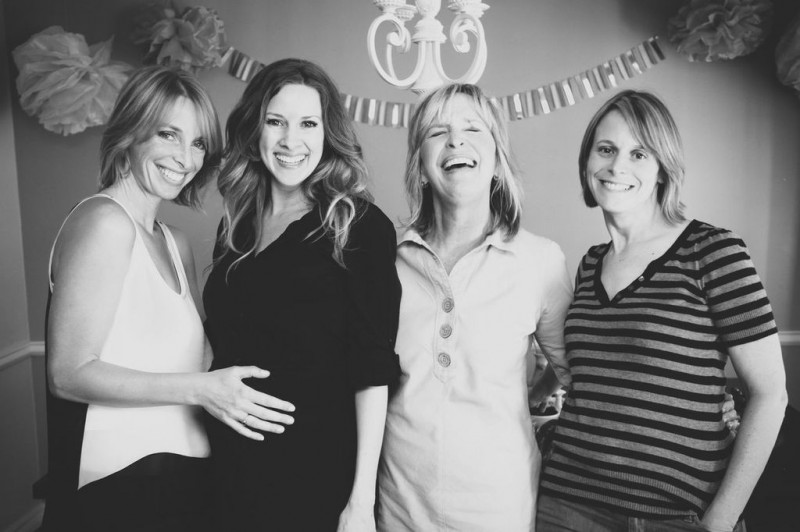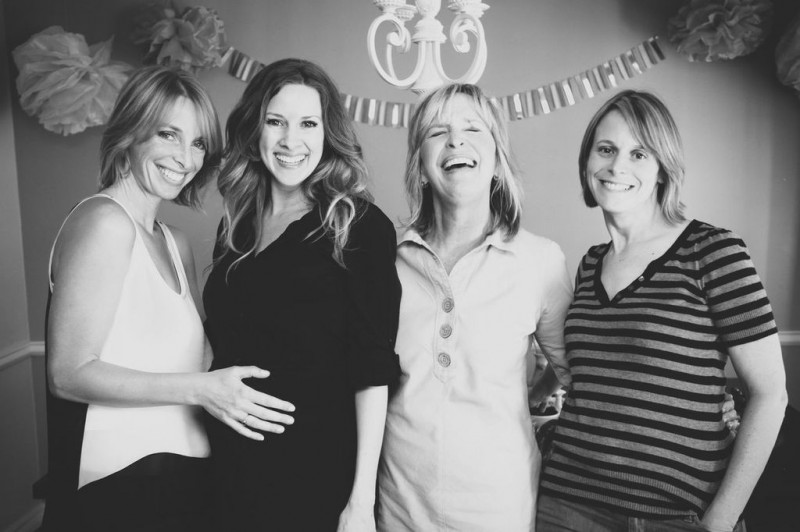 This is my best friend's mom, Gay and me! I'm actually picking up her daughter from the airport today at lunch and I'm about to pee my pants.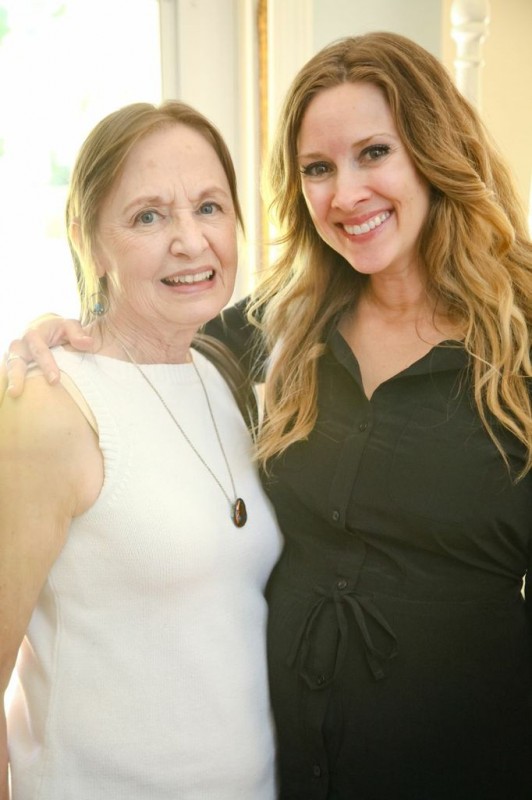 Yeah this is the way I eat chocolate cake. Ignore my hair. It was humid.
Breckon was trying to feel them kick. All she felt was me laughing.
There's some nipple cream in one of those bags.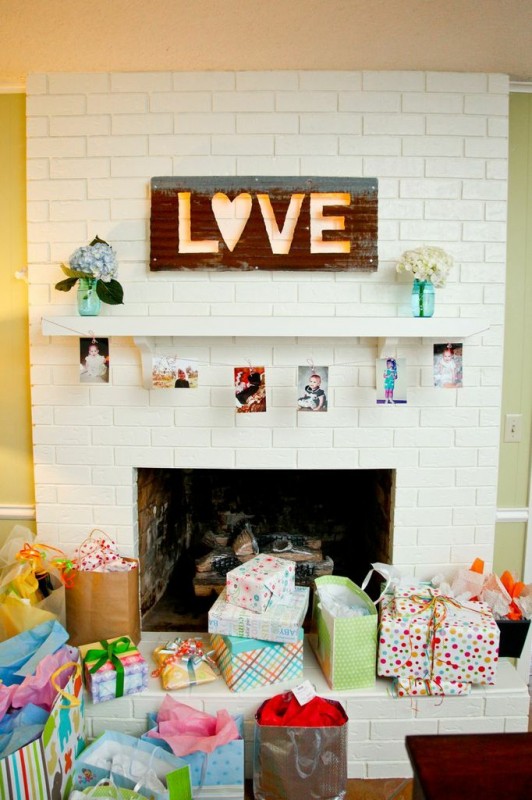 Breckon telling me about her dress. Homegirl was obsessed with that little pink dress. I want her to teach me how she did her top knot.
Isn't Sarah so pretty? I tried to have bangs like hers but ended up looking like Edward Scissorbangs.
This is Brandy, Sarah and me. I'd like to think that my shower catapulted her baby boy to be born because she seriously went into labor not even 24 hours later. Ha-bam.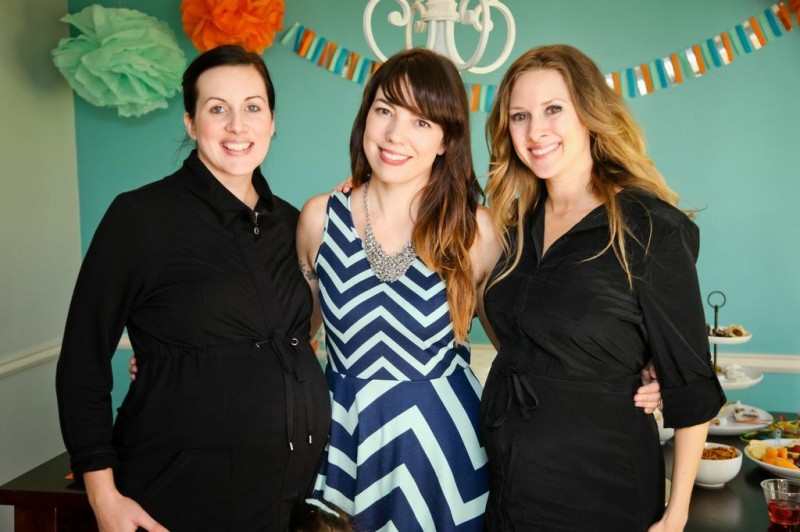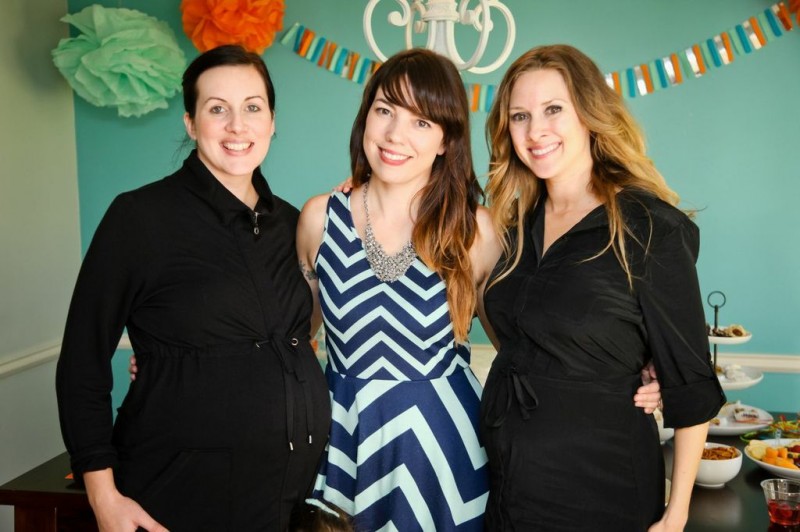 Mom, me and Barbara. I love these ladies in a ridiculous way.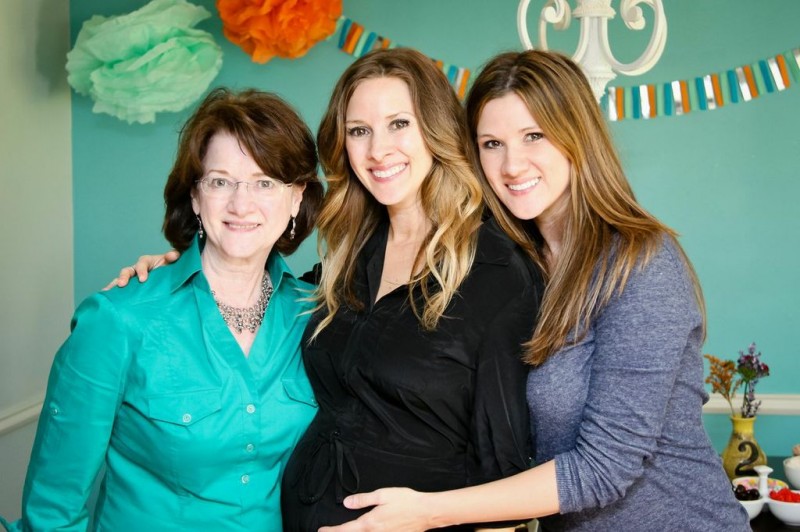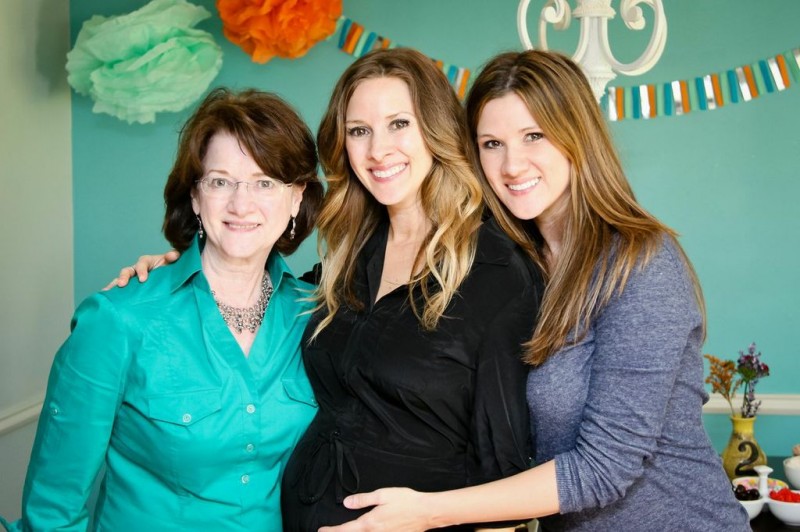 And lastly, me! Me squared. Me plus two. Me and a bunch of nippl – OKAY DONE.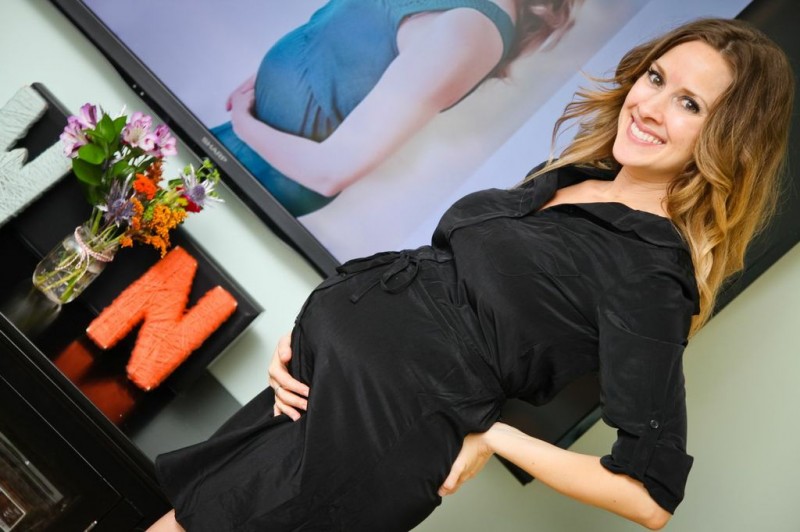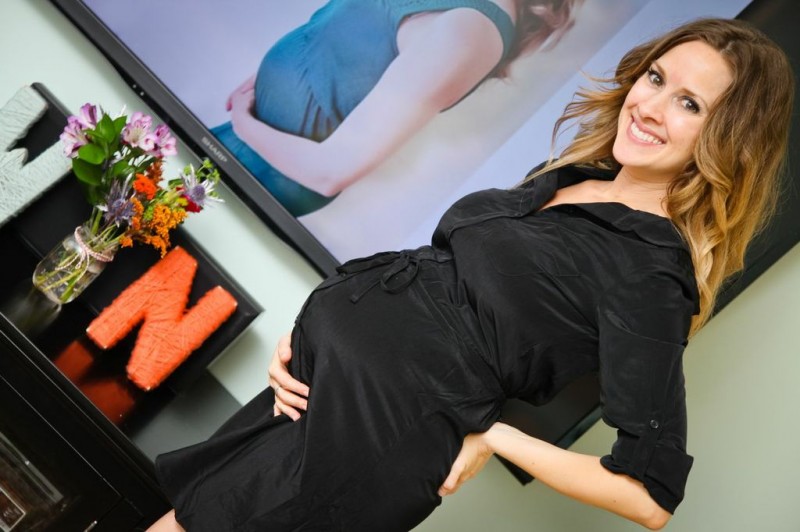 Thank you SO much, Sarah for making this day so freaking perfect. p.s. I'm moving into your house, coo?
Now for the Kansas City shower this weekend! I promise to keep my nipple word usage under 15,246. Maybe.
 *dress is Old Navy, non-maternity.