I've been meaning to post about my KC baby shower since 1974, but with my lame computer in and out and in and out of the hospital, I was terrified the photos were going to disappear into the abyss-o-sphere and I'd never see them again.
But we're all good! And now I can show you! And write one more sentence with an exclamation point at the end!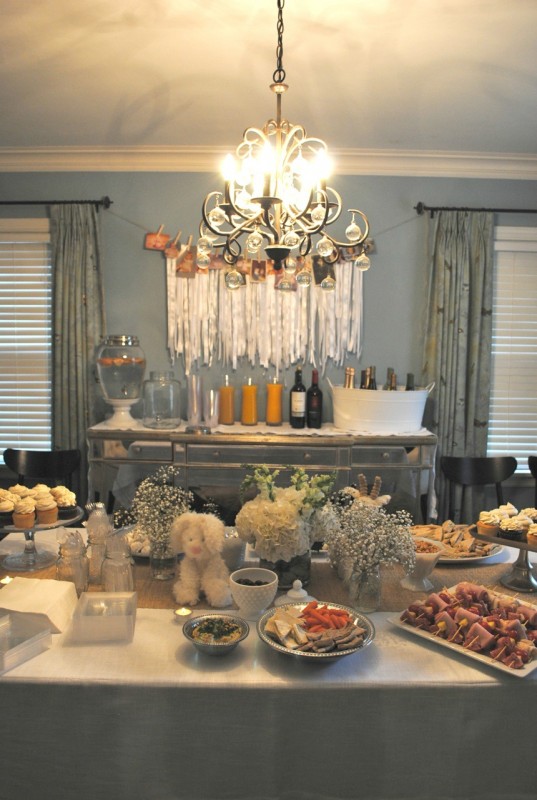 This shower was absolutely breathtaking. I was in such awe. It was hosted by my amazing girls Carrie, Ashlee and Sally, and I wanted to smooch their faces more than they preferred.
My bee eff Laura is the lady behind the camera for this one. Thank you, Laura for capturing the day so beautifully. And for taking me to get my nails done. You so fancy!
The hostesses thought of every last detail. Booze for the guests and citrus water for me. PAWFECT.
Just look at this.
This is the main spread. I wanted to eat all of it within the first five minutes.
That's Carrie in the back! This is her house, and that's her standing in her fabulous newly-remodeled kitchen.
Now that I think about it, her kitchen got more attention than I did.
I DEMAND A RE-DO.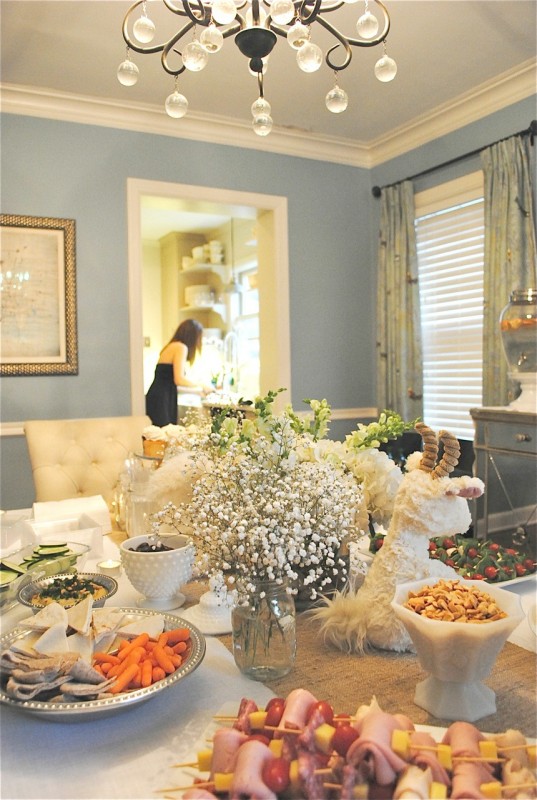 Look at those cupcakes. There was one in front of my face 86% of the shower. And I'm not sorry.
That's Ashlee working the bar. She's the one who hates my belly button. So now every time I hug her, I whisper, "it's almost poking out," real slow and Poltergeisty, and she runs screaming. I seriously can't get enough of it.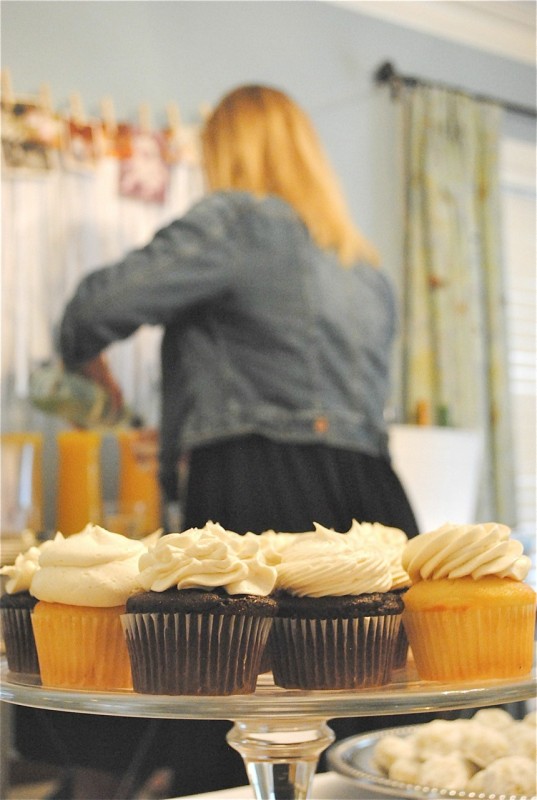 Friends, friends friends! People seriously got on AIRPLANES to make this shower. If I could put 14 billion heart emoticons right here, I wouldn't. I'd put 15 billion.
Yeah, that was pretty awful and cheesy.
Look at all that champagne in the tub. I'm so glad I got to watch everyone have such a fun time while I sucked on an orange rind.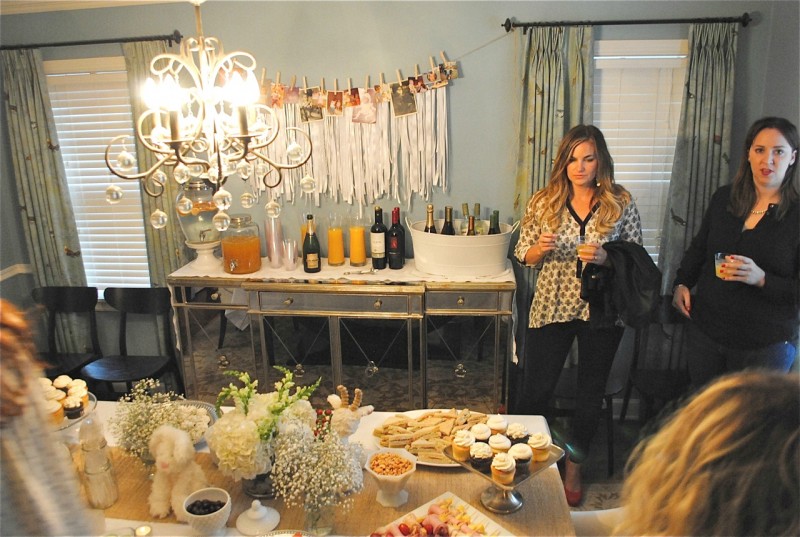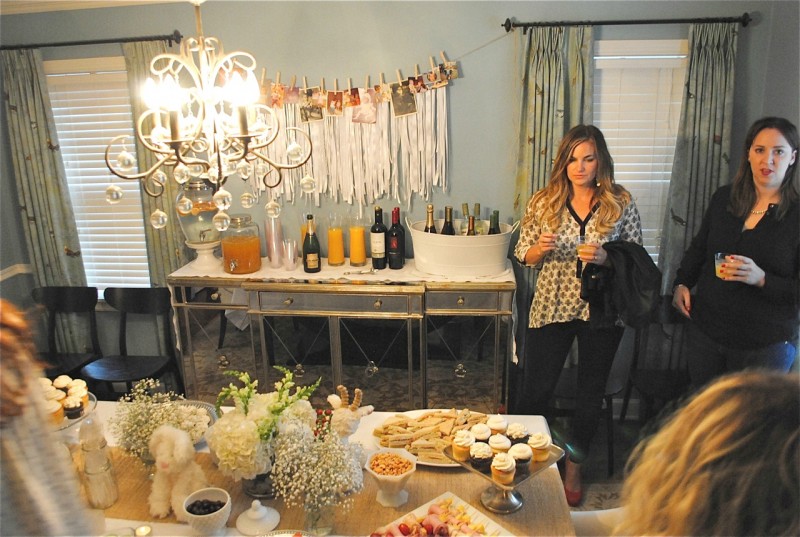 Baby vintage photos! And the drink station, never without a visitor.
Look at that little stuffed billy goat. Or is it Billy goat? Or Billy Goat? Or Billy Idol? Or American Idol? Never mind.
Do you recognize the two ladies in the background? Yep, that'd be Ali and Cassie! Katherine and Carly were walking around somewhere as well. I'm surprised we didn't sit down to discuss SEO and watch everyone want to stab themselves.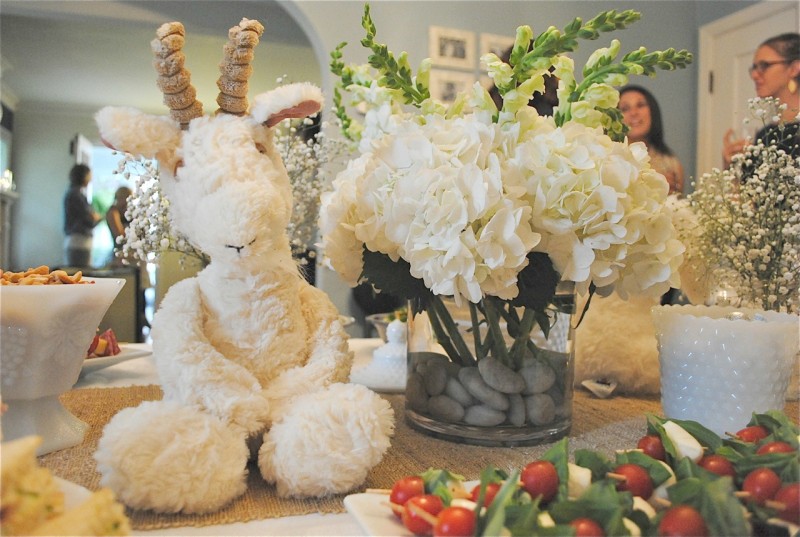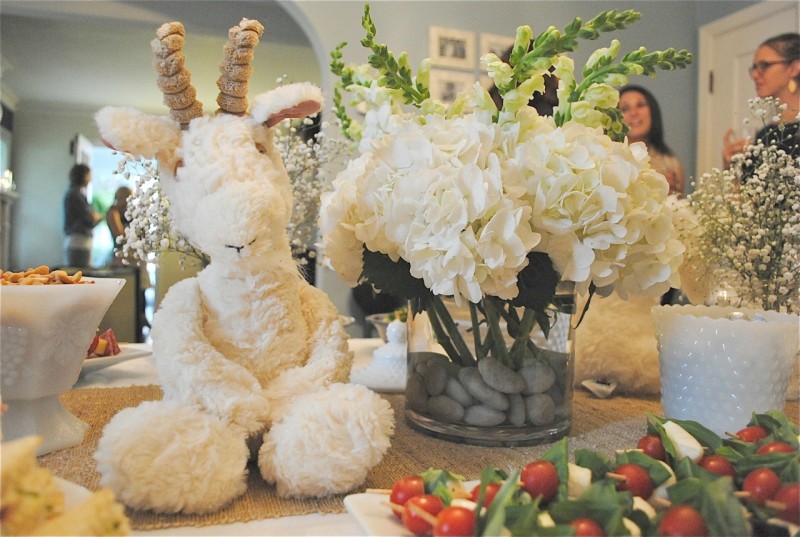 Cupcake face.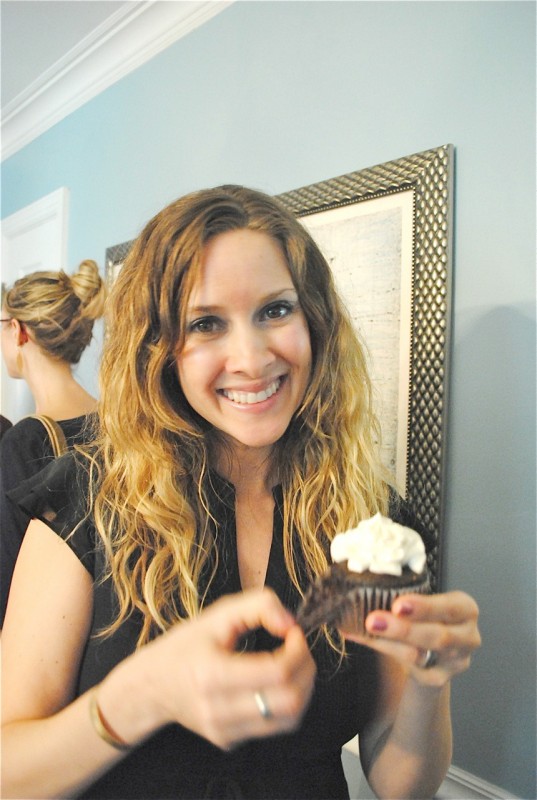 I should probably eat the vanilla buttercream one, too, just to make sure the store did it right.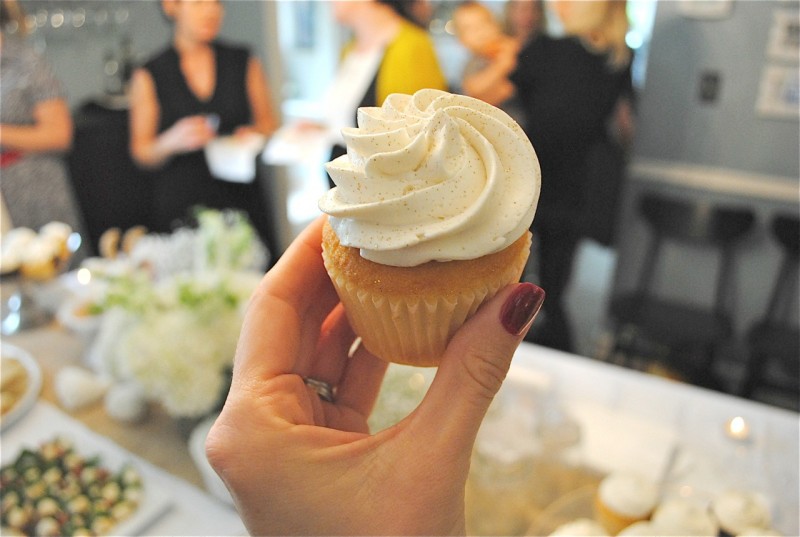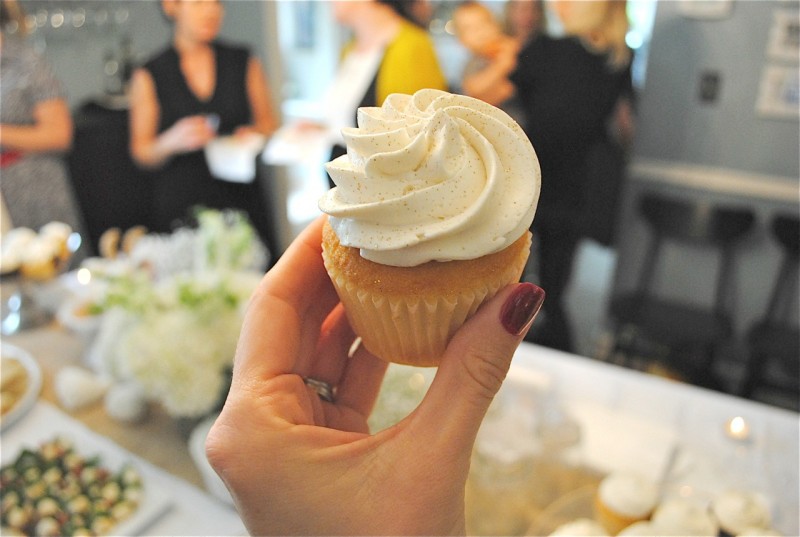 And then there were gifts!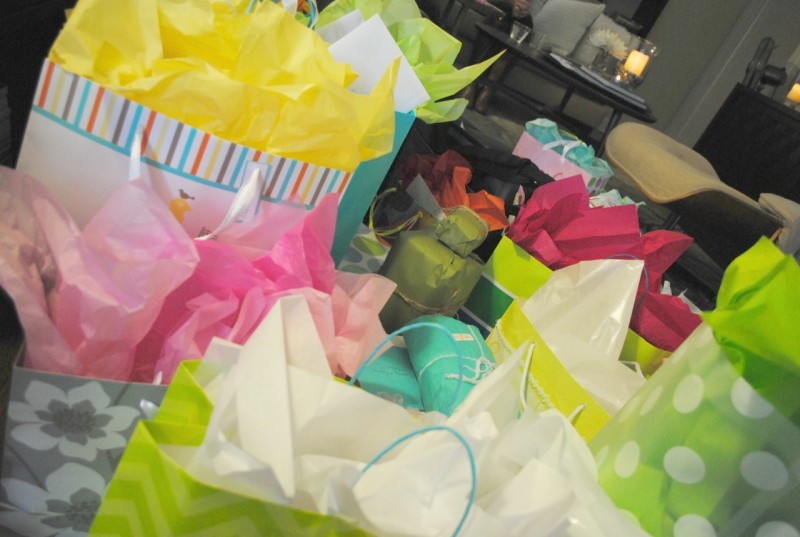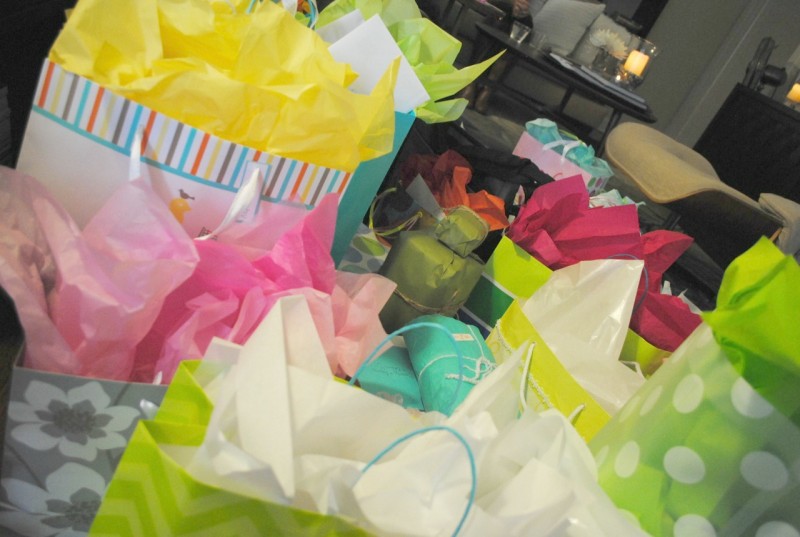 Okay, like last time I'm not going to show you how psychotic I look opening gifts. Here are two photos.
There I am receiving the nursery birds! And I'm sorry, but look how insane I look about swaddle wraps. WHY AM I SUCH A CREEP ABOUT THE SWADDLES. Just lock me up.
Let's look at more friends! This is Cindy and Megan. They're super awesome.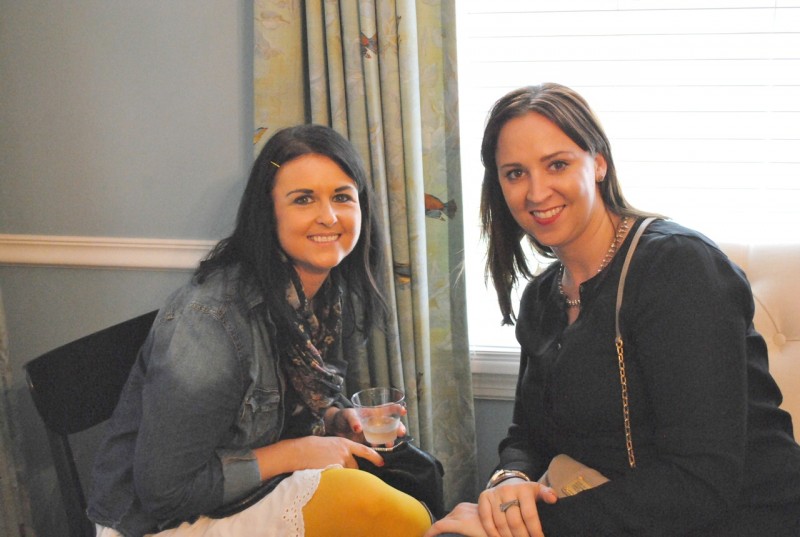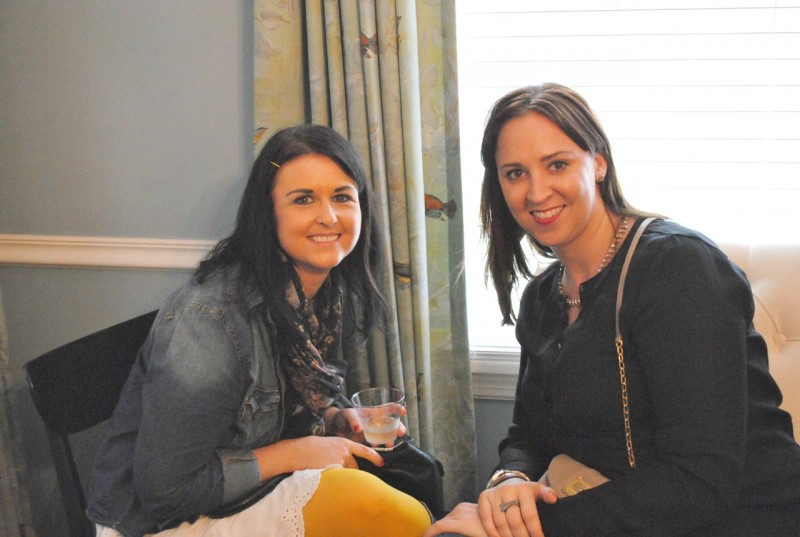 This is my old boss, Joy! She's absolutely hysterical and amazing. However, if you're ever around her, don't even think about adding a little water to a near-empty soap dispenser. She HATES that and may very well burn you.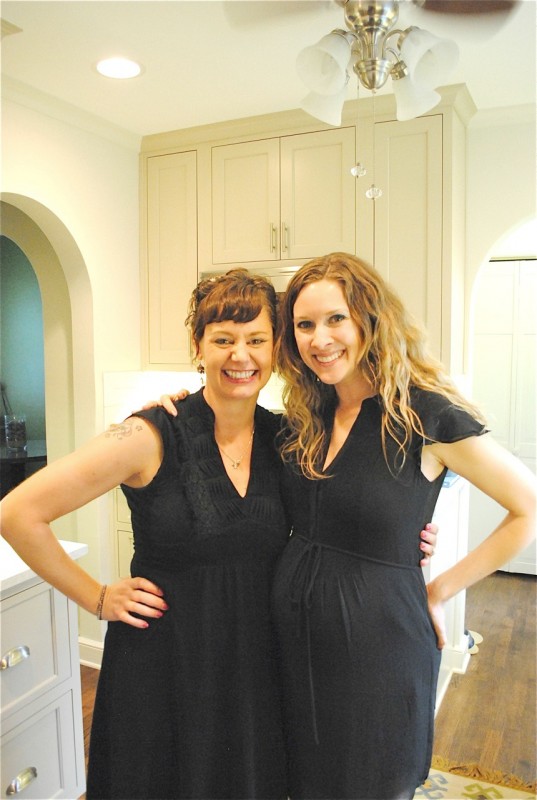 Most of these girls are from my old walking group back when I worked at a job outside my house and bathrobe and sports bra. We walked every day for 3 miles discussing the importance of self-worth, personal life goals and what it means to be a woman.
And boys.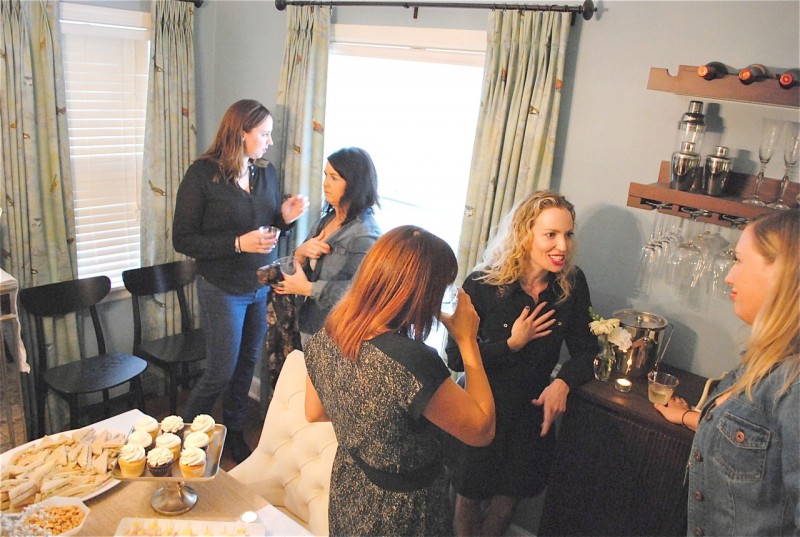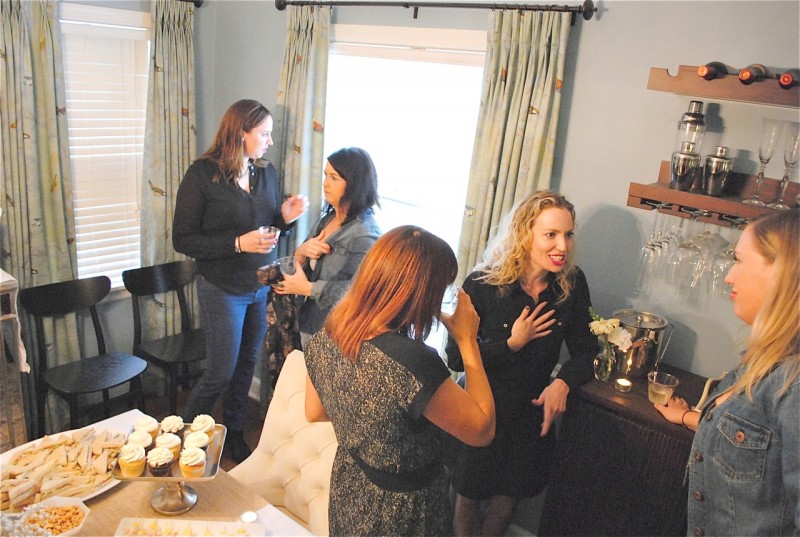 More awesome friends and their bebes.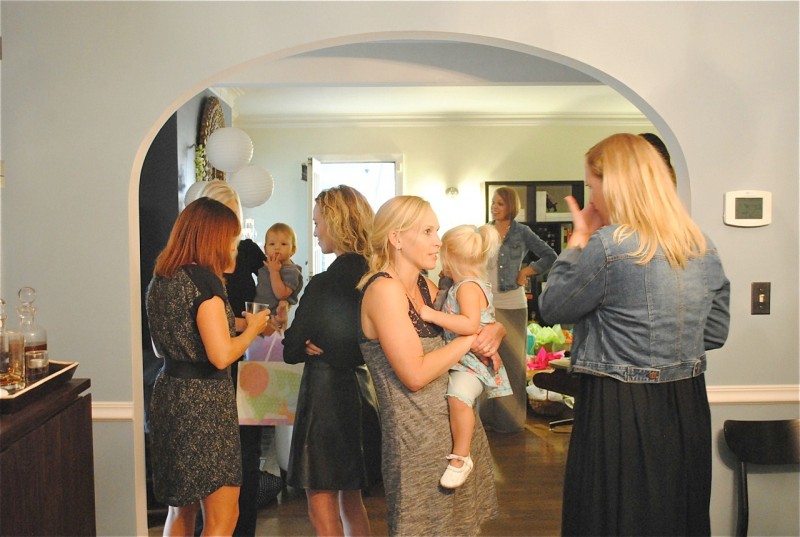 Here I am discussing molecular compounds of transglobal configurations of the third dimensions.
Just kidding I think I was asking about nursing pads.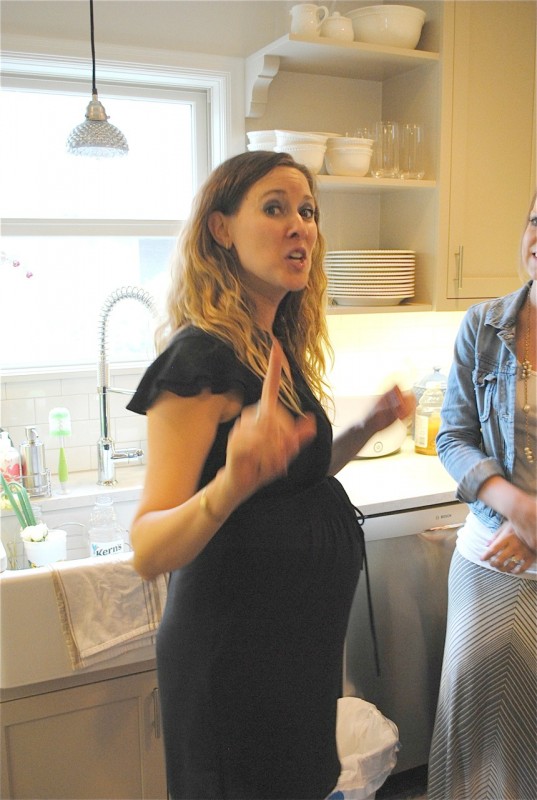 This is me impersonating Shamu. Moving on.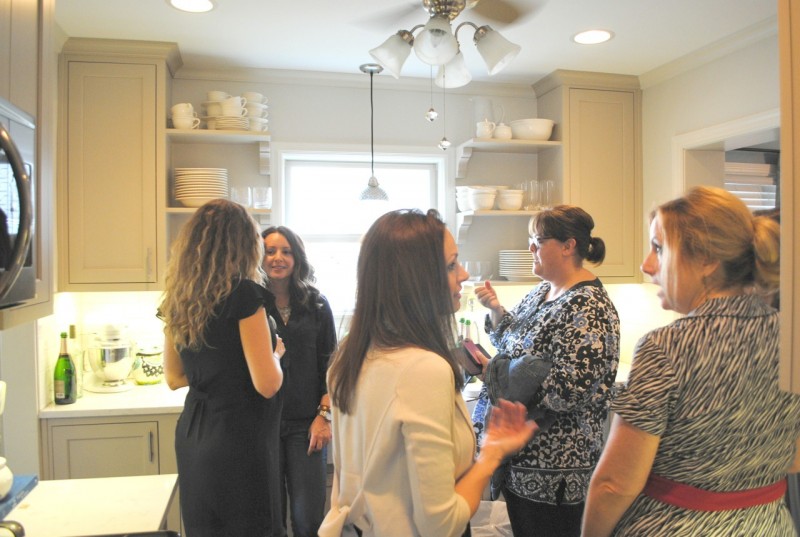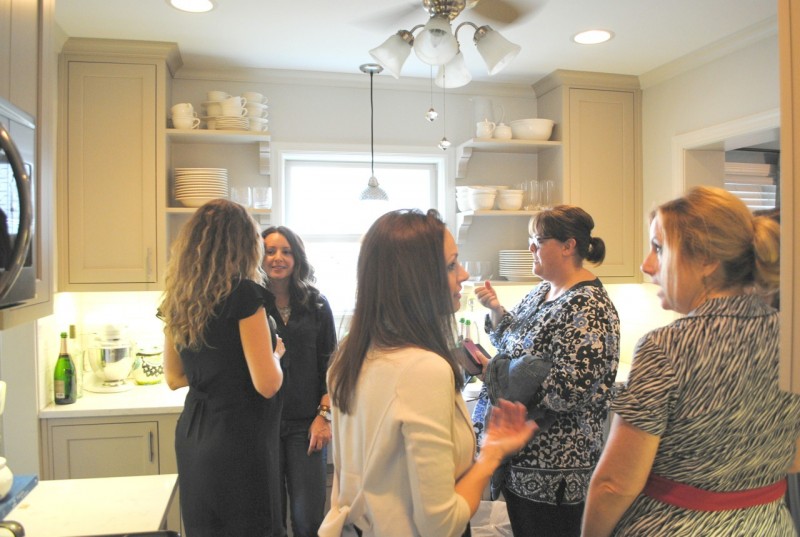 Me, "Yeah, I'm going to push them both out of a space about this big."
Linds, "Excuse me while I go barf."
p.s. Lindsay is my famous friend who has greeting cards in Target. And we have similar hair. But I don't have greeting cards in Target.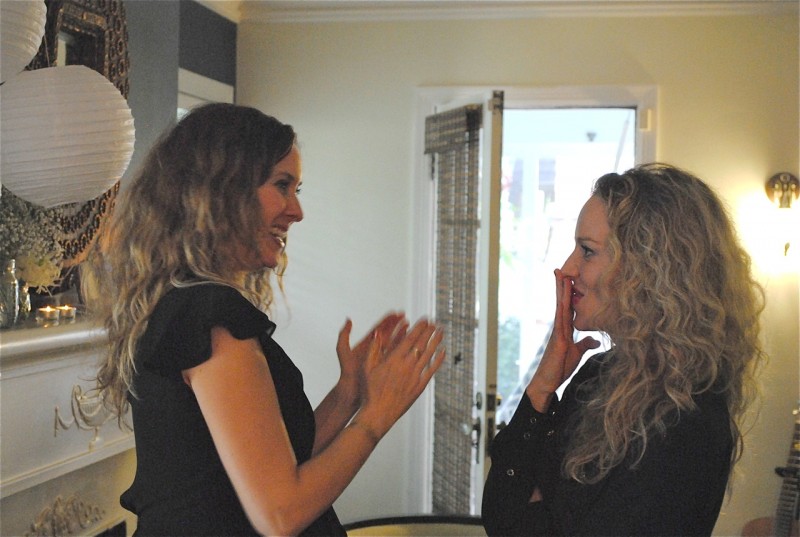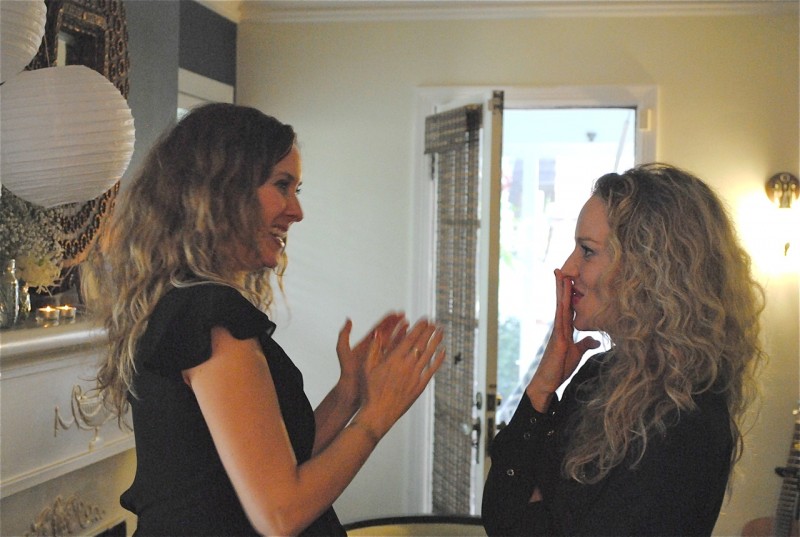 Flowers, candles, music, ugh. I loved it all so freaking much.
So stinkin' pretty and sauve. Why isn't this my house?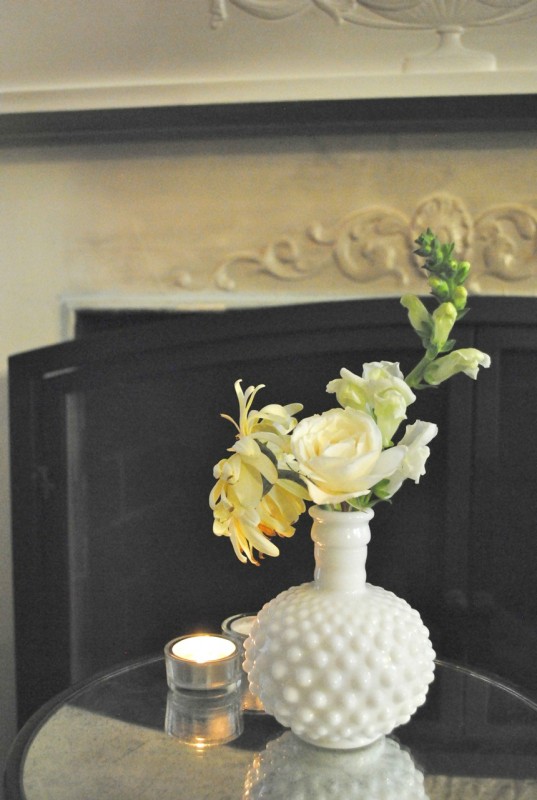 Oh, THERE are my keys! I've been looking for those.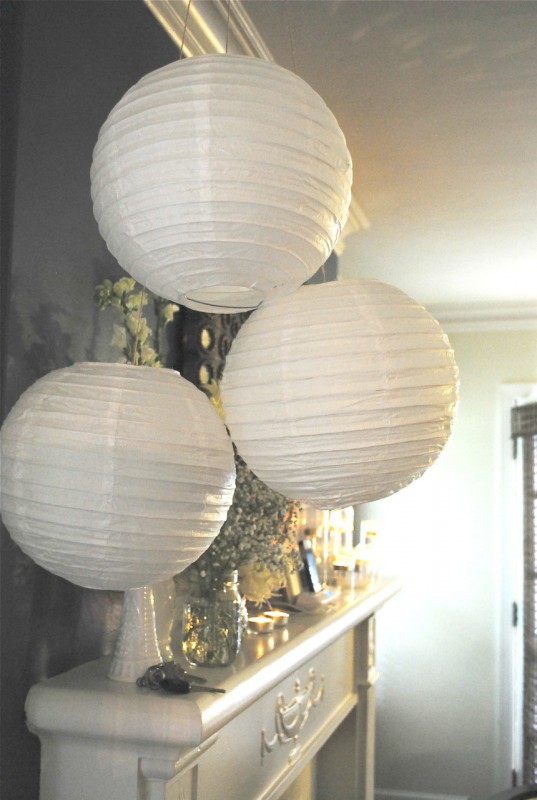 Thank you, thank you, thank you, ladies for making that day so incredible gorgeous and special and awesome and I TOLD MYSELF I WOULDN'T CRY.
Okay so anyone want to come babysit?
Whoa, everyone disappeared FAST.