I fully intend to post actual recipes again one day. Next week in fact! But today, since we ain't gotz no food, we're looking at vacay photos! (aka: lots of babies in pools.)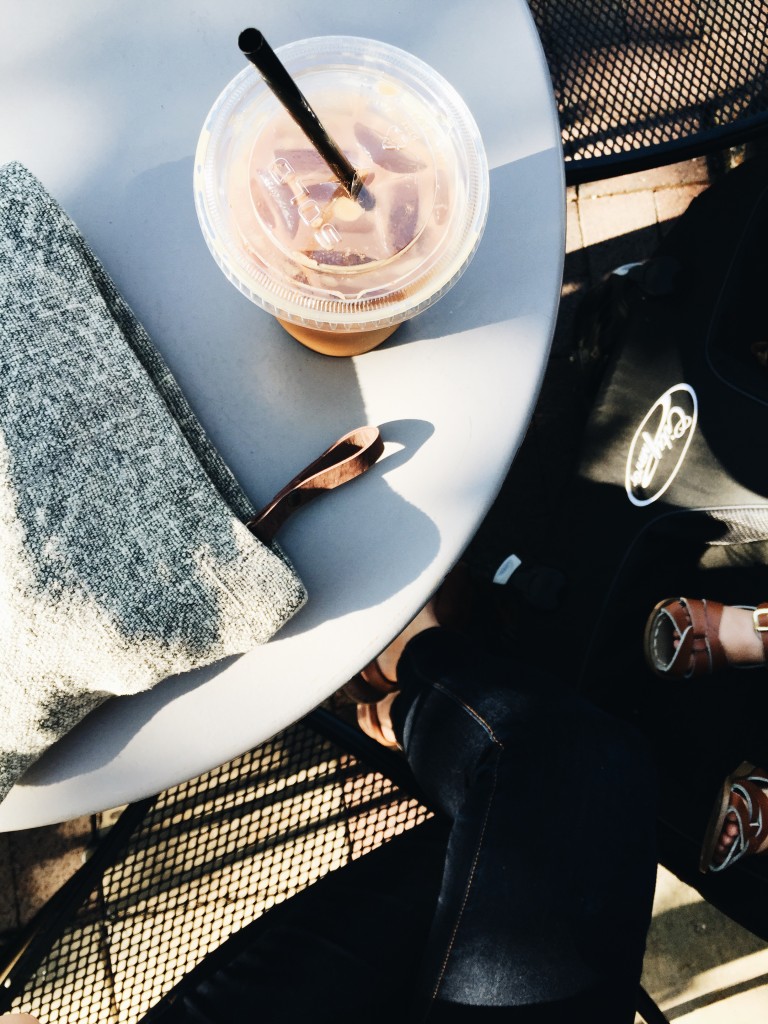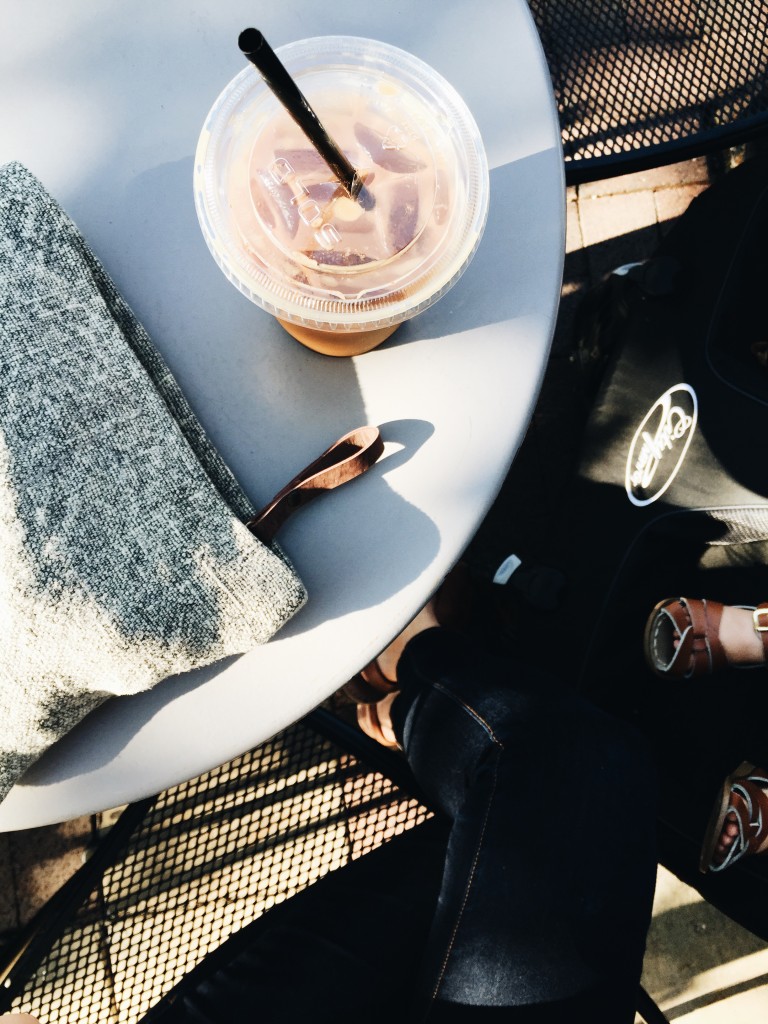 So, last week we packed our bags and took a quick summer road trip to Arkansas to see the fams. But before we left town, we had to stop by the dentist so that Aaron could get a cap (or wait, crown?) on his nubby tooth post-root canal. But you guys, he only got fitted for the crown, so not only was there a hugely noticeable gap in his smile, that charcoal gray janky nub stood out like the frickin' North Star. Um, I laughed all.the.way. to Arkansas. And you might not even notice (you'd totally notice) if no one said anything, but my DNA won't allow silence in me during such tragically hilarious matters. Everywhere we went, "Look at his nub! Just look at that thing! We're calling him Silas." Aaron thought it was so funny!
Aaron did not think it was so funny.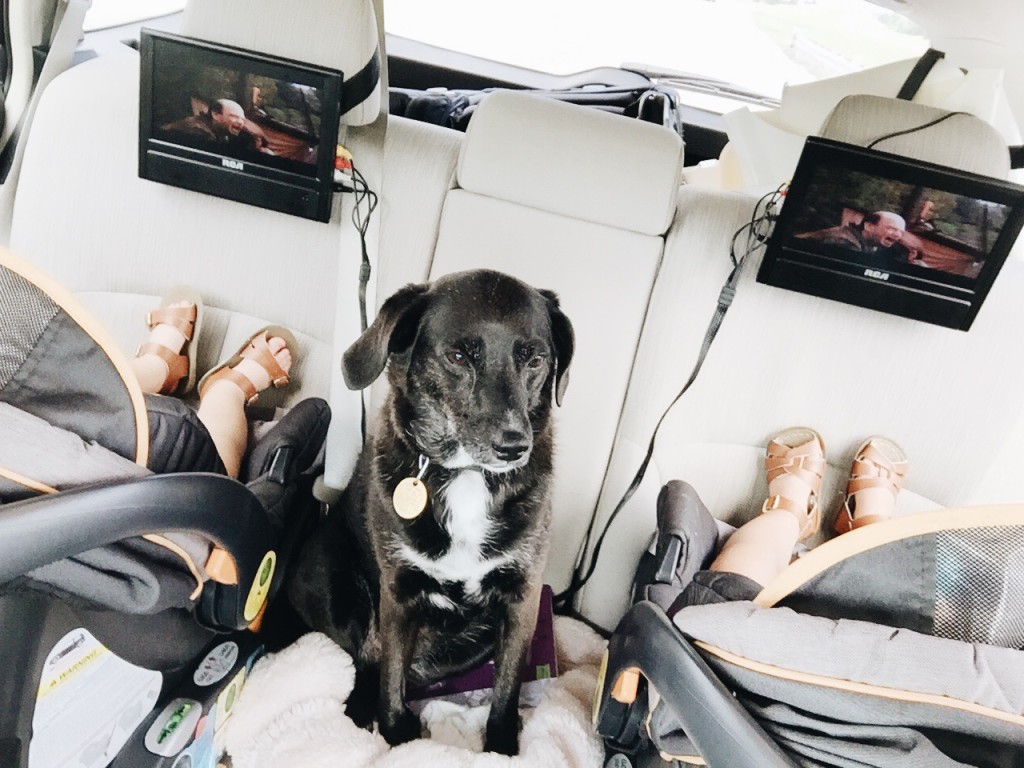 Traveling with toddlers is crazy. Like, beyond loco. But I'll tell you what saved us, good old Fight Club on DVD! Just kidding, Mom, that's not Fight Club. Can you tell what movie it is!? I feel like it would be pretty inconceivable if you couldn't.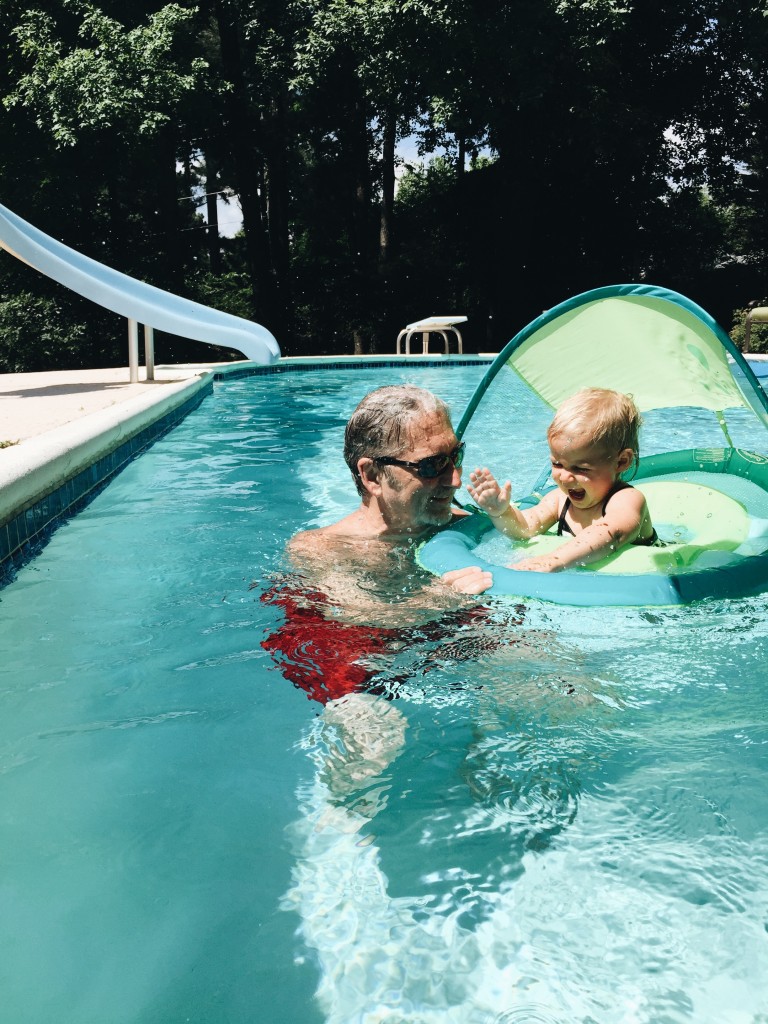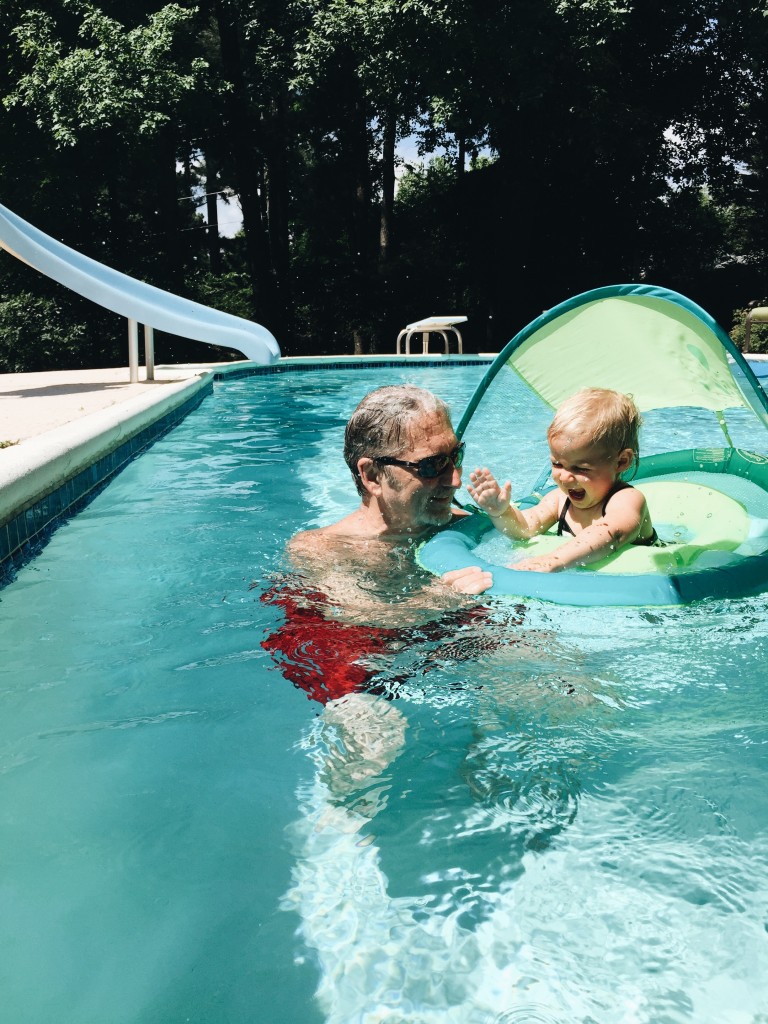 We took a pit stop in Fayetteville to smooch our Fayetteville crew, and to dunk our faces in their pool. (We're going back for a long weekend over the 4th, so I'll be sure and show you 25,986 photos of that! Get excited.)
As expected, Natalie l o v e d the water. Got her in that floaty thingy and she started kicking her little limbs immediately. I think she may be a genius. I'll try not to let it go to my head.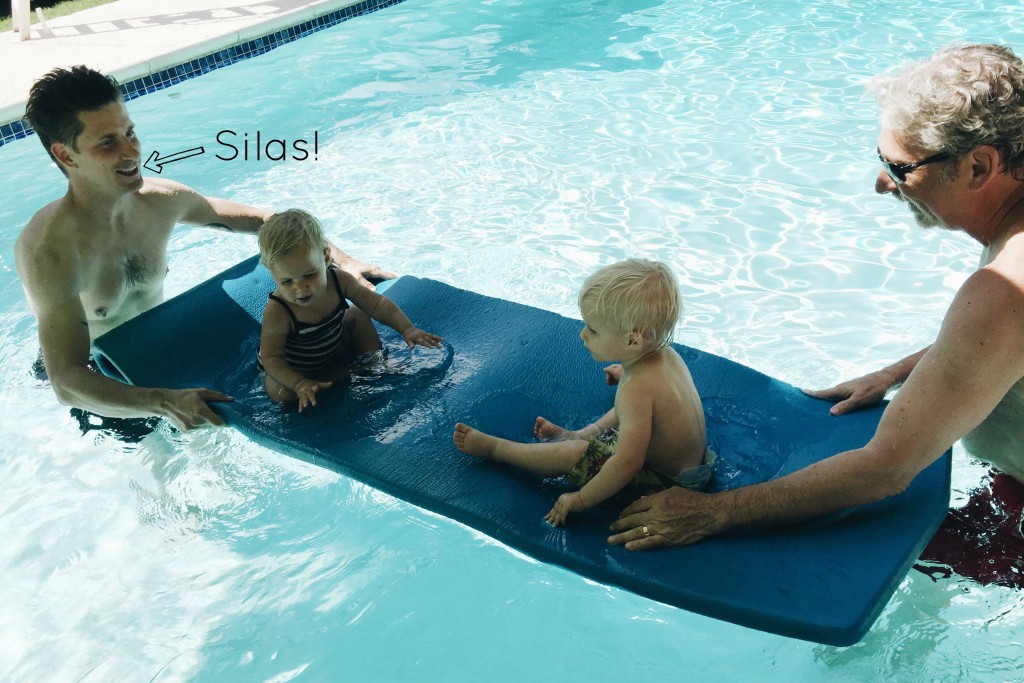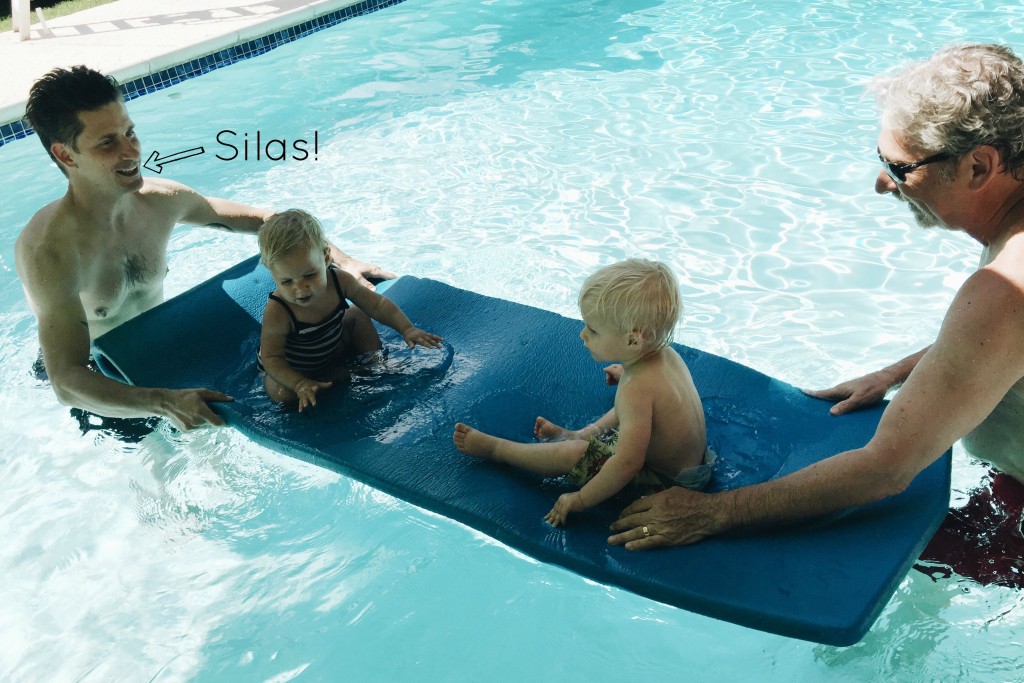 Will wasn't totally sure about the water just yet. His "strength" is running around the pool edges and throwing beach balls into the water while Mama screams hysterially and has all the heart attacks. I'll definitely try not to let it go to my head.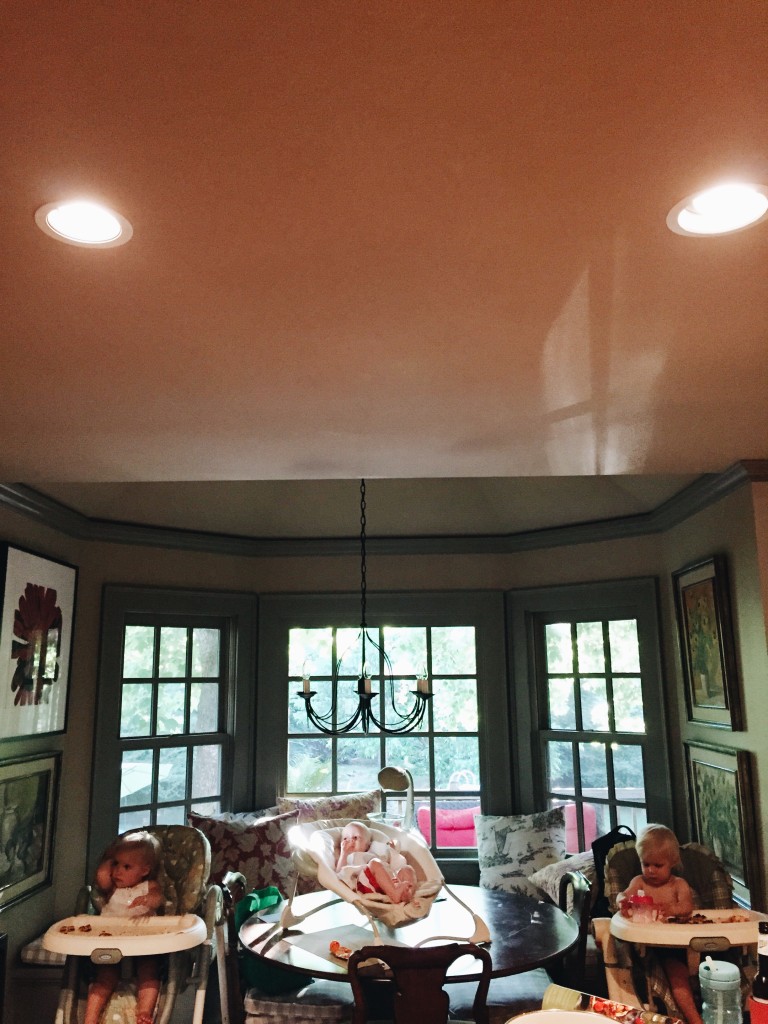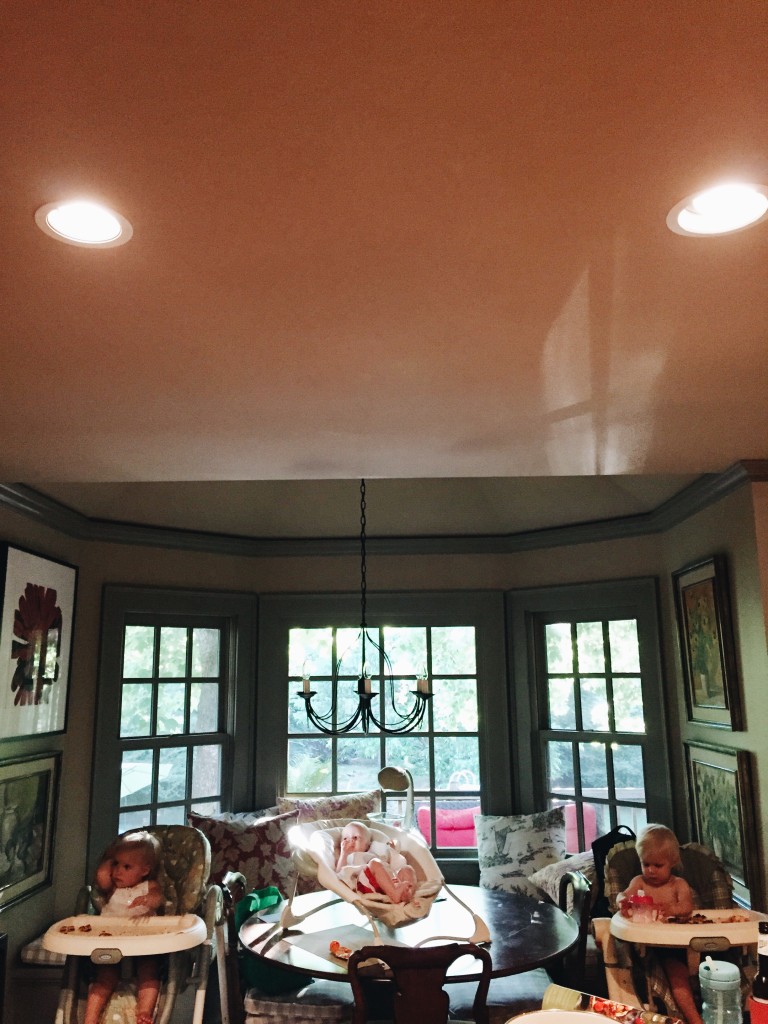 Finally got to meet my new little nephew John! He's so dang sweet. Here are all the babies enjoying post-swim noshies. I think they had the Surf 'n Turf with prosecco, I can't remember.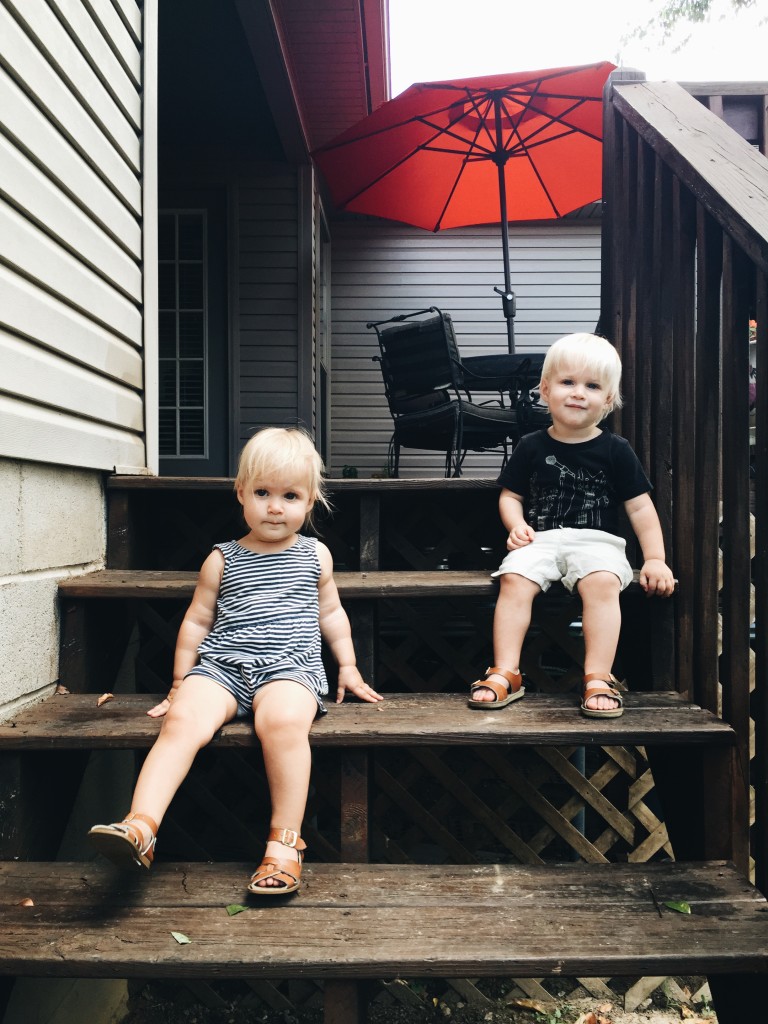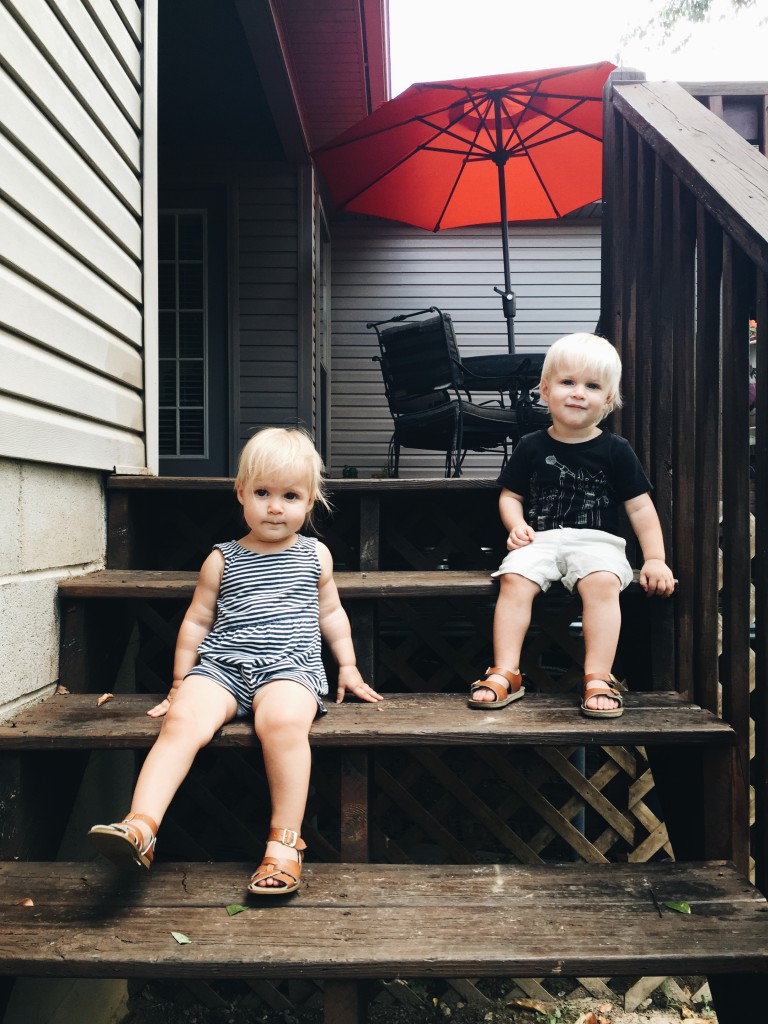 Then we made it to Little Rock the next day! Those are Salt Water sandals, by the way. They RULE. The babes wear them every single day. And they didn't pay me to say that. We just love them. And you should, too. The end.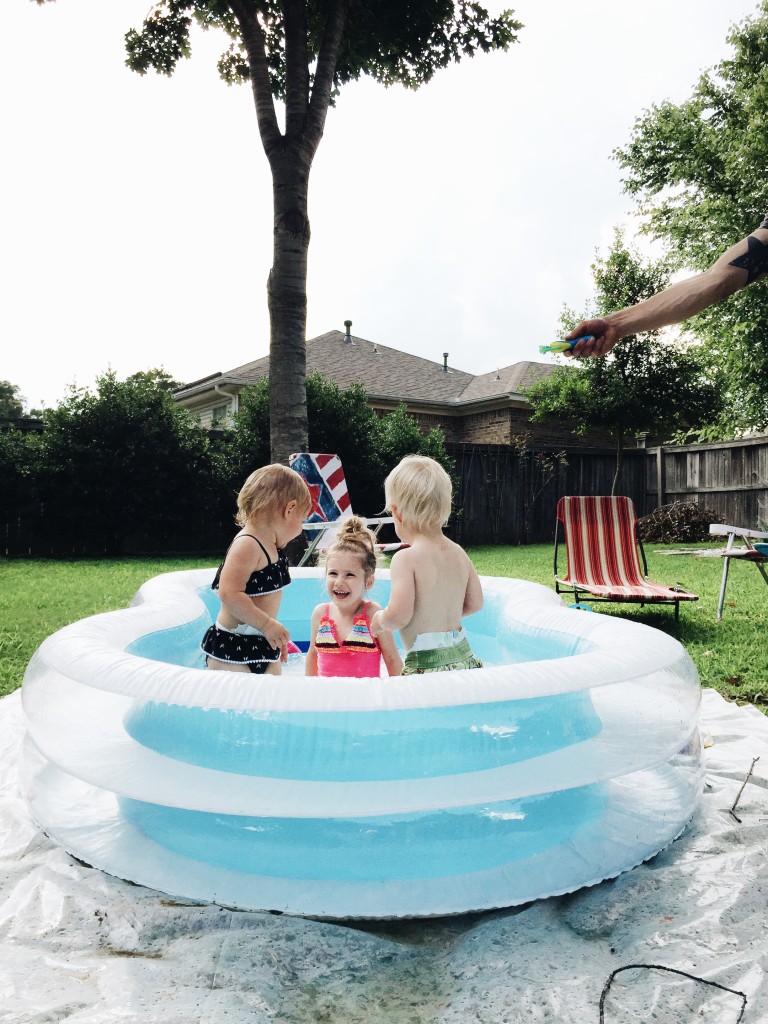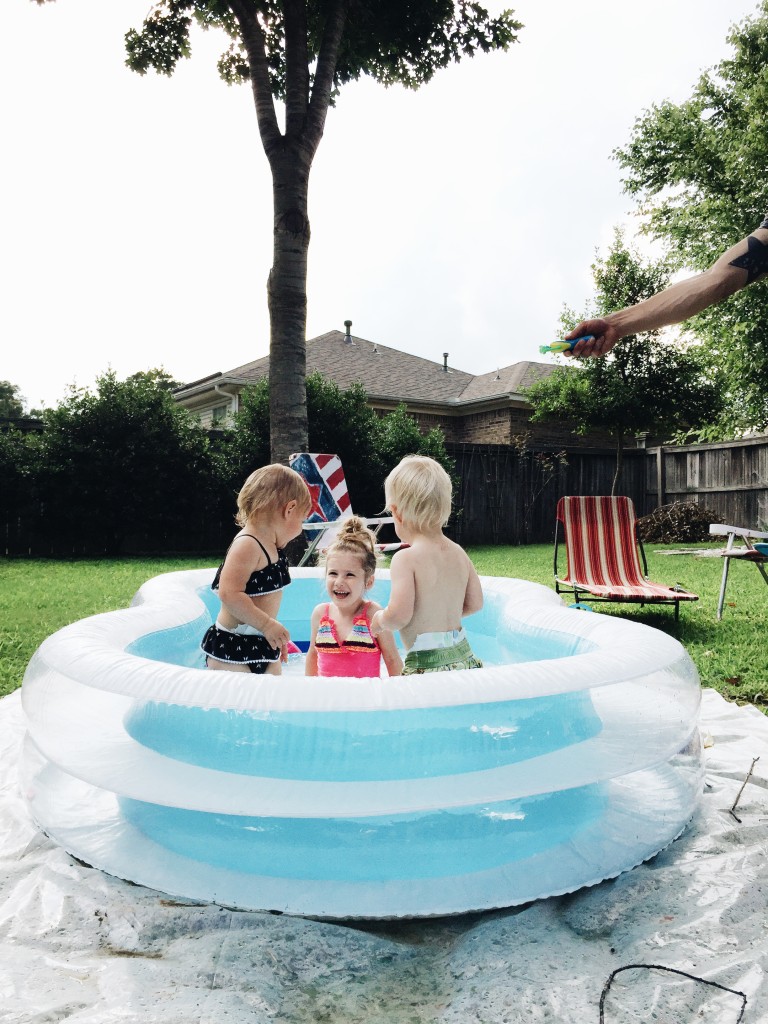 Except it's not the end. More babies in pools! That's Aaron blowing bubbles for the kids, but you can't see the bubbles, so it just looks like Silas has possessed his lone arm to hold out a small, suspicious contraption towards the young, innocent children, placing them in the path of danger.
Or I guess the bubble liquid was running low? One of the two.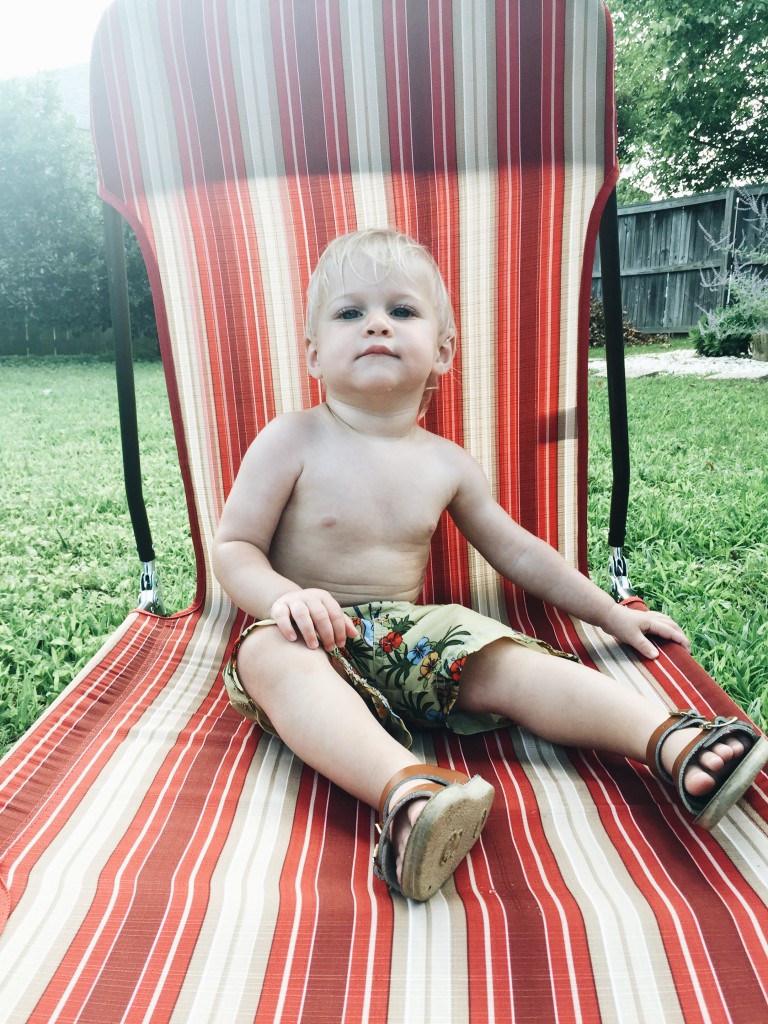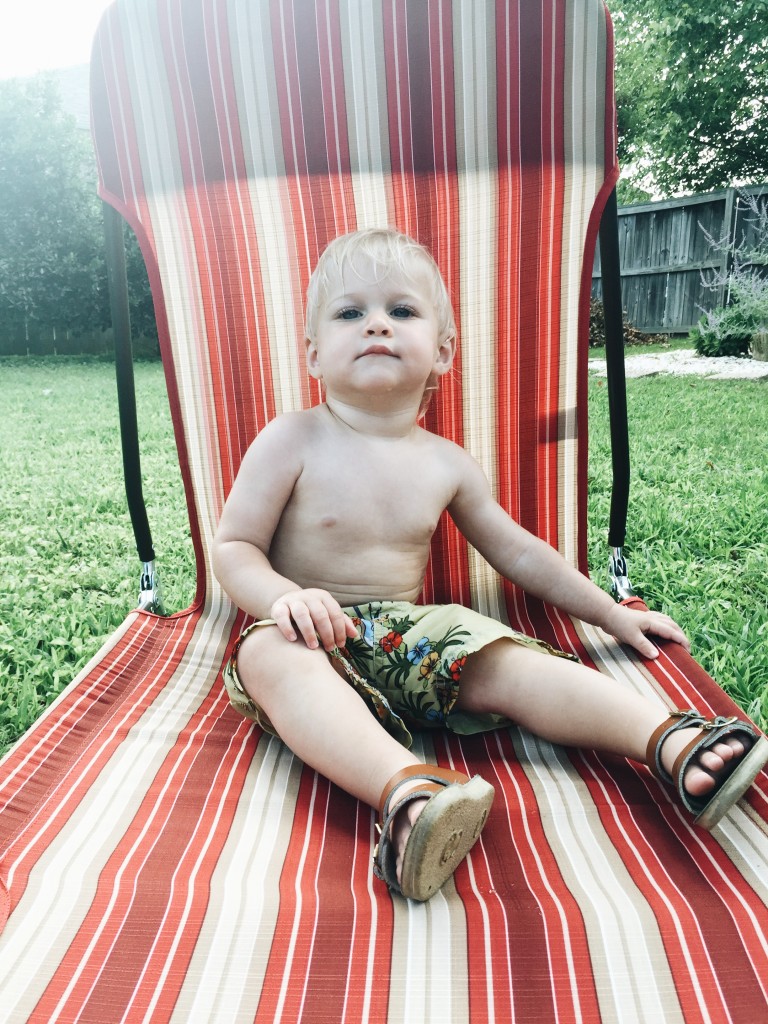 What up, ladies? Like my delicious overbite? Thought so.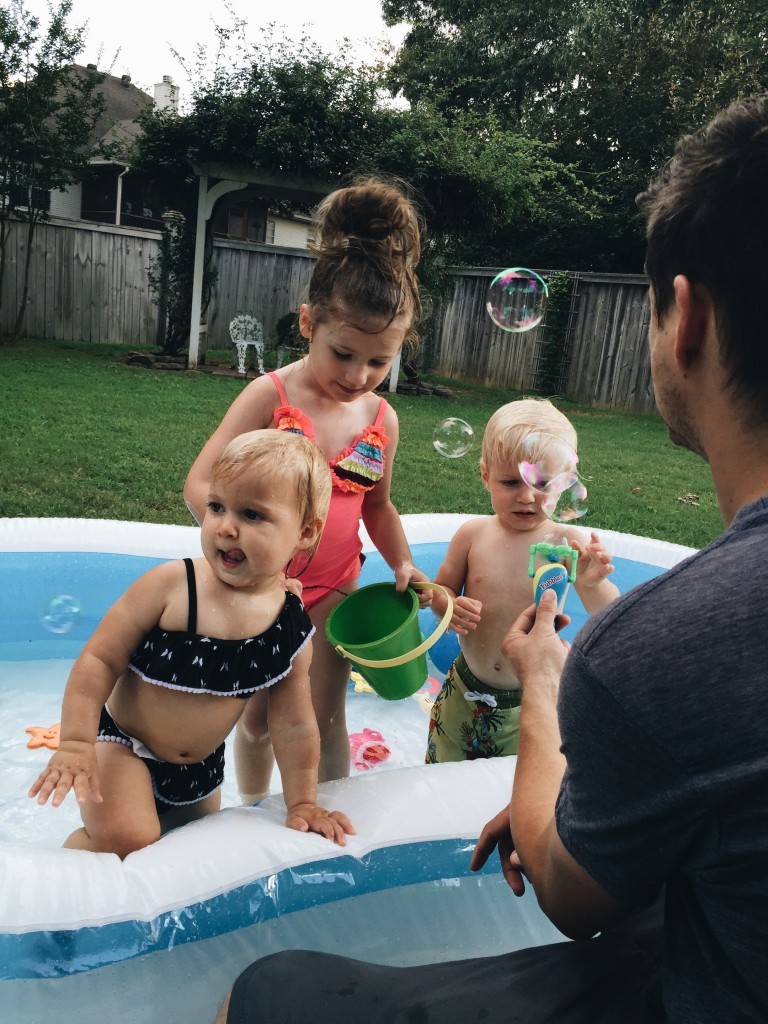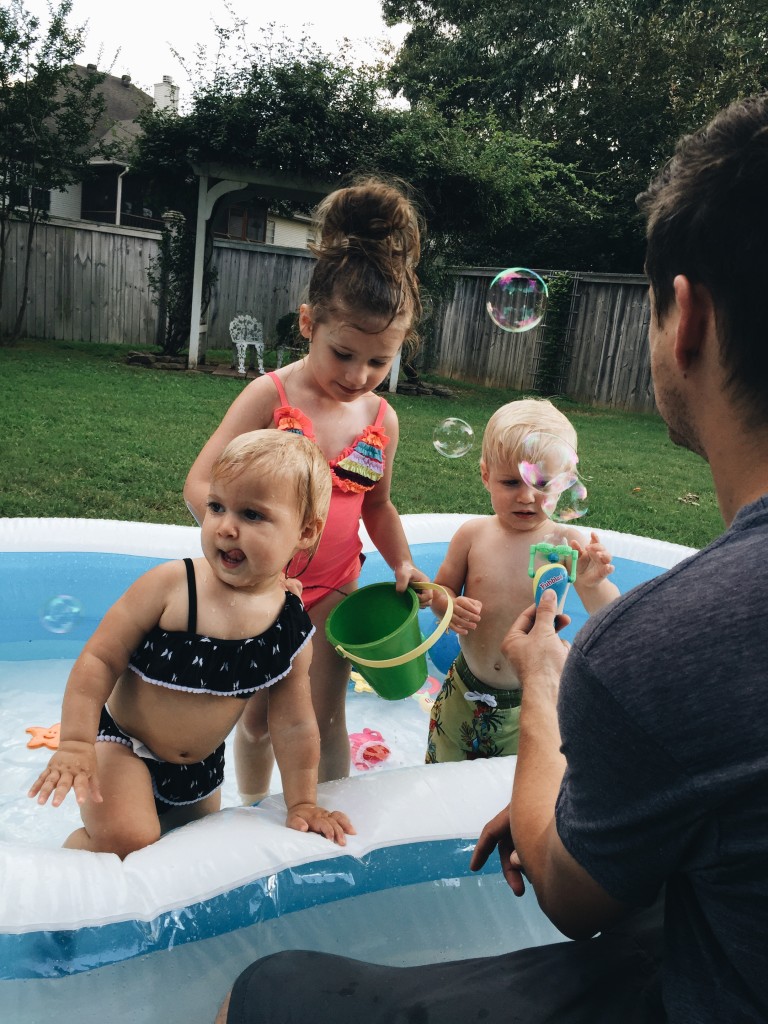 I'm not exactly sure what Natalie's doing in this photo, but I would advise everyone else to slowly back away.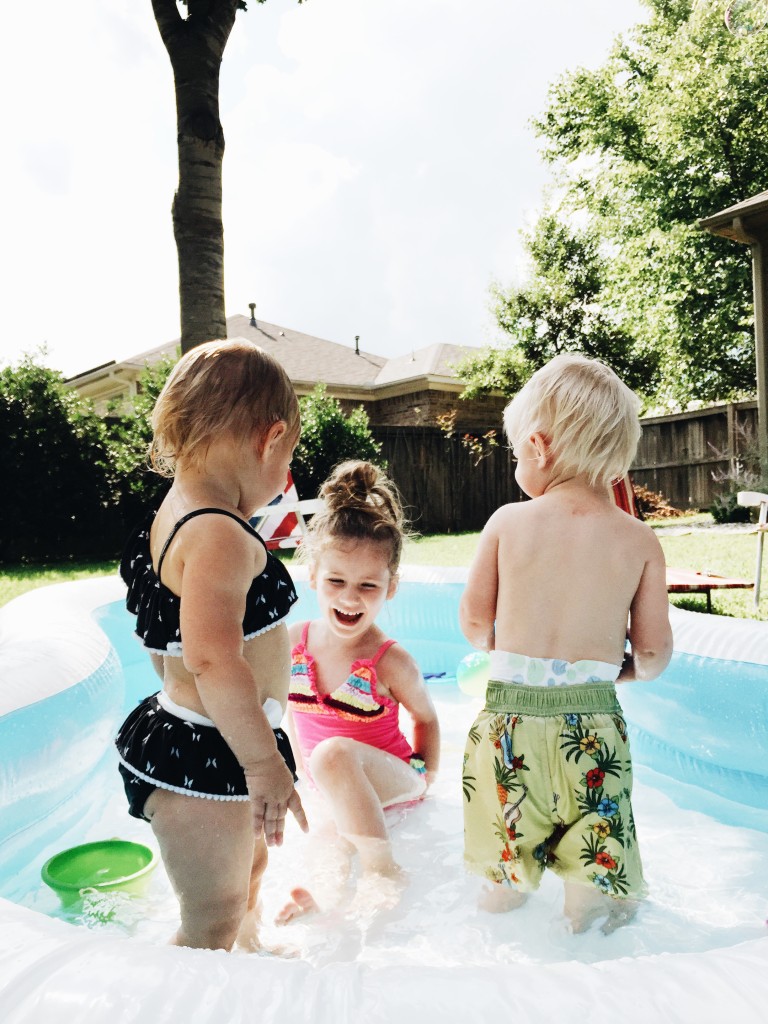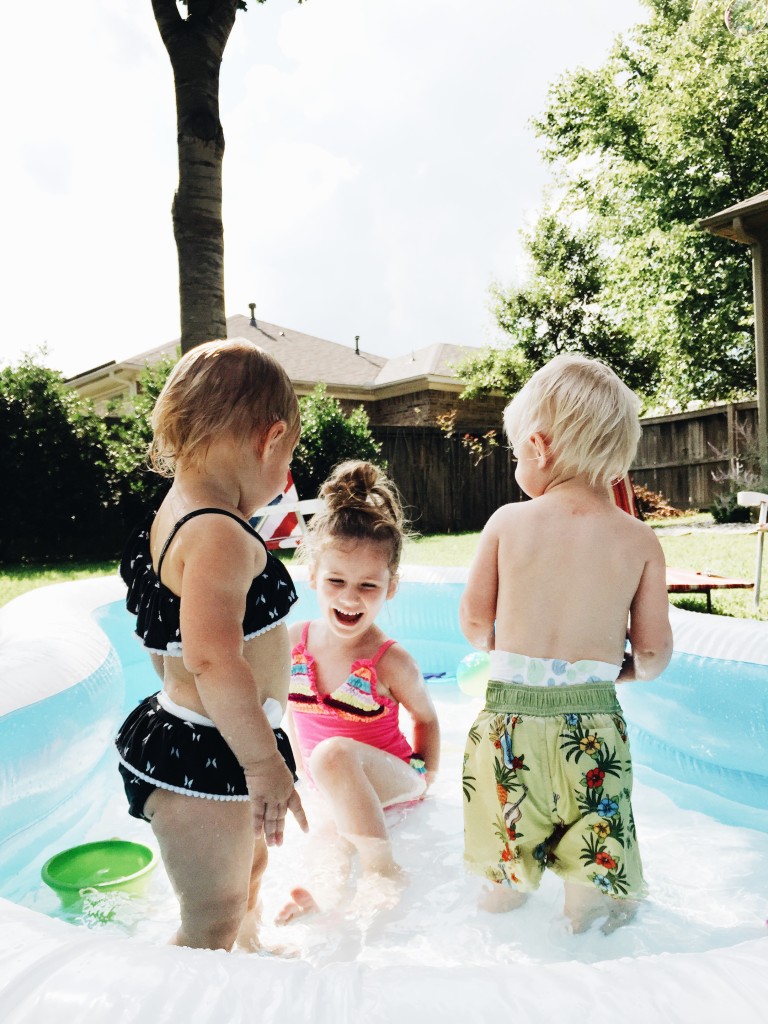 I not exactly sure what Breckon's doing in this photo, but I would advise everyone else to slowly back away.
(yes they're wearing regular diapers in the pool. #firsttimemom)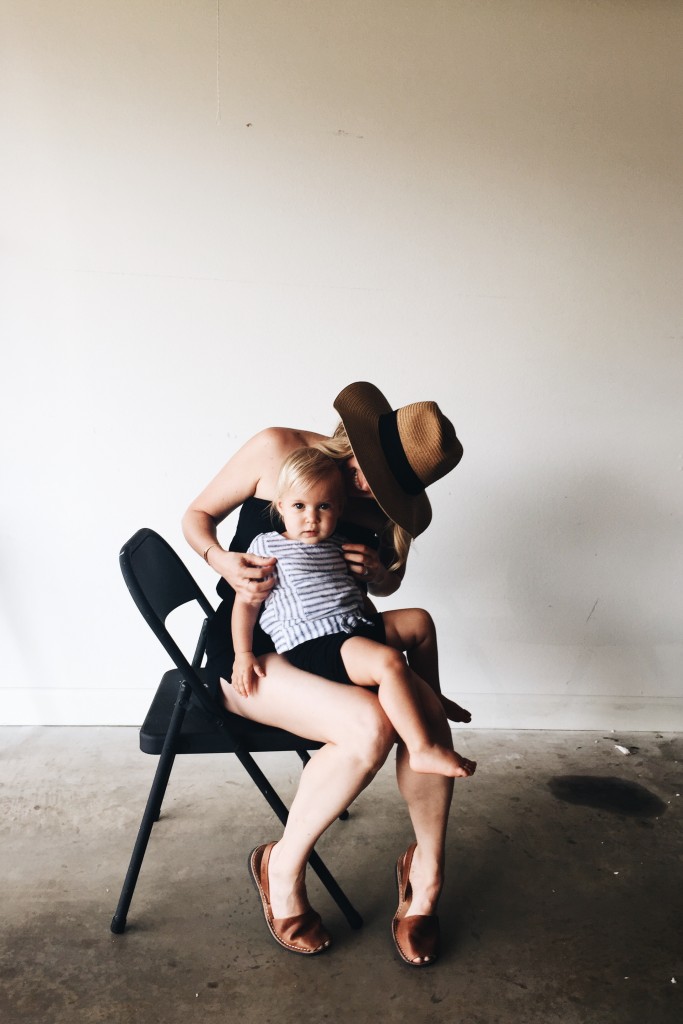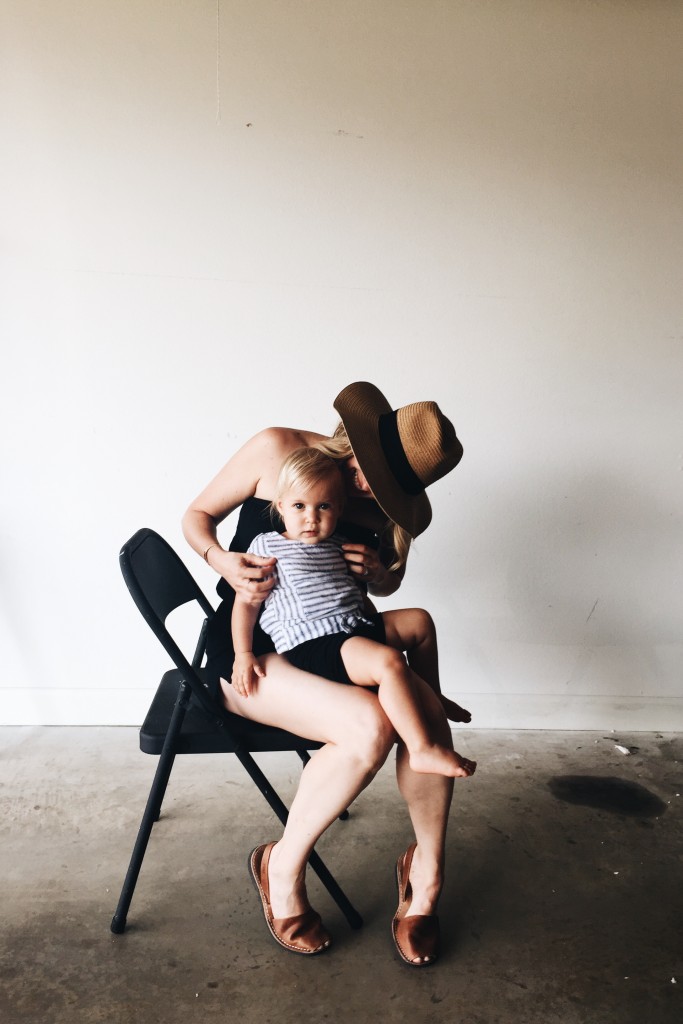 We took photos! I needed some new blog head shots, so I feel like this was the clear winner.
Just kidding! Hahahaha. Ha ahah aha. ha.
ha.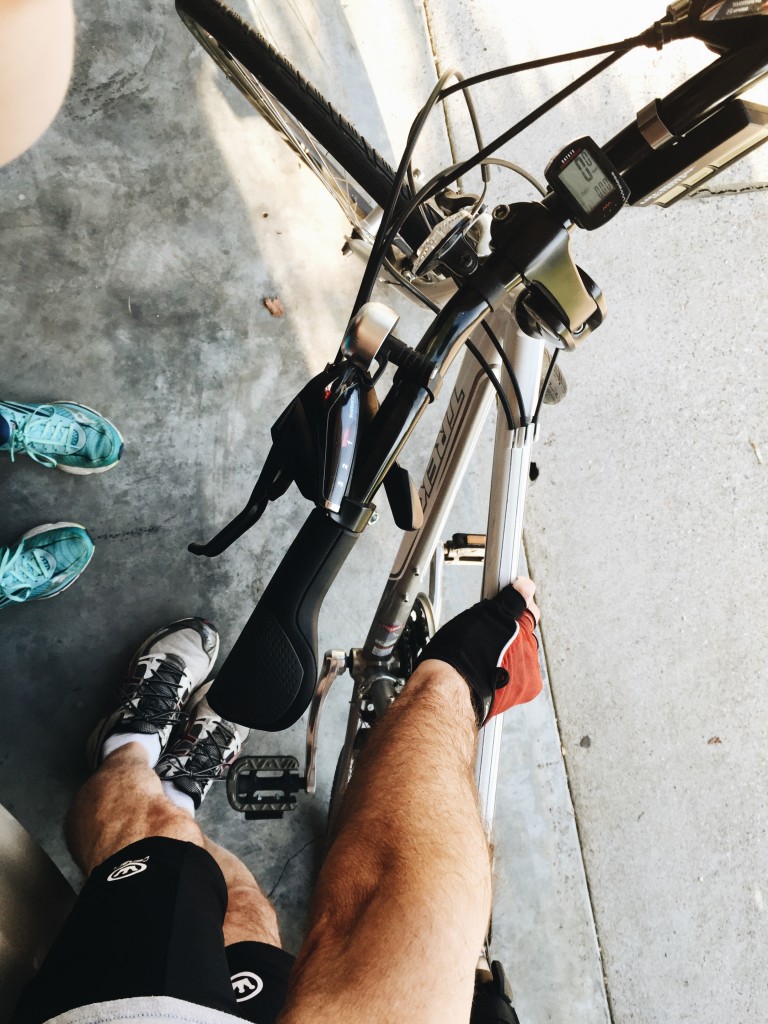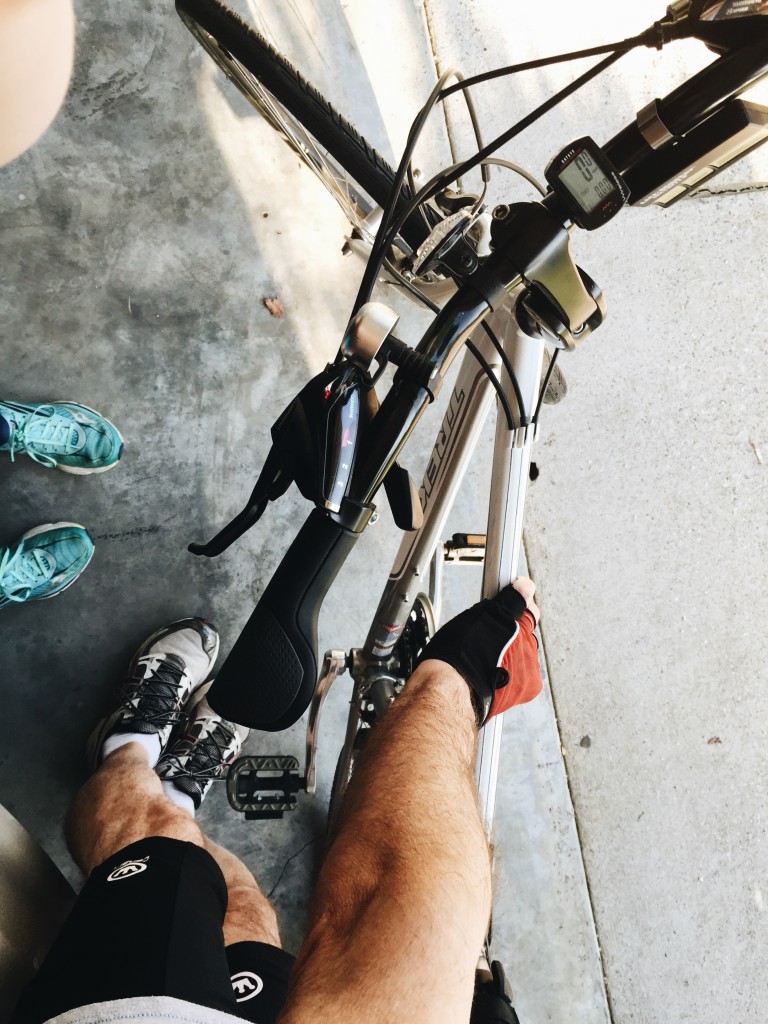 We exercised! My dad rode his bike along side me while I ran. And it was awesome because every few seconds he'd be like, "You're up to 15 miles an hour! . . . Now you're up to 22 miles an hour!"
Yeah none of that happened.
How crazy is it that my little infant newborns can now sit at the kiddie table? This basically means I should be in a nursing home. WAAAAAH.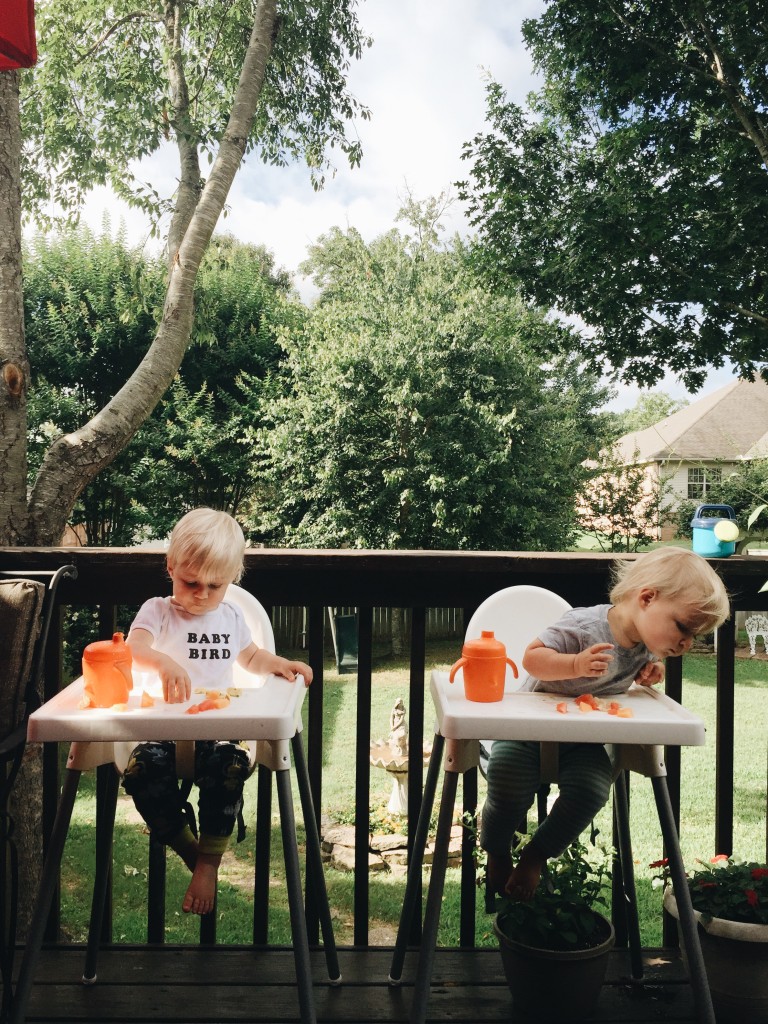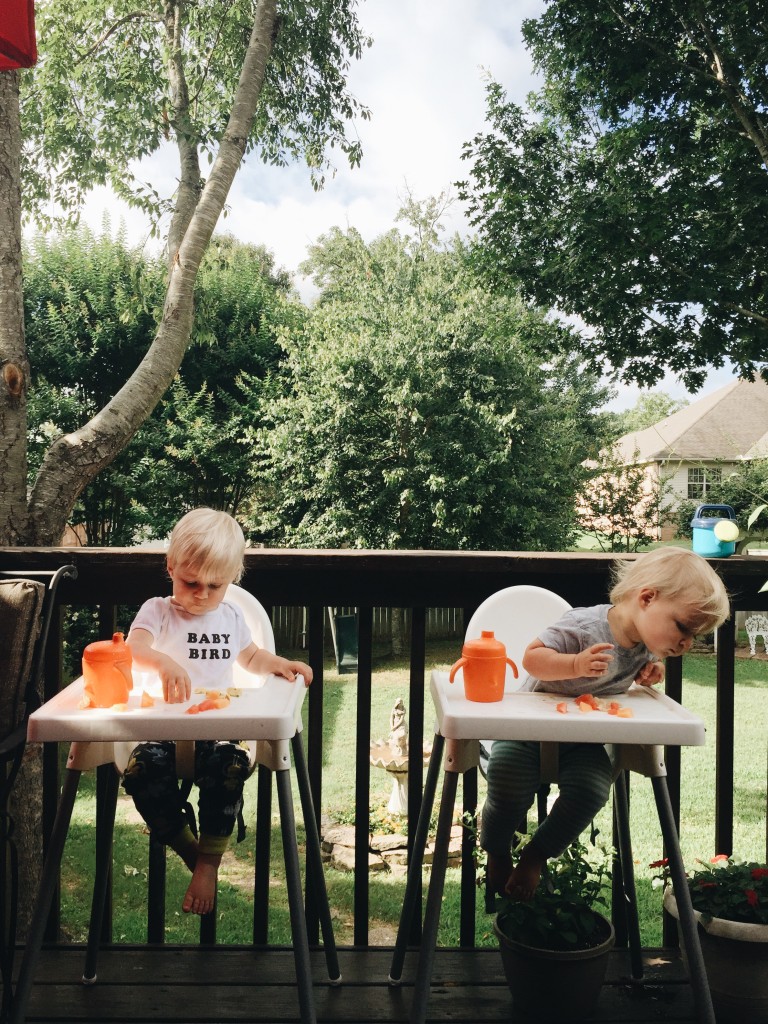 Oh thank God! Back in the high chairs. I can't rightly deal with this whole growing up thing. I need to clip my toenails today and that's already too much on my plate.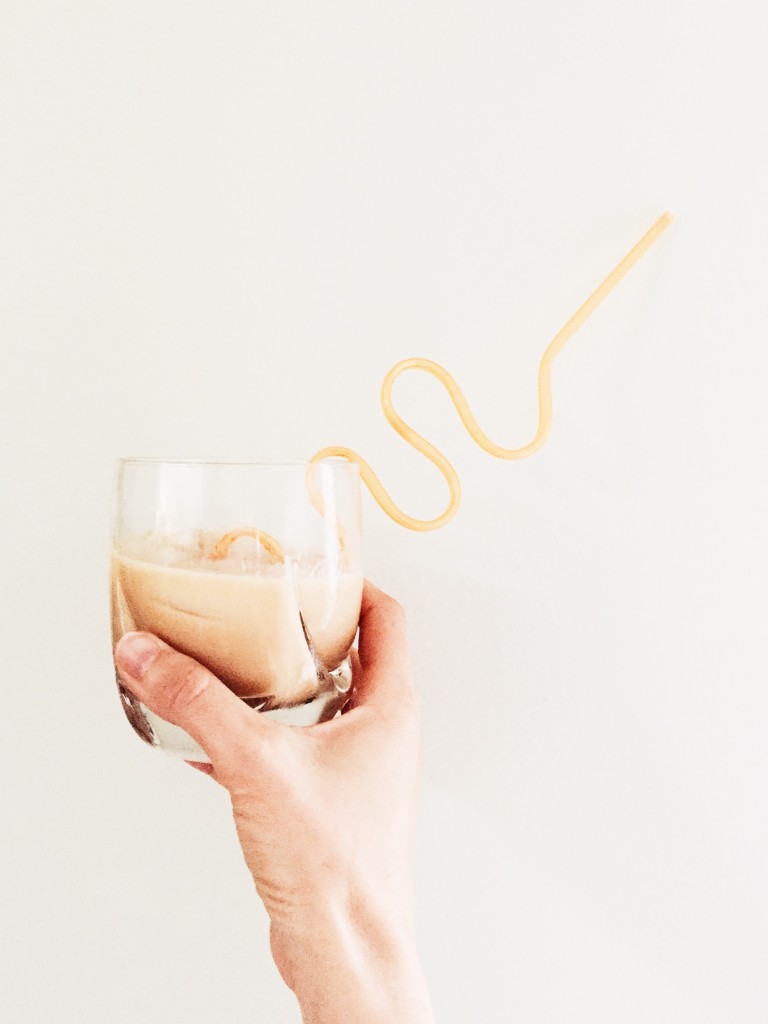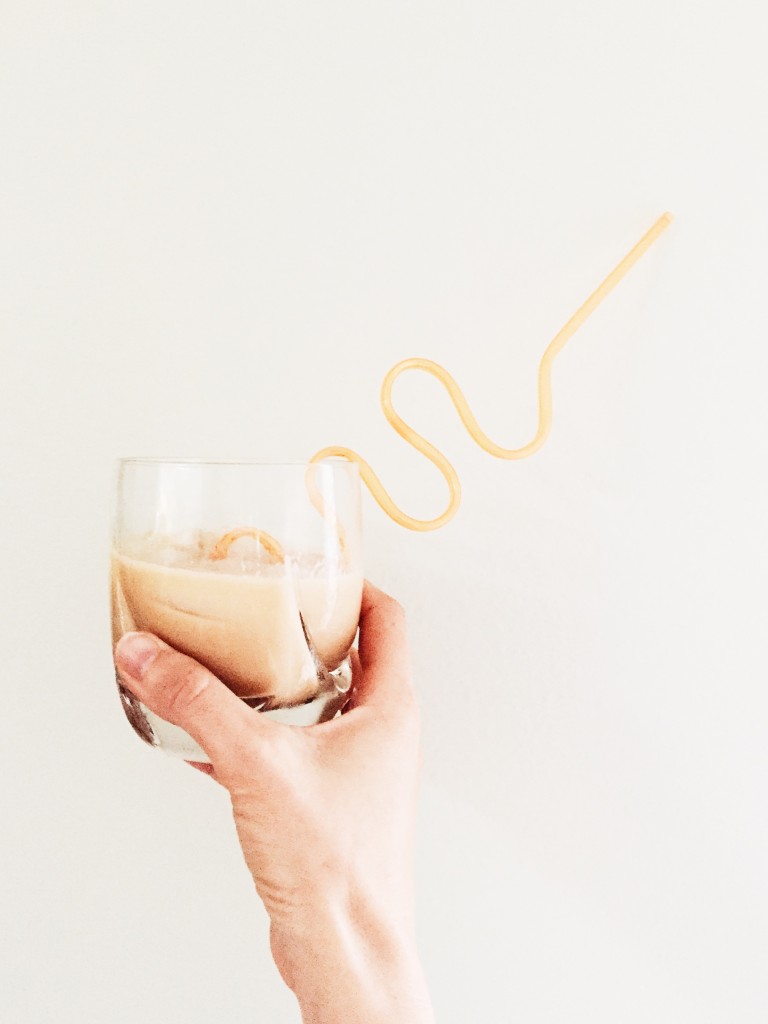 We drank iced coffee! Swirly orange straw necessary for summer life glee.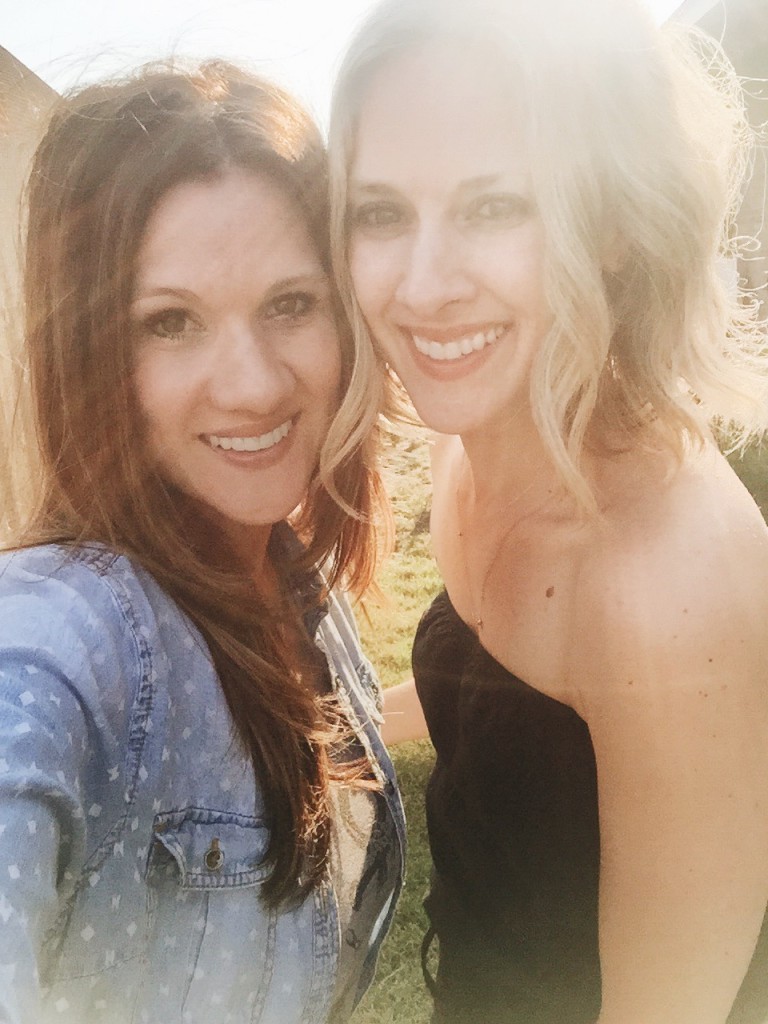 We took a selfie! This is me and my darling sis, kissed by the rays of light. No, we weren't listening to Madonna, why do you ask?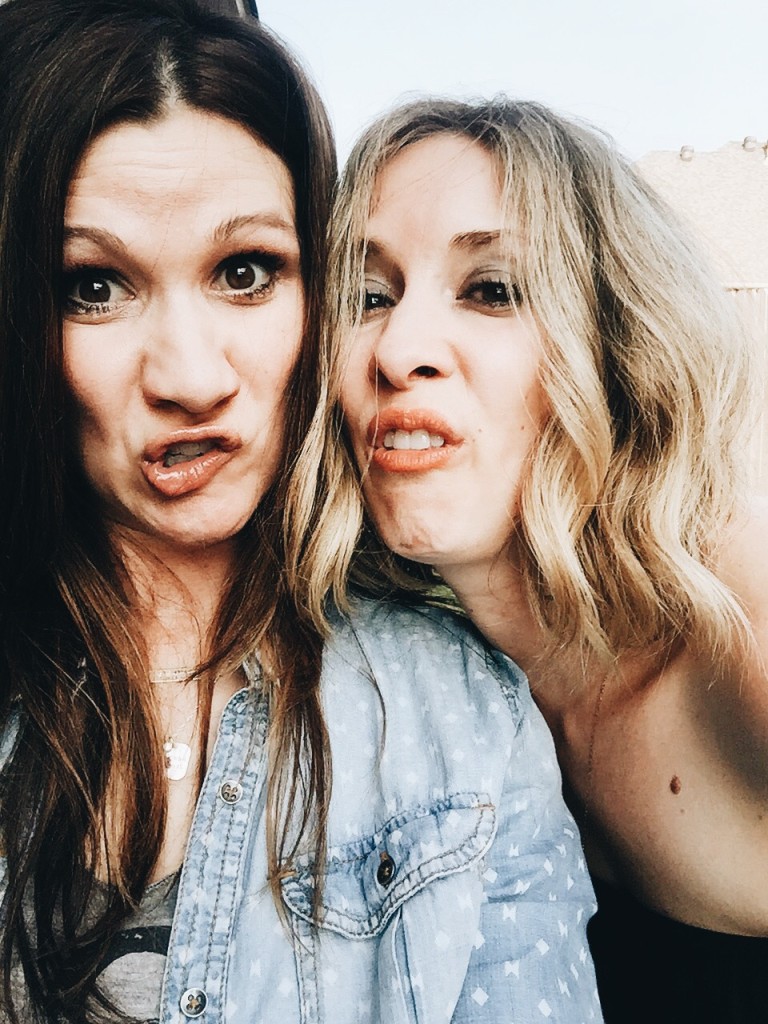 WHOA! How did this photo get in here? Oh my gosh it hurts. Quick, quick, go to the next photo! SAVE YOURSELVES.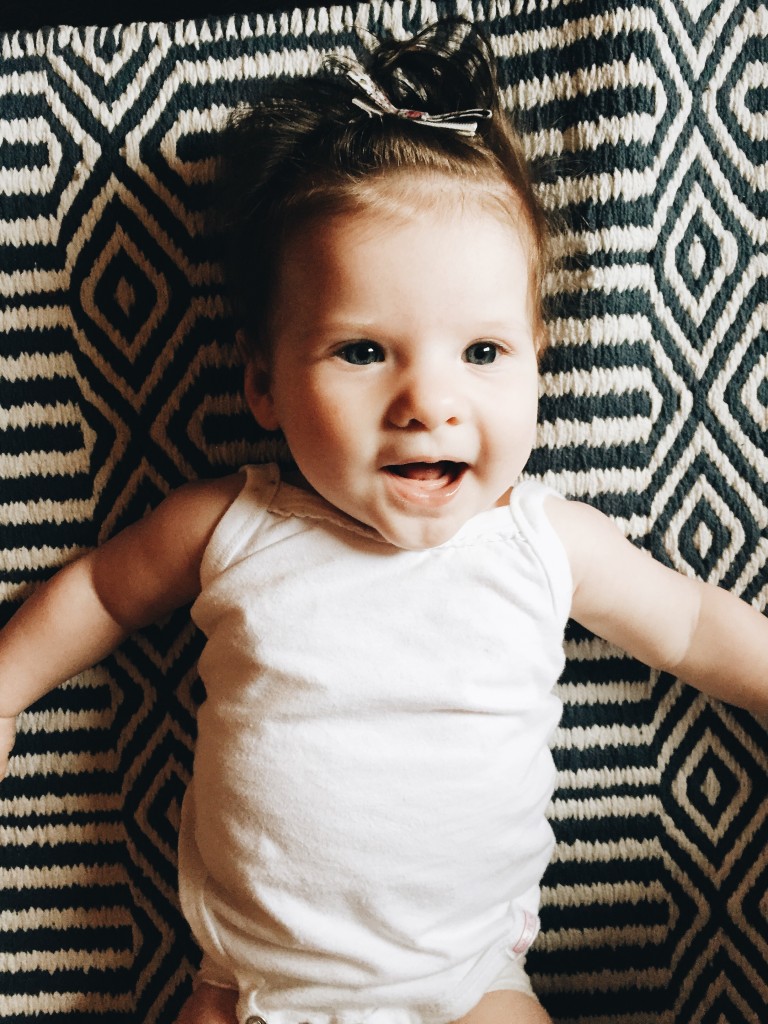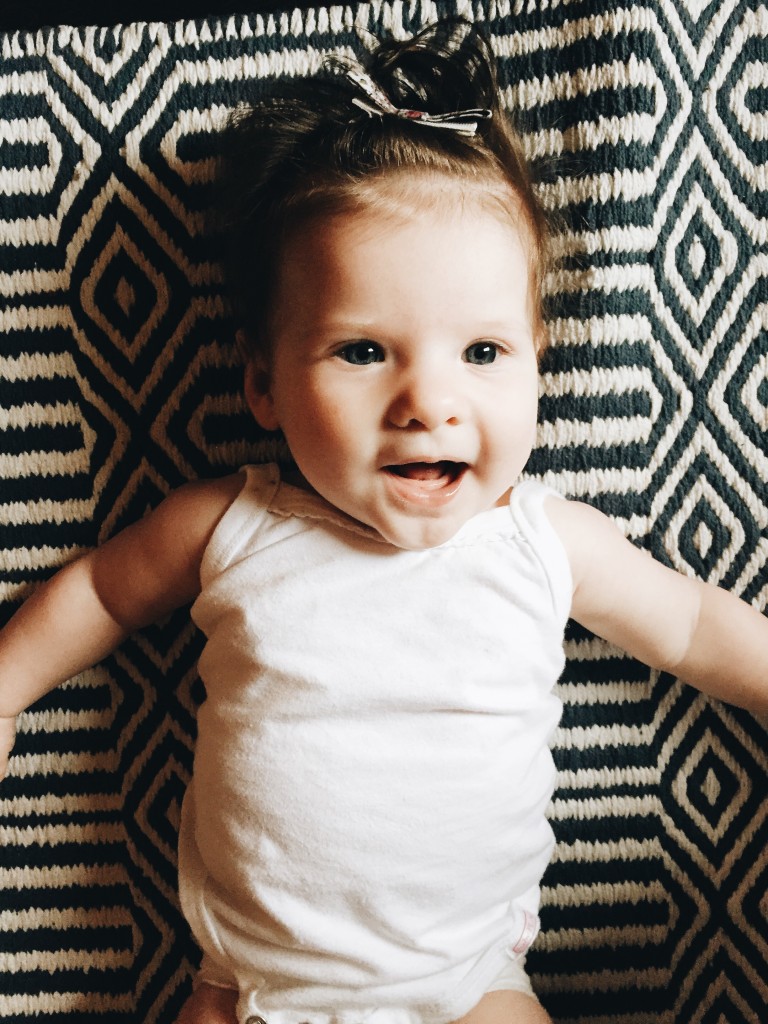 Whew. This is more like it. Yummy baby Leighton niece-y-poo.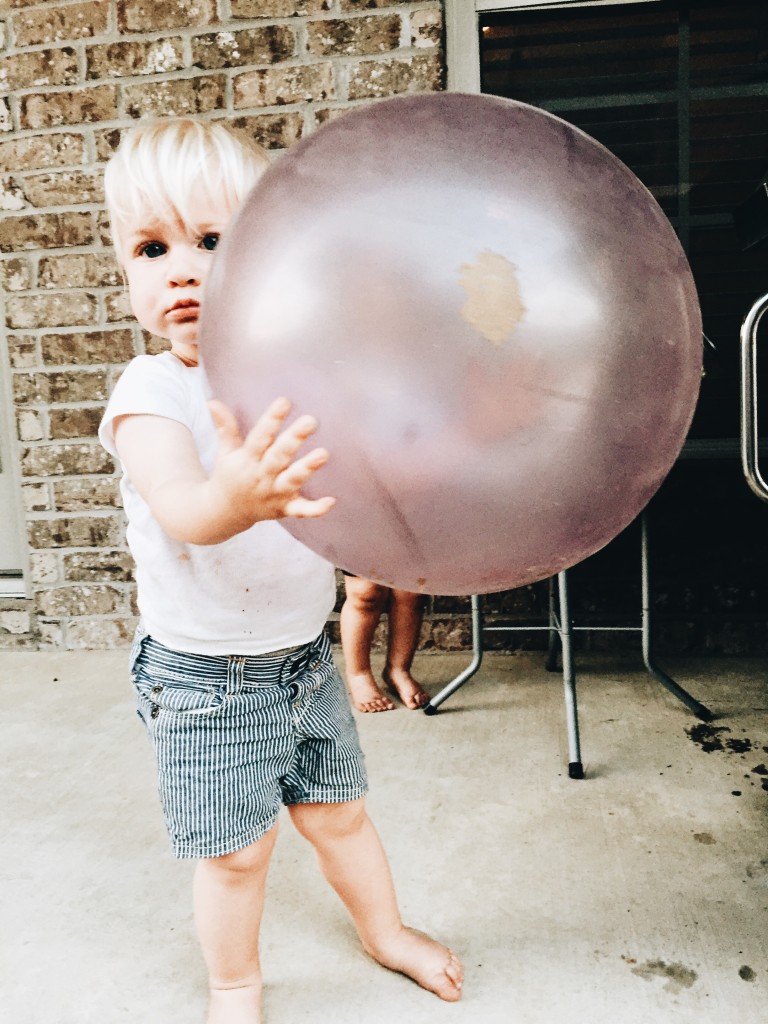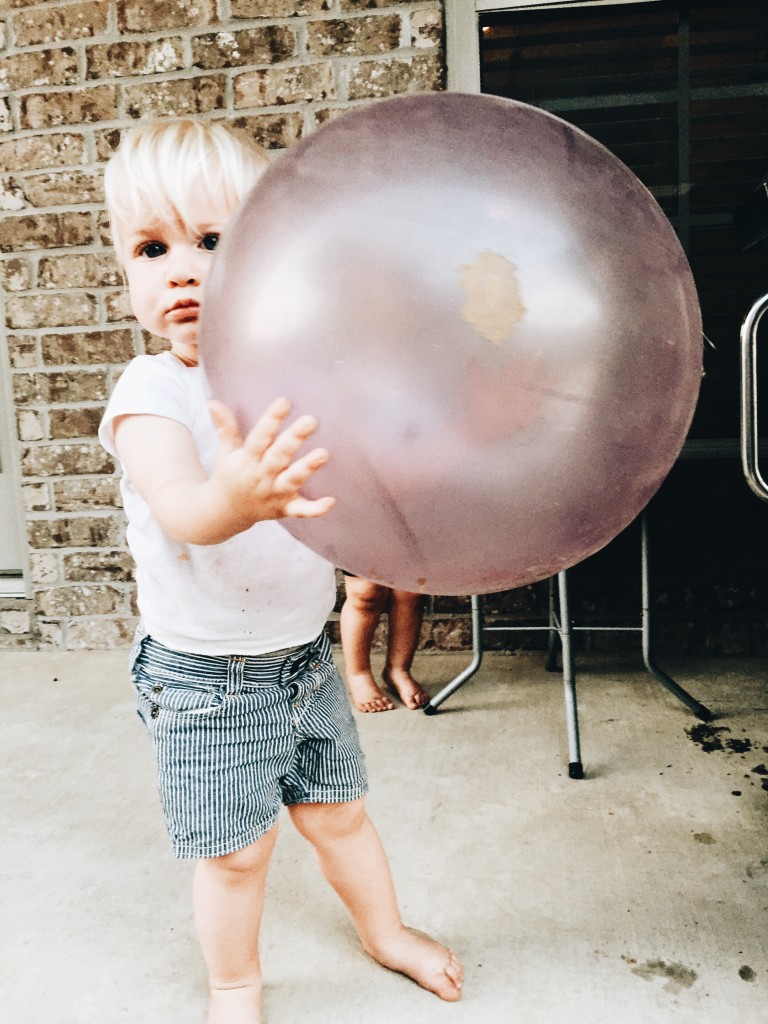 How did Natalie's torso become a huge purple ball, aaahhhh!
(Please don't delete me from your life.)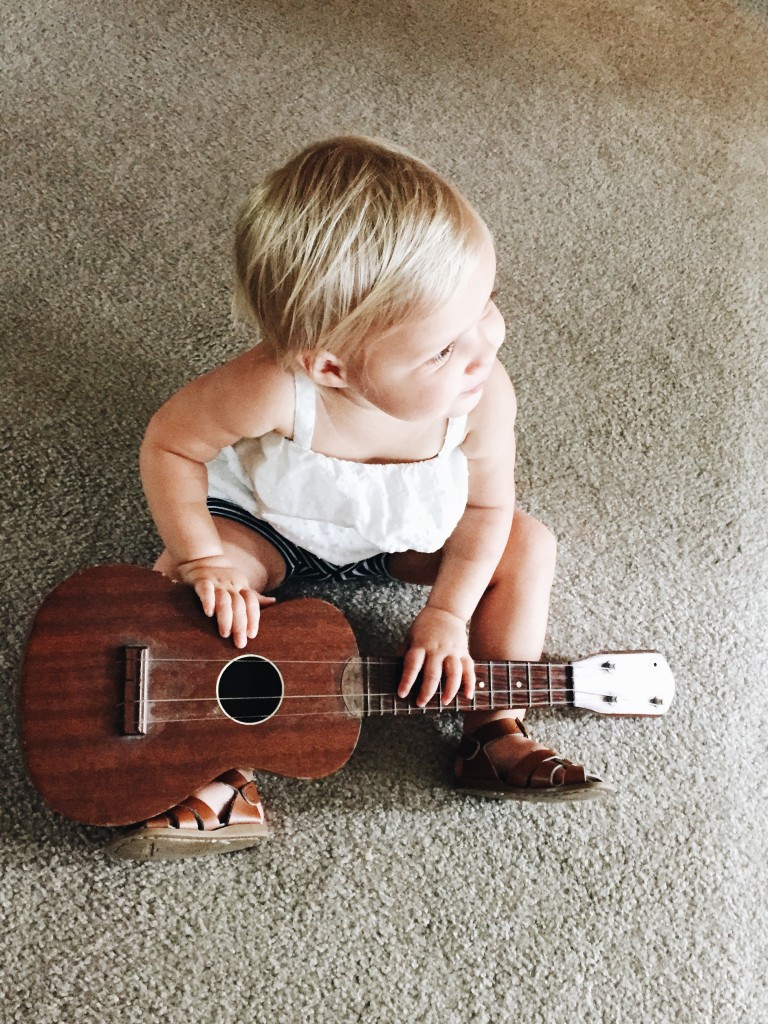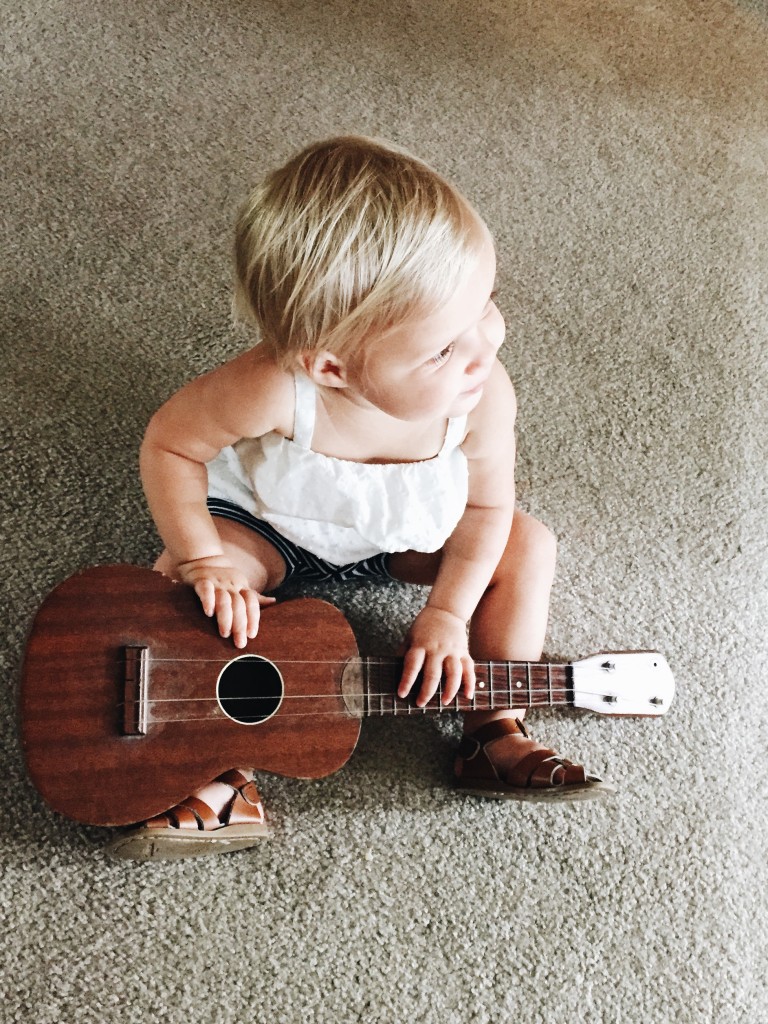 Tiny guitars on babies = you're getting pregnant tonight.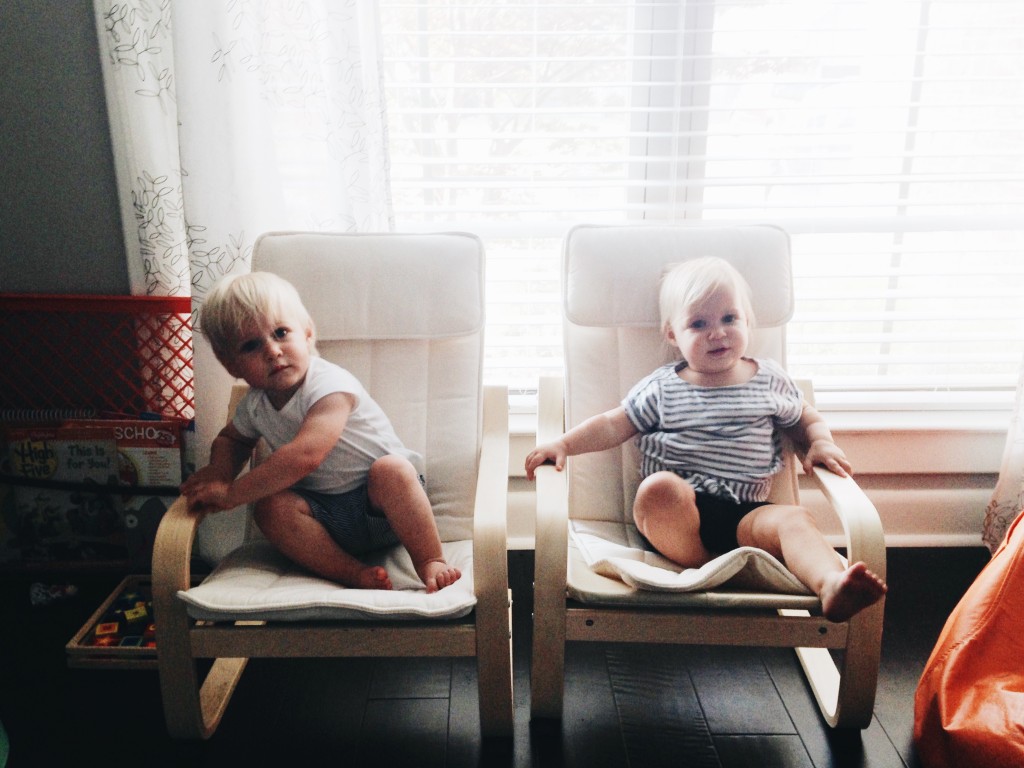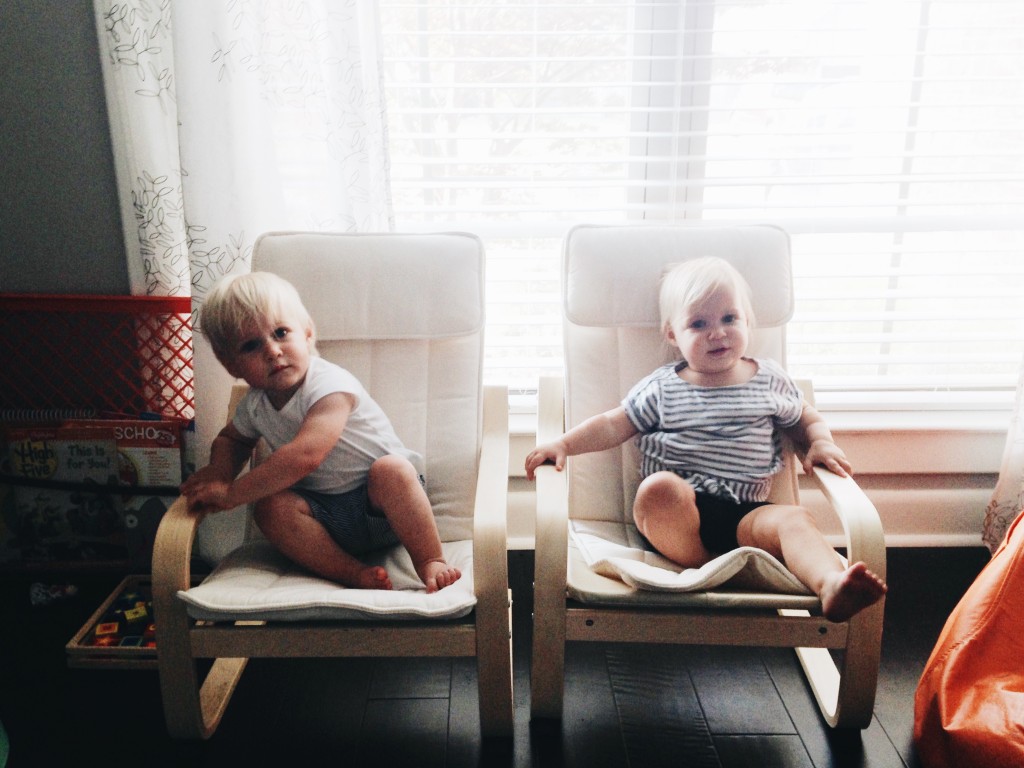 Here we are discussing the molecular enablement of the dispensable particles in the undergoing rapidity of human capacities, given the anomaly of cacophony components in the Byzantine hemisphere.
Not really, I think I was picking at a mole.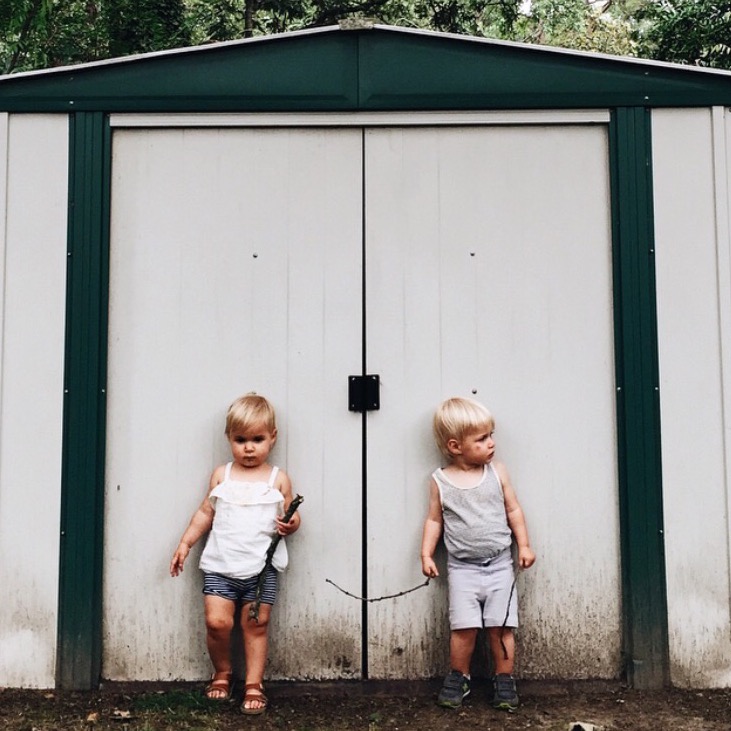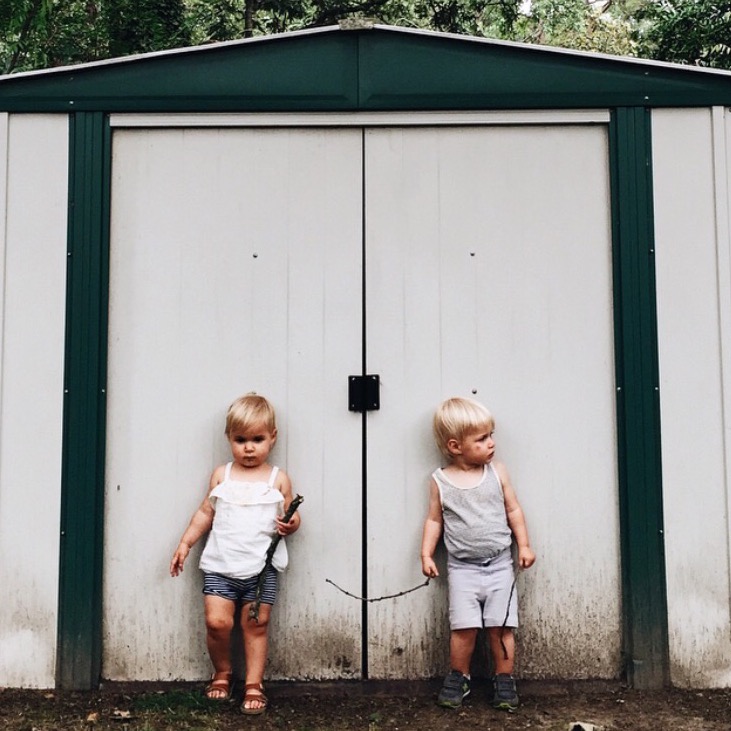 Dirty babies leaning against a rusty old shed = you're not getting pregnant tonight.
The end! For real this time.
Oh oh oh! The winner for the Mr. Davis undershirt issssss commenter #97 Jen who said, "My favorite tv dad was Eric Taylor – I always thought that his and Tami's parenting was pretty honest and fair." Congrats, Jen! Check yo' email.
Also, you guys loooove your Phil Dunphy and Danny Tanner. Thanks so much for playing! Your responses gave me some serious giggles.
The end again! For really real this time.