Oh, hi!
I'm just letting the good times roll over here.
Letting. Them. Roll. And maaaan are they rolling. I can't even begin to describe all of the rolling of the good times that are rolling right now.
Talk about rolling. Those good times? They roll.
Am I annoying you yet because I'm about to ground myself for life.
Speaking of rolling though: I did play the clarinet in the junior high band! . . .I definitely did not roll, did I?
I'm pretty sure the only rolling I'll get to today will be on an old, stained yoga mat. And then head first into this bowl of mother-loving GRITS.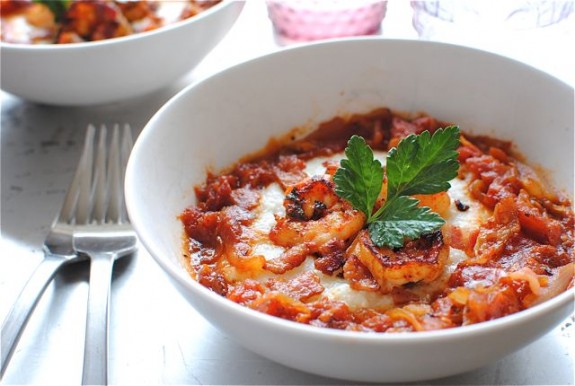 This was actually my first time making shrimp and grits, and I'll have you know that my good times rolled SO HARD. You can read about my adventure, RIGHT HERE.
But if that's not enough to get your bon temps roulering, my money is on these ridiculous King Cake Jelly shots. Are you wondering if there is a little plastic baby in one of them? I'll guess you'll have to clicky clicky right HERE to unfold that mystery.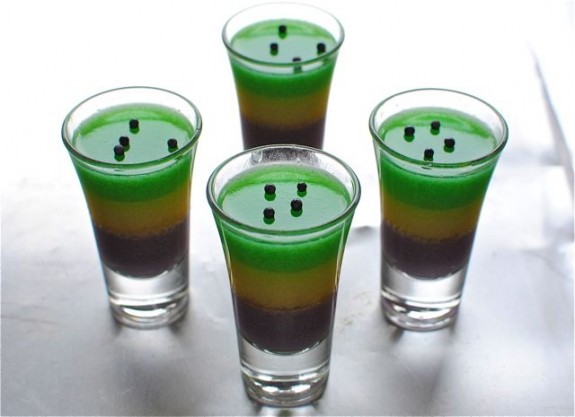 Look at us with our good times that are rolling!
p.s. Did anyone else notice how the ENTIRE set of How I Met Your Mother was purple, green and yellow last night? I'm still pulling for Robin and Ted, FTW.