One month down, 835 to go!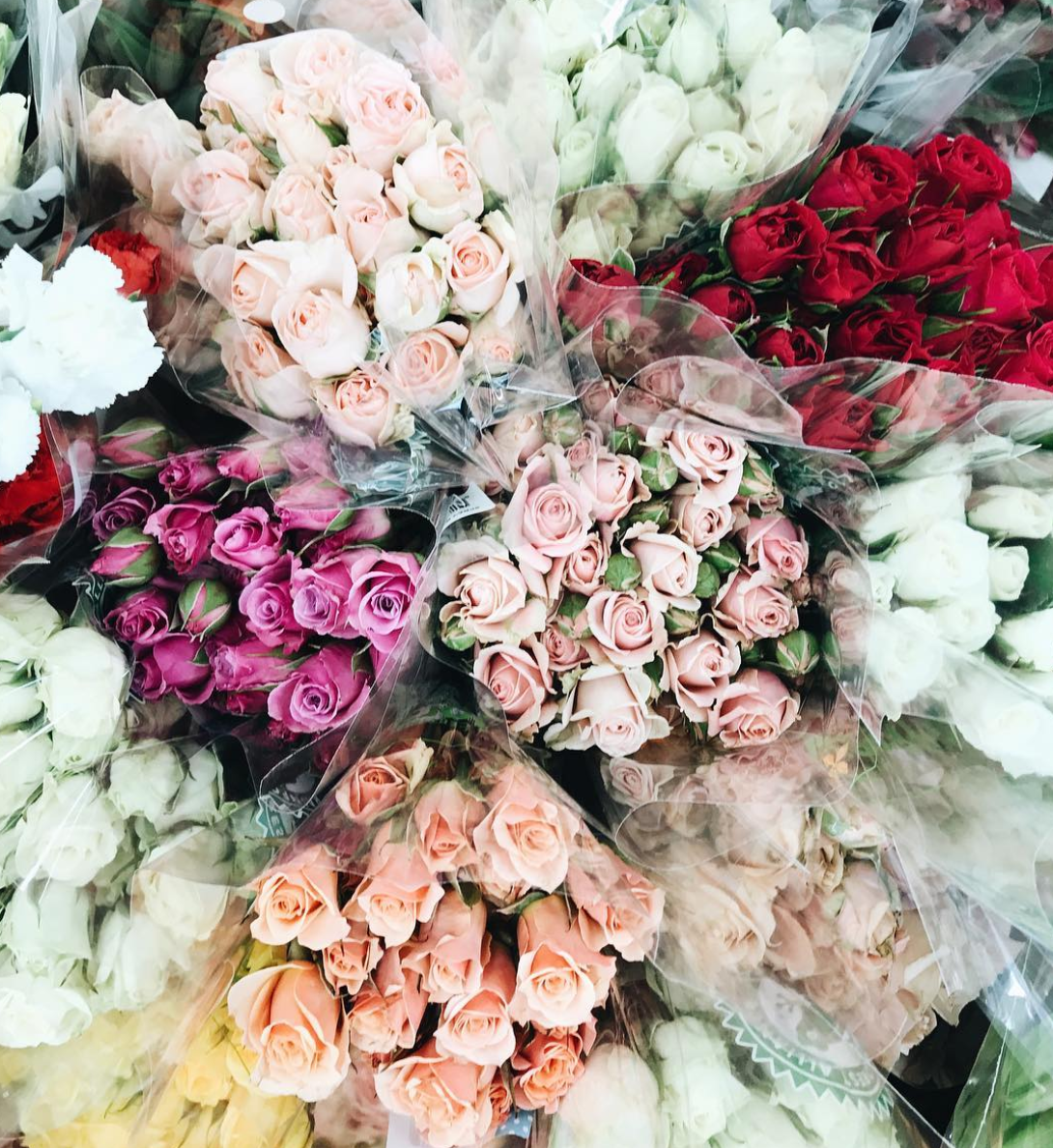 It's such a mood mix, you guys. I feel like February is that teeter totter month when you start to visualize brighter, warmer times, but still deep in the frigid trenches of Old Man Winter and his gnarly mustache. (I mean, he's got a mustache, we both can see it.)
Don't get me wrong, I'm all about winter hygge. Give me all the candles and socks and sweats and books and fires and hot tea and early bedtimes and cozy. A thousand times yes. And this mixtape 100% reflects that. In the comfiest way possible. It's instrumental from top to bottom, a delicious mix of lo-fi plus jazz. You're going to eat it up.
This is what I imagine for your life, because it's unabashedly chill: Valentine's Day. (or all month and months beyond because it's too good) Have this on while you make that sinful cinnamon biscuit bake. Or later in the afternoon when you're putting together a simple indoor picnic spread. Or early evening when you're roasting a chicken or stirring a seductive sauce, nursing a glass of white wine. This is your mixtape. This is exactly where you are. It's your whole mood.
I give you, the "Crystal Limbs and Milky Windows" mix.
Wait, did Pux see his shadow??