FRRRRRRRRRRRReh! Deh!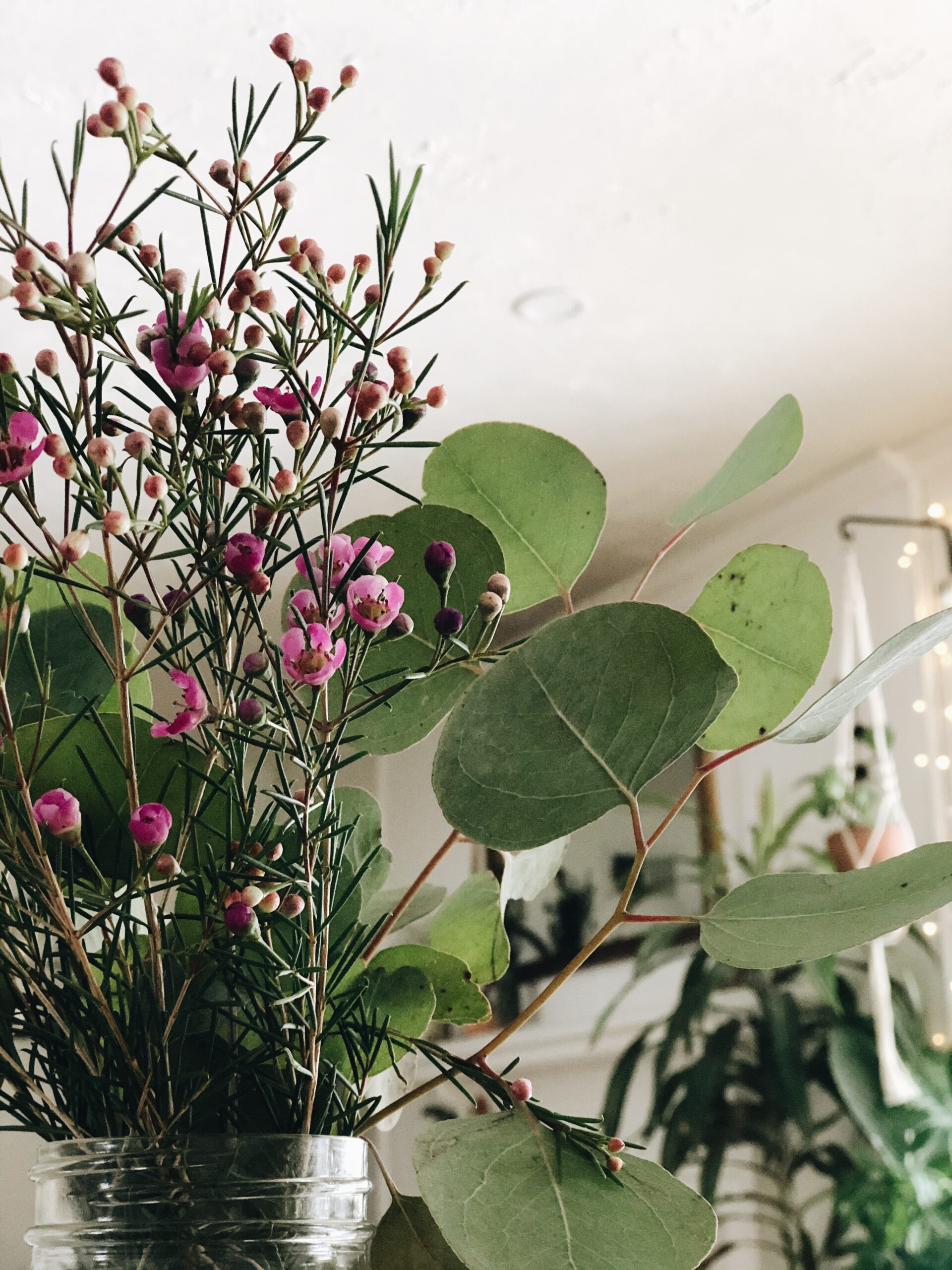 Don't we feel like Swift's gonna release another Long Pond Studio Sesh Thingy on Disney + any day now? But with Evermore?
I feel like it's coming. Don't you feel like it's coming? It's coming, I can feel it.
Because she keeps releasing all these little EPs every few days, and I JUST BET YOU that when they were filming Long Pond for Folklore, she was like, "Hey real quick, before you guys scoot, let me change out of this green and brown plaid lumberjack number, and throw on something else and we'll knock out the Evermore songs! People will flip! And we'll release it two days before Valentine's Day. Ah, this is so exciting! Bev will die."
I bet it was just like that.
Don't you?
Never mind.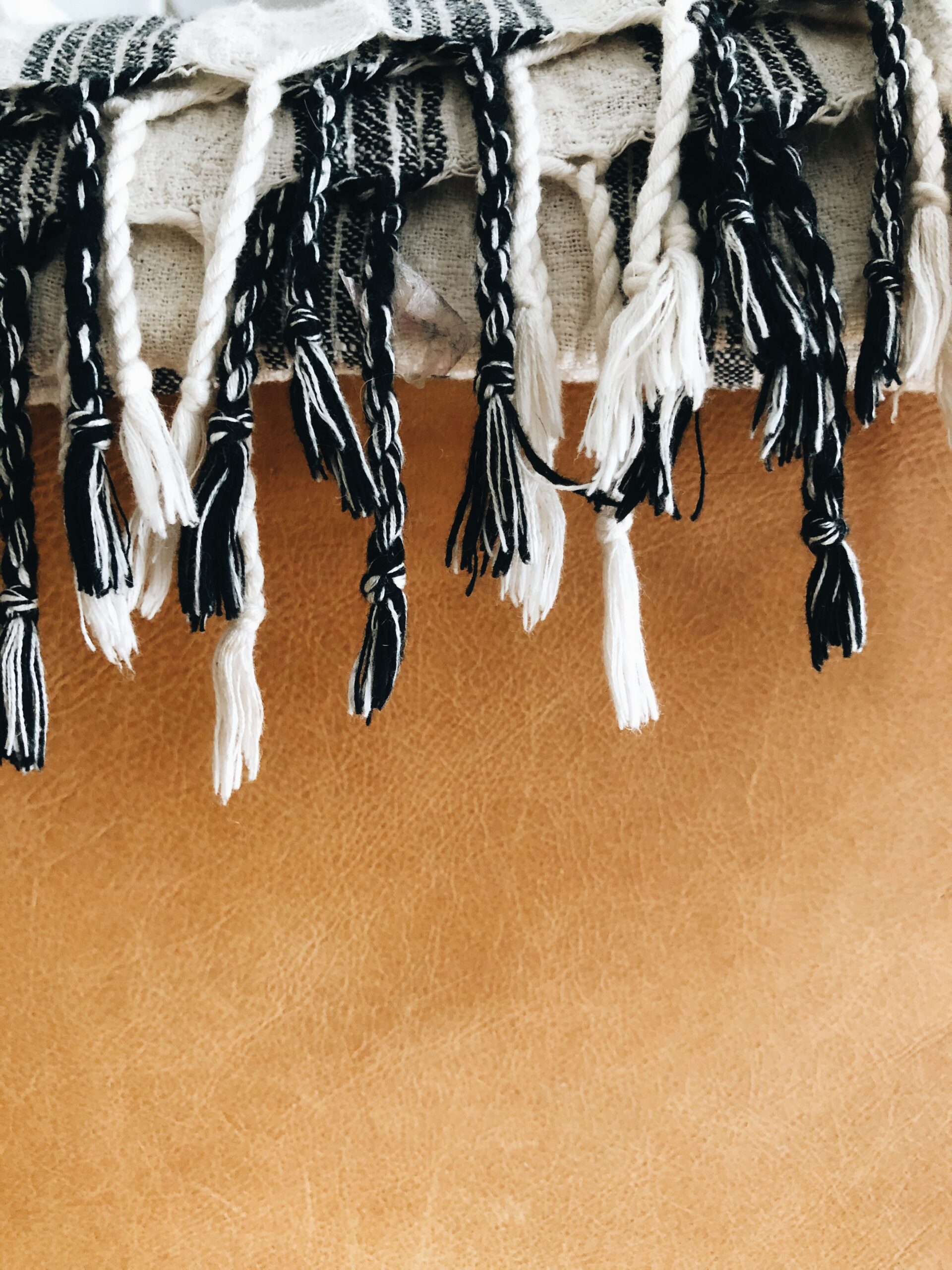 Books! I've got our next round figured out.
I posted them in Stories last week, but I'll give you the list here today, in case you hate Instagram.
The Wife Upstairs (about to finish later this morning! Predictable, but fun.)
Luster (I hear it's GREAT. But weird.)
Before We Were Yours (people have told me this one will break me wide open and leave me for dead.)
The Neighbors (spooky? thriller?)
The Blue Bistro (Elin die-hards swear this is her best of all time.)
The Glass Hotel (Both Elin and Barack Obama gushed over this one, so I'm in.)
Not necessarily in that order, though. Have you read any of these?
I'm so excited.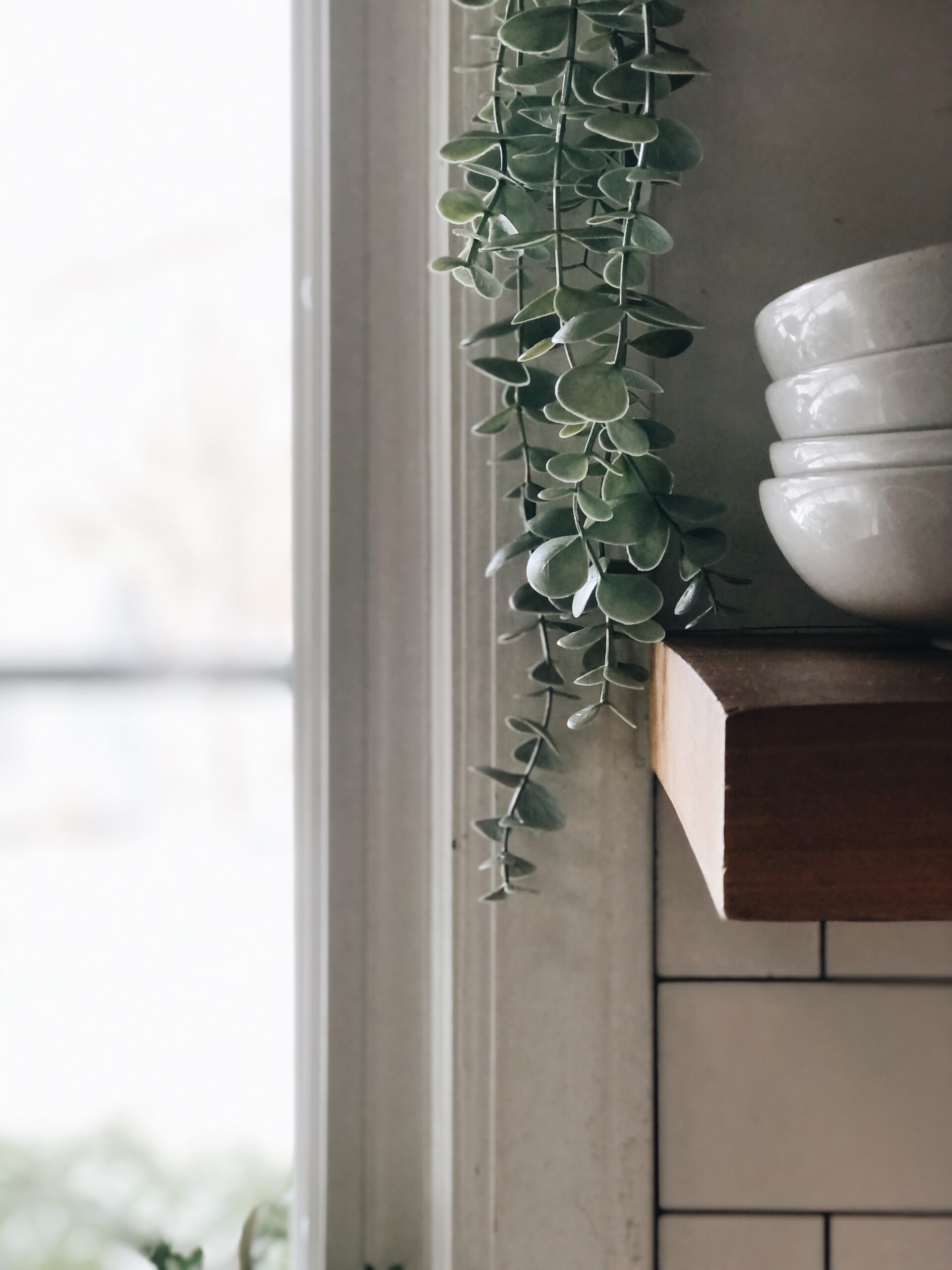 I have a baking poll for you.
Wait, sorry. I have a baking POOOOOOOOOOOOOLL-AH(!) for you.
I told Aaron earlier this week (because I literally start mapping out weekend projects on Monday evenings. it can't be helped. just accept it.) that I think we'll take a break from DIY and home projects this weekend (besides my gallery wall. four left!), and instead take on a recipe project.
He goes, "Like what kind of recipe? I have to clean out the air ducts, you know. I feel like my sinuses are jacke-"
–"Sure sure, go ahead and air duct your sweet little heart away, but this is what I'm thinking."
I'll tell you now, instead of him. He's already heard this next part.
So this is what I'm thinking. And I want you all to pick it for me.
Homemade tamales (I never have!)
A "blackbird" pie, from scratch (mainly an ish load of berries)
Or, focaccia bread. (I never have!)
What sounds perfect for a cold and rainy Saturday? Pie, bread, or tamales?
And more crucially, do you have any recipes for the pie, the bread, or the tamales? Ha! Oh.
Cast yer votes, hon.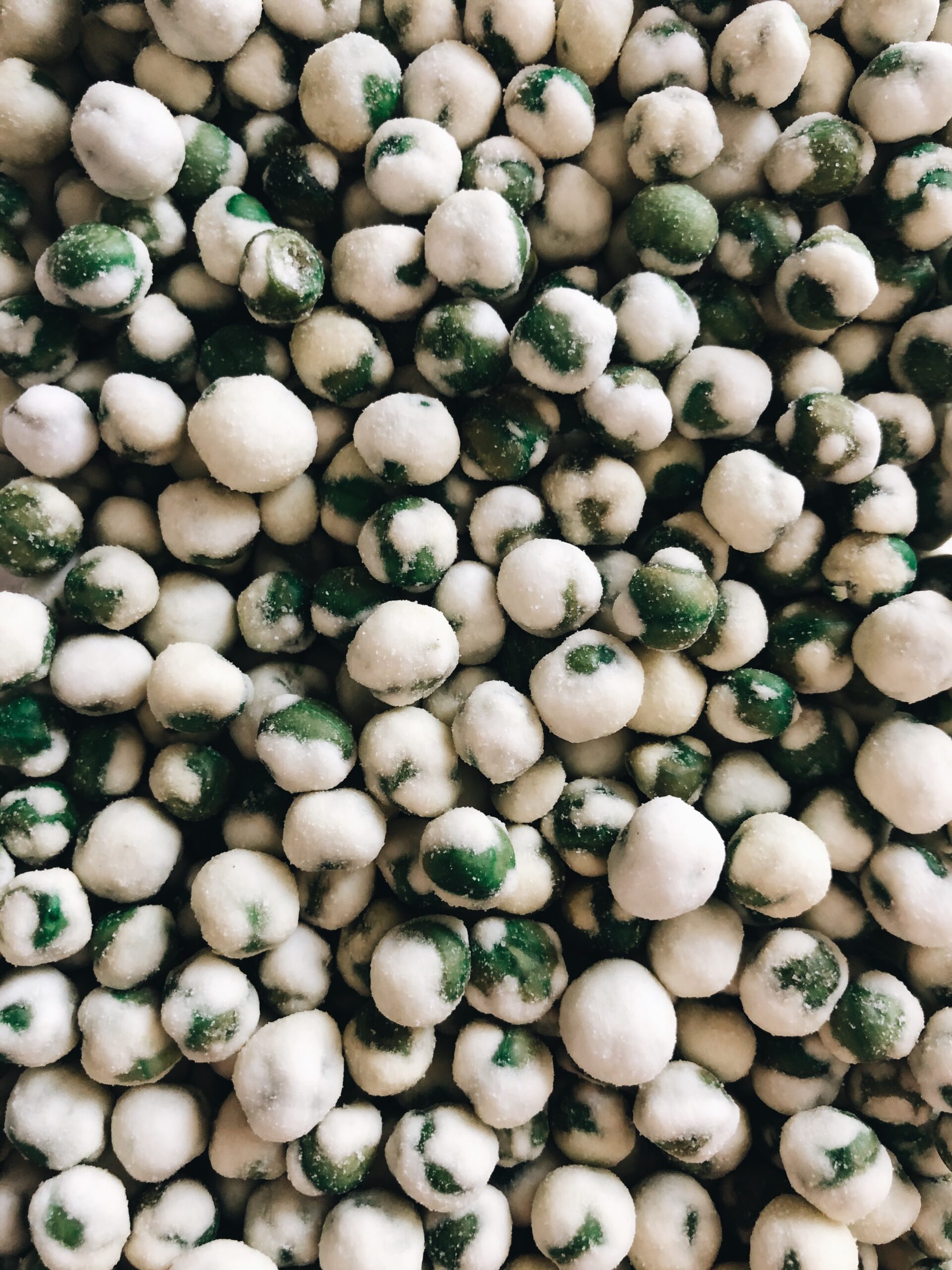 If you could watch any sitcom from the '90s all over again from top to bottom, what would you choose?
And only one. Would you go for Seinfeld? Friends? Sex and the City or Gilmore Girls? (technically not sitcoms, but let's include them)
Everybody Loves Raymond? Blossom? Hahahaha.
Tell me. (you can tell I'm dry on content, can ya?)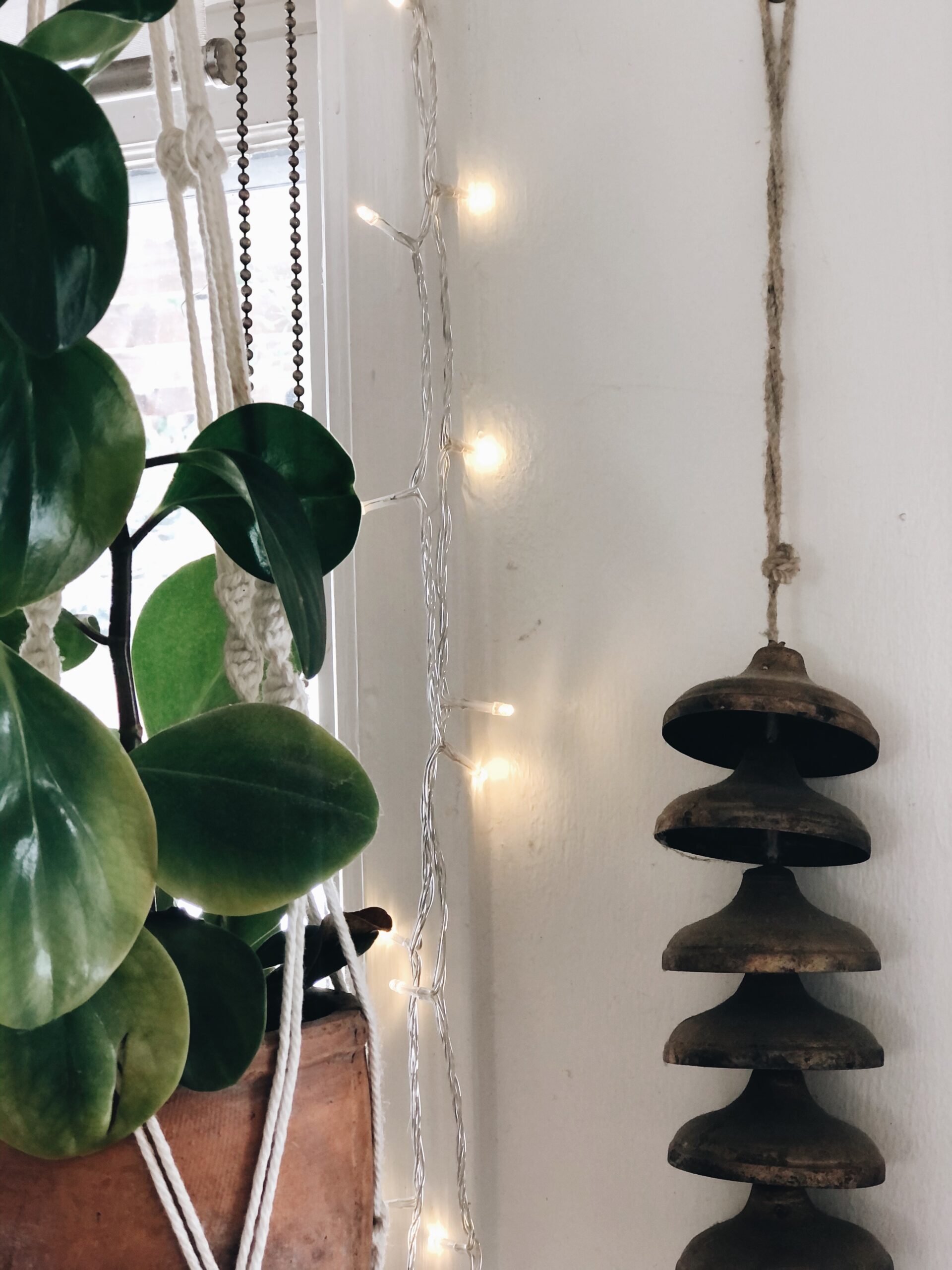 Weekend plans?
I think I might head to an antique store later today and look for that corner swag lamp we talked about last week. I've got some mini globe lights in its place for now, knowing it will work until I get something better. And then when I get something better, I can always find another place for the mini globe lights, because they charm up any ol' spot instantly.
Wait, did you x out?
From this week, in case you meeeeeezzed it!::: Pulled Pork Enchilada Soup. It's like a short-cut posole! (or pozole) It's crazy good. Make that happen. And then of course, Aaron's Cinnamon Biscuit Bake. VERY MUCH a deconstructed cinnamon roll, yes. And stupid easy. You'll go nuts.
So really: pie, bread, or tamales?