JULY! It's July. Which means we're halfway through this 38-month year.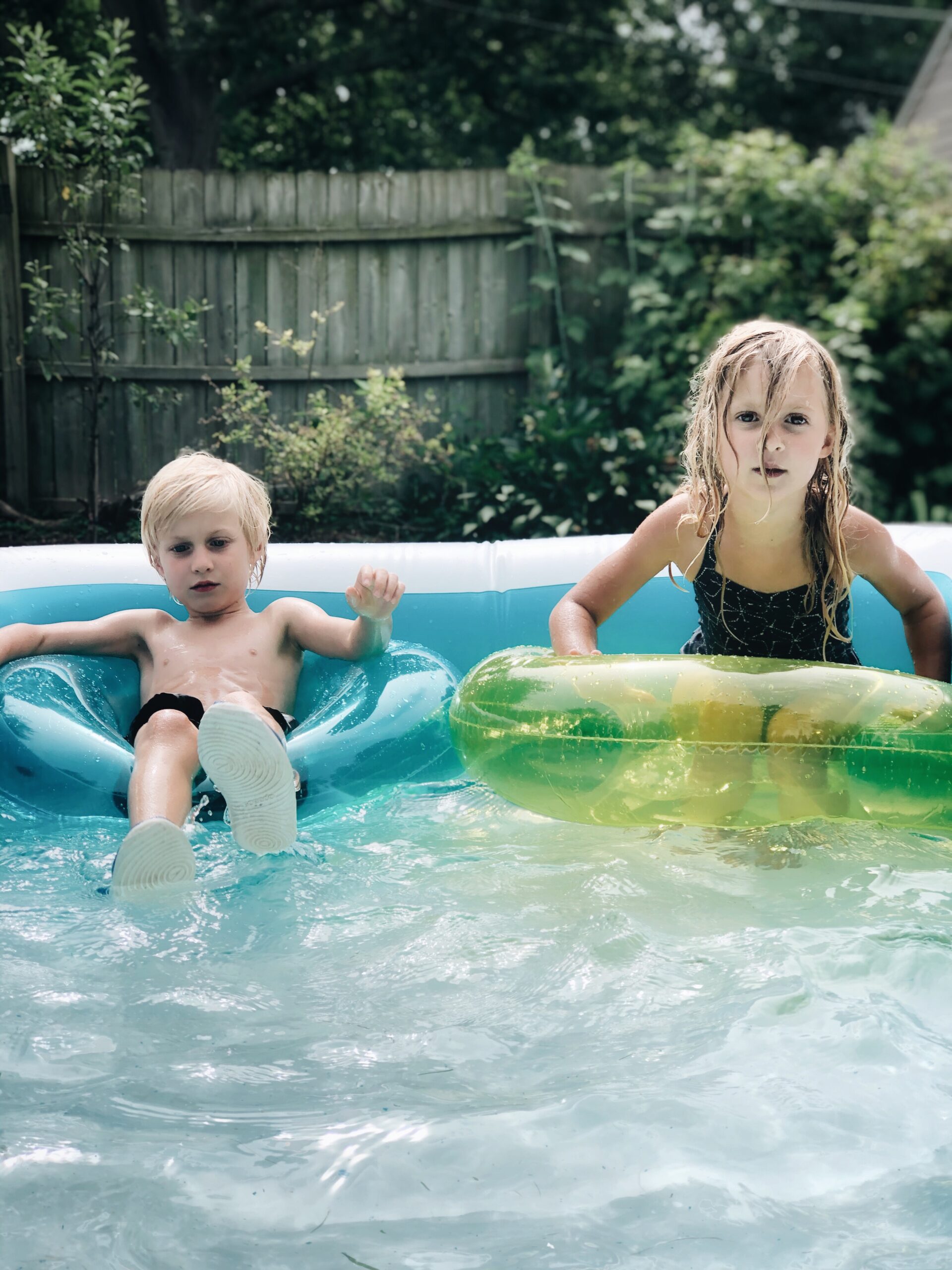 I swear, from March to now it feels like 87 lifetimes have passed. Yet also in a flash. How is that possible? Where are we? Who are you? Where's my deodorant?
To celebrate another page rip from the calendar, I've put together a mix for you that has no real rhyme or reason. It's kind of all over the place really, because I couldn't decide on a flow. But in that non-flow, there's flow. A non-flow flow. Know what I mean, Vern?
Never mind.
There are definitely some lazy, summery songs, a bit of pop (you had to see it coming), some dreamy piano right smack in the middle, a bit of crunchy grind with Sleigh Bells (did you know that album was produced by the dude from The Paper Chase? Make so much sense! This will only register to approximately .00000002% of you.), some afro-harping (new to me but has quickly nested in my heart cave), classic soul, and so on. I think you'll dig. It's a fun playlist. Hits all the spots, ya know?
Without keeping you hostage for a second longer, I give you . . . The "Cut Flowers and Sun Dress" mix.
Be careful on Saturday! Don't burn your house down. (This is the hyper-careful mom in me looking at you right in the eye, hon. And I don't know why but I have a northern accent.)
(You know where to find all the other Mixtapes.)