One month down, 11 to go! Not that I'm counting.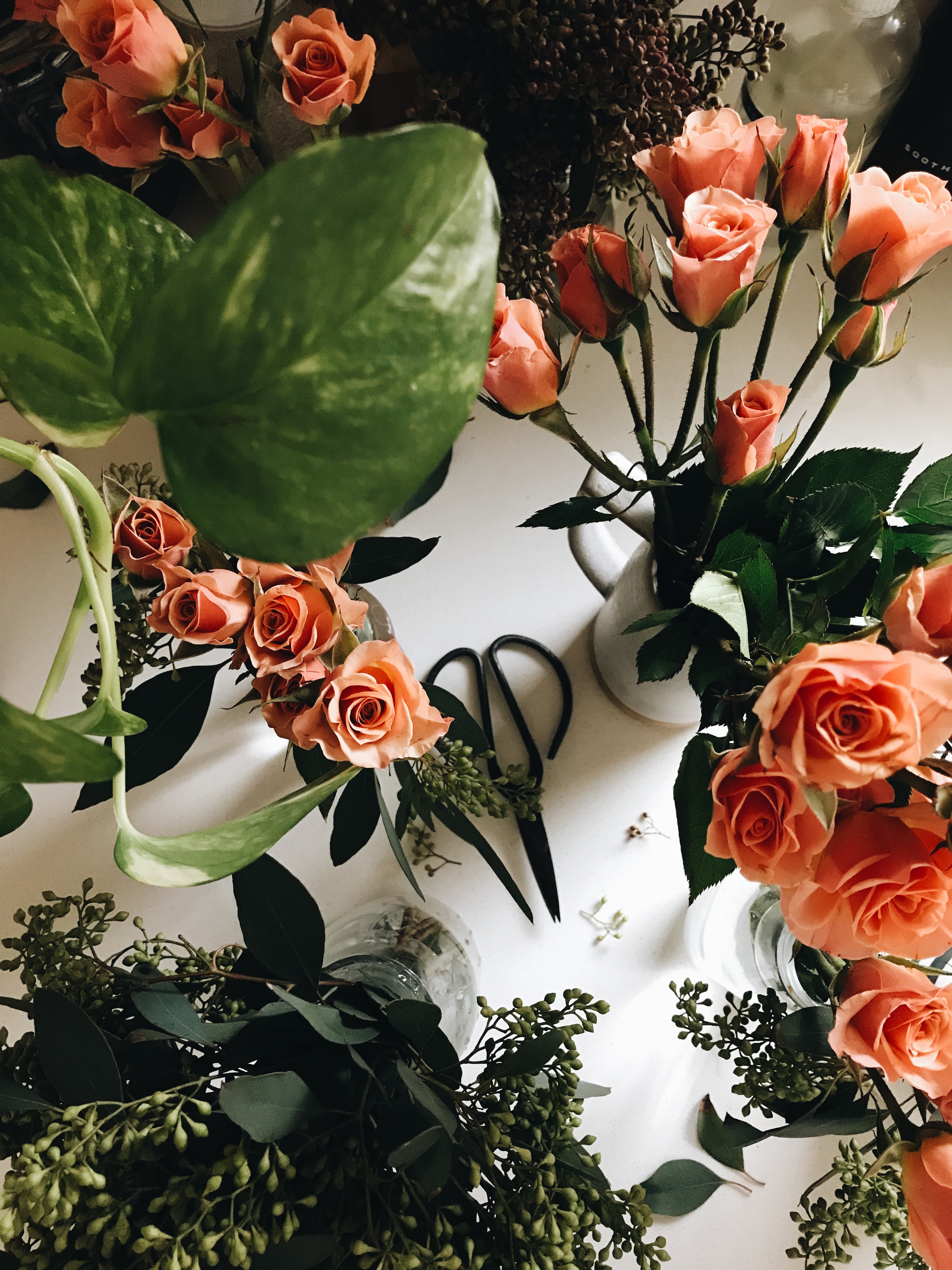 How do you feel about February? It's totally a weird month, right? It's like, V COLD. But spring is on the radar. It's the month of luuuuv, but you're also starting to wrap your head around the reality of death taxes. Which is a buzz kill and a half.
You're settled into the new year, but still juiced on those new-you goals you set 31 days ago. Still motivated. But comfortable. Still amped. But muted. Less glitzed.
I don't know what glitzed means. Glitzed. Glittzed? Gluts. Glutes. I need to get on my treadmill.
THIS MIXTAPE. You guys. I can't wait for you. It's not really a LOVE mixtape. Not all romantic songs. I mean, they're sprinkled in, because it is February and I'm not dead inside. But it's more like – songs that make you kind of giddy. Songs that make you FEEL something. Some songs are a little on the dark side, but that's what love is. Some songs are up up up! Like a fantastic clean-house mood. Others are chill, with a light drive behind them. And others are nostalgic and you're going to be like, "GIRL YOU DID NOT PUT THIS SONG ON THIS TAPE." And I'll be like, "Yep, I did. I did that."
This mixtape would be perfect for an indoor Valentine's Day picnic! Light a fire, order a pizza, throw on your favorite chunky sweater, sit around the coffee table with a bottle of red and watch Say Anything. Or just hang out and play cards. Or Pictionary.
Look, we all have our thing.
I give you . . . the "Coffee Rings and Heart Strings" mix.
Get ya Feb!
This time TWO YEARS AGO, how. How.
(p.s. my old band might be on this ^ mixtape. maybe.)