AAAAAAND just like that it's Christmastime. (!!)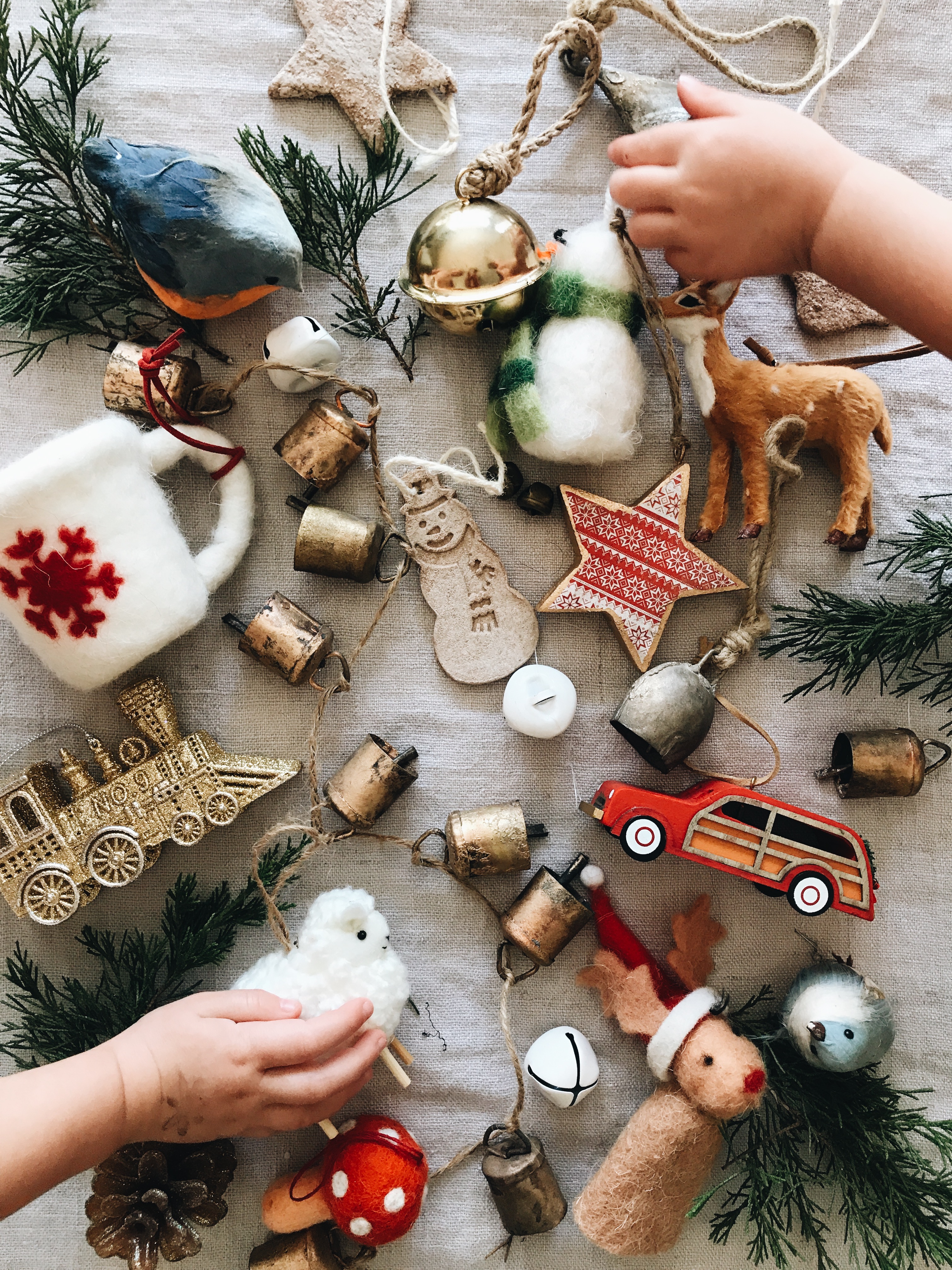 And finally, THIS MIX!
This mix this mix this mix.
This mixtape might be my favorite one of all time. And I'm dying for you to listen to it. RIGHT NOW. Today, all day. Tonight. Tomorrow, all weekend, for the rest of this month. Through New Year's Eve. Forever.
This is the thing – while it's super vintage and nostalgic and sparkly, it's not those same dang songs that have been BEATEN TO FREAKING DEATH year after year. These are oooold old tunes you probably haven't heard! Most of them, anyway.
Also!:: it opens and closes with Vince Guaraldi (<–genius of all geniuses), so anything after that final Vince song is what Spotify wants you to hear. Not me. Just keep that in mind when GRANDMA GOT RUN OVER BY A REINDEER comes on and you want to punch an elf. I would never, ever do that to you.
But I will do this.
I give you  . . . "The Cookies and Milk and 'You Serious, Clark?'" mix.
(Also, what's the first Christmas movie you'll watch tonight!? I think you can probably guess ours.)