HO HO HOOOOOOOw did I almost not make you a mixtape this Christmas? How?
How.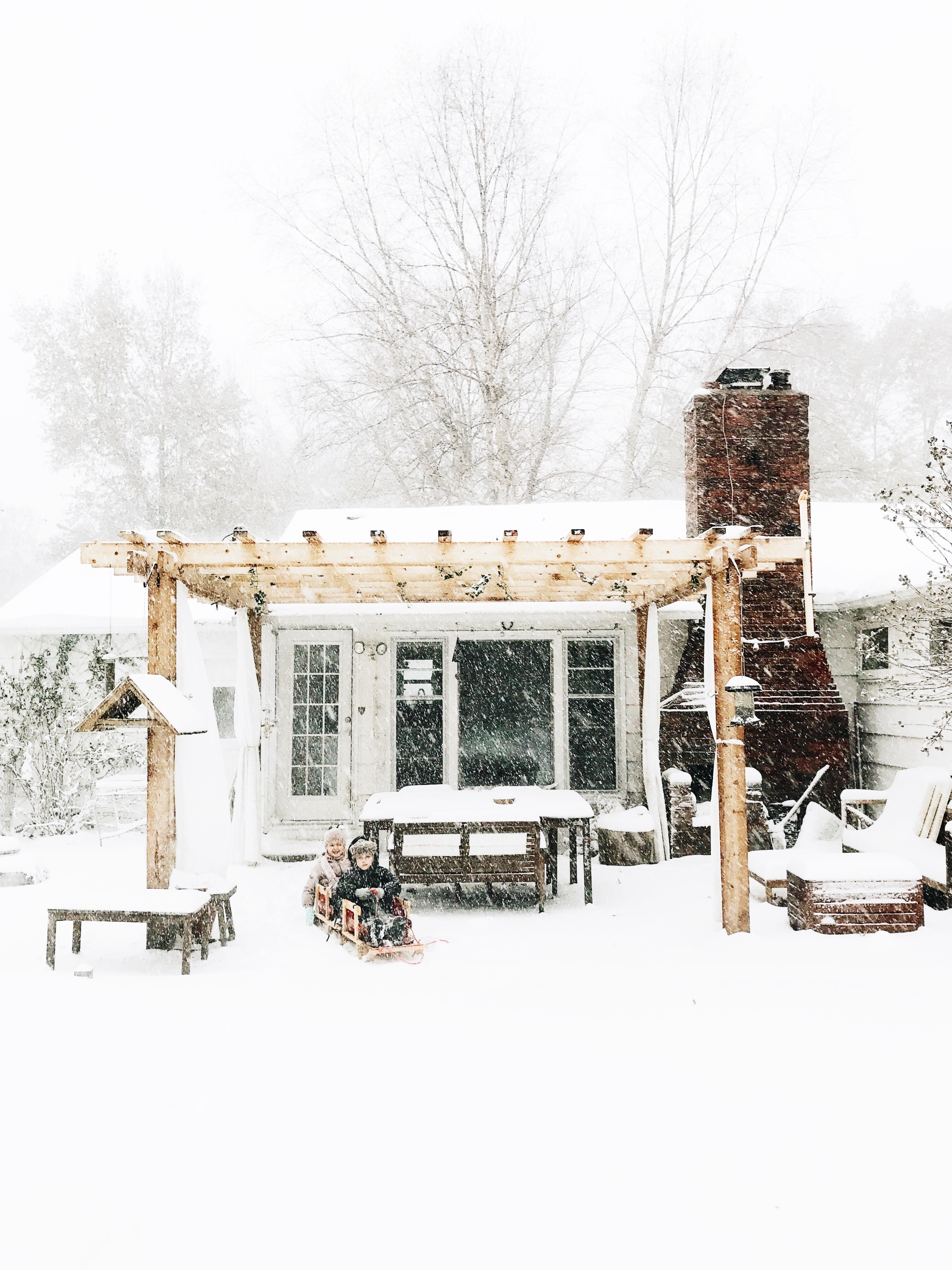 Because this whole time I've even mourning in my head and out loud to everyone, " I can't top last year. I can't. There's no way. I'm done. Throwing in the towel. Handin' in my keys."
But you guys. I have to say, over the course of 24 hours, this mixtape turned from emo folksy mustache to . . .  well, emo folksy mustache WITH GROOVE TOWN. Basically, I dig this mix way more than I expected. Hello, Marvin Gaye's Purple Snowflakes will change the direction of your Christmas soul forever.
And instead of sticking to my traditional 12-15 songs per list (SO NOT TO WEAR YOU OUT), I went with 25 songs! Get it? 25? Dec 25t- right.
And let me tell you now, the ending of this playlist (IF YOU LISTEN IN THE INTENDED ORDER. <—this is me scolding you. I know what you people do.), the veeeery last song is an unbelievable show-stopping choral piece by Eric Whitacre, this insanely popular modern composer known for this virtual choirs all over the world. It's weird, he's way into dissonant chords, but totally looks like he's on SNL's The Californians. The song though, is heart-wrenchingly beautiful. In form, it is vocal perfection. In structure, transcending and soul-altering. Aaron and I heard this song for the first time a handful of Christmases back, and we were both left speechless with tight throats and misty eyes. SERIOUSLY.
So make it all the way through! It's more than worth it. And try not to listen in shuffle mode, if you can! (<–more scolding.)
I lu-huuuve this mixtape. Indie, folksy, gentle, fun, soothing, hip, groovy, fresh, unexpected. NEW to the ears. It's so good! Can't wait for your face.
I give you . . . the "Twinkling Tinsel and Evergreen Needles" mix.
Ho ho ho?