Okay, so nooooooow where are you with your shopping?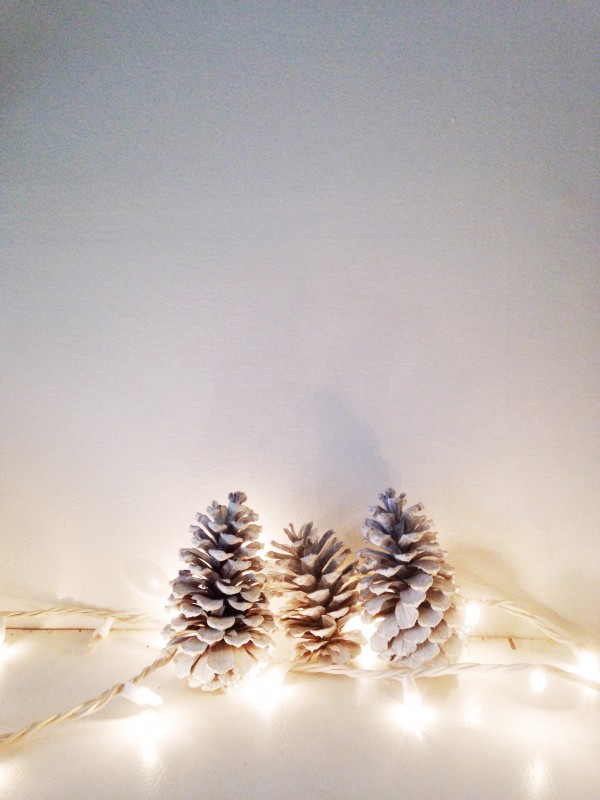 Just kidding! Unless you're still shopping, then I'm totally not kidding.
I know it's a bonkers week, and you've got gifts to wrap, and open, and cookies to bake, and eat, and cars and bags to pack, and cookies to eat, and movies to watch, and kiddos to hang with, and cookies to eat, but I just wanted to pop in real quick to say thank you. I swear I'm not going to get sappy. (however, I may get sippy) But!! Thank you. Thank you so much for being so supportive of this lil' space. Earlier this year I decided to take the blog in the slightly different direction with more lifey, twinsy, diapery kinds of posts.
Not really on the diapery posts. I'm saving those for 2015.
Anyway, this lifestyle direction has been soooososo much fun for me, and I hope it has been for you, too! Has it? You can tell me. You don't have to tell me.
Basically, my head is getting wack-a-wonk excited as I start thinking about the new year, and the things I want to share with you here. And seriously, if you have any suggestions or ideas, pleaaaase throw 'em at me! And a helmet.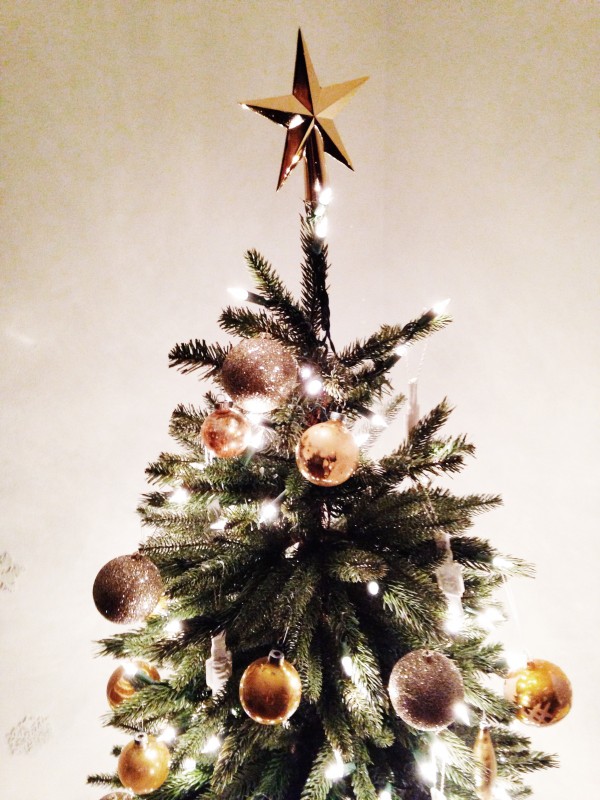 Thing is, I just really, really, really value you. You come to my site, we hang out, we giggle, we go our little ways, and then a few days later, we do it again. This place, you guys, you keep me going. And I can't thank you enough for it.
So, before I profusely gross you out with my sap, I wish you all the haaaaappiest and the meeeeerriest of holidays ever. Ever ever ever. Be safe. Have fun. Wear your fat pants. Throw some back. Sleep in. Watch White Christmas. You deserve it.
I'll be back on Friday with a little holiday flotsam (duh), but in the meantime, eat all those cookies, for the love.
Merry merry!