Last Friday until Kreeeeeezmuuuuus!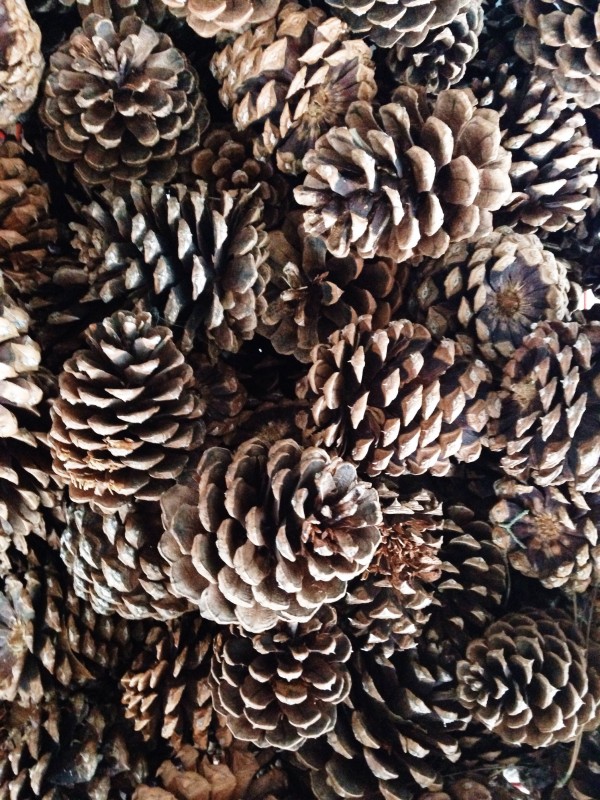 Of course, like the psycho lunatic that I am, I've now decided to take the babies to IKEA today to just maaaake sure I'm done shopping. I mean, I'm done. I should stay home. But I need to make sure I'm morally, ethically, spiritually, physically, positively, absolutely, undeniably, and reliably- dead! I mean done! (name that movie)
I'll be sure and let you know if I find anything everything at IKEA. (help)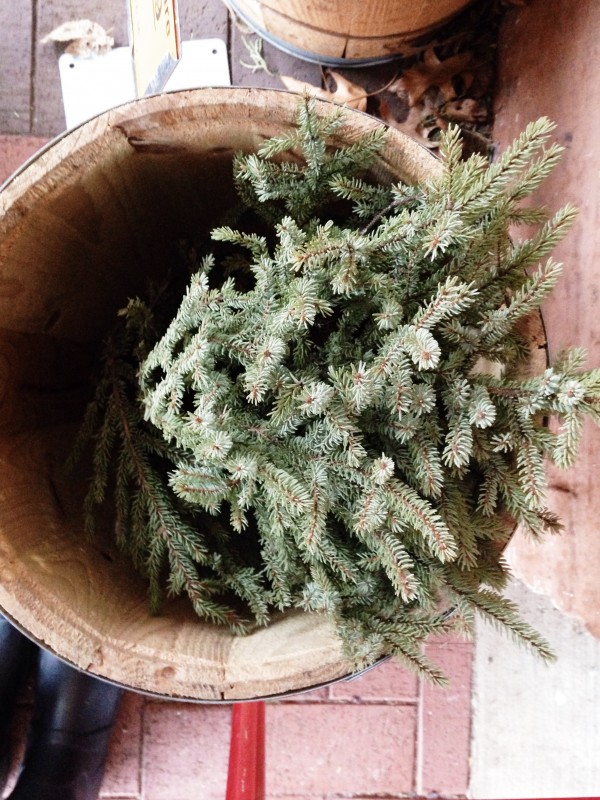 Have I told you that Natalie's walking? Omg Natalie's walking. Not like, running all over the house with a torch and some dynamite (yet). More like little shuffles. But her tiny little bubble feet come off the floor completely. So I guess they're not technically shuffles. More like tiny little side steppies. She'll steppie steppie steppie, clap clap clap, theeeeeeen floor. It's so dern cute I bawl every time.
Speaking of bawling, one thing I DO need to get under control, are my accidental yelps, yips and shrieks. I do this a lot. Over everything and nothing. I'll see a raisin on the floor and think it's a roach. I'll spot some fallen eucalyptus leaves by a baseboard and think they're a centipede. I'll catch a little dark toy in the bathtub and think it's a murderer. And you know, it's so strange, the babies don't seem to react so well to my imbecilic behavior. Would you believe that my screams startle them beyond cognition, and they proceed to scream as if their heads have just fallen off? Who would have thought!
I don't even know where I was going with this. I told you Natalie's walking, right?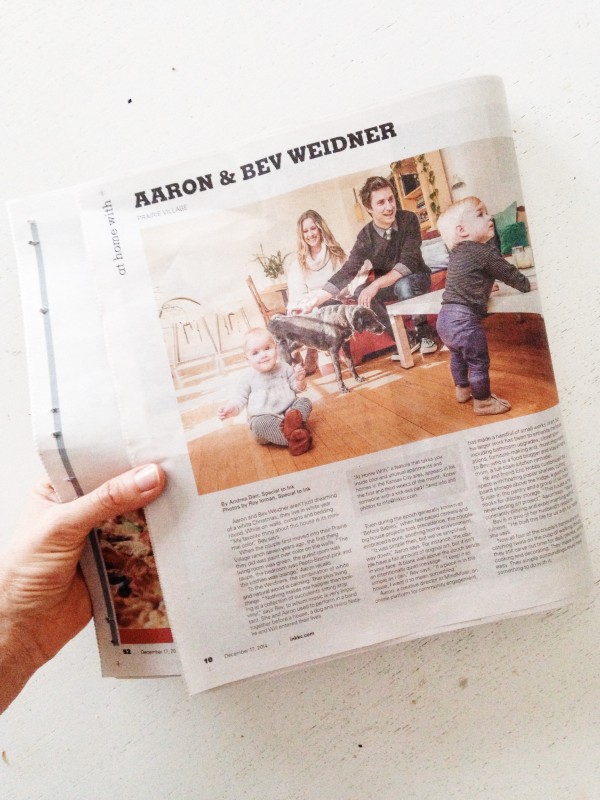 So remember that holiday shoot I talked about for 138.76 years? It's live! Look at Will's little tush. I just want to chew on it for an hour or so.
As proud as I am of this, I will say, looking at it in person has a certain "je ne sais quoi" that online just can't deliver. Aaaand there's a small detail that isn't incorrect. The bubble light in the babies' room is actually not an Urban Outfitters find, but handcrafted by Aaron himself! We have another lamp in the nursery that was the Urban find. Just had to clear that up for all of you! All three of you.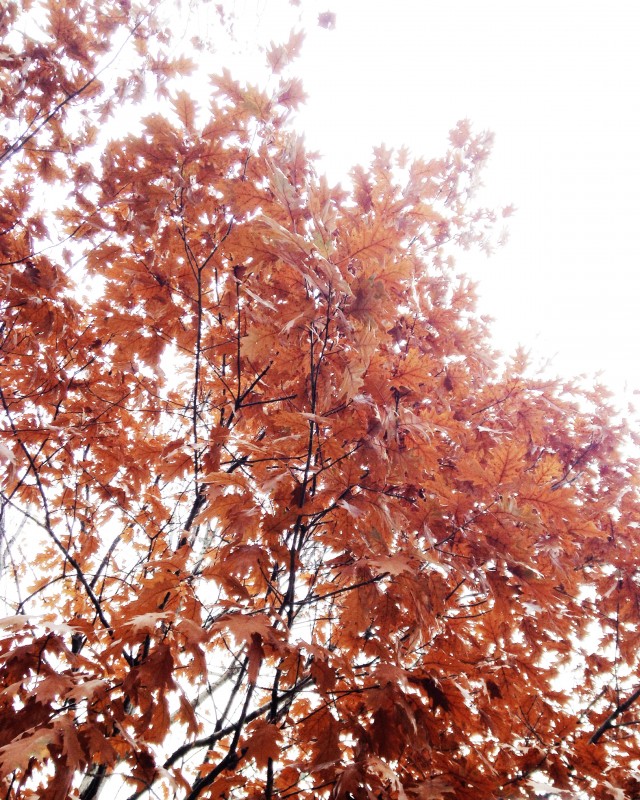 Speaking of dragons, my newest article on What To Expect is live! It's all about the joys (read: I want to die) of feeding solids to your baby, or kid, or whatever.
Which, I want to ask, at what point does a baby become a kid? My doc said that at one year old a baby transitions to a toddler. And then I think 1-3 is toddlerness, and after that he's a kid. Is that right? Is that what you think? I'm basically asking when do I need to start locking their cage?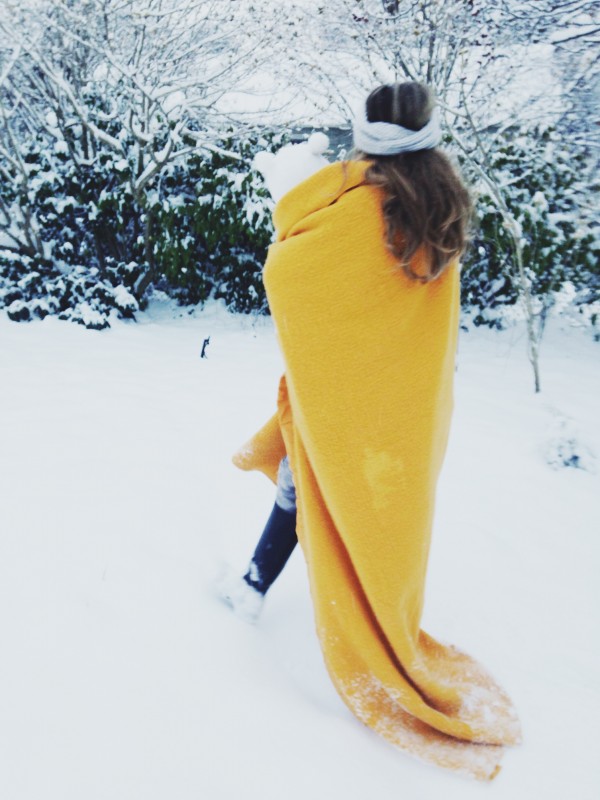 IT'S BEGINNING TO LOOK A LOT LIKE CHRISTMAAAAAS. Don't I look like such a snow queen in my orange blanket cape, surveying the snowy grounds of my backyard kingdom? I'm showing the babies what snow looks like. This is their first actual snowfall that they're aware of! Isn't that so exciting? ALSO, can you believe they turn one.year.old. in three weeks? I want to cry forever. I have some cute b-day party ideas, buuuut I'm struggling with cake decisions. Do I make one small cake that they split? Cupcakes with different flavors? I need good cake recipes. Something simple and elegant. You know, so they can smash my elegance right into their faces. Maybe I'll just give them some cheese dip. Cheese dip cake? Oh gawd no. I'm babbling.
Bye!