He came. He went. That sunbia conquered.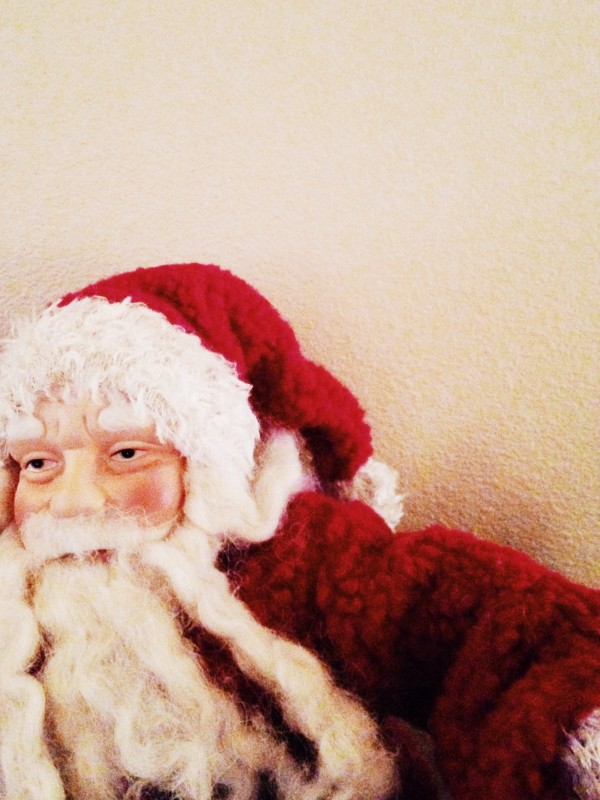 And you're totally creeped out.
Tell me how your Christmas was! Was it wonderful? Horrible? Snowy? Hot? Stressful? Relaxing? Did you get everything on your wish list? Are you exhausted? Ready to do it again? Never want to think about the holidays for the rest of time? If you answered yes to any of the above questions, it may be time to think about Naptimezol. A drug that allows you to go into your room, lock the door, and get in bed for like, hours and hours. It's simple with no side effects, and will leave you feeling refreshed and ready to take on the rest of the weekend. Ask your doctor if Naptimezol is right for you.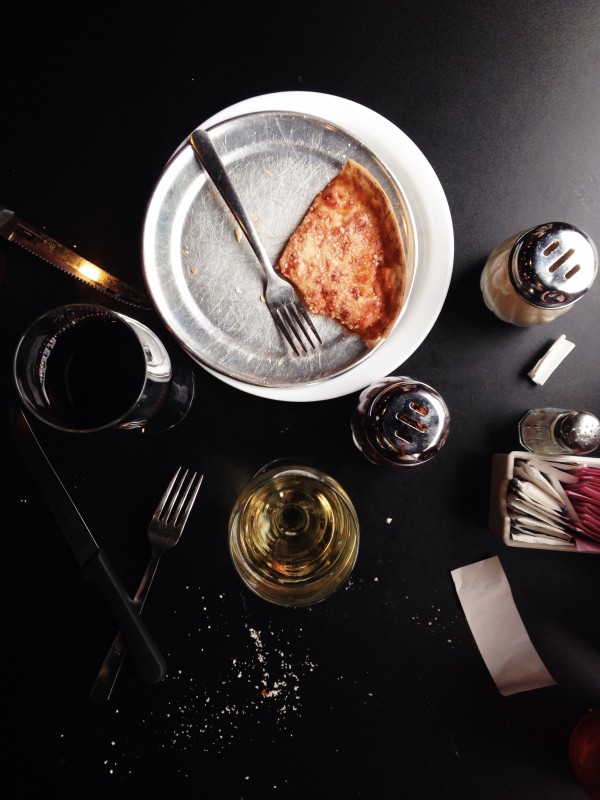 I had lunch with my all-time bf on Christmas Eve. Most every restaurant in town was closed, so after a chilly, misty stroll around the town square, we lucked out and found a cozy window spot at a pizza joint. Thin crust with spinach, mushrooms and a pink sauce. White and red wine. And two hours of the finest gib gab. We talked about you.
Just kidding!
We actually did.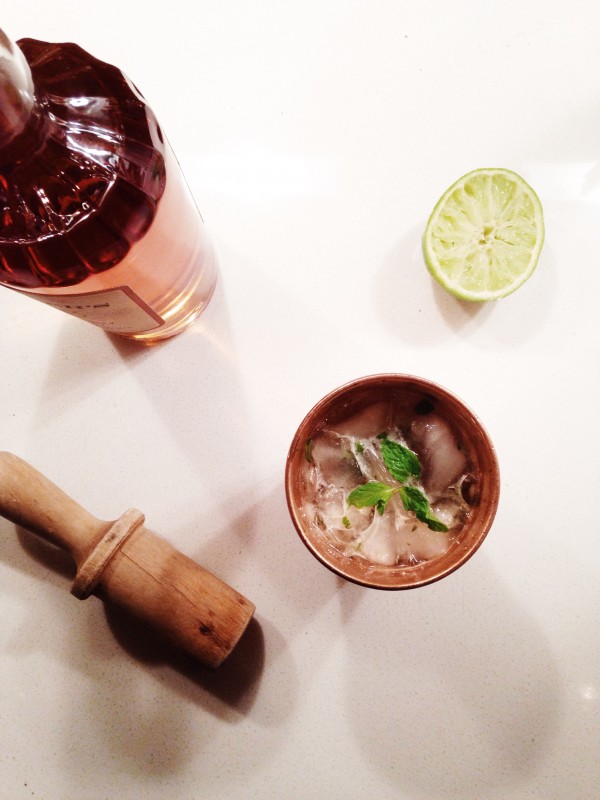 Kentucky mules! That was our Christmas Eve drink of choice. Well, one drink and then whoooaaaa nelly. Aaron bought me a couple of amazing copper cups, and even though I'm not a whiskey drinker, I'm completely obsessed with the cups and will probably drink my coffee in them. Is that gross? I mean, sure it's gonna burn my whole hand off, but whatever. It's a copper cup! Actually, tell me what else I can drink in them. An array of mules, of course, but what else?!
Maybe I could just walk around and hold them empty like a troll. See like, this would happen.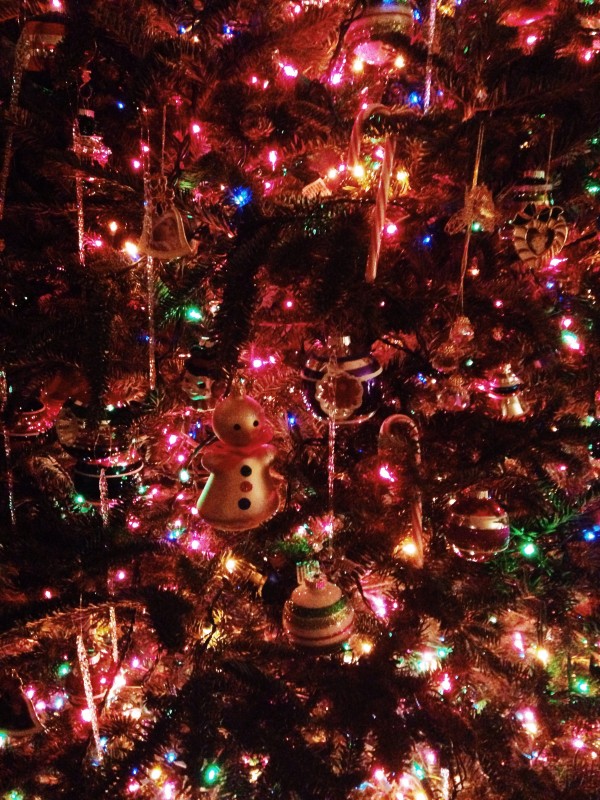 MAGIC OF CHRIIIIIISTMASSSSS.
That's all.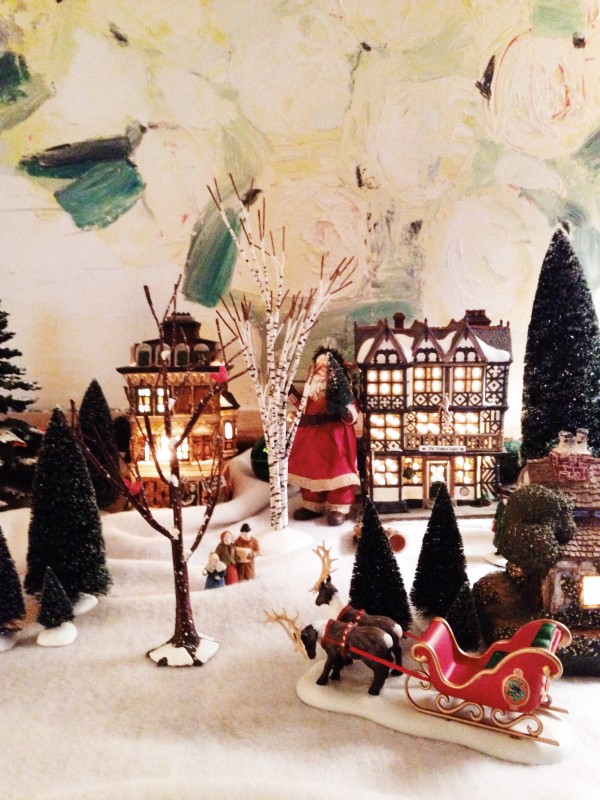 And it's not even over! Gonna shoot a fun appie with my little niece today. Gonna hang with lots of frans and all our millions of kids. Gonna play charades tonight. Gonna eat some pasta. Gonna keep on keepin' on with that holiday cheer…!! Gonna punch myself in the face.
Call your doctor now and ask him about Naptimezol.