FeeeeeeeeeeeeRILLY DEE DO DAY.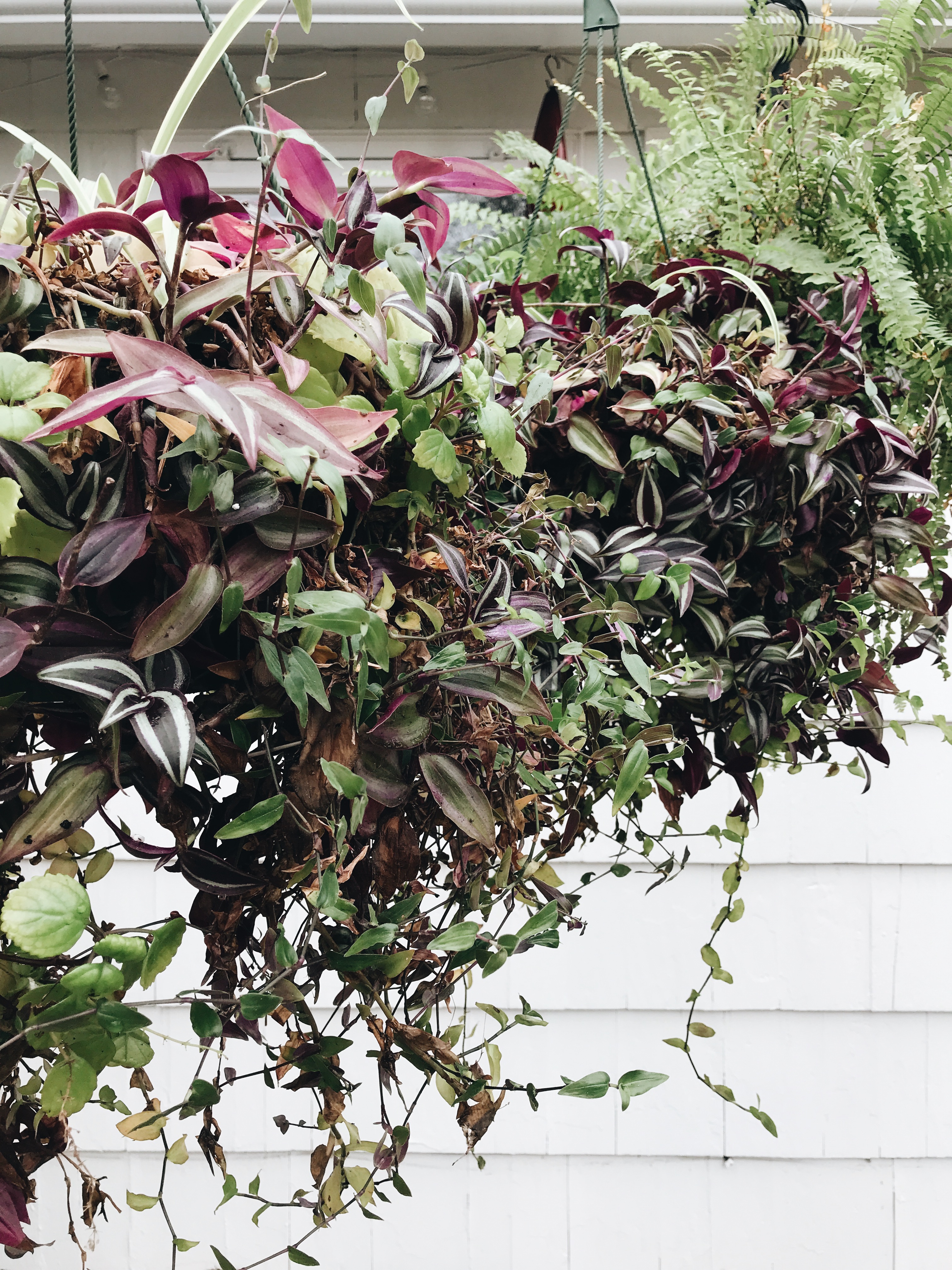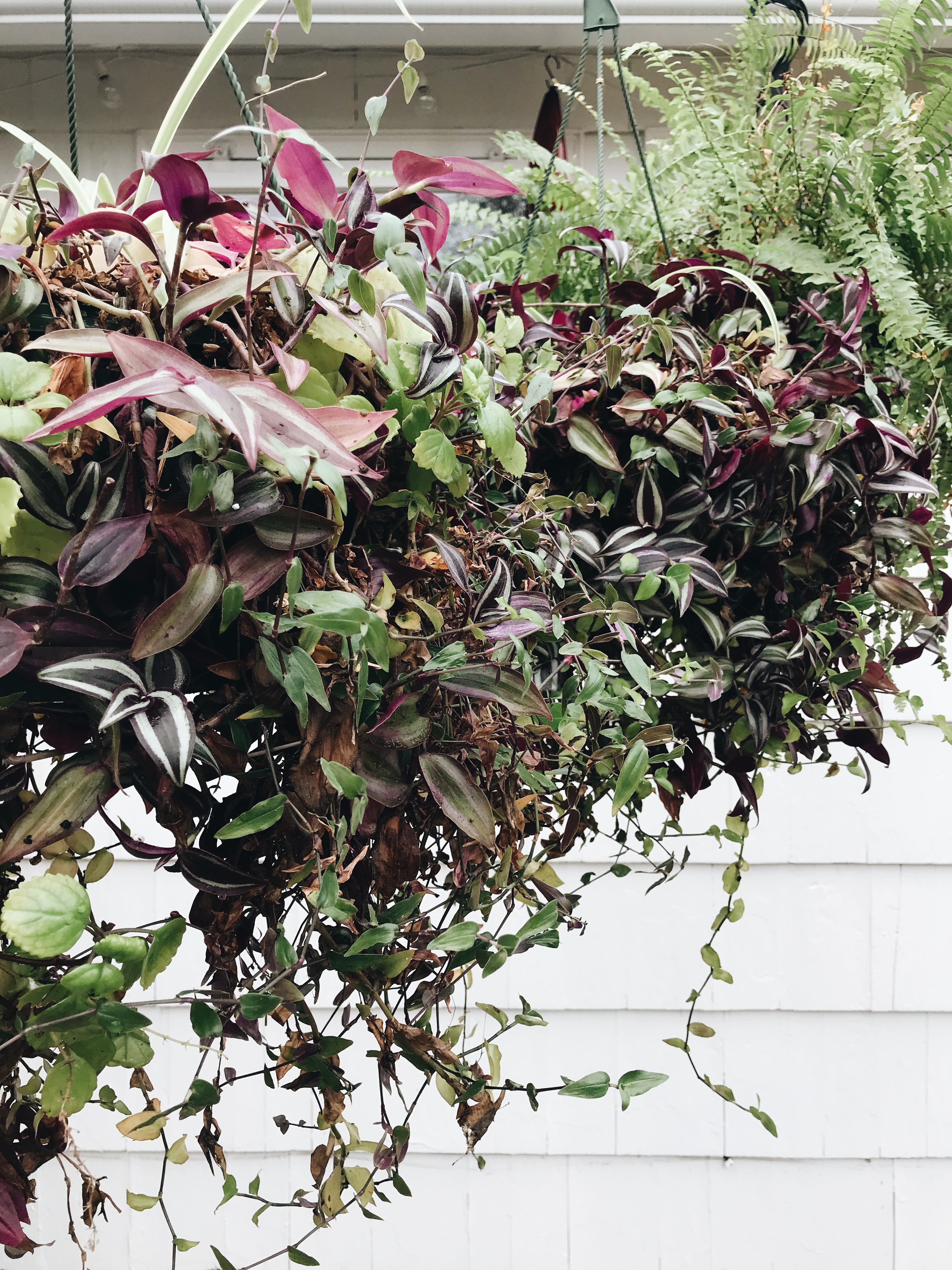 I'm warning you now, today's Flotsam is basically one Herculean poll.
I mean, POOOOOOLLLLLLLL-ah!
It's what I do leave me alone.
First up!
Curling iron or a curing wand?
I've always used a curling iron. A one-inch Conair from the '80s. But it seems like KIDS THESE DAYS are more into the WAND. The curling WAND. The curling WANDA. Just kidding.
And if I try to use my curing IRON, my IRENE as a WANDA, I get frustrated. I wrap that ish around Irene (clamped closed!), but I can't get it to really hold the waaaaves, man. Am I doing it wrong?
What do you use? An Irene, or a Wanda? And do you feel like there's REALLY enough difference between the two to purchase a Wanda and try to master it? Or do you prefer good ol' clampy Irene and her promise of fuzzy nostalgia.
Or should I just get a crimp iron and call it a day?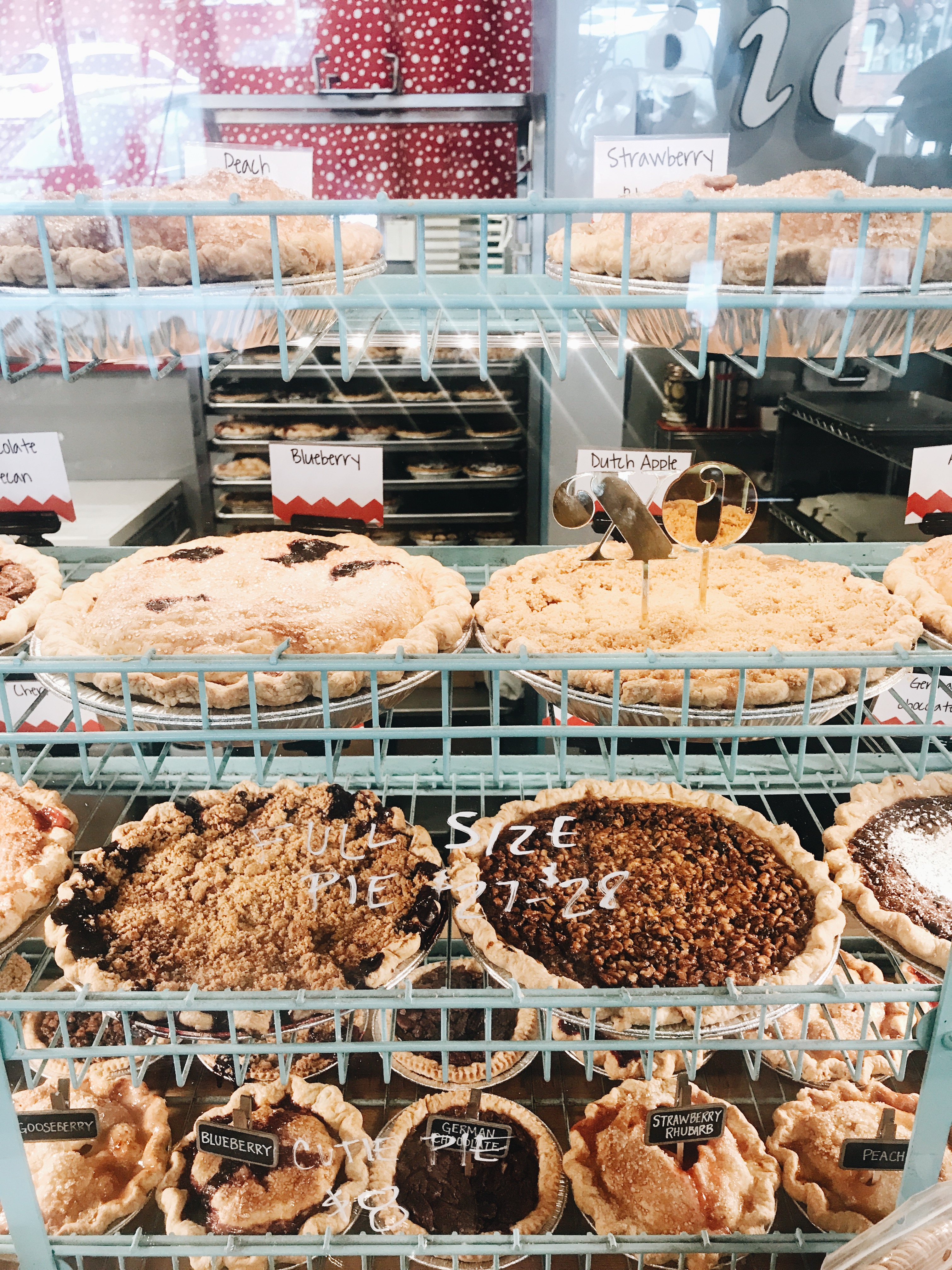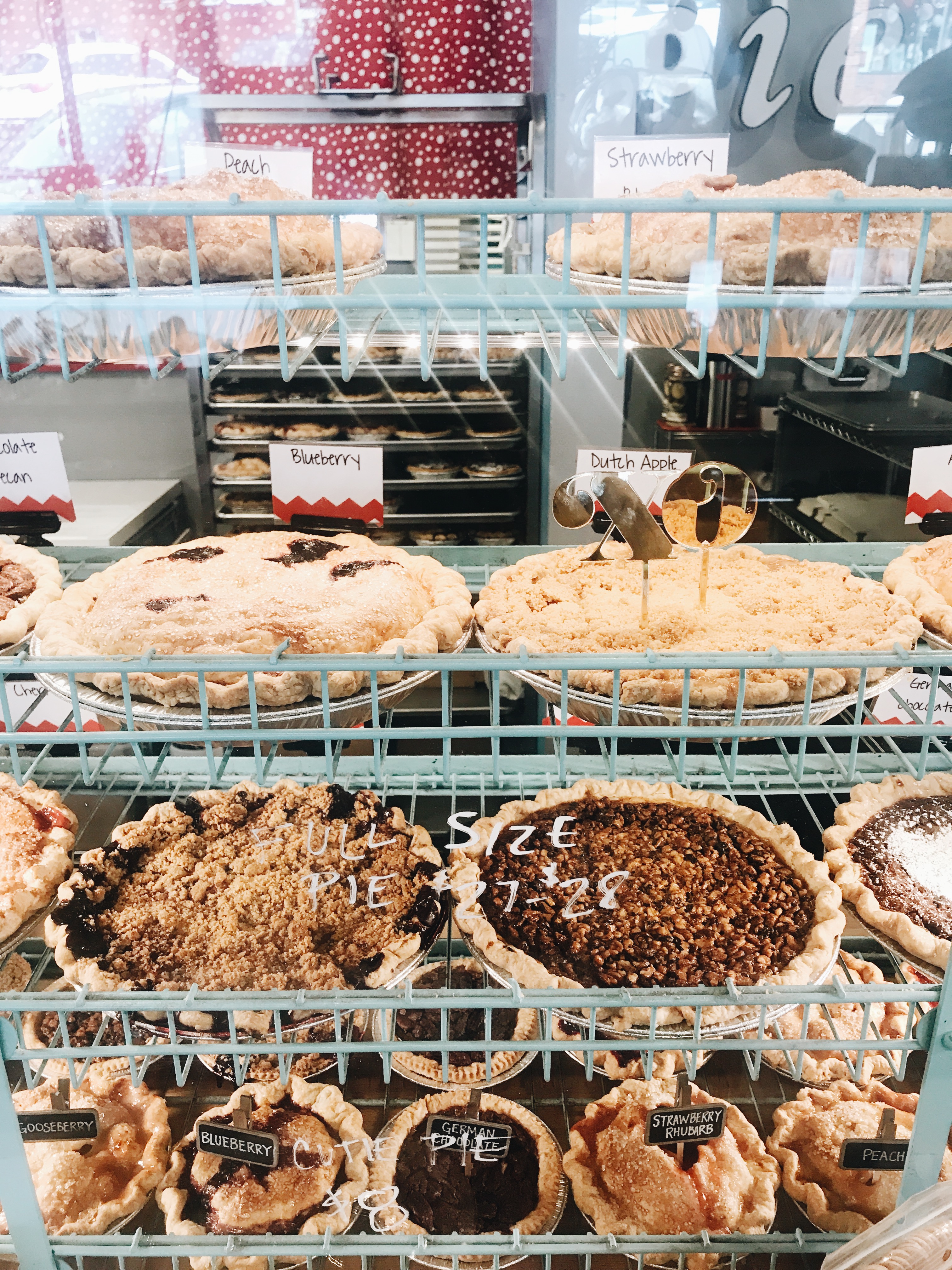 VENMO OR PAYPAL?
I had a thoroughly intricate conversation with my girl last weekend about Vinmeaux vs. Paypal, and she hiiiighly yet sweetly nudged that I step up my game and quit being a grandma and enter modern times and start using Vynmow.
But when I asked her to explain the difference between the two, I kept ending the sentences, "…you mean like Paypal."
"…so it's like Paypal."
Her, "But it's not! It's just better. Easier. Once you start using it, you'll get it."
So, okay! I signed up. Because I'm hip and very 2018.
She mentioned the social aspect of it, which ties to Facebook, and you just click on a friend and pay them whatever.
GUYS. I SEE WHAT EVERYONE IS PAYING EVERYONE ELSE. Not like, how much. But I know when my friends pay for practice spaces, or babysitting, or airfare, or "cosmic brownies."
???
I'm not supposed to see that! What is happening with that! Quit that!
I felt exactly like Carrie Bradshaw in that one episode of Sex and the City where Aidan instant messaged her on her laptop for the first time, and the "ding!" startled her so much she ducked down under her desk, as if he could literally see her.
It was like that.
Don't do that, VNMO. You're weird.
#grandma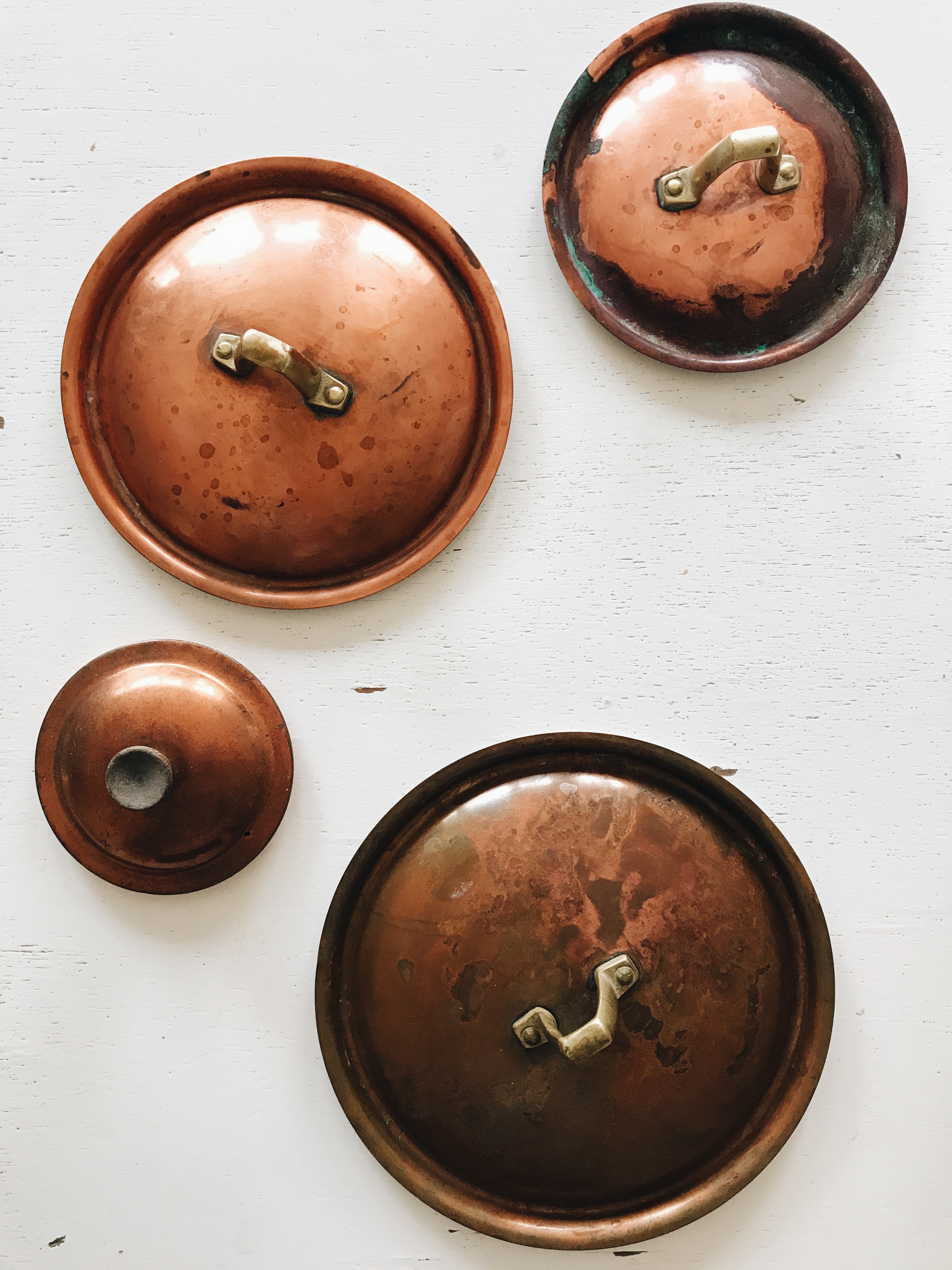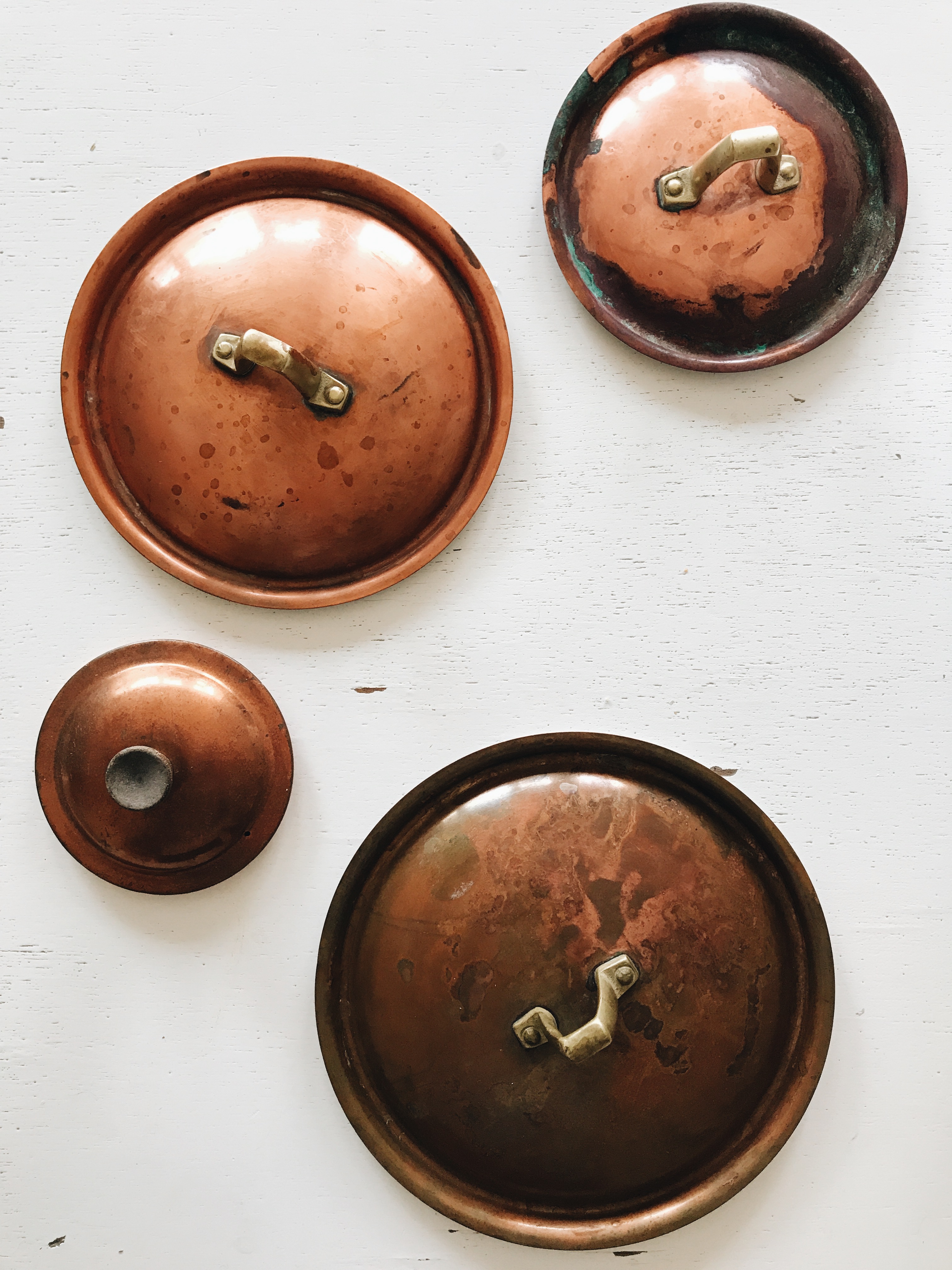 Do you guys say Y'ALL?
Or do y'all say YOU GUYS?
I know it's regional, and hereditary (not really), and degenerative (not at all), but I'm curious, what do you say?
And it's okay if you say both! Because I know I do. It depends on the rate of speed in which I'm delivering words, the amount of rosé in my bloodstream, the waves in my hair, and the moon.
"What dewy'all feel like for dinner?" See that? Lightning fast. The words just run together like speed cars on a hummingbird's race track.
"YOU GUYS GUESS WHAT." Slower. With emphasis. More drama. The waves are looking good.
I do realize you have a life and will never respond to any of this nonsense.
Goodbye forever.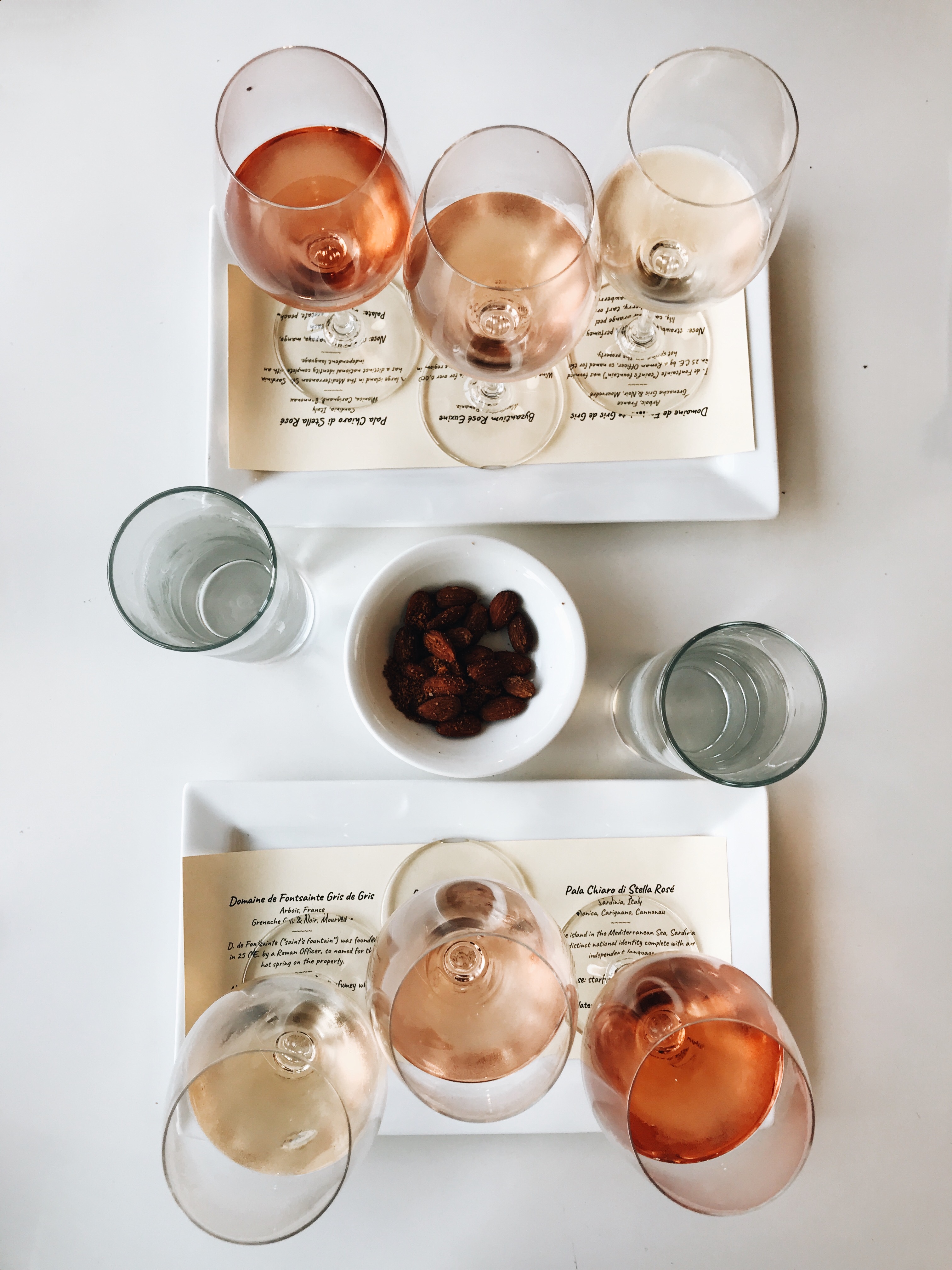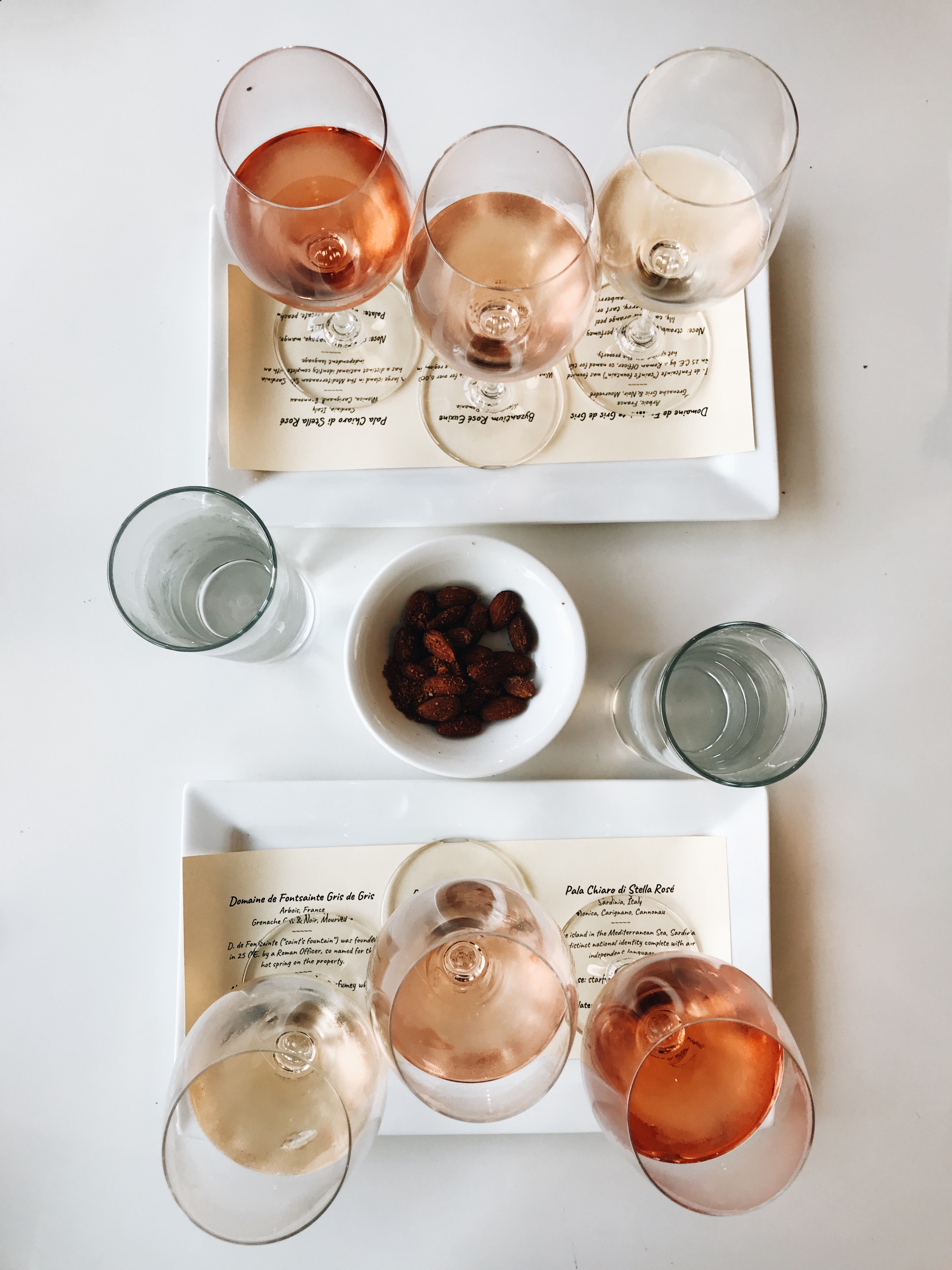 Just kidding one more!
This isn't a poll. But I am so completely obsessed with Mandy Moore's Instagram Storiesomg. They're mostly like, behind-the-scenes videos on the set of This Is Us. LOTS of makeup and hair in her trailer. How they age her to become older Rebecca. All the wiiiiigs. All the fashiooooon. It's just so fun.
AND her new HOUSE.
And all her stylish friends.
And I still need to watch this week's episode! I totally forgot. Is it good?
Did you cry?
Of course you did.
You'd rather have a poll, wouldn't you?
Fine.
THIS IS US, or PARENTHOOD?
Which one emotionally abuses you more?
The hurts-so-good kind.
The open-another-bottle-of-rosé kind.
The I-need-more-friends kind.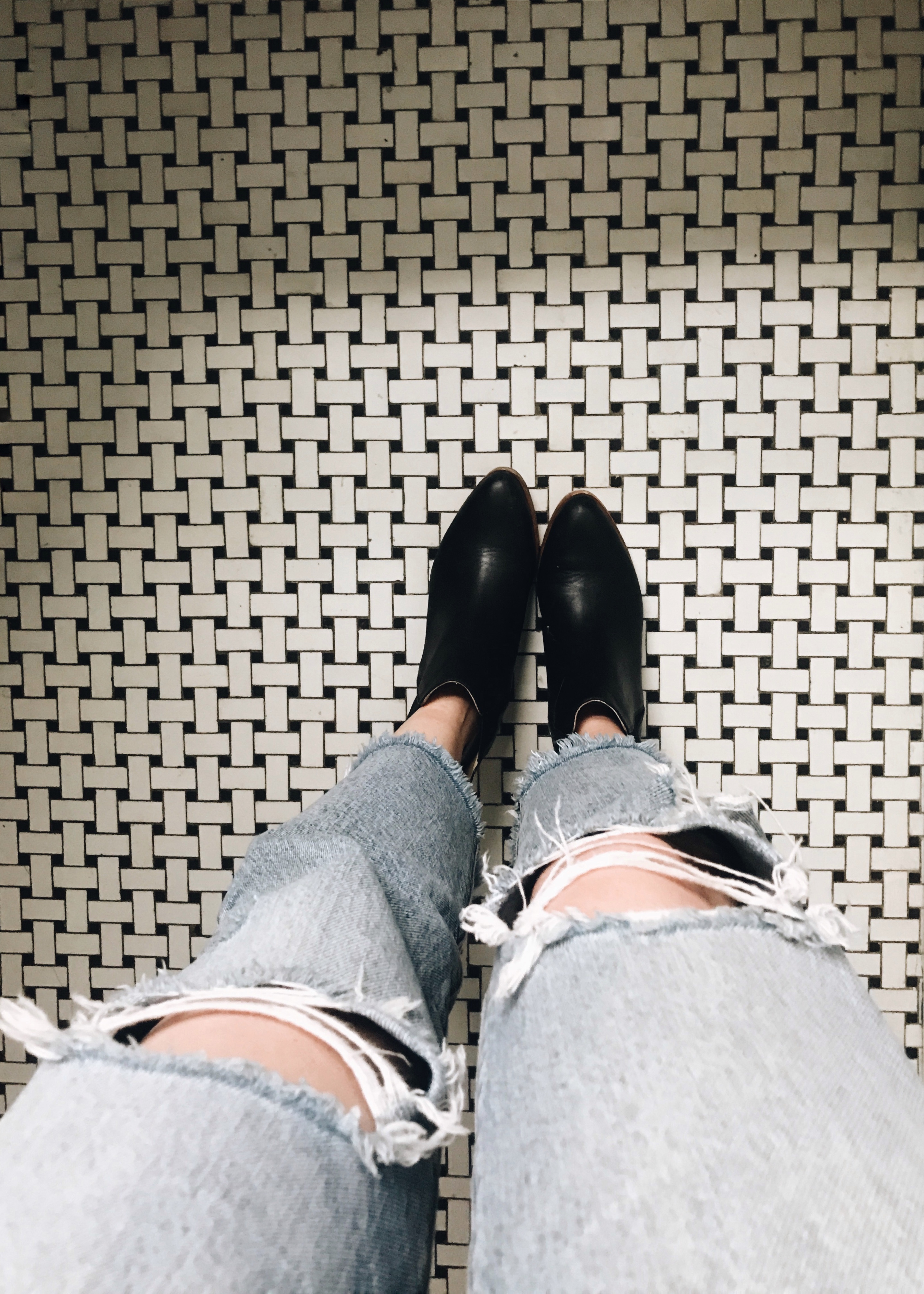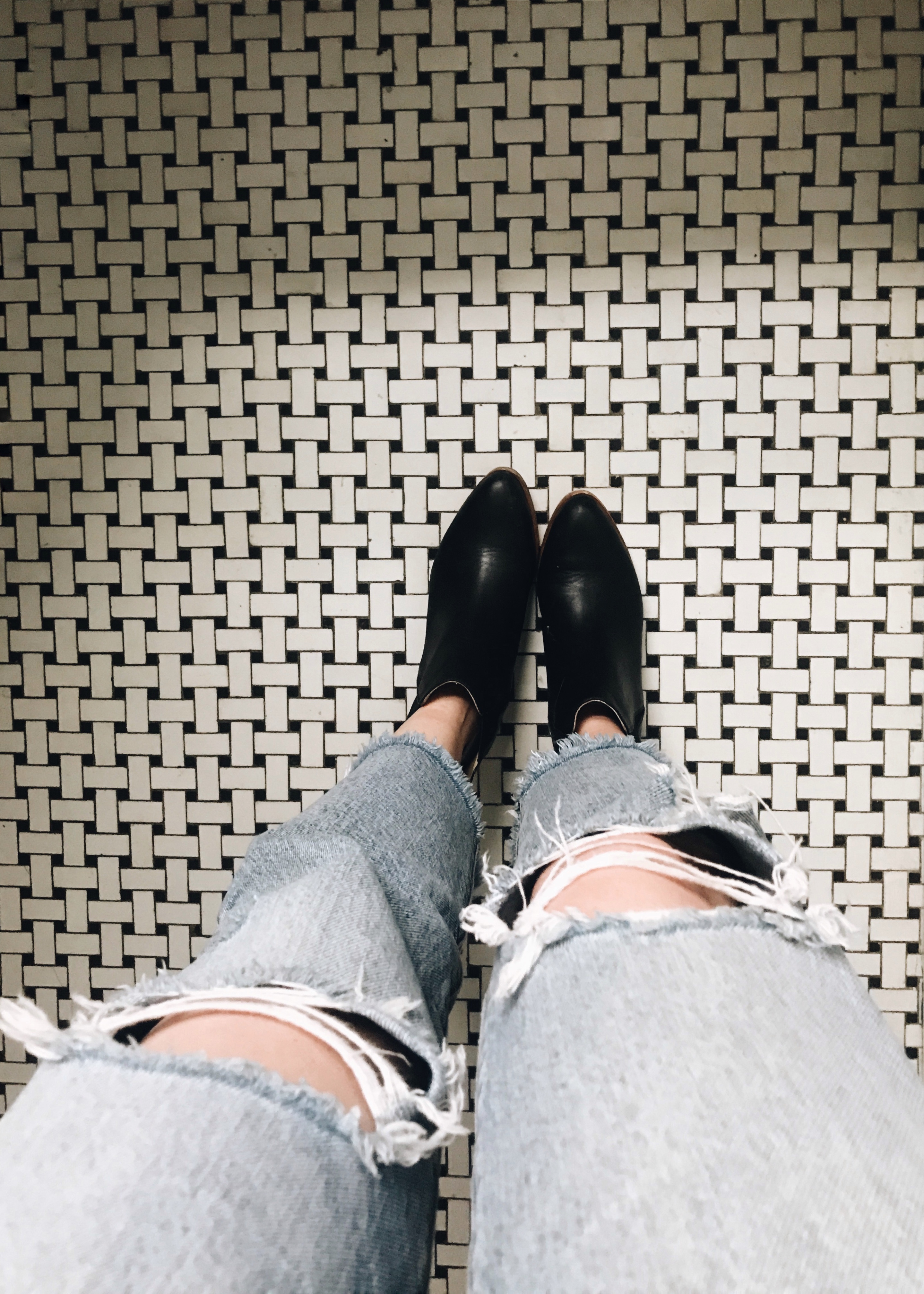 Weekend plans?
It's been a while since I've shown you a foot photo so just bear with me.
It's cold today. But it'll be nice(ish) tomorrow! And then nice(isher) again on Sunday!
Oh! If you dig podcasts, I was just interviewed on this one, so peep your earholes if you like. I have no idea what I even said, so don't hate me.
I'm trying to not use exclamation points in all that, and it is painfully hard! I mean hard.
What are you having for dinner?