People have babies for many different reasons. Some to fulfill their naturally embedded nurturing instincts. Some to have help around the house, farm or reality show. Some people have babies because it's the next logical step. Me? I did it for the moccasins.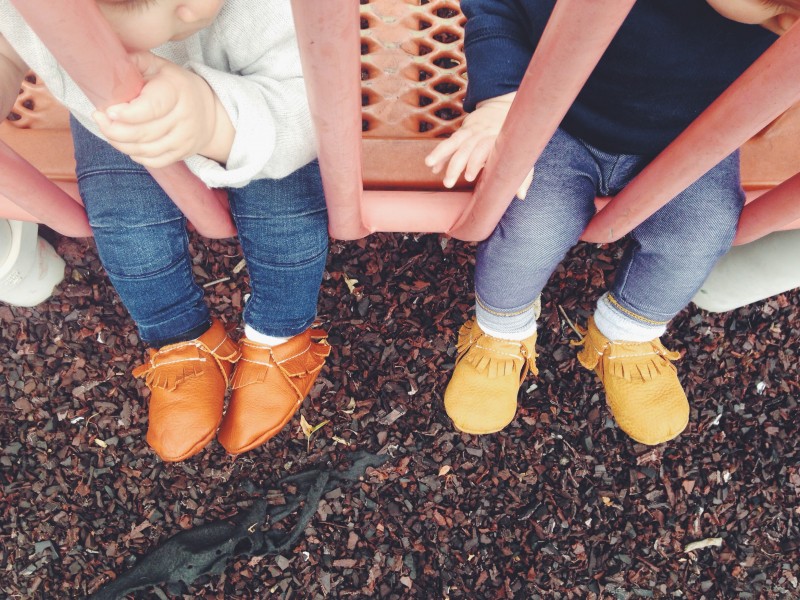 Right?
I feel like it's only been in the last few years that the your-kid-can-be-instantly-hip-with-moccs revolution began. How it began, you got me. Why it began, we'll never know. Where did it begin, gurl I don't even. Who began it, pray tell.
I'm just glad it did because, well, moccasins. Duh.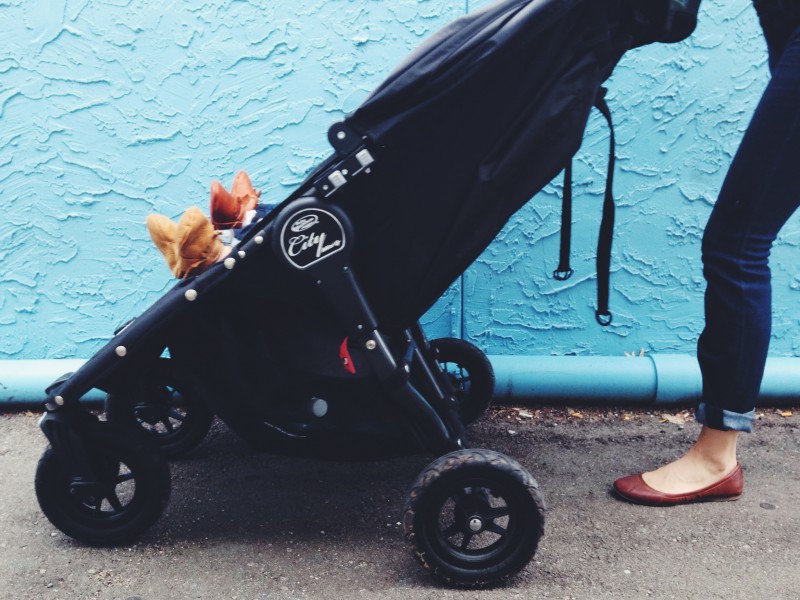 Please don't tell anyone I tight roll my jeans.
Okay! So this is what's going on. The incredibly sweet gal behind Willow and Fig sent me a couple of pairs of moccasins for my gremies. We totally fell in love with them, and want to give you a pair!
ANNNNND not only that, but also a 15% discount for the next TWO WEEKS. (!!!)
It's okay to squeal.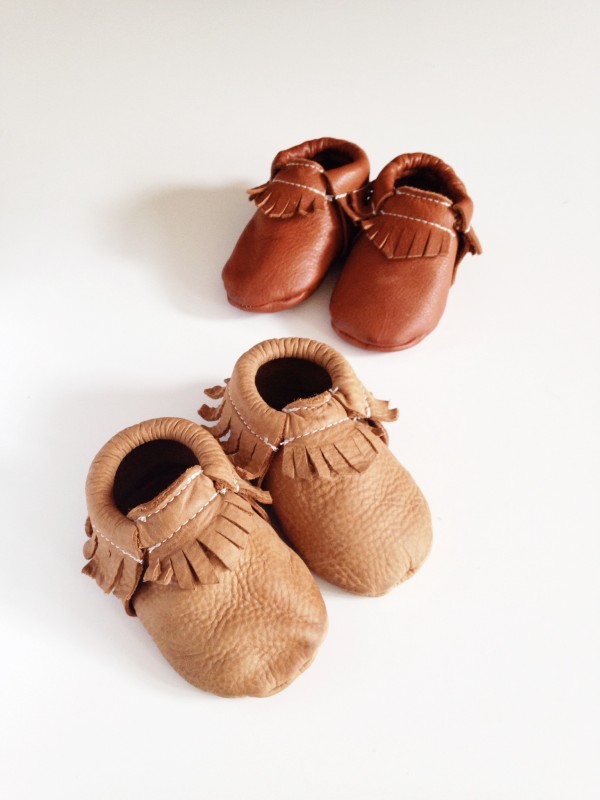 I absolutely loooove these Willow and Fig moccs. They're super soft and pliable, so you can easily wiggle them on your clinically insane psychopath baby, I MEAN squirm worm sweetie doll in just a couple of seconds. And you know those seconds count. I sense your tears. You know.
I mean, just look at those faces. They love moccasins.
They also love to stick dead flies in their mouths, but I probably shouldn't have just typed those words.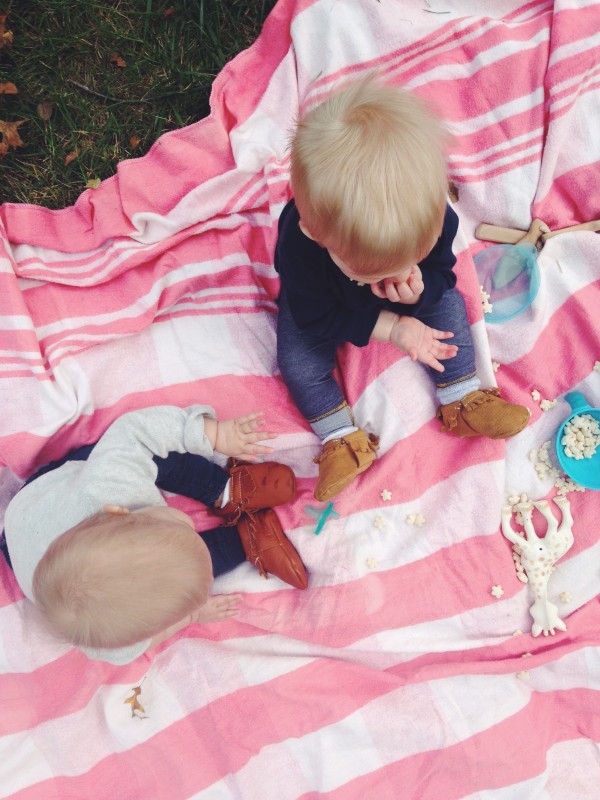 The discount deets::: For the next two weeks, when you purchase a pair (or 438) of moccasins, use the code BevMoccs to get the 15% off. Easy as moccasin pie.
Ahhh, leetle joyful children, enjoying their happy lives and stylish shoes. Actually, I think Will was preparing for a visit from the Grim Reaper in his diaper, but again, probably something I should have kept to myself.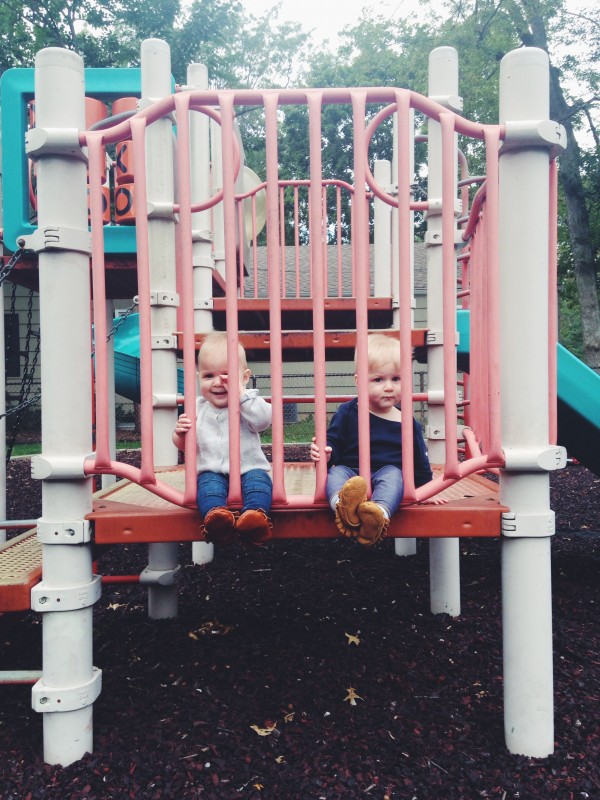 Some days we wear them with socks, and other days we don't. Depends on how hillbilly we're feeling.
Also, the colors that my hoodlums are wearing are Seqouoia and Caramel. I can't get enough of them. I want 55 pairs in my size.
Also also, it took me way too long just now to spell Seqouoia before getting it right. I'm still not even 100% sure it's correct.
Aaaaand the giveaway details! I've got a question for you that I would love answered in the comments. One week from today I'll use Random.org to pick a winner and let ya know.
But first! Go visit Willow and Fig's Etsy shop and pick out a color(ssss) that you'd just rightly dah without. Tell me which color you pick, and then write me a 20-line poem telling me just how you'll put your moccasins to use.
KIDDING! I'm just being a tool.
Just tell me your moccasin color choice, and also, if we start a band called the Mock o' Sins, what instrument would you play? We're going to suck, aren't we?

Aaaaand like always, for extra entries you can follow me here, here, here and here and leave additional comments letting me know.
Aaaand for extra, extra entries you can follow Willow and Fig's Instagram and Facebook pages and lemme know.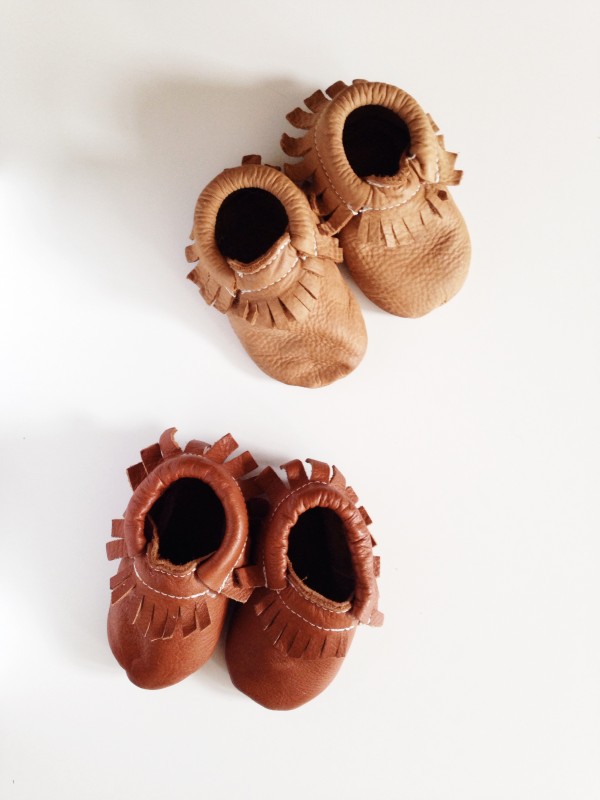 Get Mocc'd!
p.s. This giveaway is open to . . . the ENTIRE WOOORLD! (said like Oprah)