Whoa whoa WHOA. 2 posts in one day?
I'M CRAZY LIKE THAT.
I won't keep you. I know it's Saturday morning and you have cartoons to watch and maybe a crossword puzzle to solve over 13 gallons of coffee. BUT, I just haaave to make you make these bloody Mary oyster shots. Tomorrow, right now, Valentine's day, next week, right now, next Saturday, this Monday, right now.
Aaron and I made them not long ago and if I don't make them soon again I'll lose my marbles.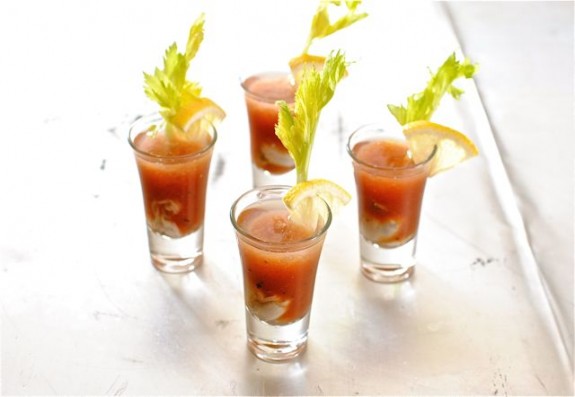 OR, one might say, I'd go shucking crazy? OHHHHHH. (Sorry, Mom. I had to.)
The full step-by-step is RIGHT HERE. How to clean oysters, how to shuck, how to shoot. I'm so excited for you!
AND, I have something that will help shut your little ankle biters' pie holes for about 20 minutes so you can finish your crossword! Super simple heart-shaped empanadas stuffed with Tex-Mex awesomeness. I. know.
The sweet thing about these is that you can put in whatever filling your kids fancy.
KIDS NEED VALENTINE'S DAY TOO.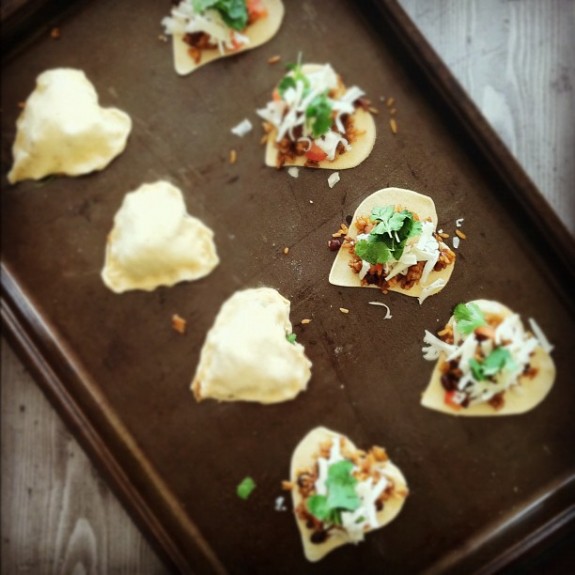 Just look at these.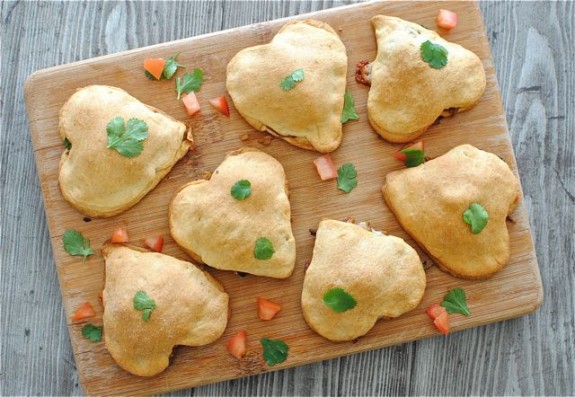 Full step-by-step RIGHT HERE!
Now, if you'll excuse me, I have to go pick out a banded-claw crustacean so I can submerge him in boiling water and cry myself to sleep.