Remember this from Instagram land?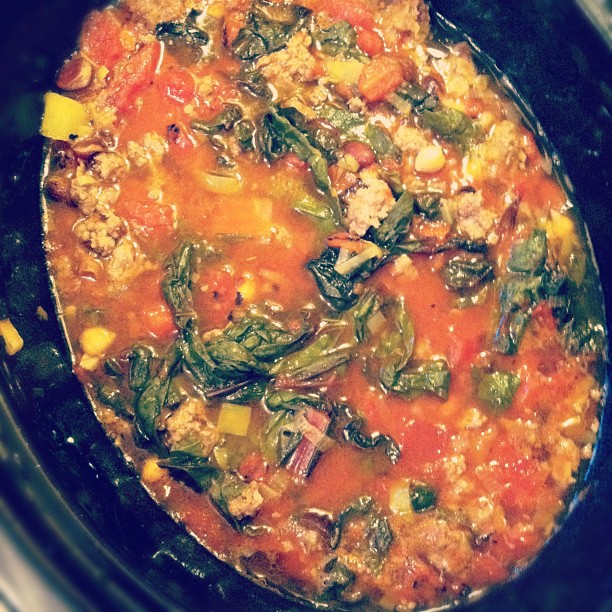 WELL, it's now available at a website near you! 
I call it the "Christmas Kitchen Sink Soup" because:
a) It's all Christmas-y with some serious cinnamon and nutmeg business.
b) You can pretty much throw anything into this soup (except ornaments, duh) and still have your face melt off in a drool joy ride.
c) It's slow cooker! It does the work so you can wrap gifts and drink more eggnog straight from the carton that's most likely expired.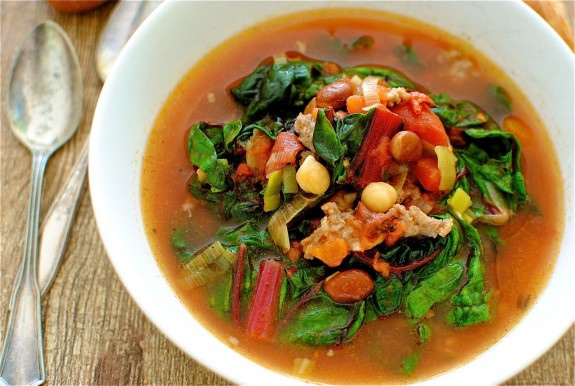 Sorry about the two soup posts right in a row. It's the holiday season and I'm OUT OF CONTROL.
Oh, oh! OOPSIE SOUPSY. 
Just delete me from your life.