FFFFFFFFFFalkdsfjlkfdsjlkfdsjlksdflkjdsfjklIDAY.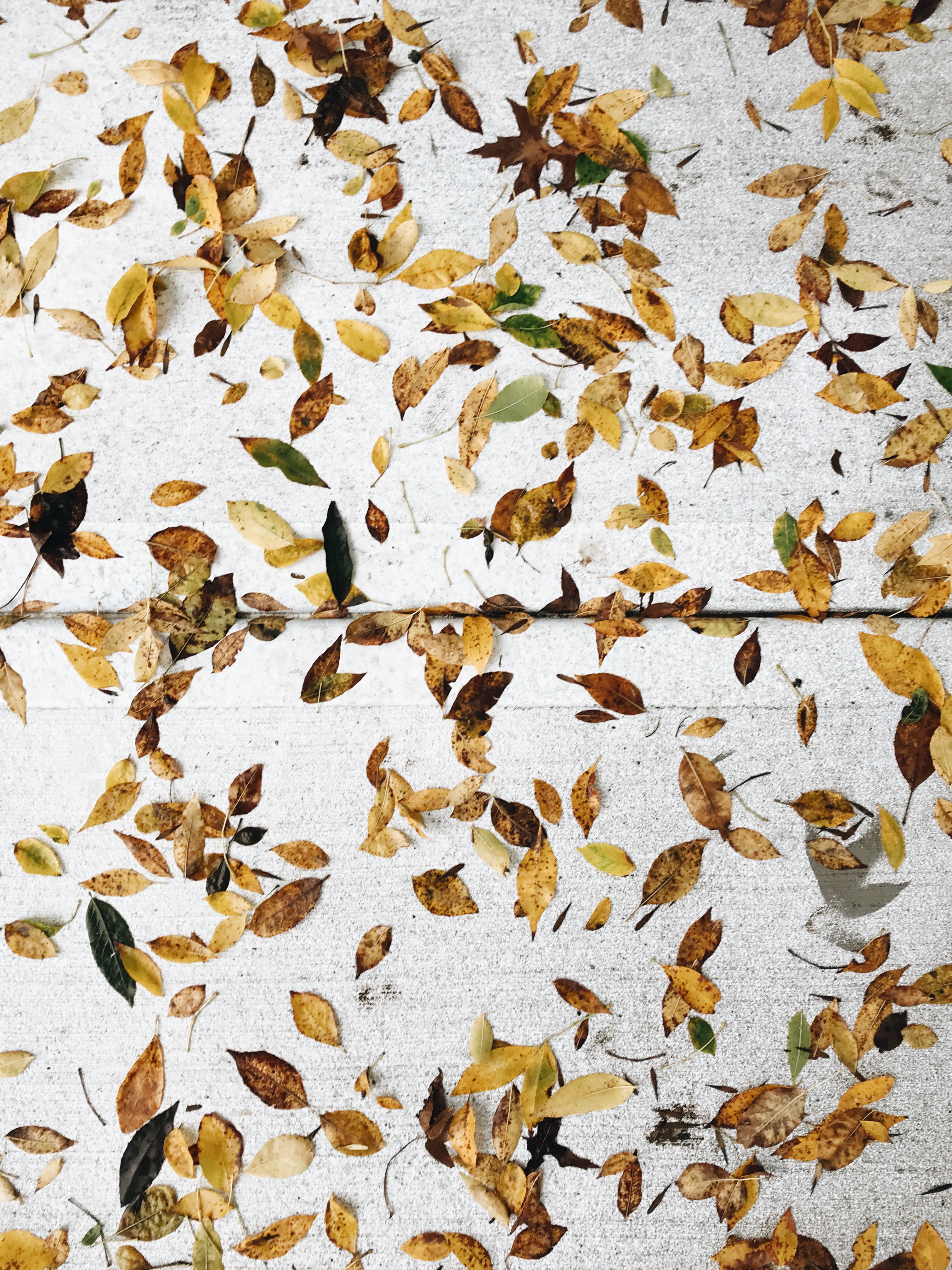 HAUNTINGS OF THAT BIG HILL HOUSE CRIB.
Let's discuss.
Also, tons of spoilers in this, so skip to the next part if you have yet to watch it. Or hate ghosts. Or are a scaredy cat.
We almost finished the sixth episode last night. And only because we kept falling asleep! I KNOW, I know. It makes zero sense. But I hear that it's episode six that ish gets TOW UP. What I do love and appreciate about this episode is that it's mostly one take! At least in the scenes with specific people. Did you notice that? That whole opening part in the funeral home and lobby is one take. And then someone opens a door and it goes back to the past. Then THAT starts another new take. So cool.
We're at the part where they're looking for baby Nell in the haunted house. But Aaron was sawing SO MUCH LOG that I stopped it. With ten minutes left.
Ten. minutes.
I know.
But this is what we think we know for now. And what I predict. Nell is clearly the Bent-Neck Lady. At least up to this point she is. She is seeing herself as a her future ghost self. AND HER MOM straight up killed her. But did her ghost kill her husband? Or her mom's ghost? ARE THEY ONE IN THE SAME?
But this is also what I think: I have a feeling that the dad kills the mom in the haunted house because she goes all psycho b on him. And the kids are so traumatized (although they don't know yet!), that all the current ghosts and hauntings they experience as adults are THEIR MOM. Am I right? Am I way off? We're barely at the half-way point, so I might be totally off.
Am I?
….Bueller?
ALSO, who is that old granny sitting on the bed in episode six when they're looking for Nell?! And the little boy in the wheelchair? That's where I stopped it. Right there. Right after that.
What are your predictions?
Also also, I seriously couldn't tell all the adult women apart for the first three episodes. They look so much alike!
Also also also, Theo is soooo Angelina Jolie, right??
Tell me what you think. Or if you're finished, if I'm at least on the right track.
I'm probably not.
BOO!
Just kidding.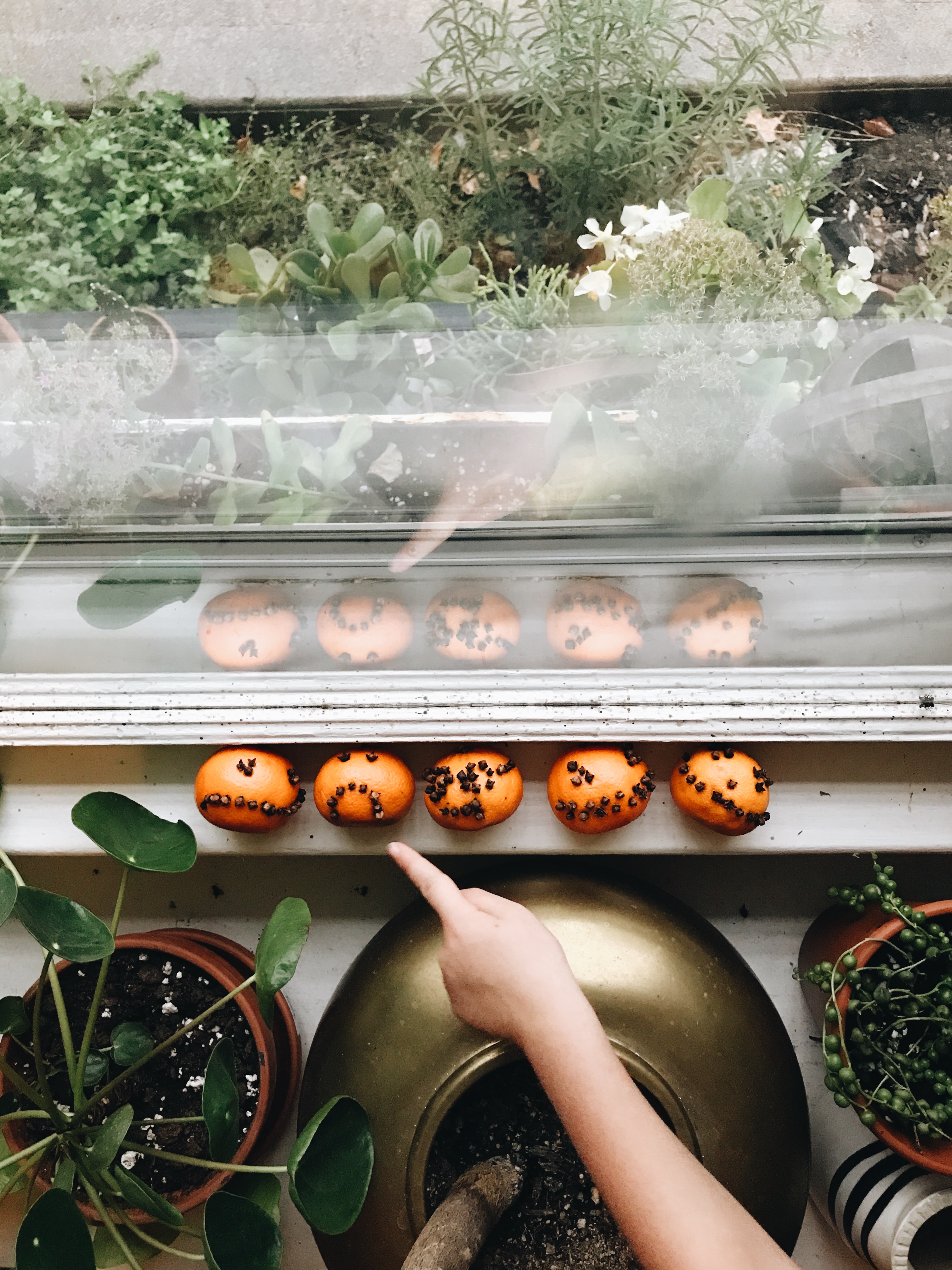 Speaking of Halloween movies and shows. I promised a list of what we've watched and another list of what we plan to watch, so here we go, ghosties.
WHAT WE'VE SEEN::: (And no judgement. Or hate mail.)
The Endless (on Netflix) – good! not super scary. I fell asleep.
The Wave – INCREDIBLE. Not really a Halloween flick, but still intense and keeps your attention. Just have the audio set to the original Norwegian language, and not the English overdubs, if you don't like to have your life ruined.
Casper – '90s Ricci! It was okay. Fun-ish for the kids. I barely paid attention.
Hotel Transylvania 3 – eh.
The Orphanage – SO GOOD. Fantastic and interesting and incredibly sad in the end.
Truth or Dare 2017 (not the brand newest) – UM, HOLD ON TIGHT. And watch Friends reruns afterward, to cleanse your brain from what you just saw. (and then come back and tell me what you think of the ending!)
Mazes and Monsters – baby Tom Hanks! It's AWFUL. But fun. And hilarious. And so '80s. And I love the main girl's monochromatic clothing. The end.
Monster Squad – hahahahahhaha! We're still friends, right?
It's the Great Pumpkin, Charlie Brown –  every single morning from October 1st to October 31st, every single year. That cartoon gives me life and makes me a better person. The end.
OKAY, WHAT WE PLAN TO WATCH:::
Obviously finish out House Hill Haunting.
The Babadook – never seen it! Already scared.
Insidious – will I pee my pants?
Dark Water – the Japanese version. It looks insane!
And that's it. I thought my to-watch list was way longer. And it's only the 19th.
Help me fill it! We're only watching movies we've NEVER SEEN. So, no classics this time around. Only new stuff. Well, to our eyes.
What are you watching? Are you sleeping okay? Do we need to hold hands and chant rainbow unicorn glitter happy mantras?
No?
Okay.
BOO!
Just kidding.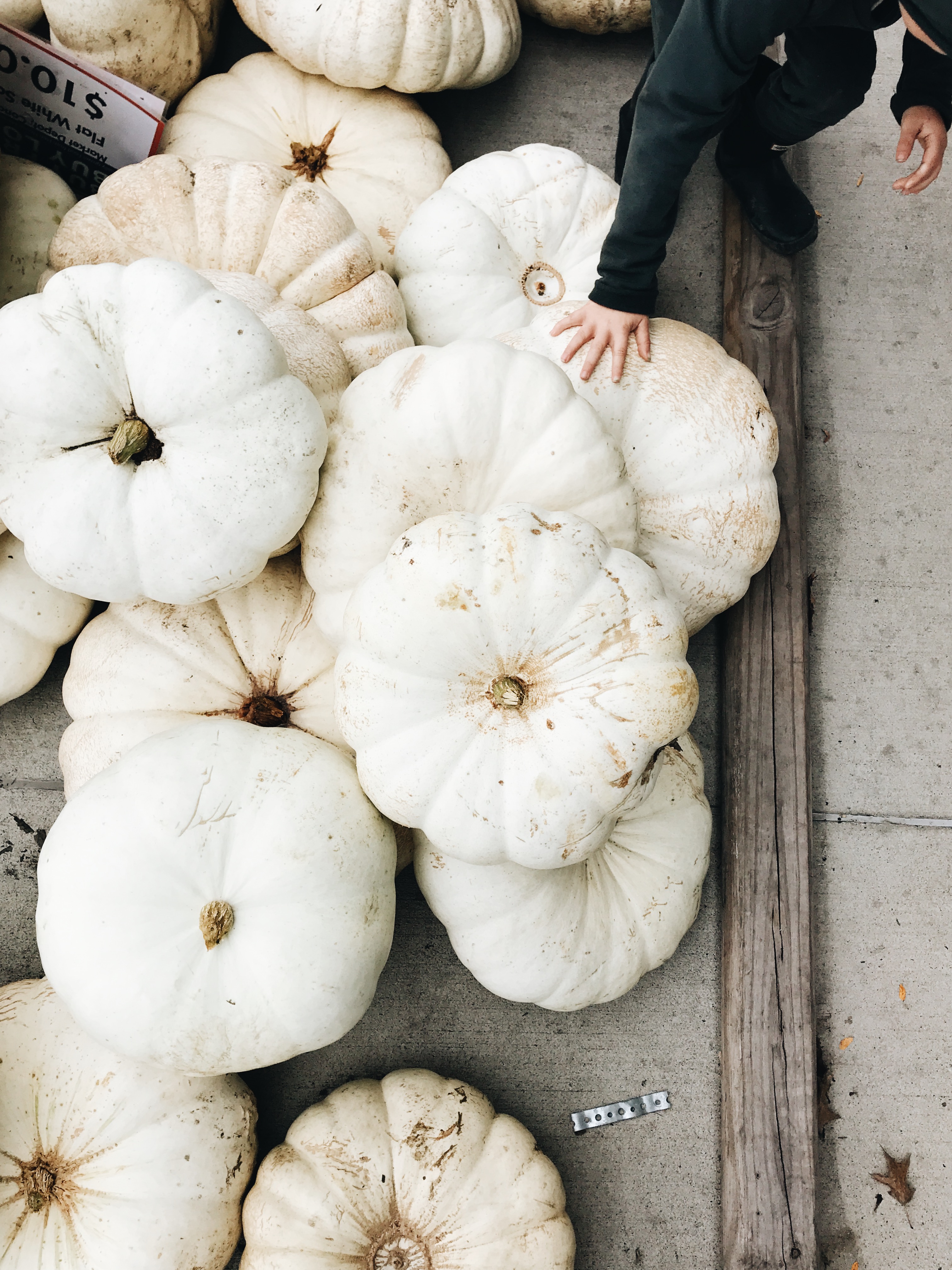 Do you think the word cat is in the word scat because cats scat?
Or is scat created from the word cat because cats scat?
These are the things I think about at night and always.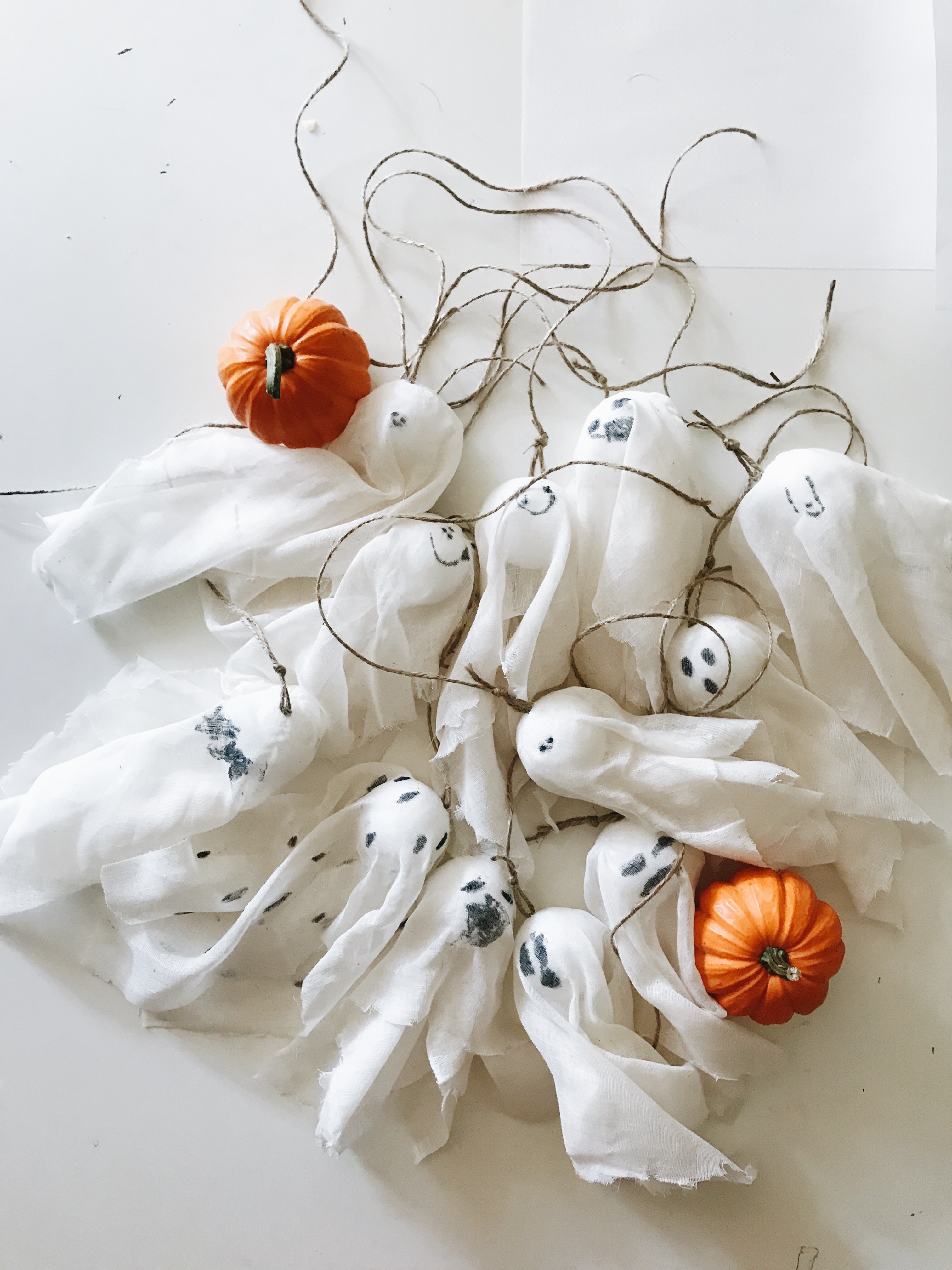 I need help!
Oh please, don't you know me at all?
And I'm really jumping the gun here. I won't ask you about Thanksgiving (wait, are you hosting?), or Christmas (wait, have you started shopping yet?) or New Years Eve (wait, are you going out or staying in?) This is WAY more premature than that.
Next summer (told you), we reaaaally want to go on another 30-day relocation. Just like we did this past June in Connecticut.
But this time, the PACIFIC NORTHWEST.
Specifically, Oregon.
More specifically, Oregon coast.
But I know very little about that area. Which is why I'm coming to you, as you clearly govern my life.
We want something semi close to Portland and Eugene. You know my obnoxious obsession for Portland, and I'd loooove to take the kids there a time or 40.
But I've never been to Eugene or Astoria or Cannon Beach. I'd love love LOVE to explore that whole area for a month and become super hipster and get a minimal sleeve tattoo of a bird and a half moon and a coffee cup.
Tell me about the good coastal towns!
I know you know.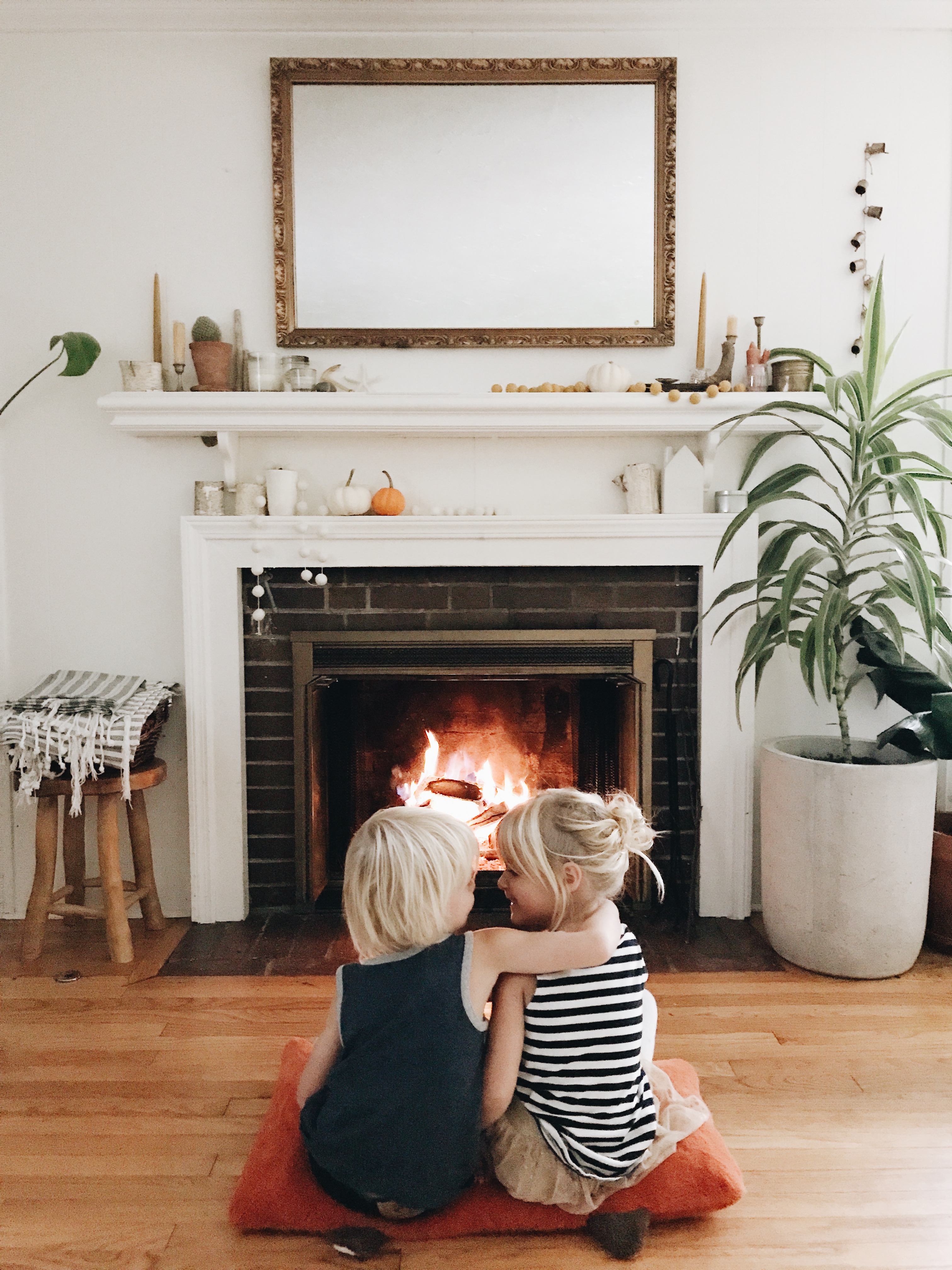 Weekend plans?
It's going to be mid 60s all weekend (hu-freckin'-ray), so we're ripping out the rest of our garden (rip: 'maters), and prepping the area for fall and firewood. And fun! Just kidding.
We're bedazzling Halloween costumes this afternoon and having risotto for dinner tonight. What are you having??
OH, WHEN SHOULD I BRING MY CACTI IN? Sorry to scream at you.
You're still upset that we fell asleep in episode six, aren't you?