f a r i d a YEEEEEEEEEEEEEEEAAAAAAAAAAAYAY.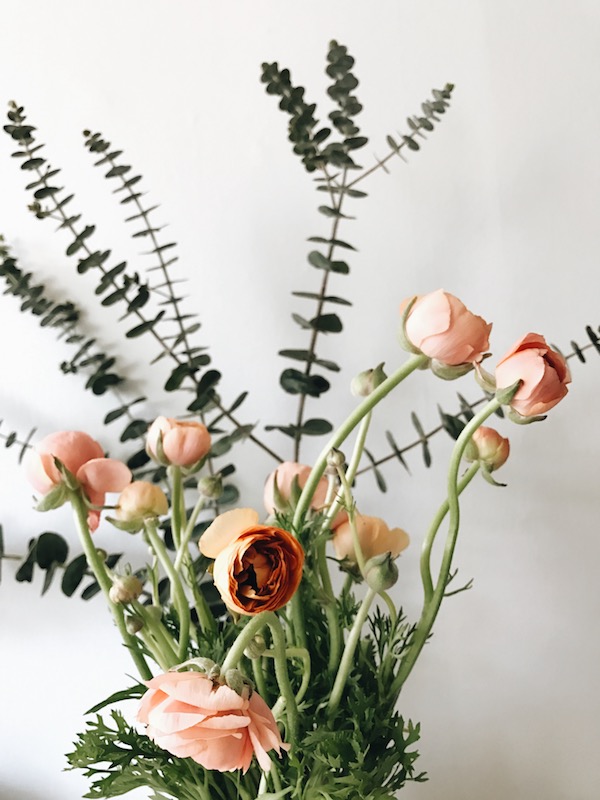 I STARTED WATCHING BIG LITTLE LIES LAST NIGHT.
(terribly sorry to scream sort of.)
But whoa! I'm in. In in in.
The funny twist on this whole thing (no spoilers, I swear!) is that a while back, HBO wanted me to host a watch party, but it was SUCH a quick turnaround that it gave me total gas. And I was thinking, "It's probably going to be some dumb piddly show." (oops) AND they wanted to send me this surprise box with all these watch party goodies in it, blah blah. But they wouldn't tell me what exactly was in the box ("What's in the boooox? WHAT'S IN THE BOOOOOX?" – name that movie.) and THAT gave me another massive round of gas. (I'm a planner, man!) So I didn't do it. Ha!
So I'm hosting a virtual watch party in my head for the next few days. It's just me and my voices.
Are you watching? Holy face it's great. So far the MUSIC has me whipped into submission. It's incredible. That piano tune at the end of the first episode? Dying. I'm going to listen to the soundtrack on Spotify all day until my ears turn green, rot off and turn to ash.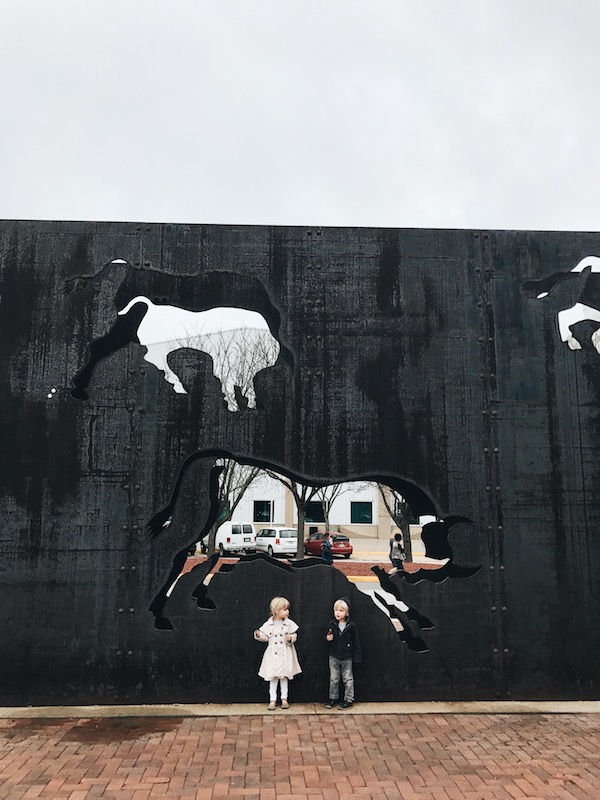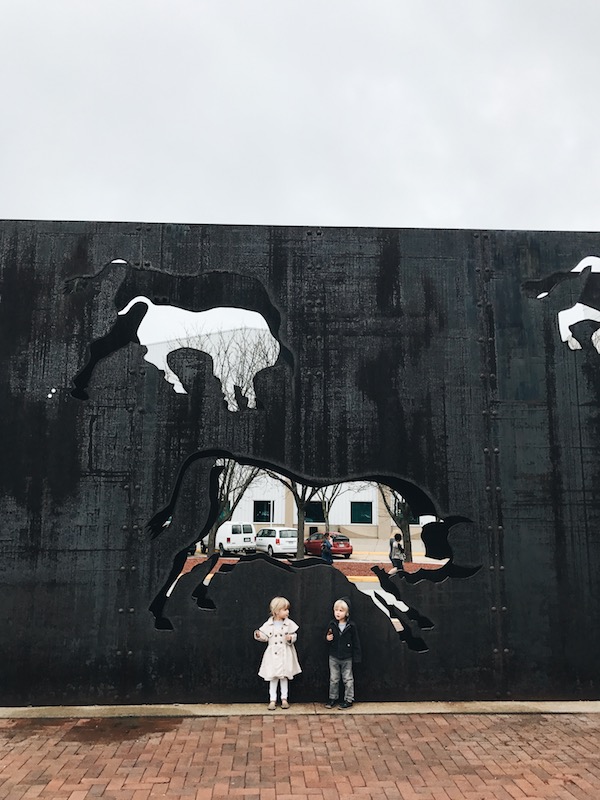 Speaking of watch parties – I AM going to host a mini Felicity finale watch party tomorrow night!
ONE.EPISODE.LEFT.
I've been talking about this (way too much) on my IG Stories, but because I know all of your lives hinge on my every fleeting Felicity thought (you're like, GUESS AGAIN), I'll tell you what I think here, too. But I'll make it fast because I like having human friends.
I loooooove the time travel twist! I've never laughed so hard when Felicity finally told Noel why she was acting so panicked about them, and not her usual cool-as-a-cuke self. "Noel, I'm from the future. I traveled back in time to be with you."
COMPLETELY.LOST.IT.
And then when Noel and Ben think she's psycho and they show up to her apartment and both greet her simultaneously, "Heeeey." WHAT? Baaaaahahahaha.
I still totally, totally, totally love it. It's bizarre yes – but somuchfun. I think it's pretty creative for good ol' Abrams to fill those unexpected empty hours that way. It's so Sliding Doors!
Anyway – my prediction for the finale is that she ends up alone. Not ALONE – more like, independent. She loves them both so deeply for different reasons, but she can't have them both.
Wait, can she?
I mean, Noel is delicious chocolate pudding.
But I think we can all agree that Ben Covington needs to just go ahead and take off his shirt already.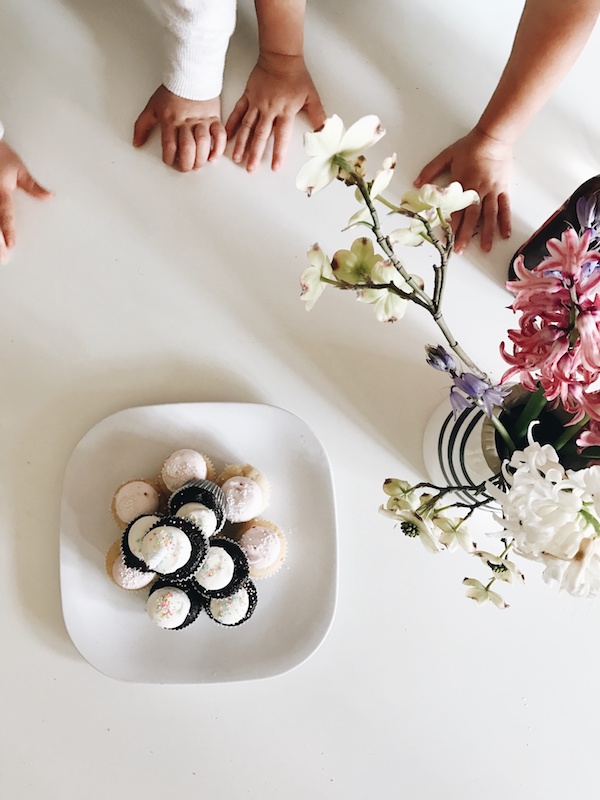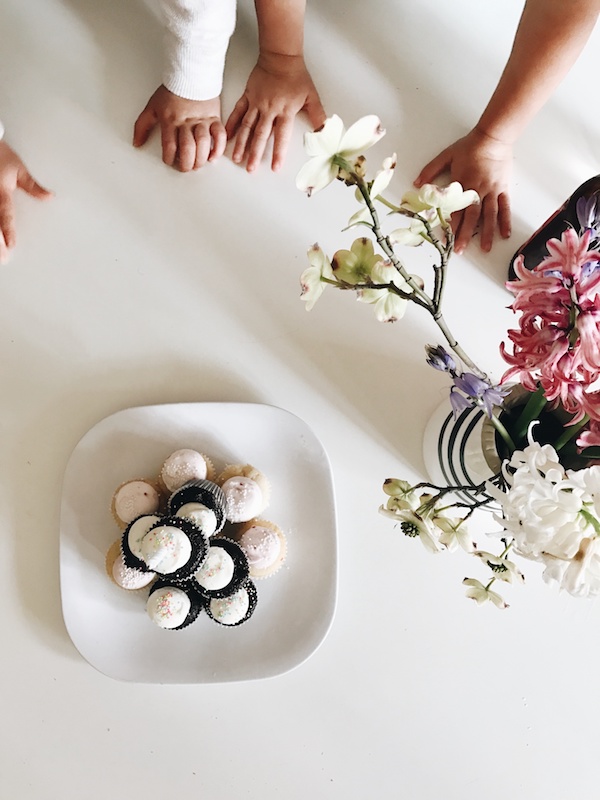 Oh, help me out real quick! (you're like, I THOUGHT I WAS HOME FREE.)
I'm having a cheese fondue picnic tomorrow afternoon for my little watch party with Ashlee, her babe and my grems. I'm making fresh bread today, but I need more ideas for the dippers. Mainly because I like saying the word dippers.
So far I've got:
bread (I'll cube it), mini potatoes (I'll roast 'em), broccoli (I'll steam it), and apples (I'll slice 'em.)
What am I missing? Are four dippers enough? Does rosé count as a dipper?
Kidding!
Does it?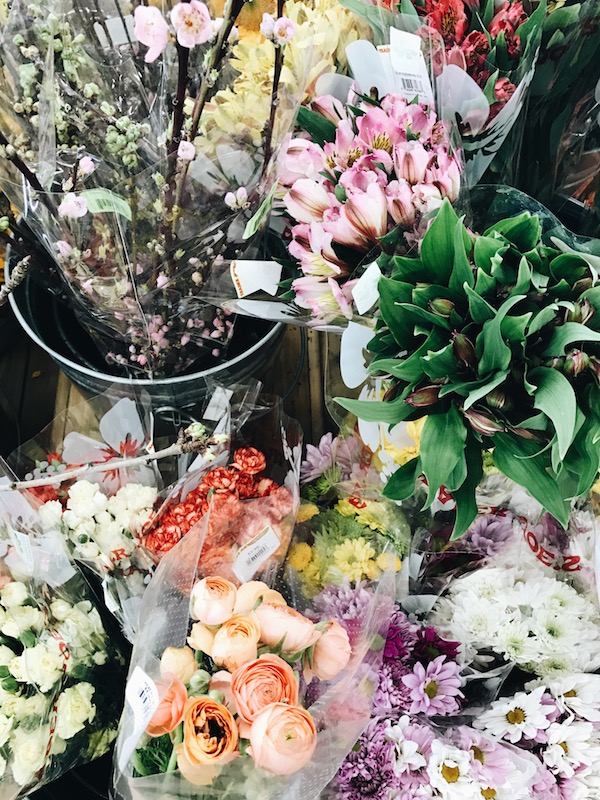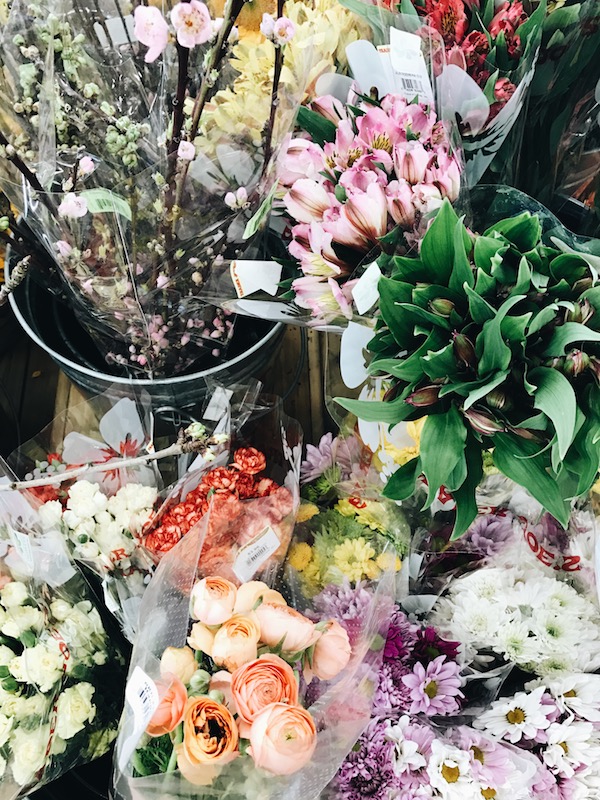 You've listened to this mixtape, right? Um, it's your new way of life. Trust me.
(also, can I use coconut oil in place of butter in oatmeal cookies and get the same results? like, totally in place of. does that work? will it work? do you want to paper cut me for asking?)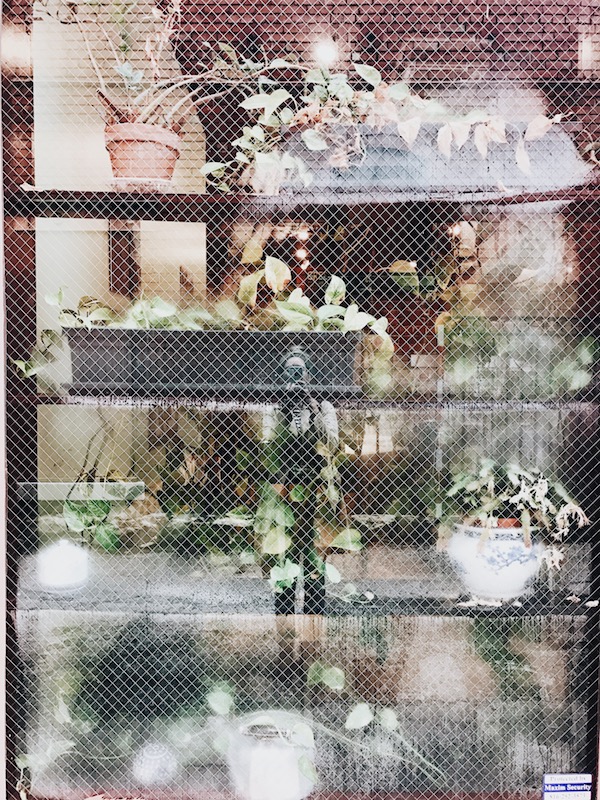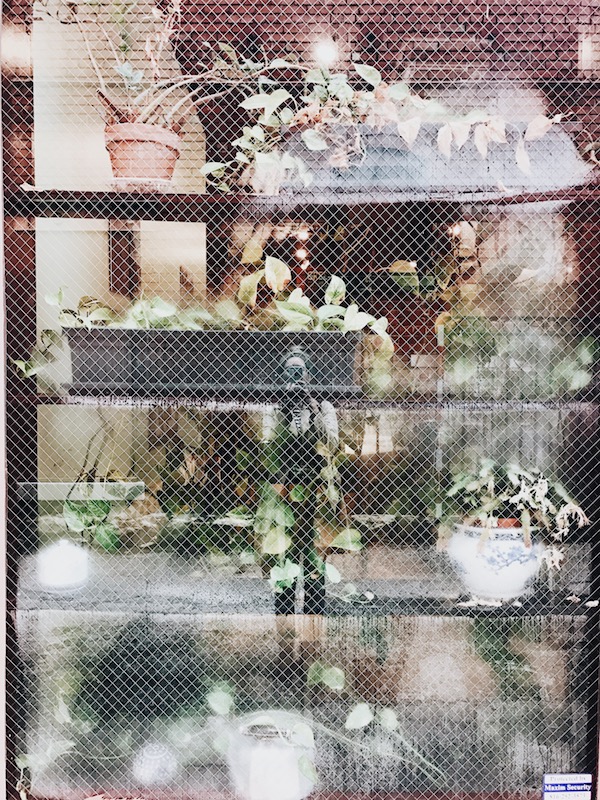 Weekend plans?
It's going to be in the 70s (SEVENTIES) this weekend. No rain! Actual sunshine! I don't even understand this. So I'm going to mow the lawn today and prep the patio for the weekend. Although our painters say they're coming over today to caulk and prime the house for painting. Which by the way! We decided on SNOWBOUND for the house, and BLACK MAGIC for the shutters, window boxes and front door. Still haven't found a door though, for those of you following this nonsense.
Wait, are you asleep?