FRIDAYEEEEEAAAAEEEEAAAAEEEEEAAAAAAY.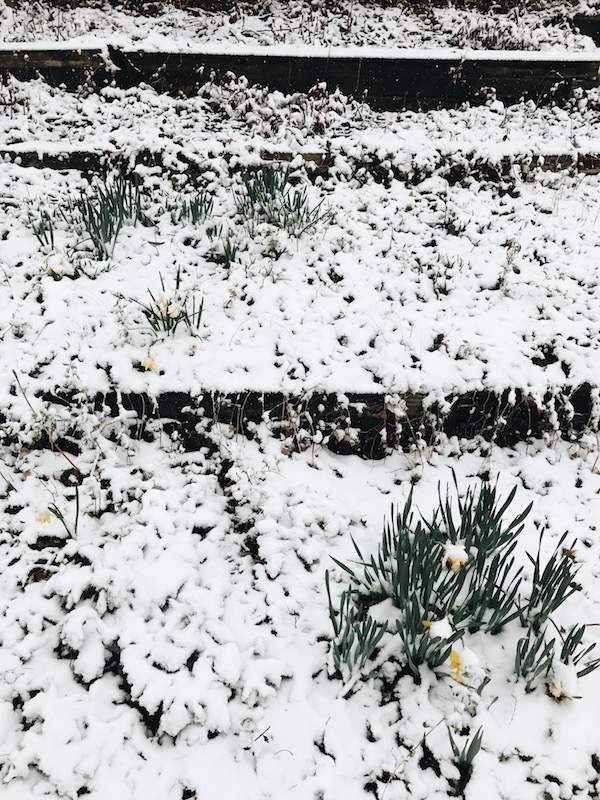 Tell me about matcha tea.
Is it a bunch of hocus pocus mumbo jumbo? Or does it REALLY WORK? 
Is it like those nasty foot pad thingies from 10 years ago that suck out all of the toxins – omg do you remember those?! The first time I saw those I was so freaking intrigued while simultaneously on the verge of a huge hurl. I still don't quite understand them. How do they become so brown and yellow and dirty diapery through the night? What is going ON with those things? We even tried them once, years and years ago when they were a huge rage. And of course the next morning they were disgusting and I felt so amazingly cleansed and extremely grossed out at the same time. THEN I found out they were a hoax. NEWMAN. (<–name that show)
Is matcha tea the same? Don't punch me.
See, I was getting my herrrs did this week, and my hair stylist was going on and on about how magical it is, and how much brighter she looks, and how much more energy she has. Mind you, she's 32 and skinny and hot with no kids and zero jowls. But she says it's a different energy than coffee. And I'm like, "SHUT YOUR MOUTH."
Aesthetically, I dig the bright green powder and that little wooden whisk, but like – what do you DO? How do you PREPARE it? Let's be honest – do you howl at the moon in your underpants?
Tell me.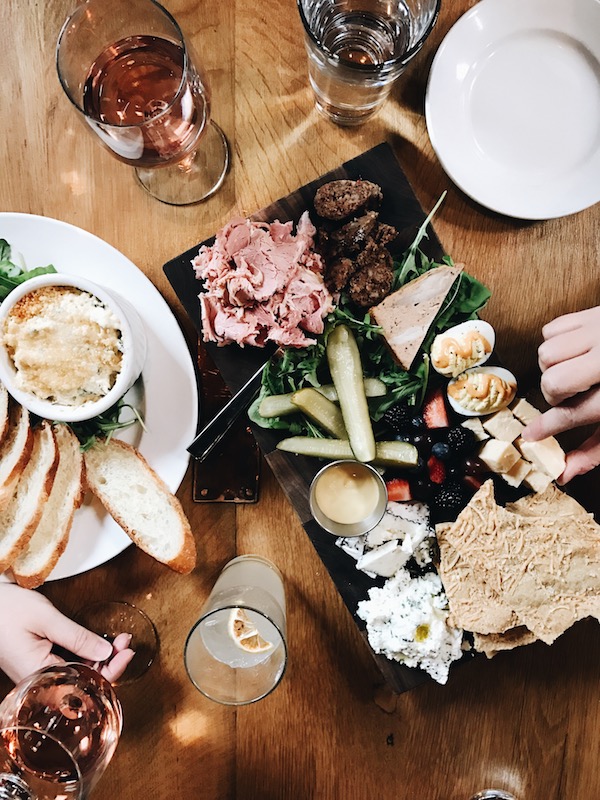 I only have 20 episodes left of FelicityWAAAAAAAAAAAAAH.
(*spoilers!!*)
She just hooked up with NOEL, omg. On the roof. At their summer hangout. Like, hooked up hooked up. And she's not said anything to Ben about it yet, but can I just tell you how much I LOVE HER THERAPIST. Dr. Pavone. Ugh. Her wild curly hair, her red lipstick and eyebrow expressions, her cigarettes and constant opera music. I just think she's so magnetic and mysterious and powerful. Iloveher. The end.
Ben's HAIR. No. Grow it out, chachi.
I can't decide who she'll end up with.  Or who I want her to end up with. Noel or Ben. Ben or Noel. Nen or Boel. Boel or Nen.
Thing is, once this is all over and I've had a chance to mourn my loss, where do I take my life from here!?
I mean, does Ally McBeal even remotely hold a candlestick to what I've been watching with you these last few years? Friday Night Lights, Parenthood, Gilmore Girls, Felicity. All these shows are my BLOOD. Which sounds mildly psycho, but whatev.
POLLLLLLLLL::::
Ally McBeal or Grey's Anatomy?
Breaking Bad or Homeland?
Thirty Something or go back and finish West Wing? I need to FINISH WEST WING WHAT AM I TALKING ABOUT.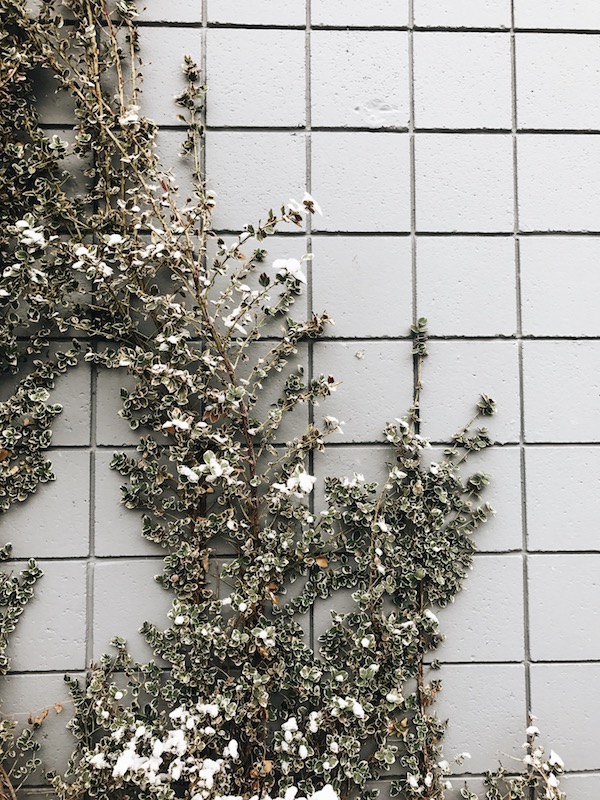 One more poll. (!)
Out of all the T.V. heartthrobs ever, who ranks up there for you!?
Jess Mariano from Gilmore Girls? (duh)
Tim Riggins from FNL?
Ben Covington from Felicity?
Uncle Jesse from Full House? Oh don't give me that look.
Mike Seaver from Growing Pain? RIGHT?
Or Jerry Seinfeld?
Tell me.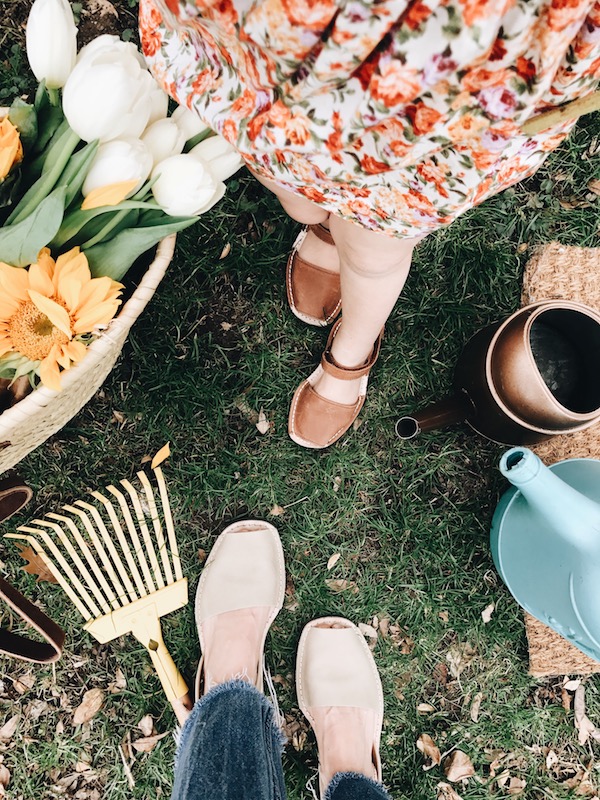 Just in case you've not seen it on the Instagrams, I have a fun spring sandal discount going on with PONS Avarcas right now! 20% off, baes. Just use the code BEVANDPONS. That's it. It goes until Sunday night at 5pm CST.
These shoes are my faaaaaaave (not fav) of all time, so I just wanted to share the shoe love!
*They do run true to size, although the leather may stretch just a tad.
*They're VERY comfortable, dudes. I wear them all day long, and really anywhere. They're casual but also have that chic something something going on.
*I mentioned leather, right?
*I'm wearing Sand, and Nat's in Brown. But they have a ton of beautiful neutrals and poppy colors.
Just didn't want you all to miss this, pigeons. Go git yew sum.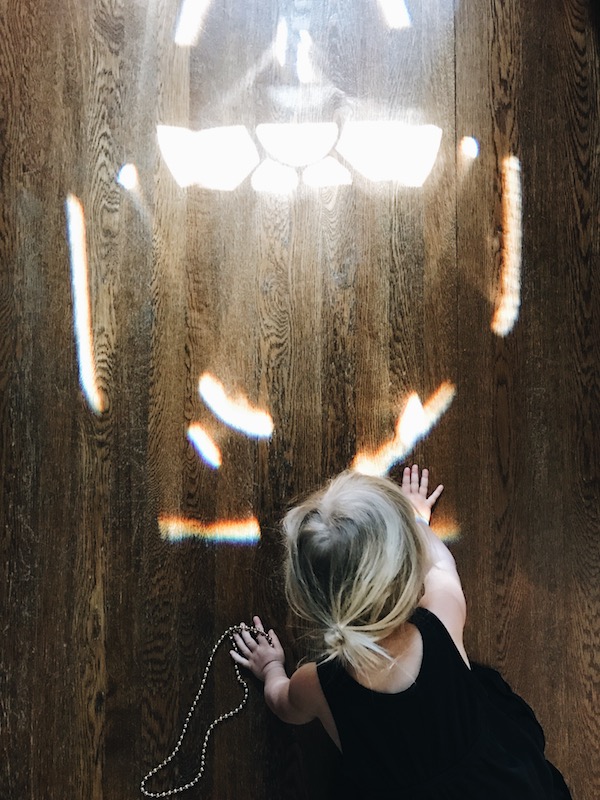 Weekend plans?
We're headed to Fayetteville today for a friends and fam weekend! And I'm definitely not wearing green so just get your pinchers ready. Gonna hang out at this gal's hizz tomorrow with all our best pals. BEST PALS. Who even says that?
I'm not your friend, buddy!
I'm not your buddy, pal!
I'm not your pal, guy!
I'm not your guy, friend!
I'm not your friend, pal!
I'm not your pal, buddy!
(Name that show.) (If you can honestly name that show we are soulmates for life.)
Now I desperately want those toxin food pad thingies again. This is my problem.