Contrary to popular belief, I don't actually only listen to Mariah Carey and Wilson Phillips.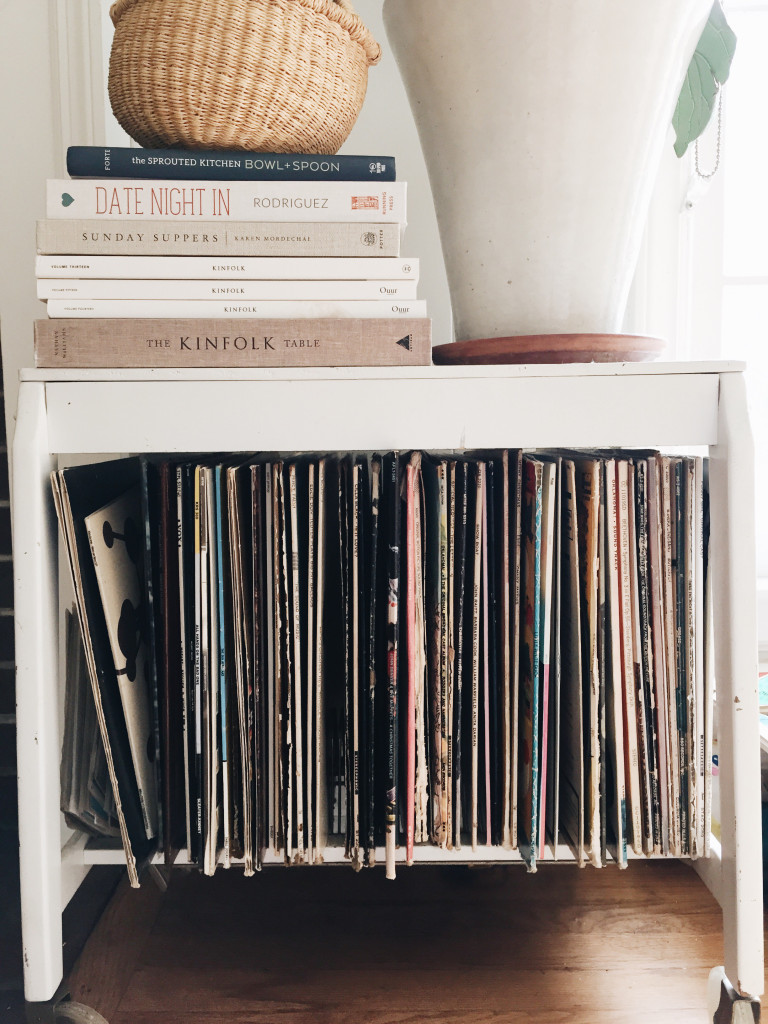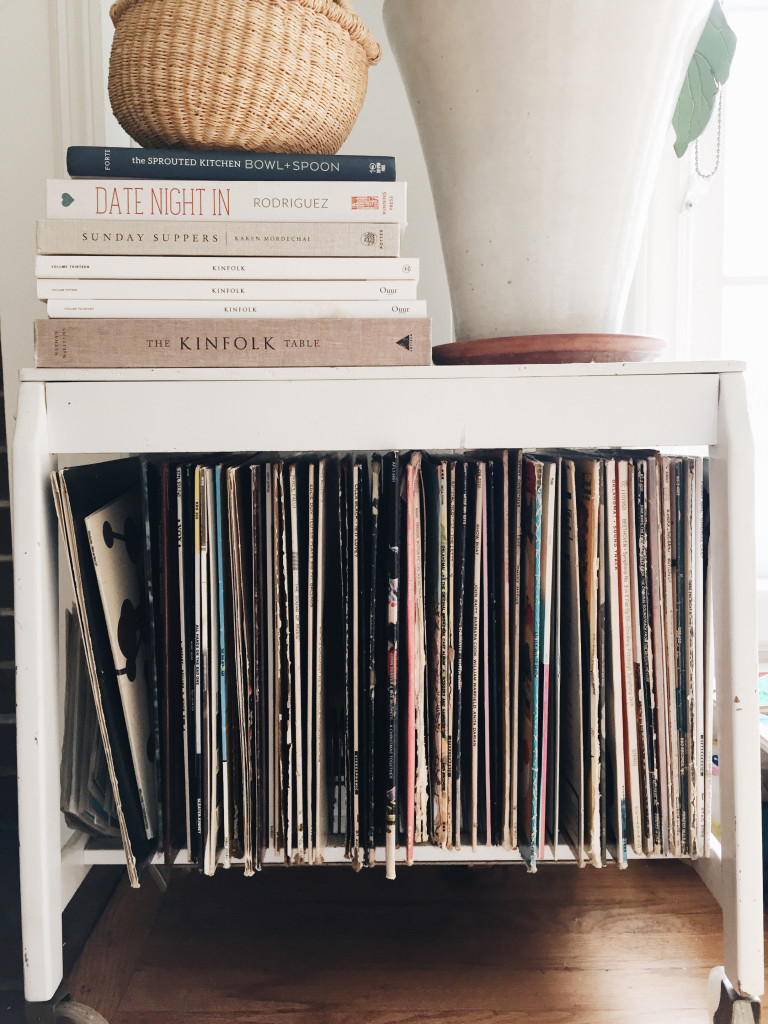 I listen to Debbie Gibson, too.
Woo hooooo! I've been so freaking jazzed (see what I did there?) to start this new series. Because, before I was Will and Nat's prop, before Bev Cooks was even a sparkle in my armpit, before marriage, before any of this, it was music. It was all music. You might even say Bev Rocks? You know what, let's definitely not say that. Anyway, from tot-time, music was my everything. My whole identity. Do you mind if I break out in song real quick? Yes? Wait, you do mind or you don't mind? I get confused.
It all started for me as a child, when I was petrified of singing in the children's choir at church. Got over that in a nano, played clarinet in the junior high band, followed by regular choir and show choir in high school. Made All-State three years in a row, beeeez. Not to brag or anything.
Theeeen I went onto sing ALTO (no longer a soprano waaaaaah) in the elite Schola Cantorum at the University of Arkansas. All the while making a few extra college bucks performing folksy gigs with various sets of girlfriend musicians, strumming my acoustic guitar and honing my Jewel craft for every starry-eyed coffee shop boy in town.
Theeeeennnn I got all indie-rock. Parting from my Lilith Fair roots (mostly), I started listening to bands like Modest Mouse and Built to Spill and Ted Leo and The Dismemberment Plan. I bought an electric guitar. Bleached my hair. Joined a band with dudes. Bought a bass guitar. Dyed my hair black. Joined another band with dudes. Bought a different bass guitar. Bleached my hair again. Joined a band with my boyfriend/now husband. May I sing now? No? Okay.
So, this series. At the start of each month I'm going to make you a playlist. Music that I'm currently obsessed with, used to be obsessed with, will always be obsessed with. (And I swear I won't talk this much before every mix.) I've been an avid mixtape maker since the mid '90s, so I love the idea of dragging over another passion of mine into this space. John Cusack approves this message.
I'm calling this first mix, The "Fireworks and Lemonade" Mix. It's basically my FAVORITE SONGS EVAR. A greatest hits, if you will. Along with a zillion more, which we'll get to. Play it on the road to your holiday destination, play it while you get the house ready for your guests this weekend, play it during your Fourth of July cookout. Just play it! It's some dang good summer jams, yo.
Sorry I said jams.
But not yo.
And now, for the music…

If you don't want to listen in this browser, you can always click the link rawt thar for later!
The "Fireworks and Lemonade" Mix
(And since I'm technically challenged in a massive way, please let me know if there's anything wonky about the playlist. It's a Spotify mix, so you'll have to have a <free!> account if you click the link.)
I hope you enjoyyyyy!
May I sing now? Still no? Okay.