Hey-ohhhhhh! Let's talk travel staples. I have all these airplane travel links and beach necessities in my IG highlights, but I figured now's a good time to have a solid home for these products if you need to pop over and peep them before a trip. Pop and peep.
We're starting a band called Pop and Peep.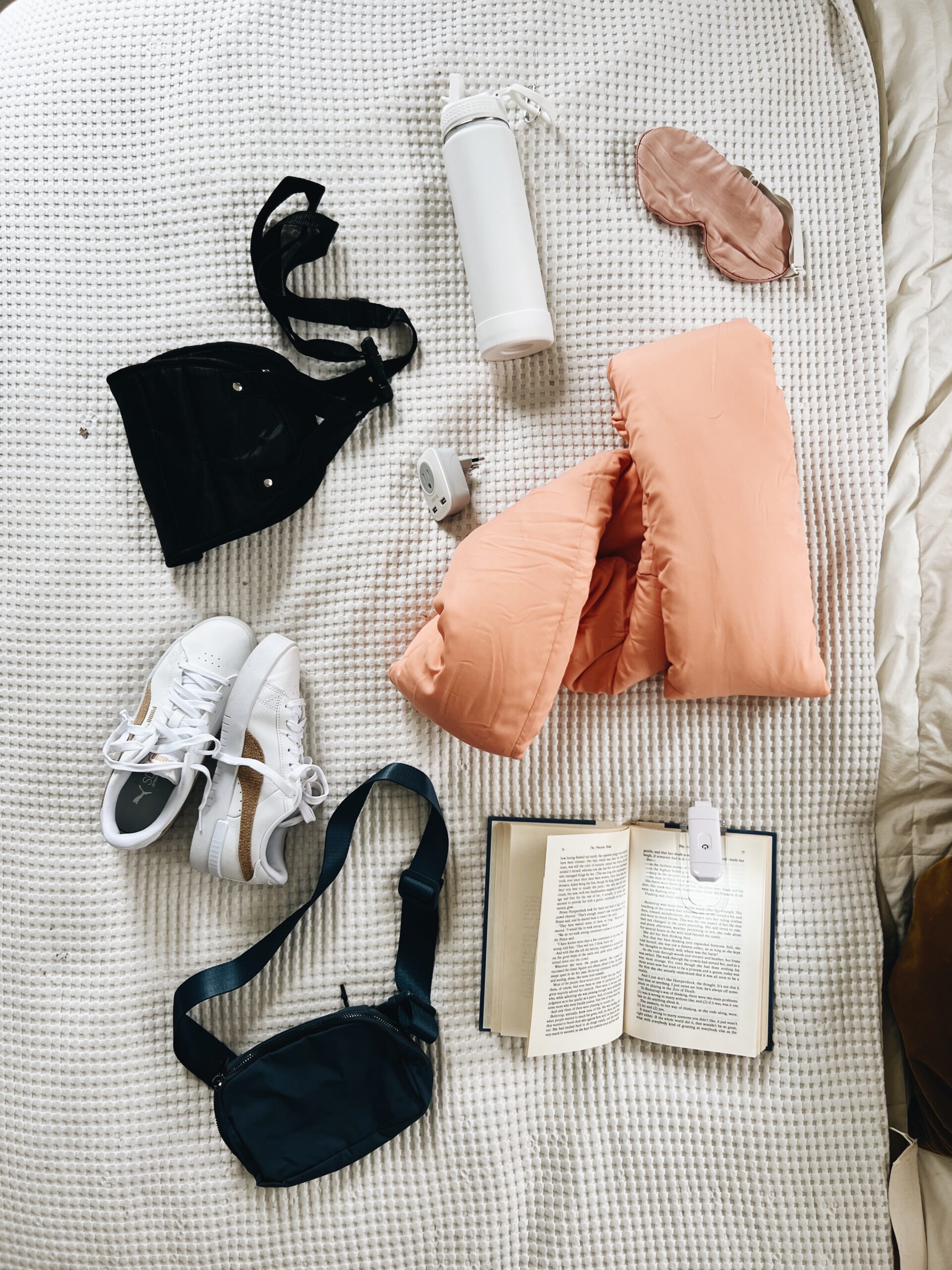 We'll start with airplane goodies. I bought all the above in prep for my Israel trip, and I can now tell you with 100% experience and intense emotional backing, just how worth it they all are.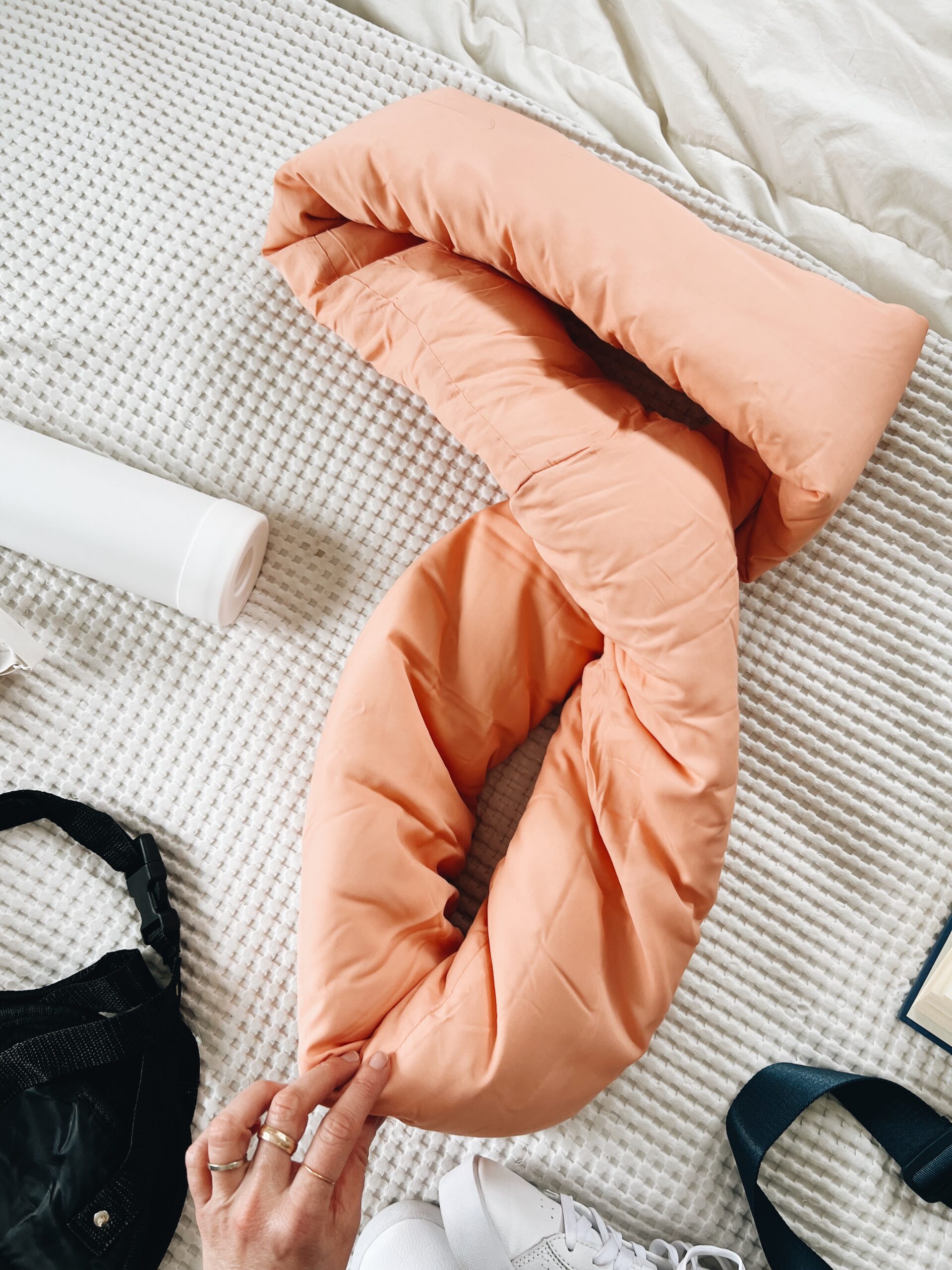 This neck pillow! Okay, the pros: STUPID soft. Ridiculously soft. And squishy. And it bends and twists into whatever pillow shape you need. Your arms can fit up in it. You can wrap it around twice and use it for neck stability. It does whatever you need it to. You can even bunch it up behind your lower back as lumbar support. It's great.
The con: it comes tightly rolled up, so once you take off the little band around it, you'll never ever get it back in that tight roll. It's like a sleeping bag in that sense. So wrap your head (ha ha) around that. I stuffed it in the bottom of my carryon on and brought it out when I needed it. Truly, no hassle at all, but if you can get it back in that tight roll, I applaud you.
It's great for a road trip, too! And they have a lot of good colors. Get it.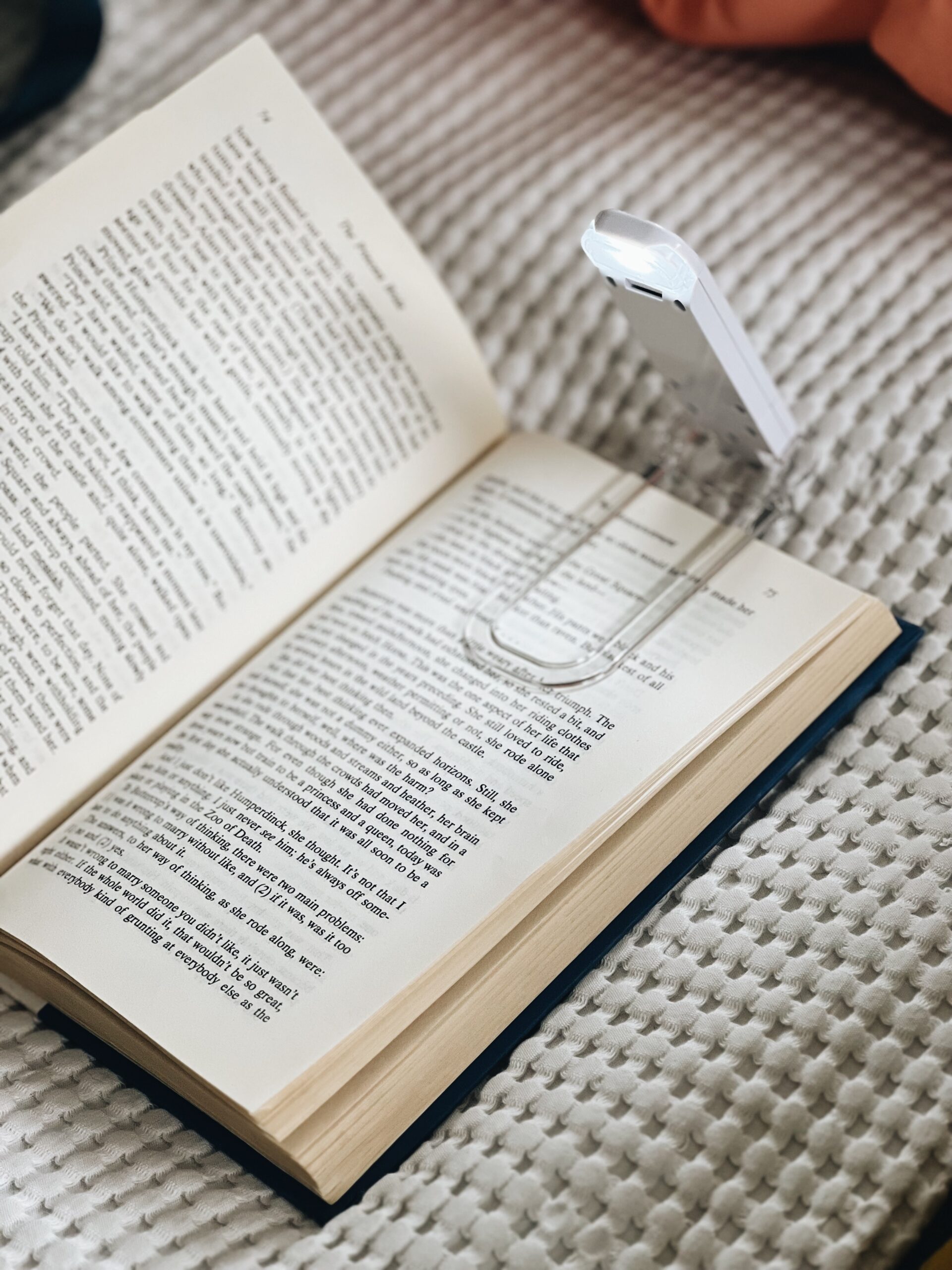 This little book light! It's clear and white. It swivels. It dims. It has a good clasp. And it's chargeable!
And it's wildly affordable. Get it.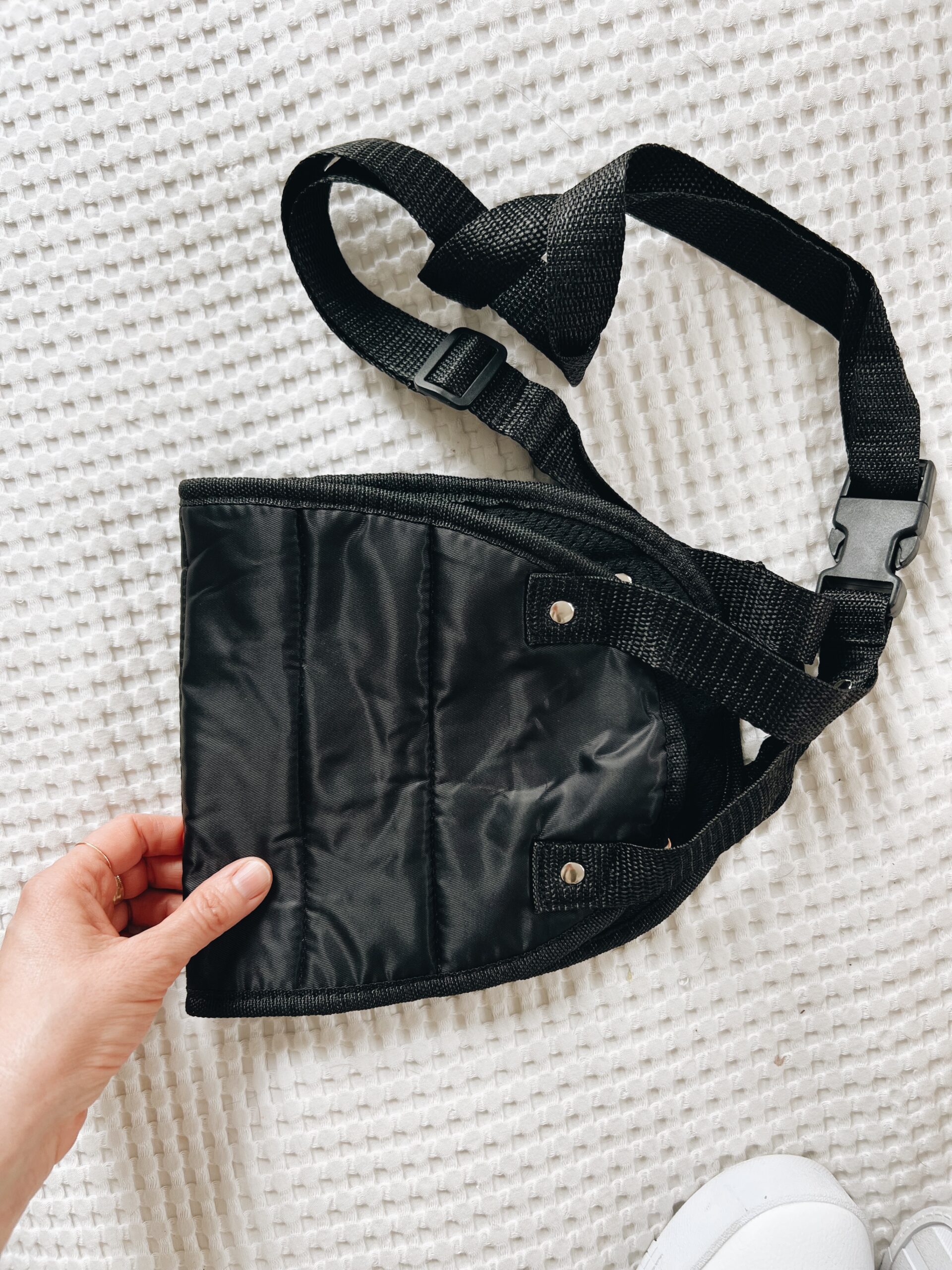 Okay this foot sling. LIFE. SAVER. What you'll do hang it over your pull-down tray (like the back of it) and pop your feet up in it. It's so comfortable. Your circulation will thank you. It's not obnoxious either. I slipped my shoes off, propped my feet in the little sling with a little blanket (jacket is fine!) over them and all was well. Highly, highly recommend.
These compression socks were also a win win.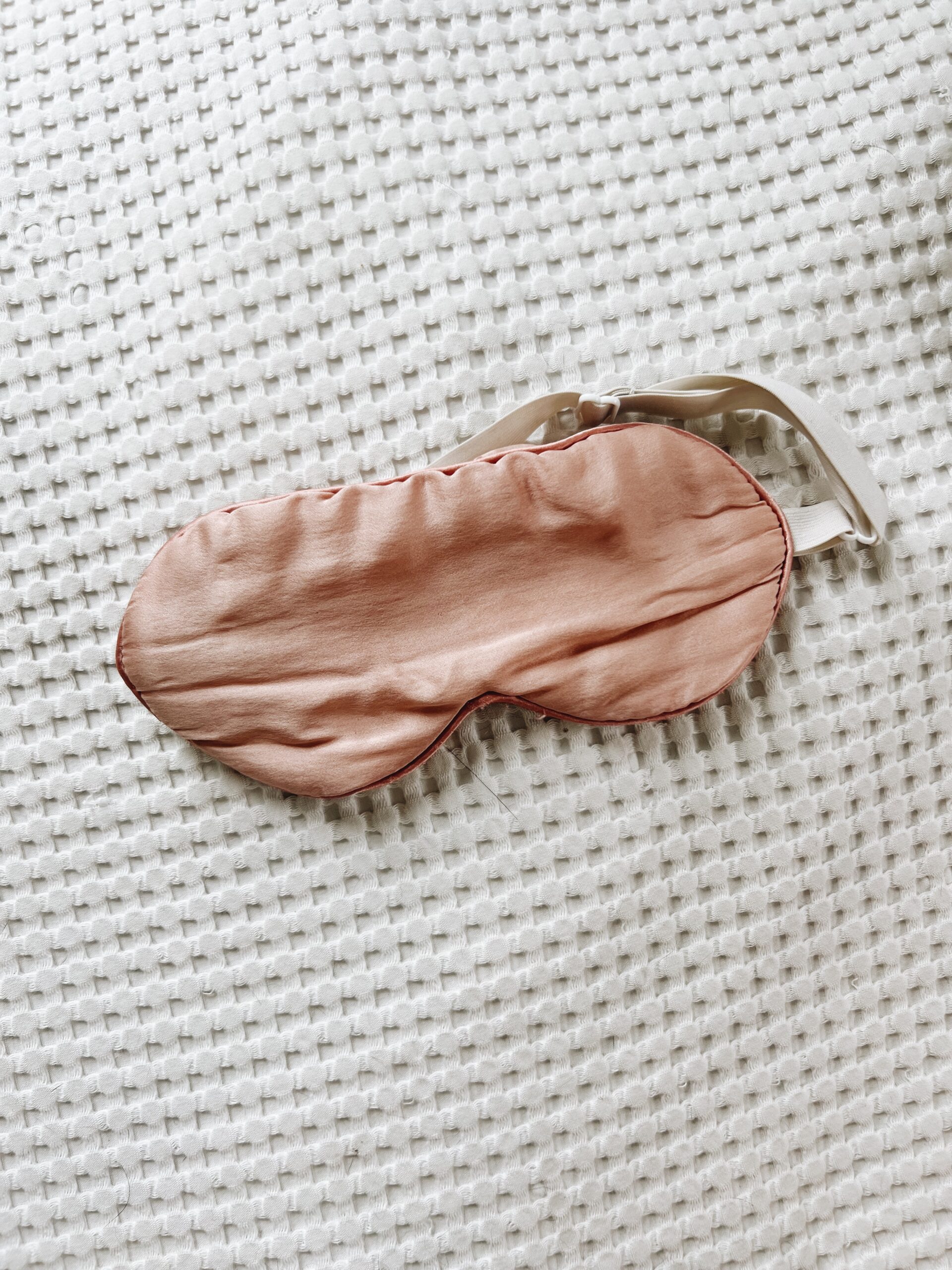 Ahhhh my beloved sleep mask. I've used a sleep mask for nearly two decades. This one is sleek, silky, adjustable, and I love the color. They're out of blush of course, but the green is beautiful. Get it!
This cute little crossbody/fanny pack! Not only is it great for travel, I've been wearing mine constantly on runs and park dates. The color is sleek (they have tons of colors) the pouch is roomy, it has different little areas for different thingies. It's great! And it's not lululemon so – win!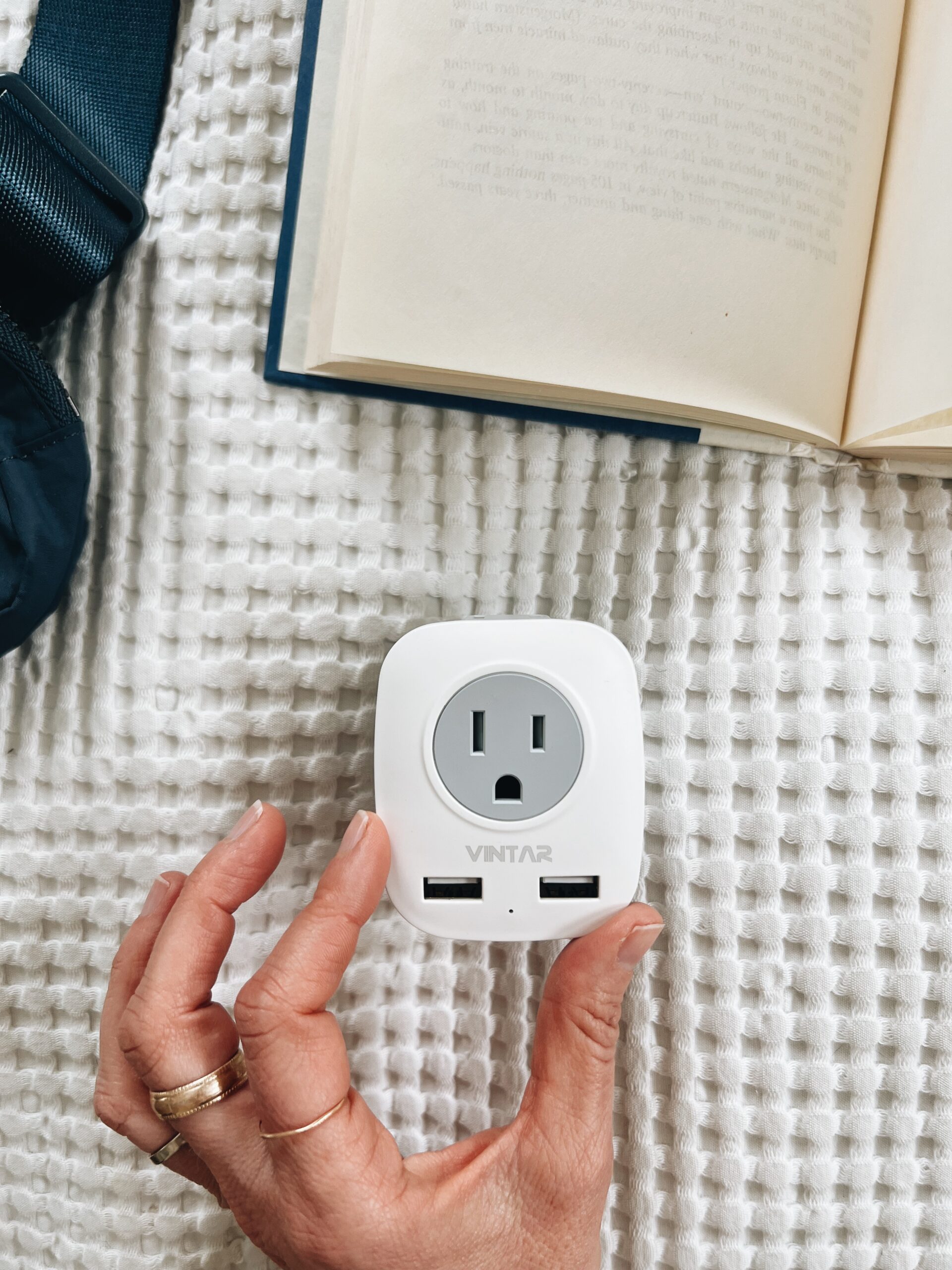 The international adapter. It works all over Europe, Israel and other places. The link will be specific, but I bought a three pack and it was perfect. Zero frizz.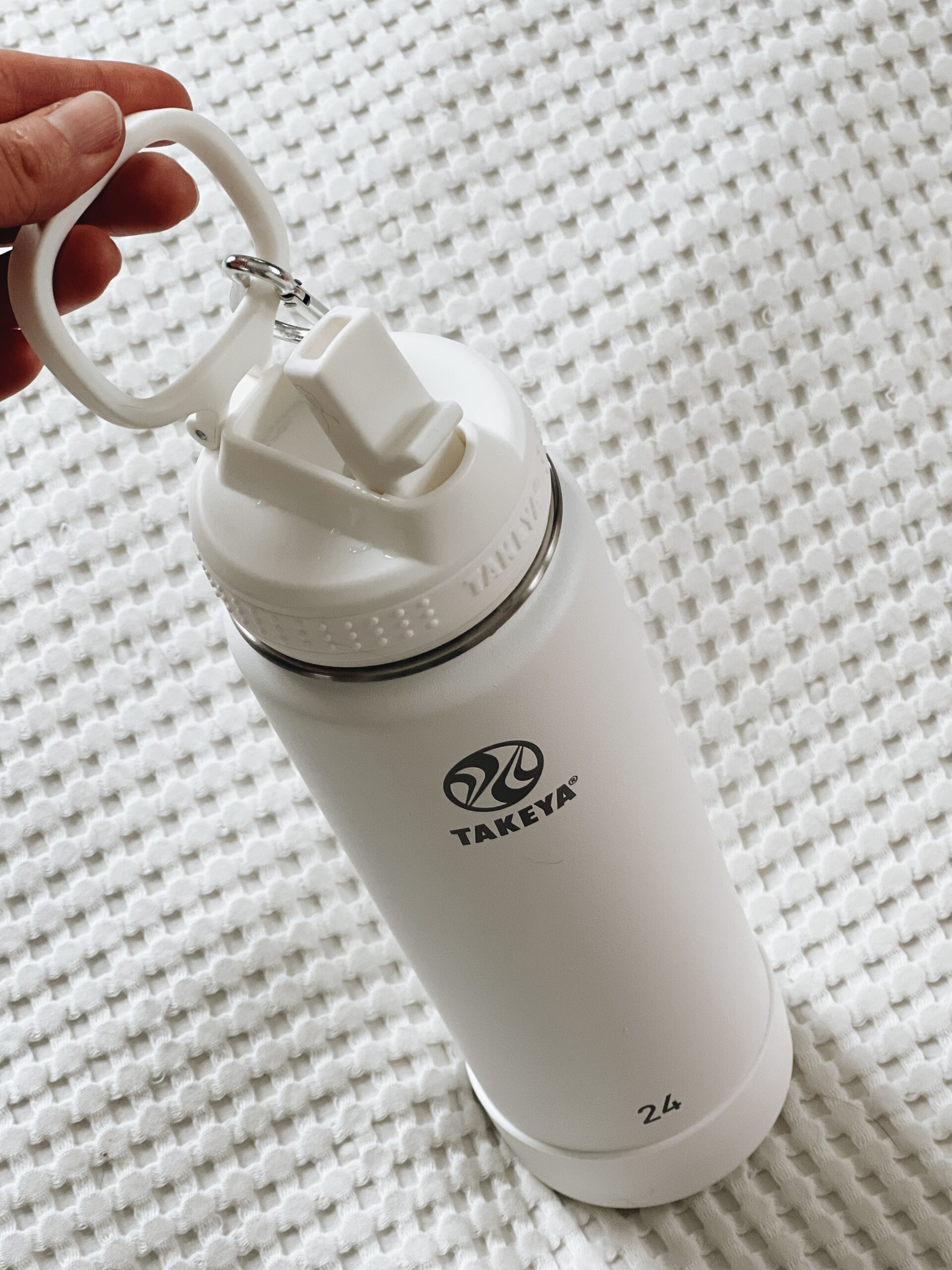 I've been reaaaaally into this water bottle since Early February. The handle is handy, the shape fits anywhere, it holds a lot of water without being bulky, and I just love the look. Get it!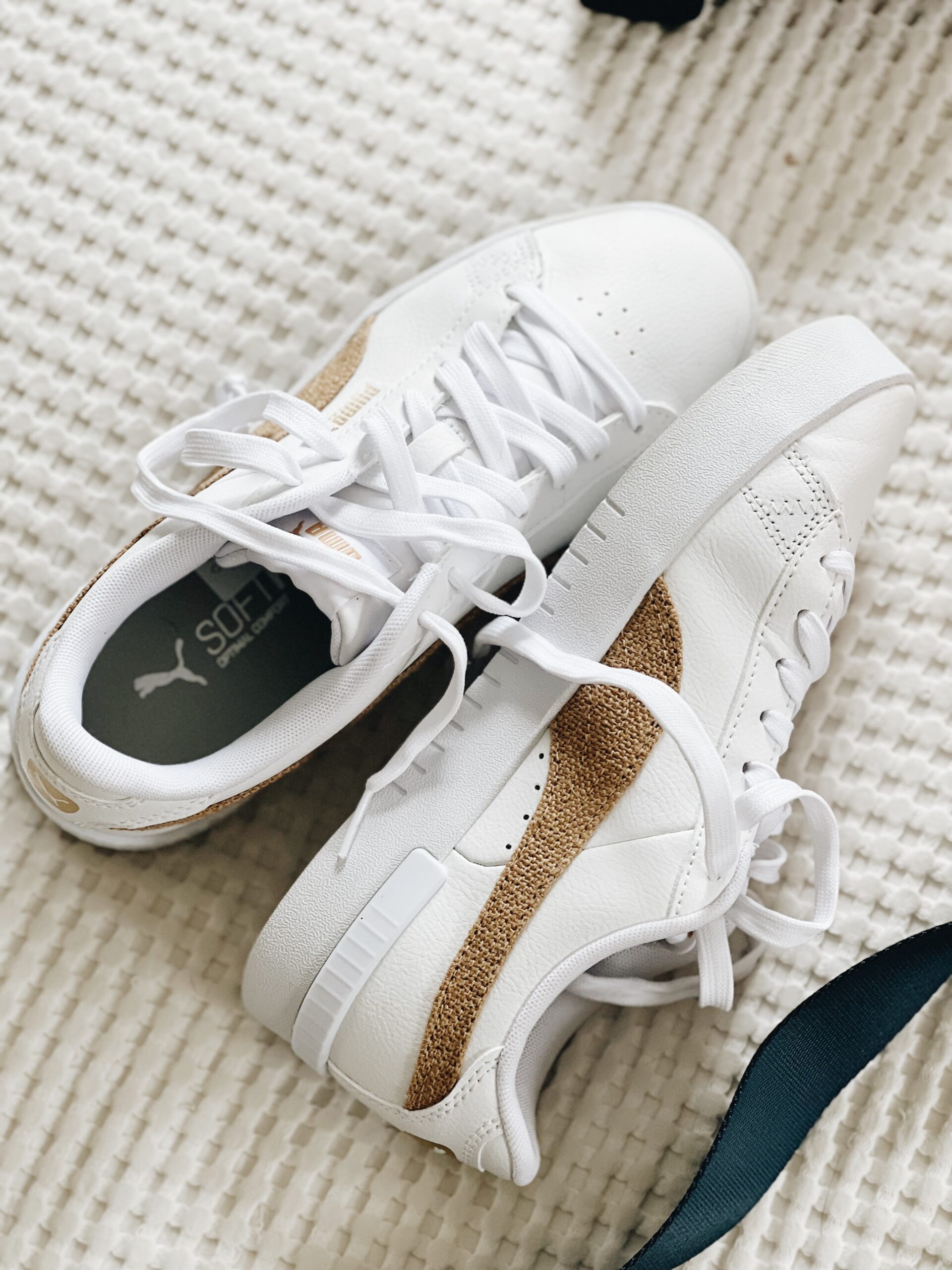 These Pumas! Comfy, cushiony, cute, inexpensive. 'Nuff said.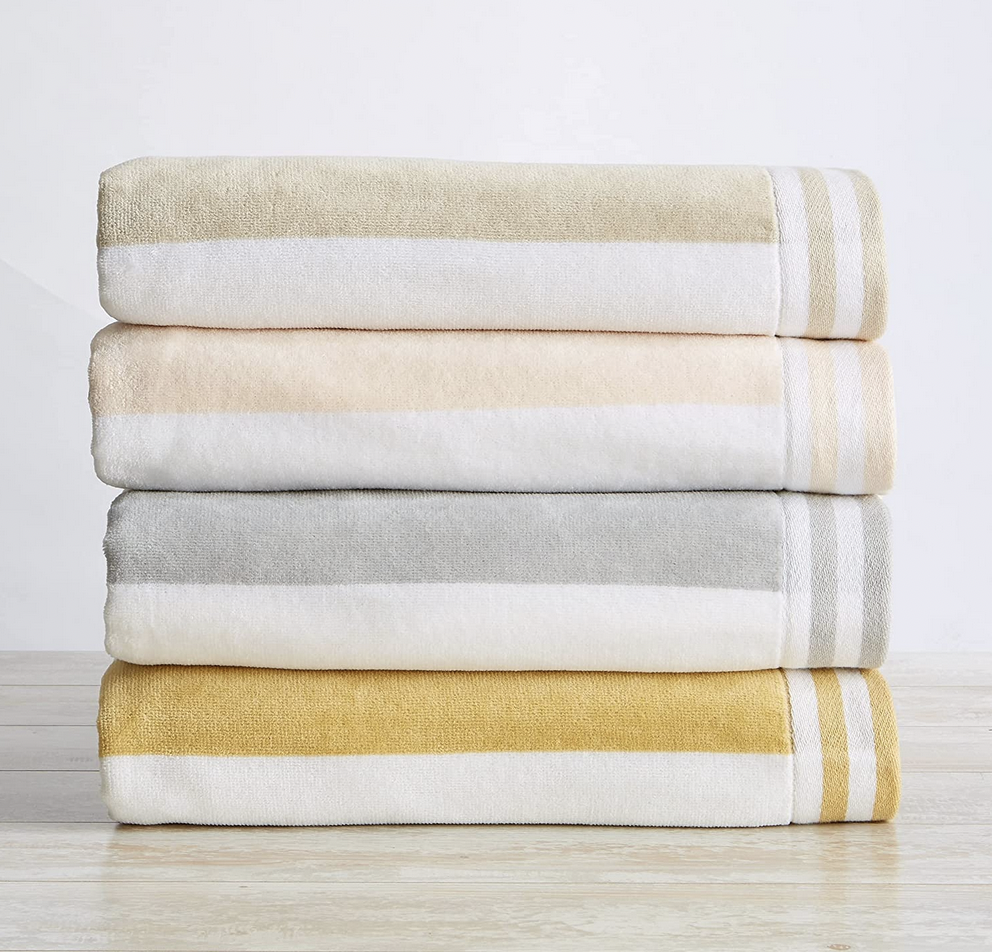 Okay, now for your beach vacation or pool summer style!
I bought these towels last spring for our Rosemary Beach vacation, and I'll love them forever. Durable, soft, pretty to look at, and a fantastic size. Get you some!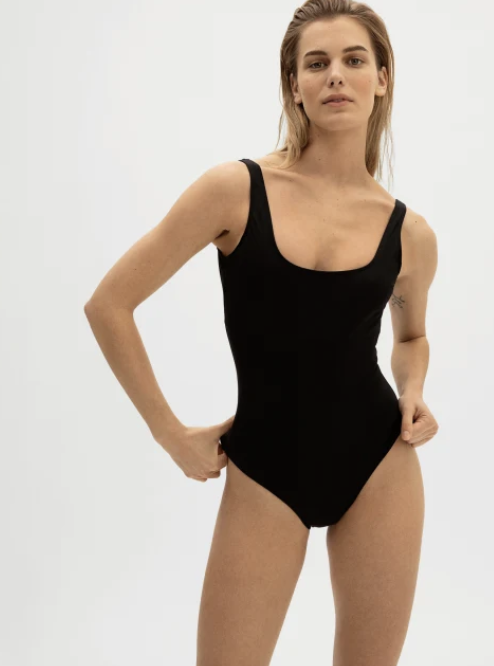 This is an old Everlane swimsuit that I've have for a couple years, and I STILL love it. It's flattering, vintage, classic. Try it out!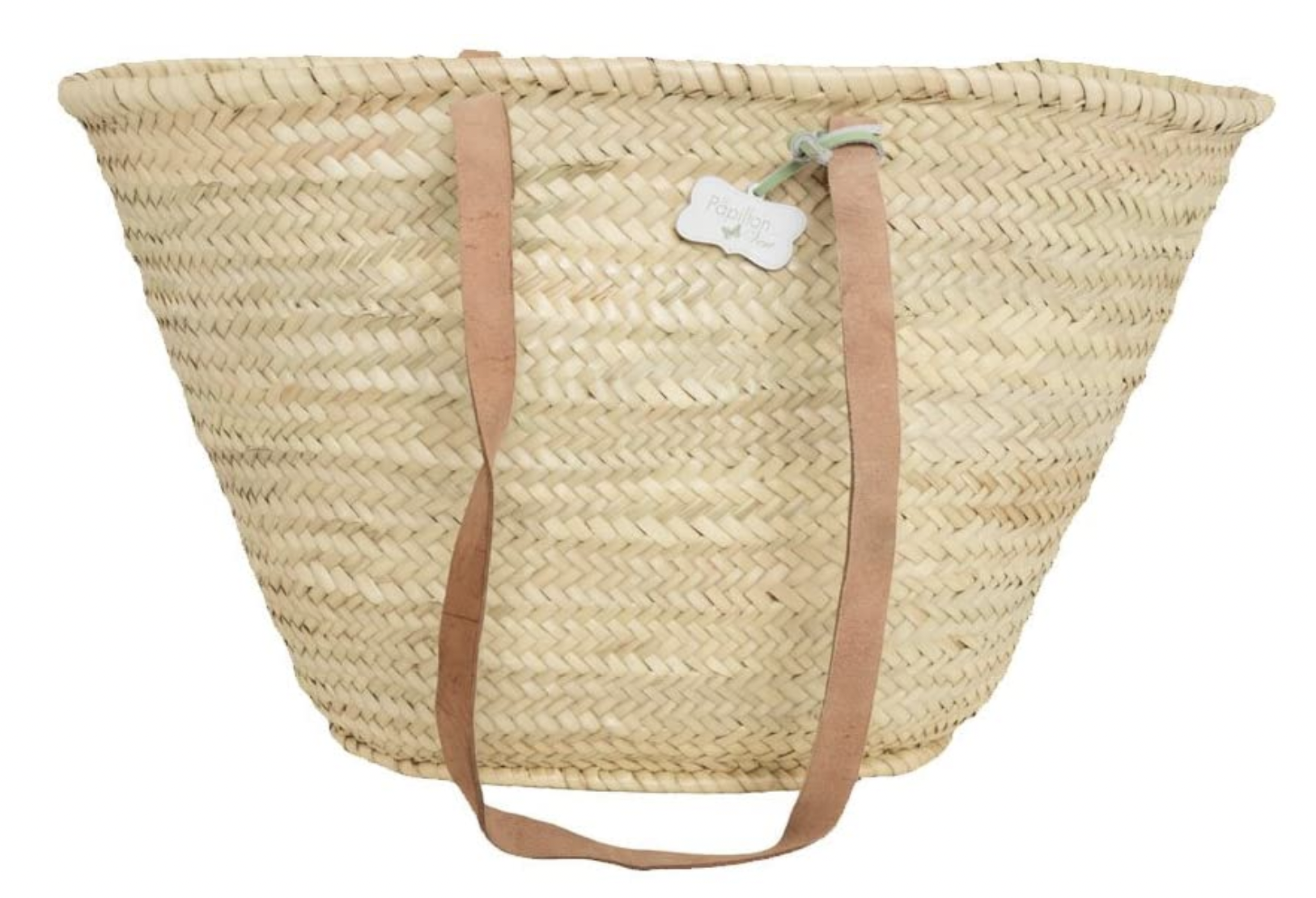 A French market bag is a must for summer style. I take mine to the pool 58 times a week, filled with towels and water bottles and snacks. It looks great and holds a lot. (also works perfectly for the farmer's market or a swanky picnic. It works anytime really. get you one.)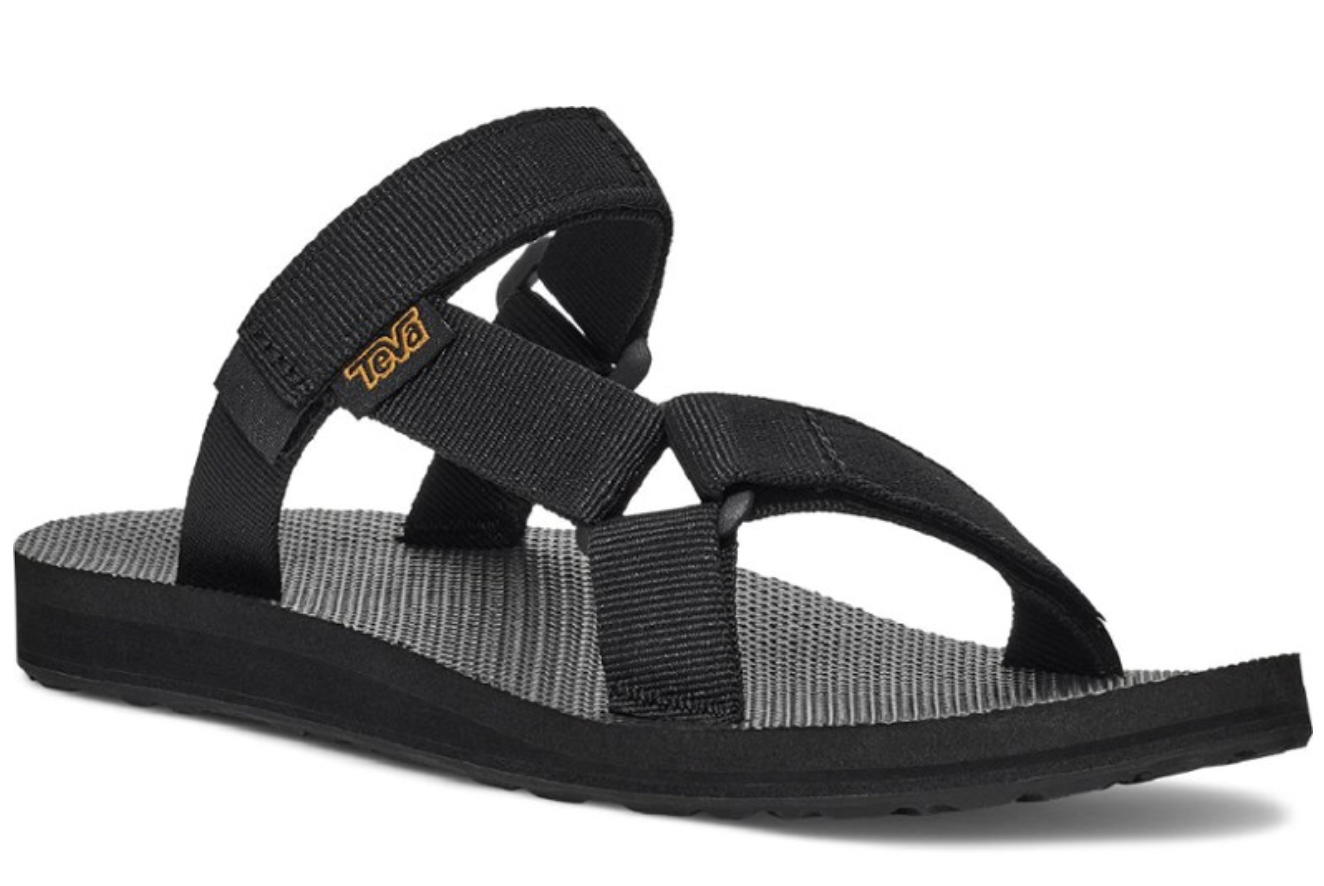 Ahhhh the Teva! I love a good '90s throwback, and this one not only gives you nostalgic feels, but looks sleek for today. This slide looks feminine but also a bit "yes I've been to Oregon before." And they have different colors! Peep these.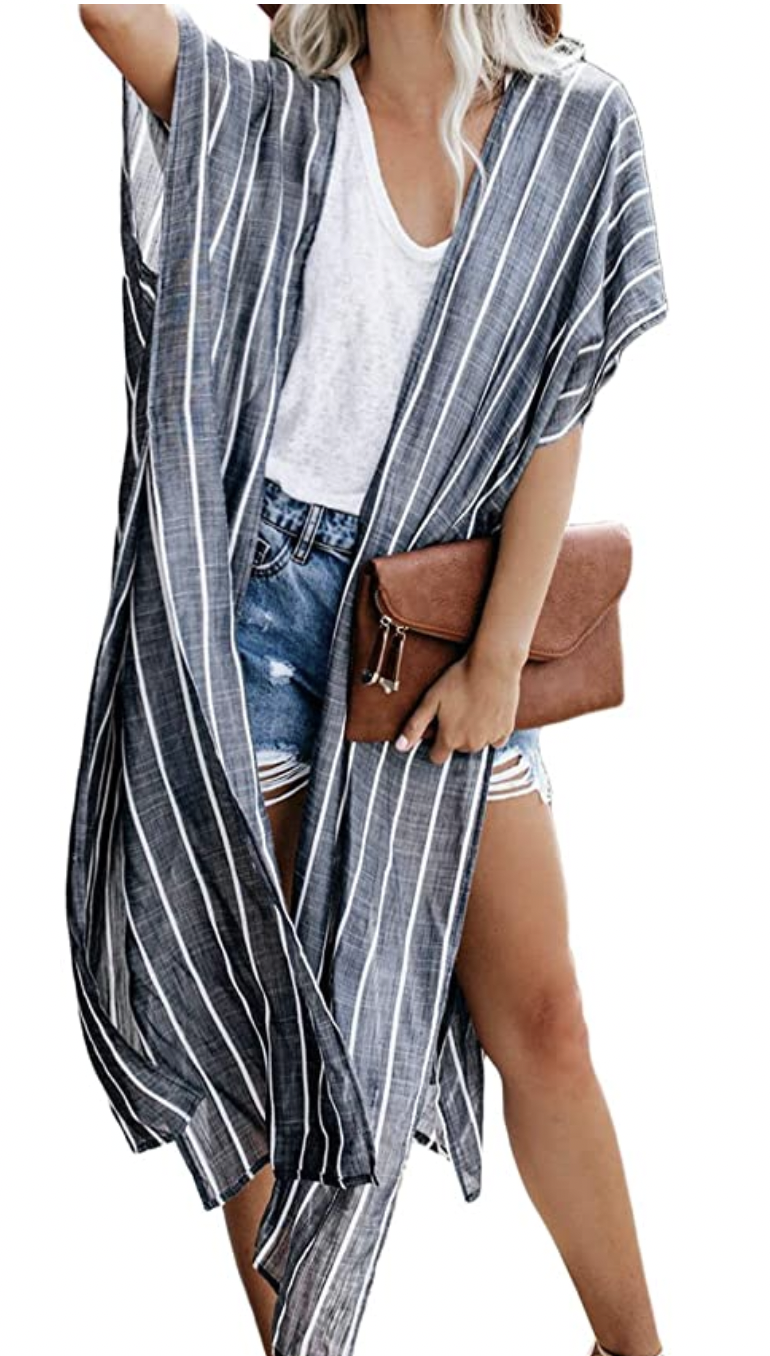 A coverup! I like this breezy one because it also works as a loose summer kimono type thing. Drapey and natural. I dig it. (the link isn't showing this one in particular, but there are lots you can look at. Although I like none of those, so don't hold this part against me.)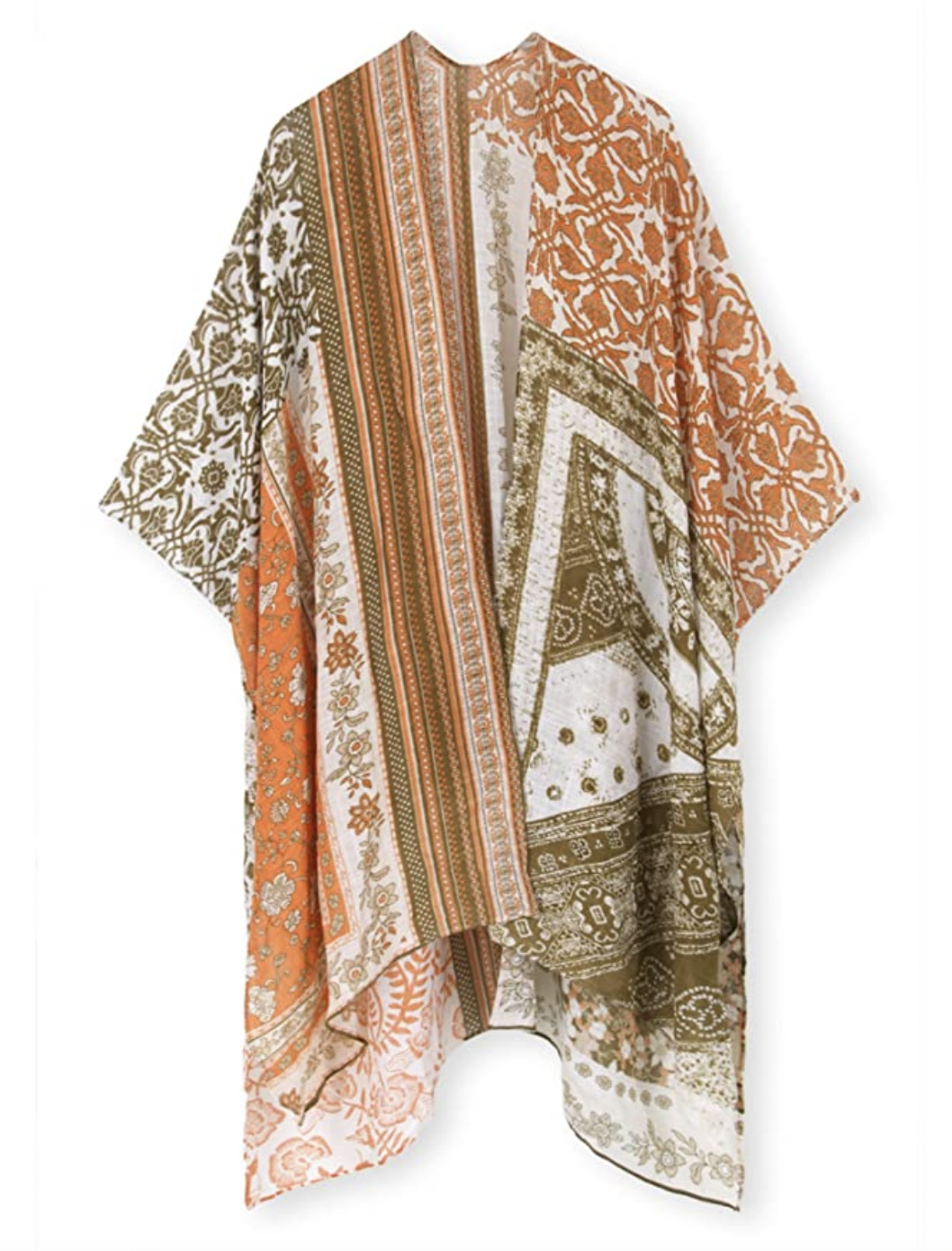 Here's another one! Although I'm not seeing this exact one in that bunch either. Maybe I should delete this whole section, but I won't.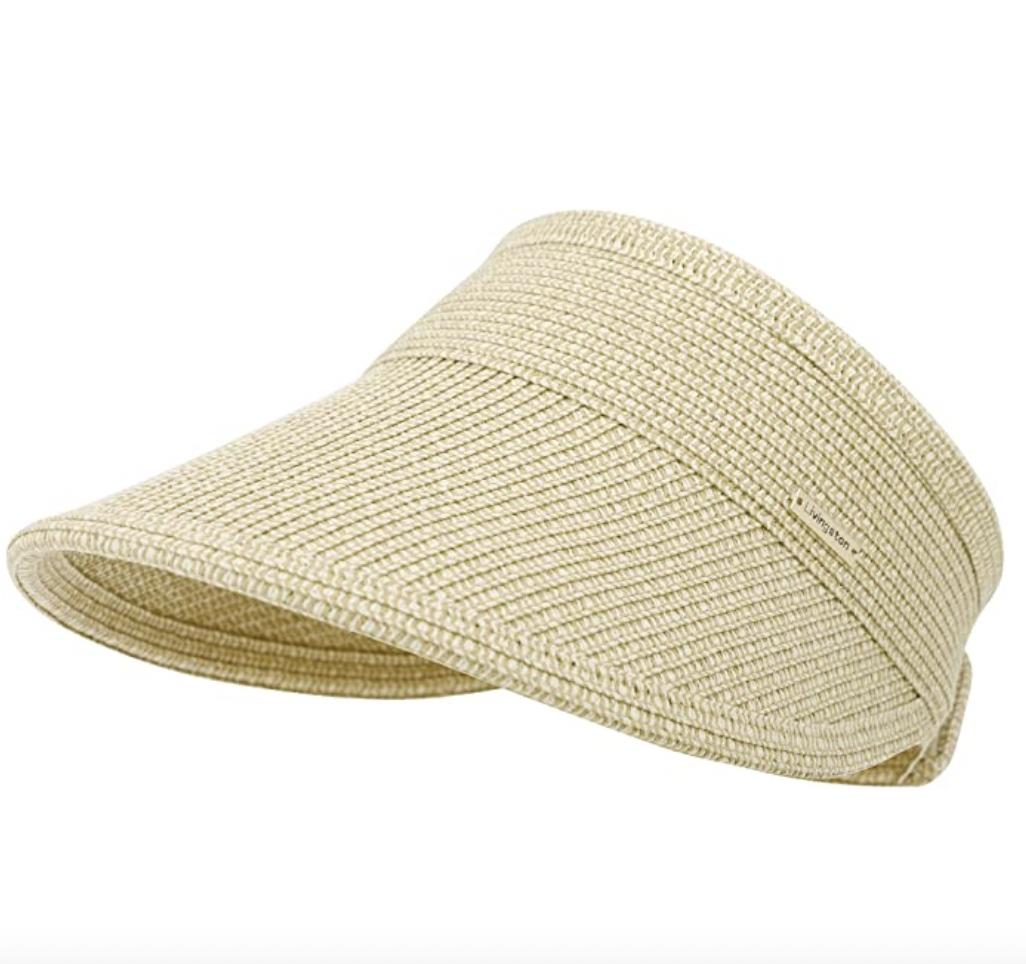 My beloved visor! I wear this non-stop during the sunny months, and I'll never quit. No matter what some say. Not happening. I love it so.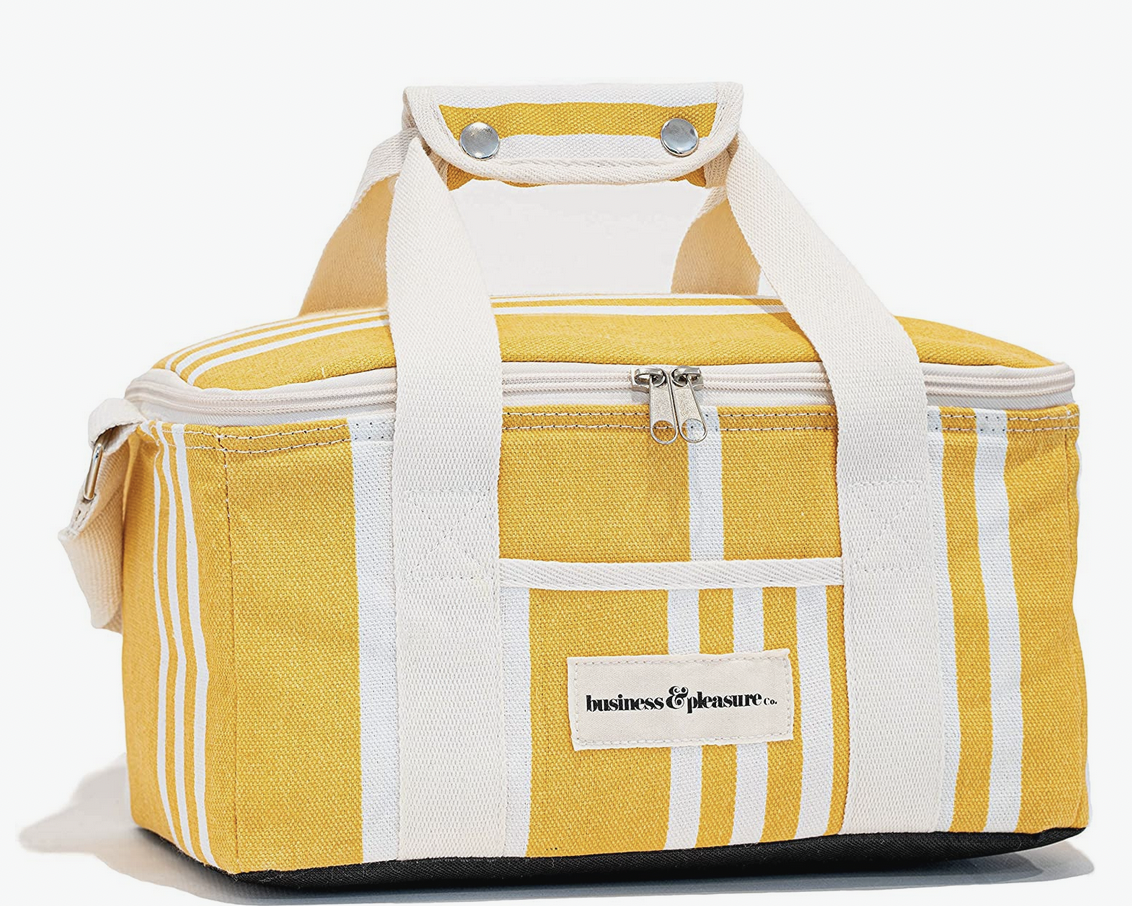 And lastly, this mega stylish mini cooler. The color is a little more faded in person, which I prefer. The inside has a pale green lemon print. Completely adorable. Works well for the beach, the park, a playdate, bike rides. It's perfect!
And that concludes my travel and beach roundup. I do have a reel on the beach links, if you need to see it in person.
Let me know if you have questions about anything. And also where are you GOING? I need these deets.