Suuuure I love Target just as much as the next Jo(ann?). But today…today we're celebrating what really makes my heart get all twitterpated. The powaaaah of independent businesses!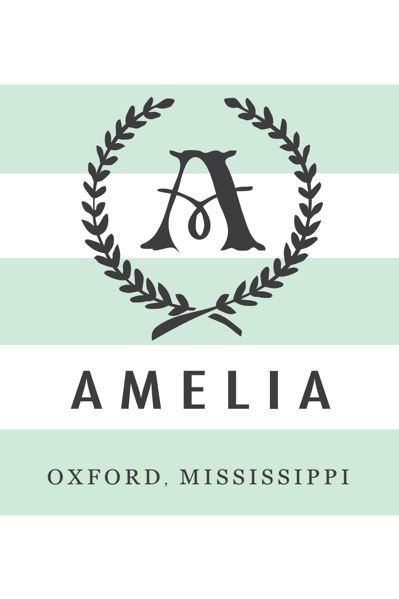 I've been so, so, so excited about this giveaway/shopping spree since forever ago. Not only is this little humble place the mecca of cool, the owner is a dear friend of mine whom I've known for 11 entire years! I can't believe she hasn't placed a restraining order on me yet.
Erin Austen Abbott is the effortlessly hip owner of the store Amelia, located in Oxford, MS. This gal has impeccably stylish taste, the work ethic of a Tyrannosaurus Rex, yet the spirit of a baby deer. She's like, the nicest person you will ever, ever meet. I'll tell you more about her in a sec. You're going to want to hear this. Trust me.
Erin and I have teamed up today to kick start your holiday shopperin'! Or just some personal indulgences if you feel so inclined. I ain't judging.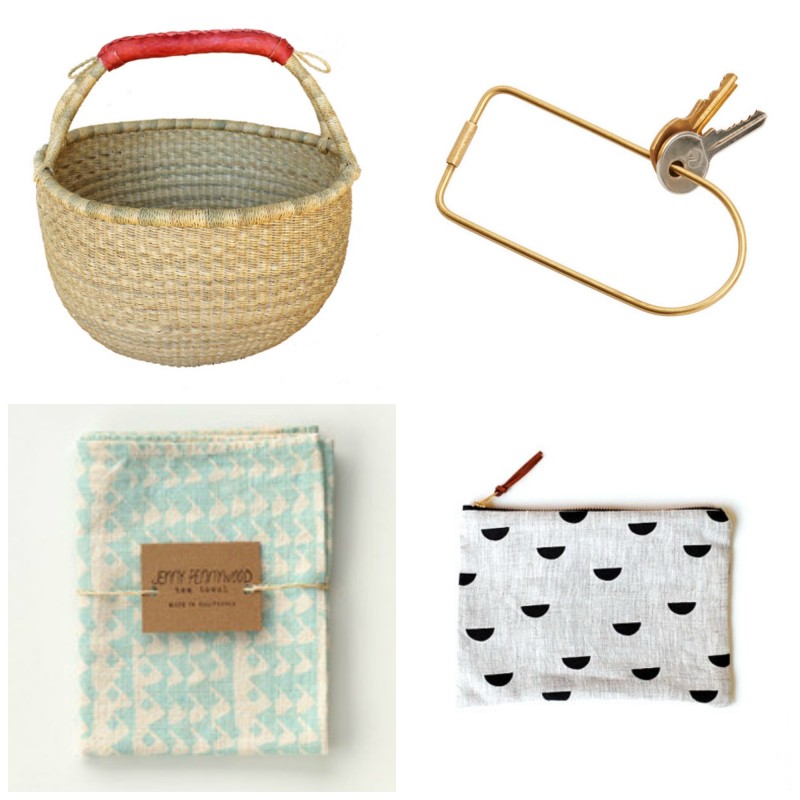 (This shop, I mean just look at this stuff. She has everything! Stuff for the home . . .)
Her little space is unarguably the most adorable place you'll ever step foot in. But since we can't go to her, I'm bringing her to you! (<—cheese)
Erin opened Amelia in 2009 when she decided to put down some roots. But get this. Get what she did as a CAREER for years and years and years before opening her shop. Guess! Okay I'll tell you. She was the travel nanny/merch girl for huge bands. As in, Mates of State. And t.h.e. f.l.a.m.i.n.g. l.i.p.s. You're starting to grasp the cool, aren't you?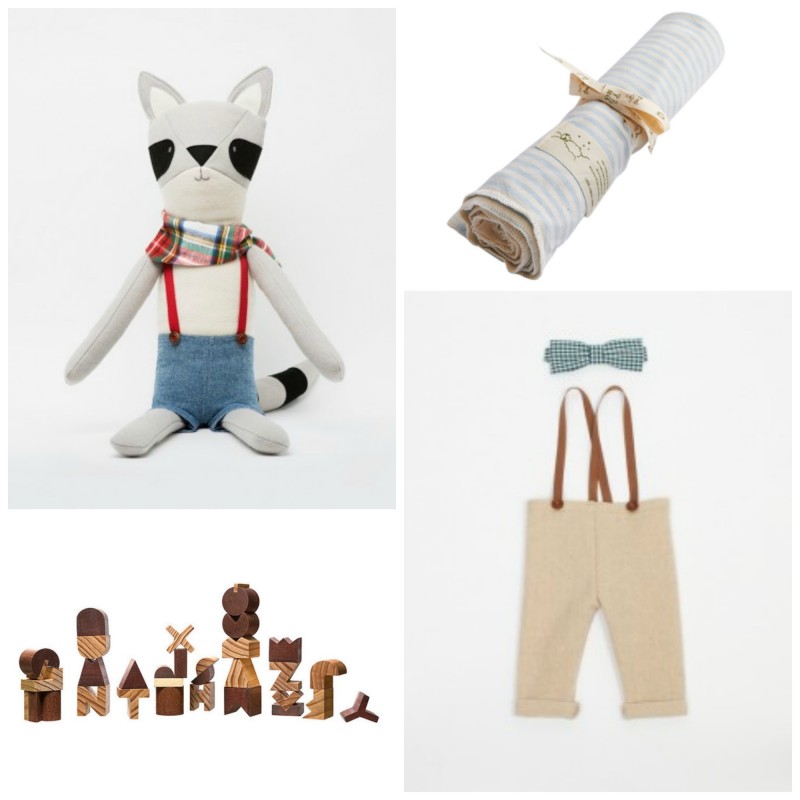 (Just look! Stuff for the bebes . . .)
So yeah, a frickin' travel nanny. I'm like, "Oh yeah? I worked at a bank. So there!" Ugh.
Actually, Erin ran merch for my band one night back when we were touring. She sure did. Does that make me cool?
Don't answer that.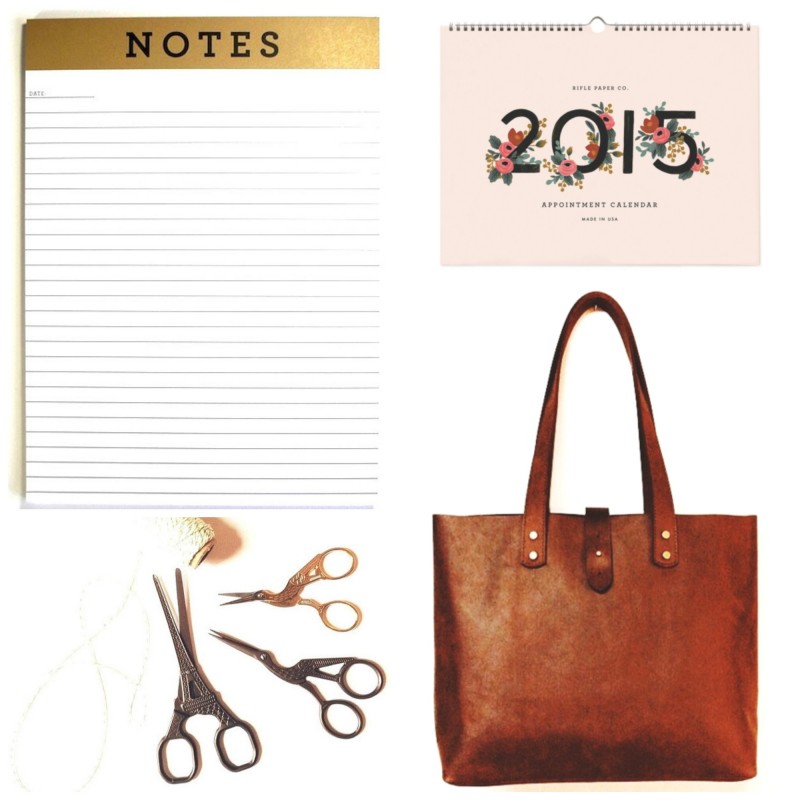 (Stuff for the office! Are you seeing that leather computer bag? Bury me in that when I die, 'mkay?)
And if you already don't want to punch her in the shins, she even has a side business, called chARTer nannies. They pair like-minded nannies with bands, actors, and artists looking to travel with their kids while touring/working. Isn't that cool? I told you she was cool. I know cool people. Just so you know.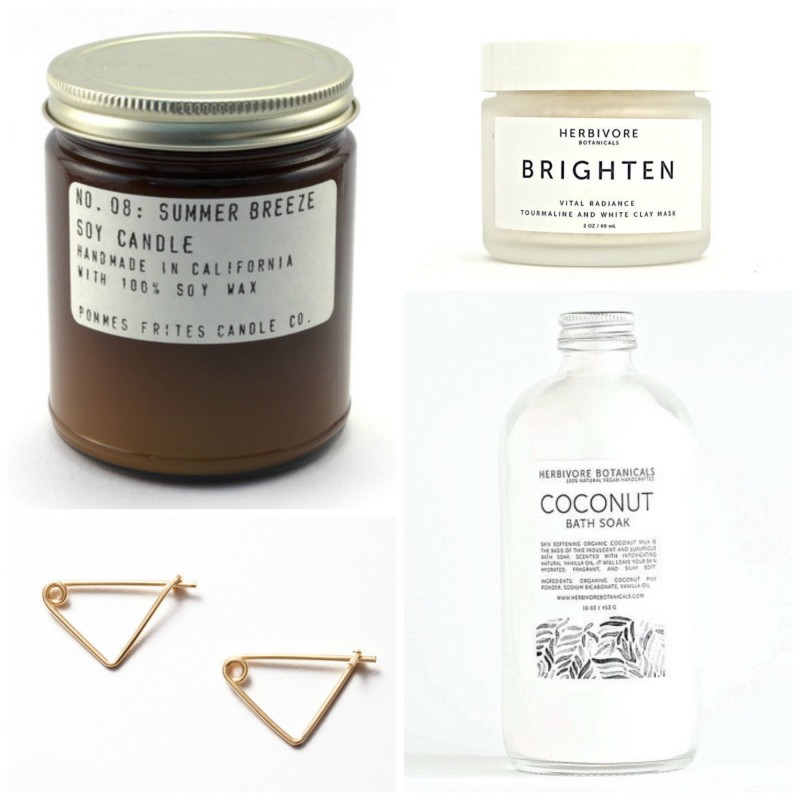 (And stuff for your personal beautifonification! That's a word. Don't second guess me.)
The way Erin describes her store is, "It's where the new wave of craft culture meets design and makes it an art. I have about 90% handmade but they don't look crafty. It's handmade but in a very design driven state of mind."
The way I describe it? "I obviously need it all."
This is what's going on, pigeons. Starting today, through midnight (CST) on Cyber Monday: I'm giving away a $200 shopping spree at her store! Just go, spend a few minutes or hours or days, and think about what you would want! (all of it) I'll pick a winner via random.org and announce it shortly after.
Not ONLY am I giving away a $200 shopping spree, Erin is also running a 20% discount through the end of Cyber Monday as well! Just use the code Bevpresents at checkout and you'll get the 20% off. How cool is that? See? I'm cool, too.
For the spree giveaway, I'll need you to answer me a VERY IMPORTANT question. Leave your answer in the comments!
And as always, you can follow me here, here, here and here for extra entries and let me know.
And for extra, EXTRA entries, follow Amelia on Instagram, Facebook, and Twitter. Then let me know!
But real quick, can we look at this old photo of myself and Erin from a million years ago?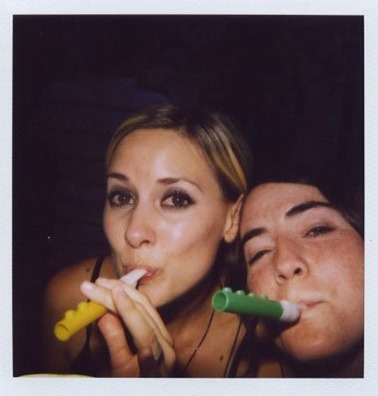 I'm sorry I put you through that.
Okay! Answer me this::
If you were the travel nanny for a famous band, what band would it be?
Go shoppin'!
(This giveaway is open to the entire world! See? We're cool.)