Gaaareetings from the Arkansas road!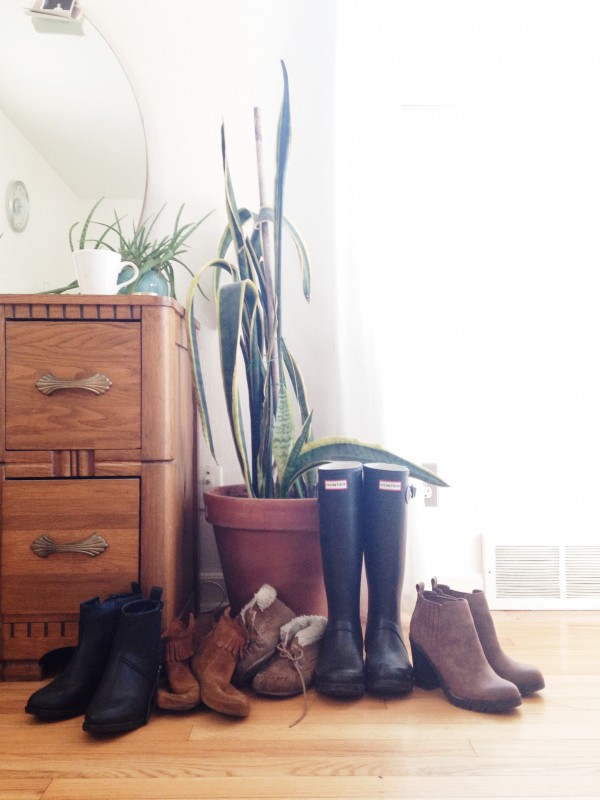 You guys, we're on a NINE day road trip. Nine days. With the babies. And our dog. I like to romanticize that we're this cool traveling family band/gypsies. But let's face it. By day two we're going to look like straight up carnies. Why does this excite me even more?
We're going EVERYWHERE. But today we're meeting up with a bunch of friends in Clarksdale, MS at the Shack Up Inn for the weekend. If you've never heard of this place, just click that link real quick. Click it. That is where we will be. With a few familiar faces I'm sure. We're gonna make a turkey, play with our 5 thousand kids, and just hang out with all the rust and aluminum. I see a tetanus shot in our future. Rumor has it that my little clan is staying in the shack that Joaquin Phoenix stayed in one weekend. I think there's an opening at Jelly School, 'mkay?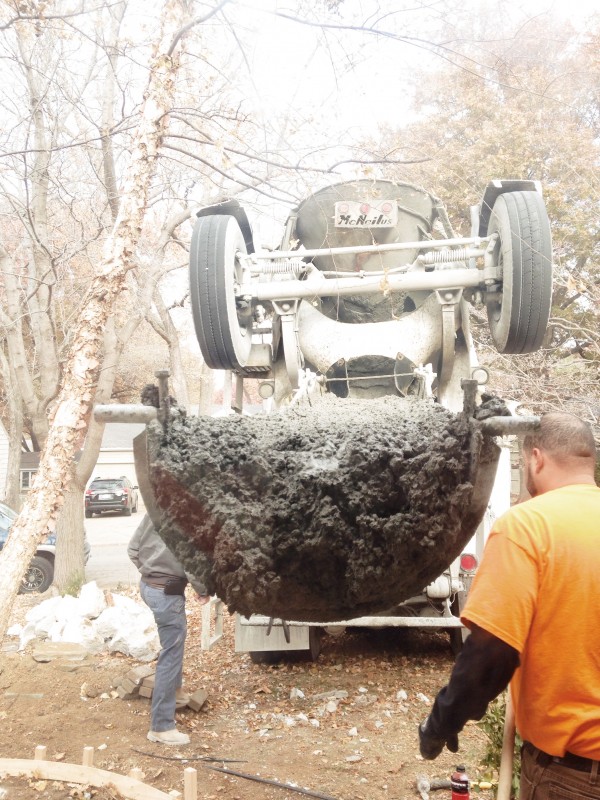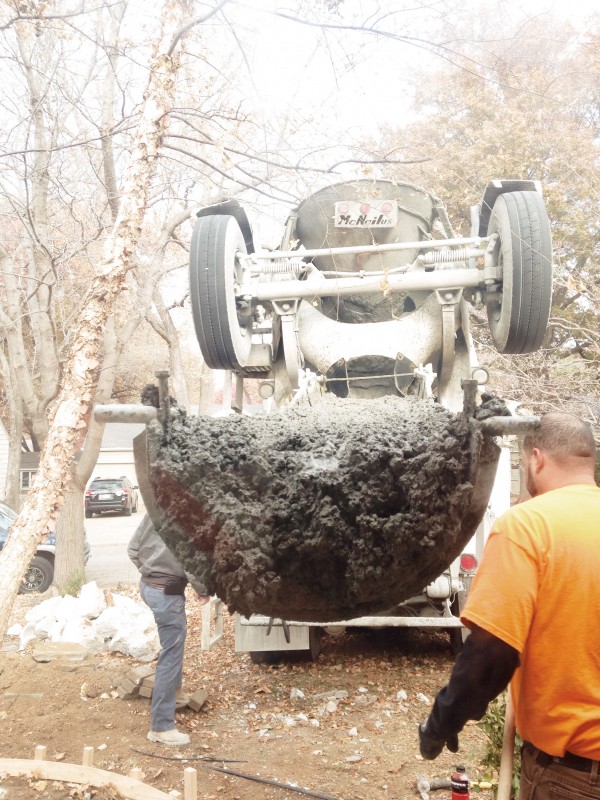 House reno update: we have concrete! I wanted to go lie down in the open porch hole and shoot up while they poured the concrete. Ya know, to get the right shot!
Just kidding you guys I am not insane.
(I totally wanted to.)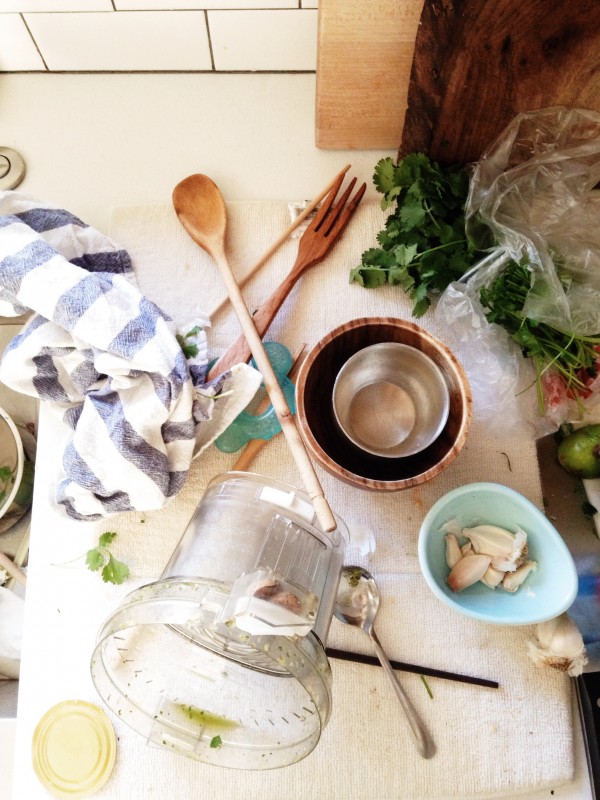 At any given second or minute or hour or all of them, this is what my kitchen looks like. I can't WAIT to show you what I made for next Tuesday. I don't want to give anything away, but it rhymes with smo zooker brickin' lololay. And it is going to rock.your.face.off.to.the.ground.and.back. (<—don't hate.)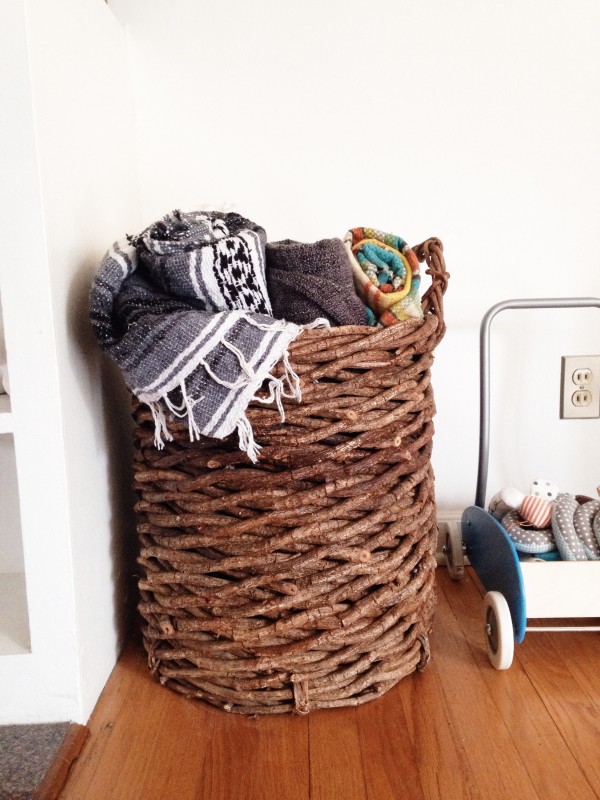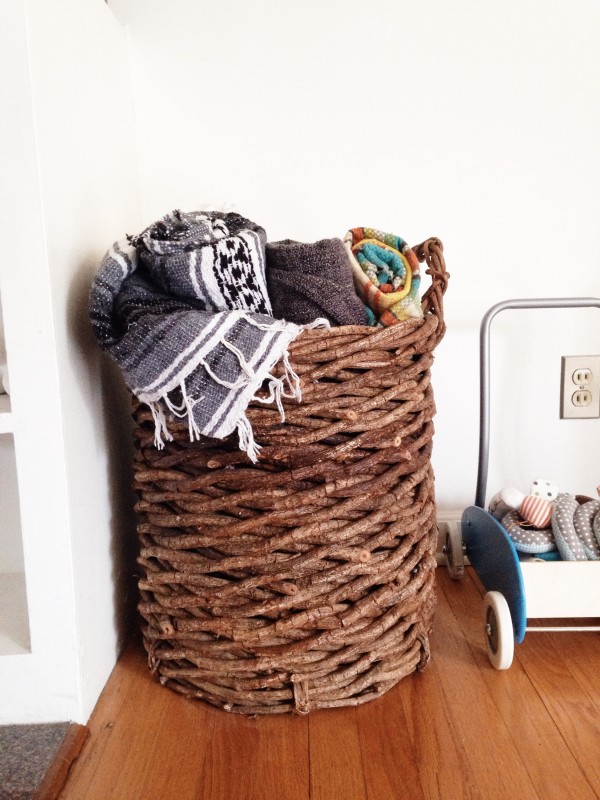 I haven't watched last night's Parenthood yet. But tell me what happened. I can take it. Just tell me. Did they pick up with the Joel and Julia sitch because I can't deaaaaaaal wid it. Tell me!
Tell me.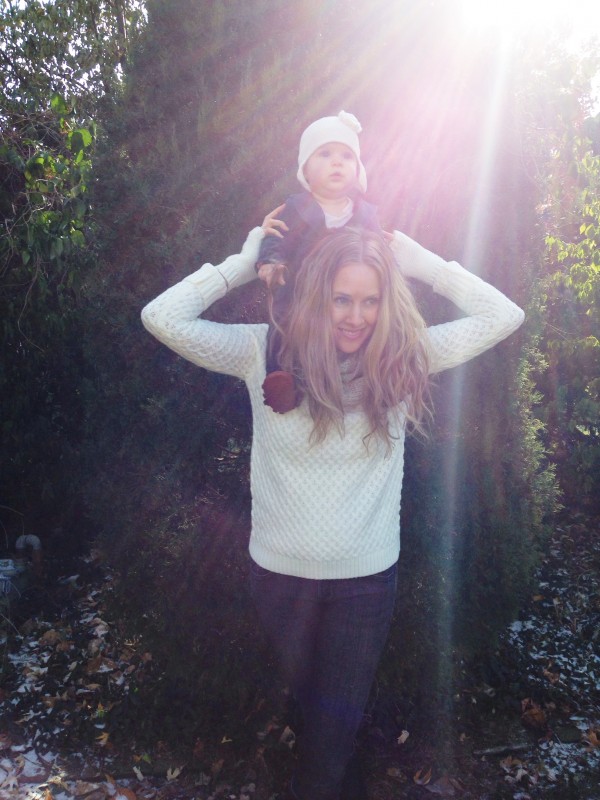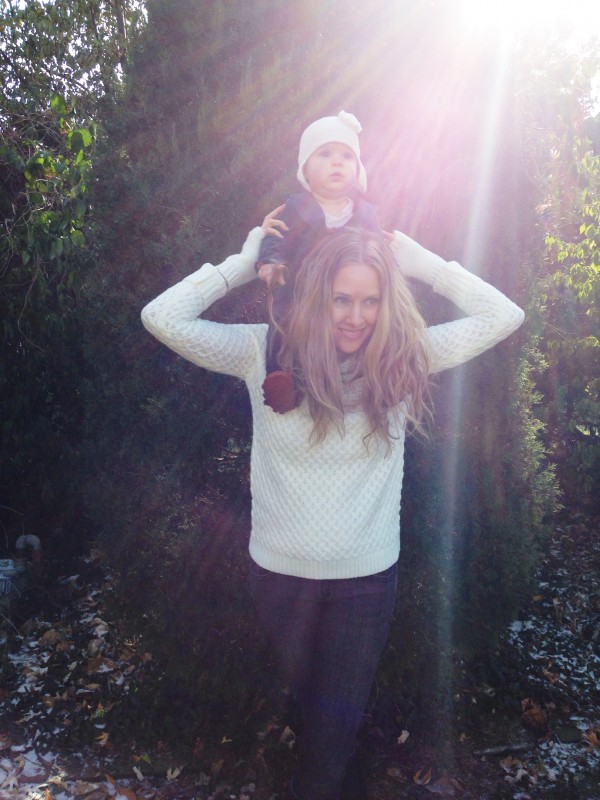 The other day I did a little sponsored Instagram post of this sweater that Shabby Apple sent me. And for once in my life, I actually liked a few of the outtakes. So I thought I'd toss one your way! That made no sense. See that little dusting right behind me? Yeah, we were supposed to get like four inches. And that puny joke of a spit storm is all that landed. I call a re-do. But not until we get back from vacay! Hear that, weather?
Just a reminder of the super stylish shopping spree (#alliteration) I'm running through December 2nd! (Cyber Tuesday) You cannot LIVE without her stuff. This is my serious face, you guys.
Holla on ya weekend!